SPONSORED
I have never tried products from Payot before and I was pleasantly surprised after trying them out.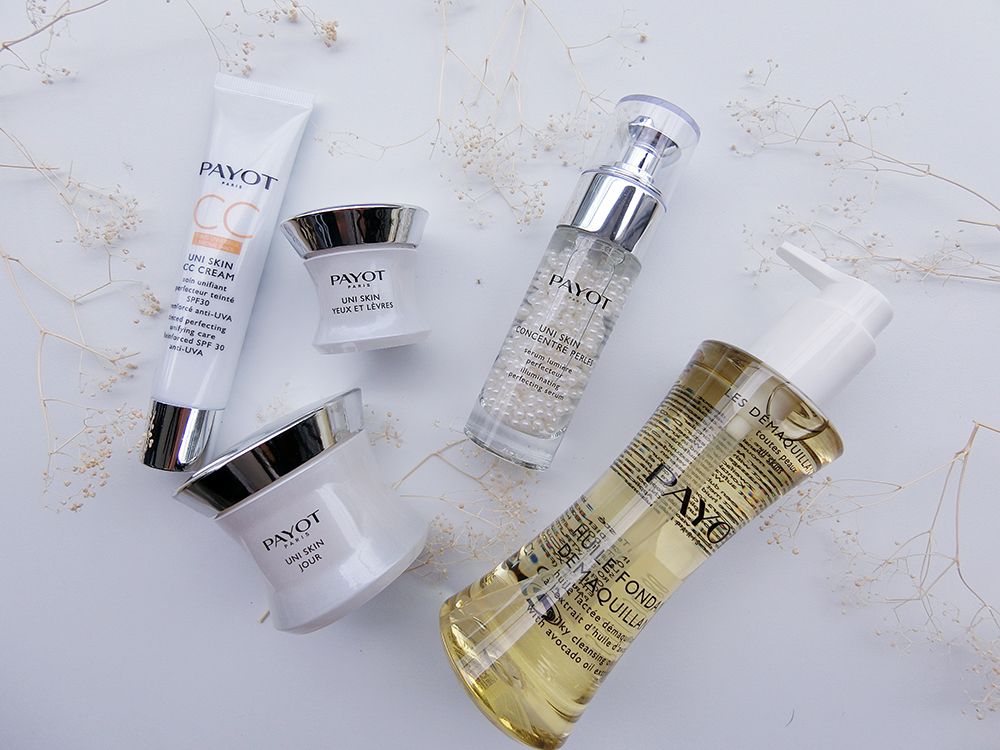 Payot Uni Skin Illuminating Complexion Perfecting Skincare is a skincare range that targets women who are looking to correct complexion imperfections like uneven skin texture, dark spots, dullness, marks, and areas of redness. I don't have problems with skin redness but I would want to improve skin radiance and get rid of some uneven skin colour on my face though.
1. Payot Huile Fondante Demaquillante – Milky cleansing oil with avocado oil extract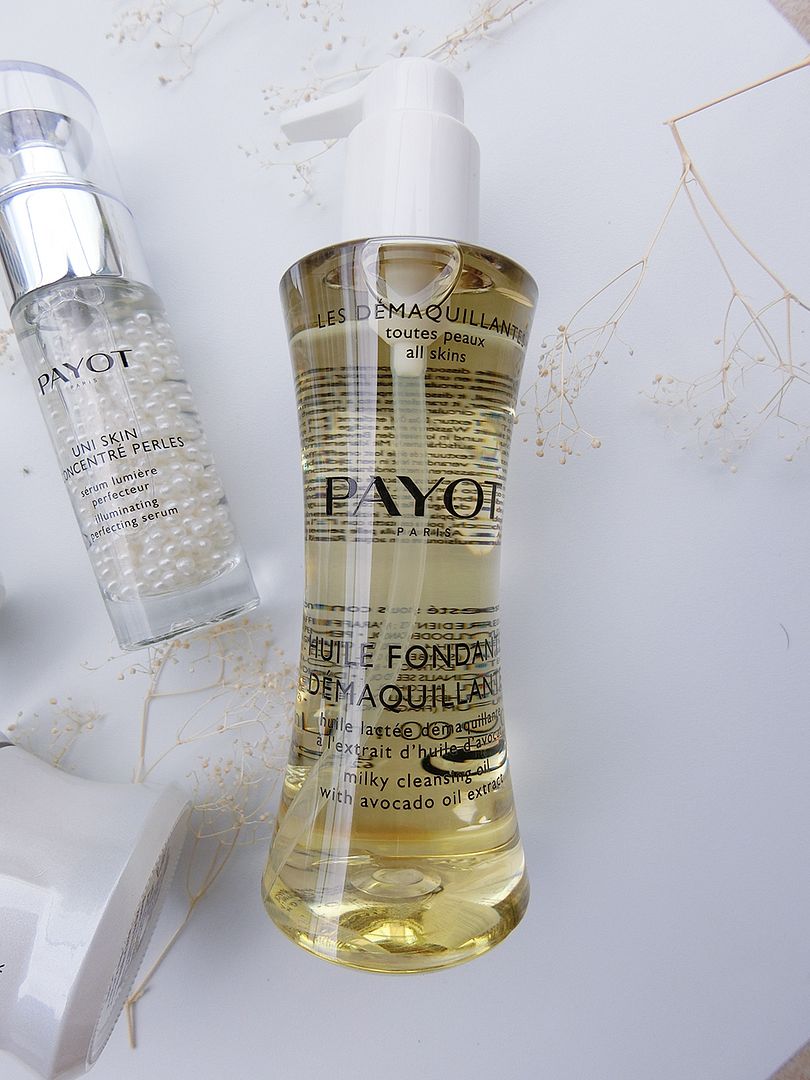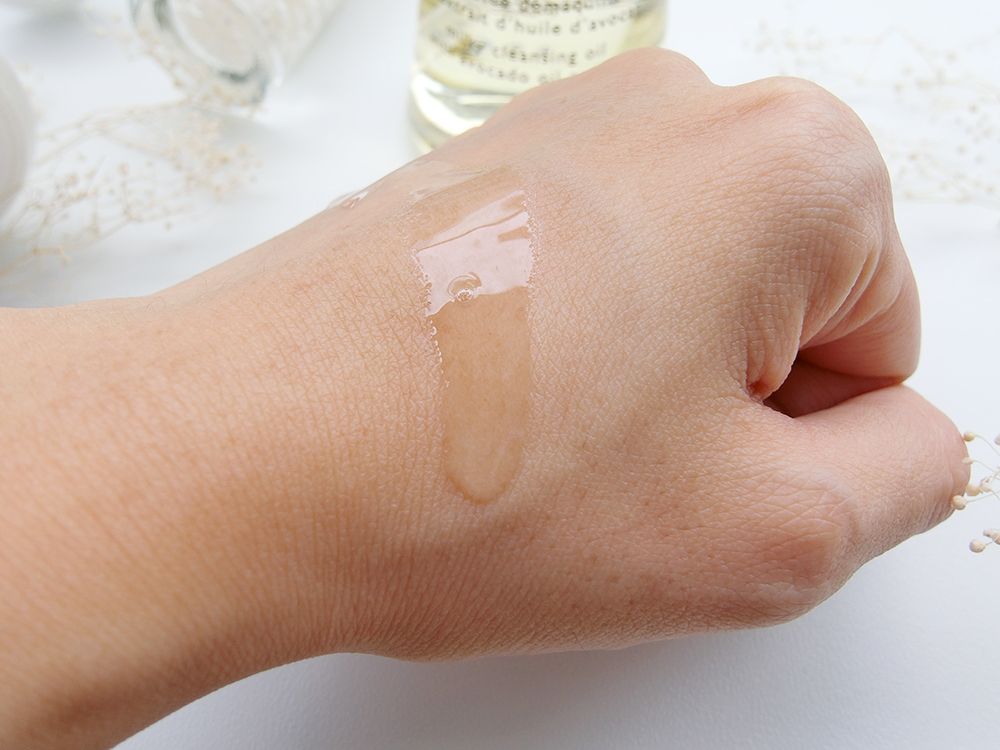 Alright, this is not exactly part of the the Uni range but it was given to me in the package as a whole. I love using cleansing oils to remove makeup because it saves me the hassle of pouring onto cotton pads and cleaning makeup off. One or two pumps of Payot Huile Fondante Demaquillante can take off all my makeup, including waterproof mascara. Don't worry about greasiness as it turns milky upon contact with water, and it rinses off with ease.
2. Payot Uni Skin Concentre Perles – Illuminating Perfecting Serum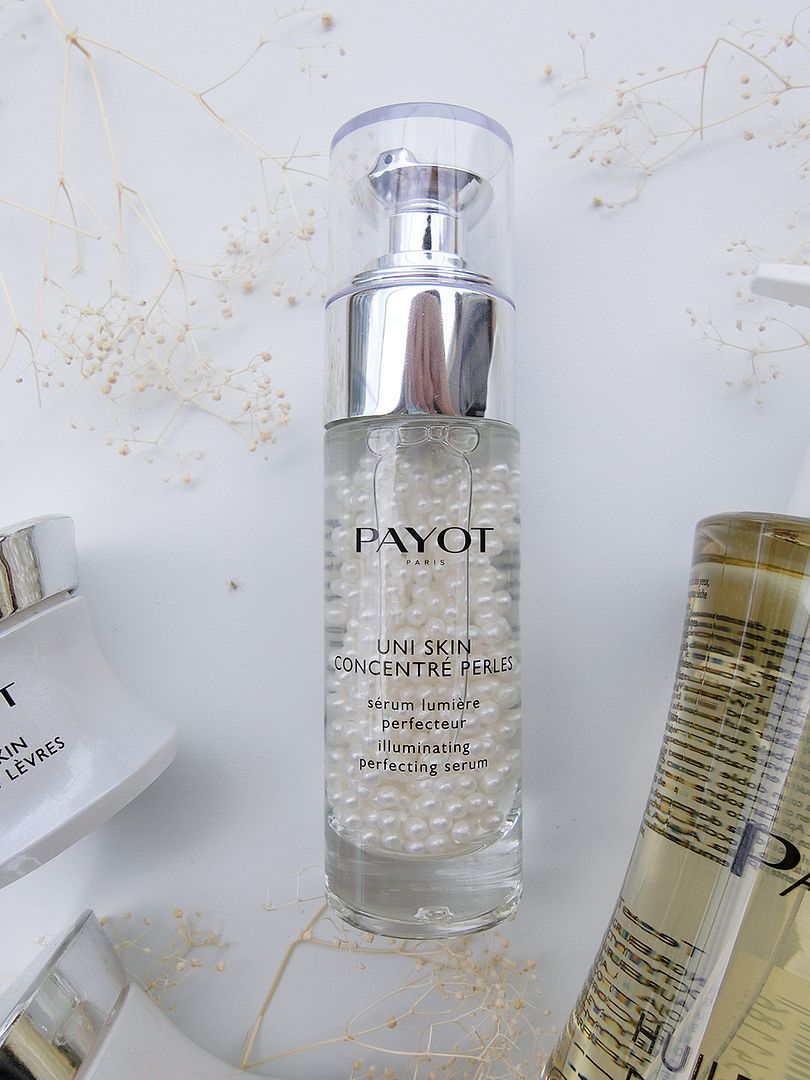 The star product of this range and you can see visible pearlised particles with every pump.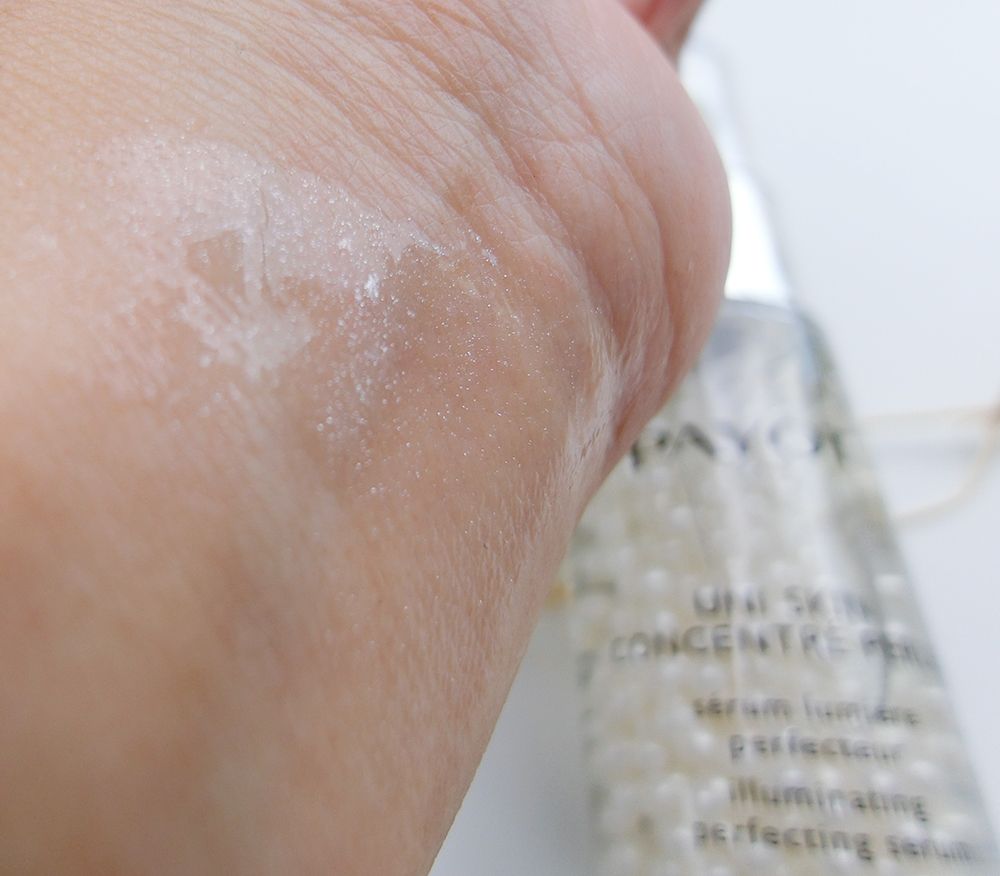 It combats dark spots, dullness, marks and skin redness and its active gel that is enriched with Hyaluronic acid plumps the skin to firm it. Its illuminating pearls fuse perfectly with the active gel to act as a genuine skin light booster. If you have to choose one out of these to purchase, pick this one.
3. Payot Uni Skin Yeux Et Levres – Unifying Perfecting Balm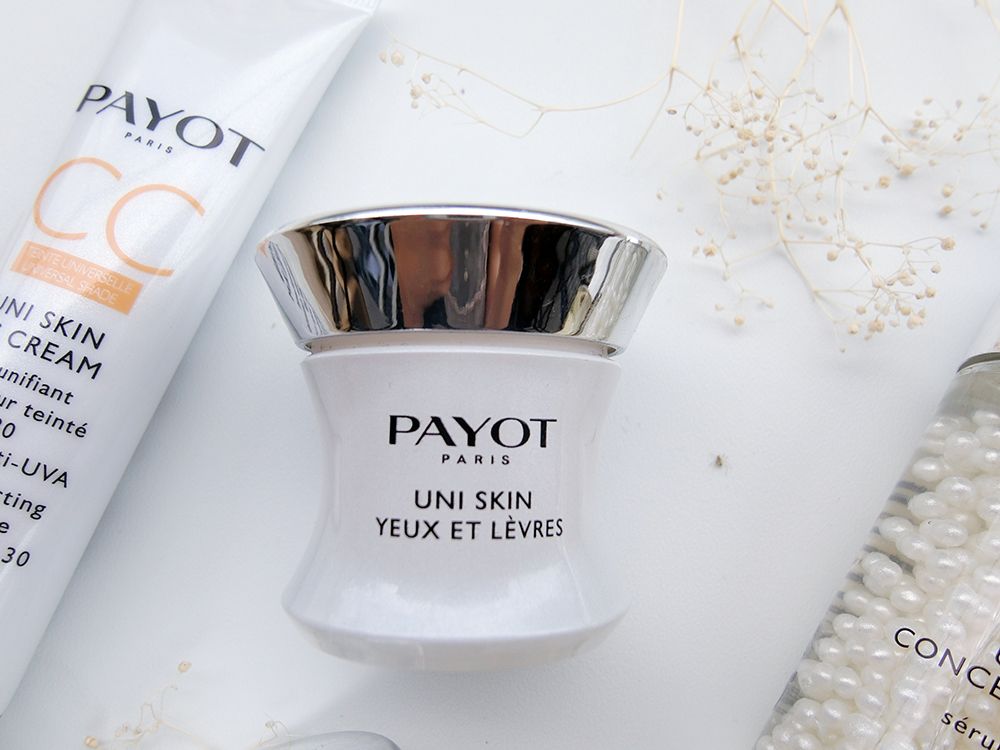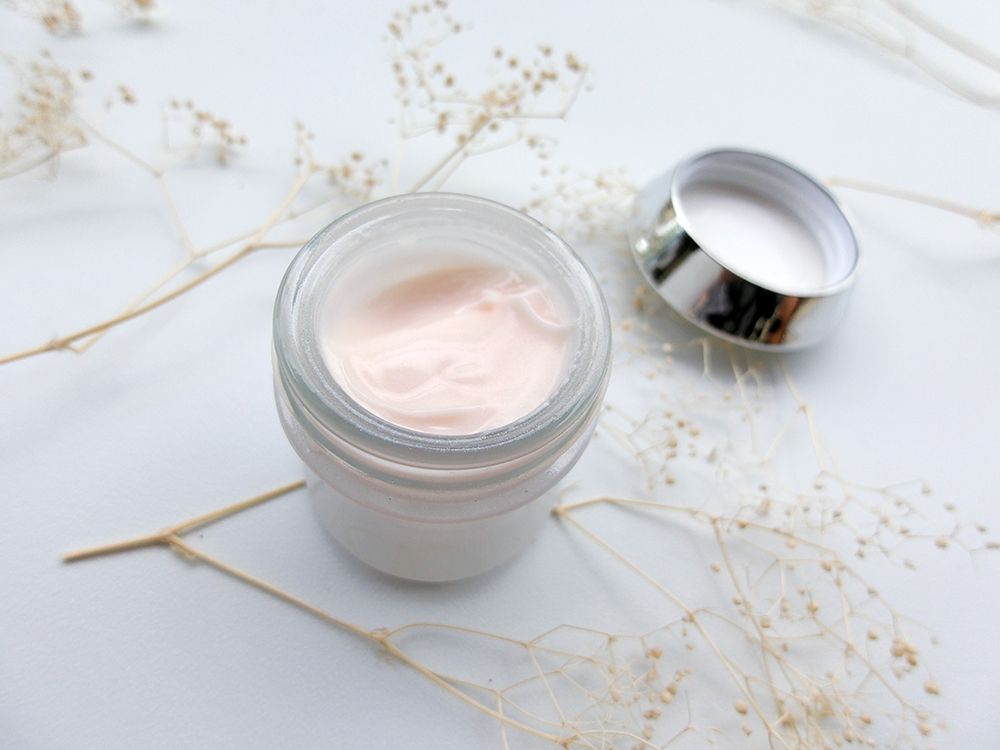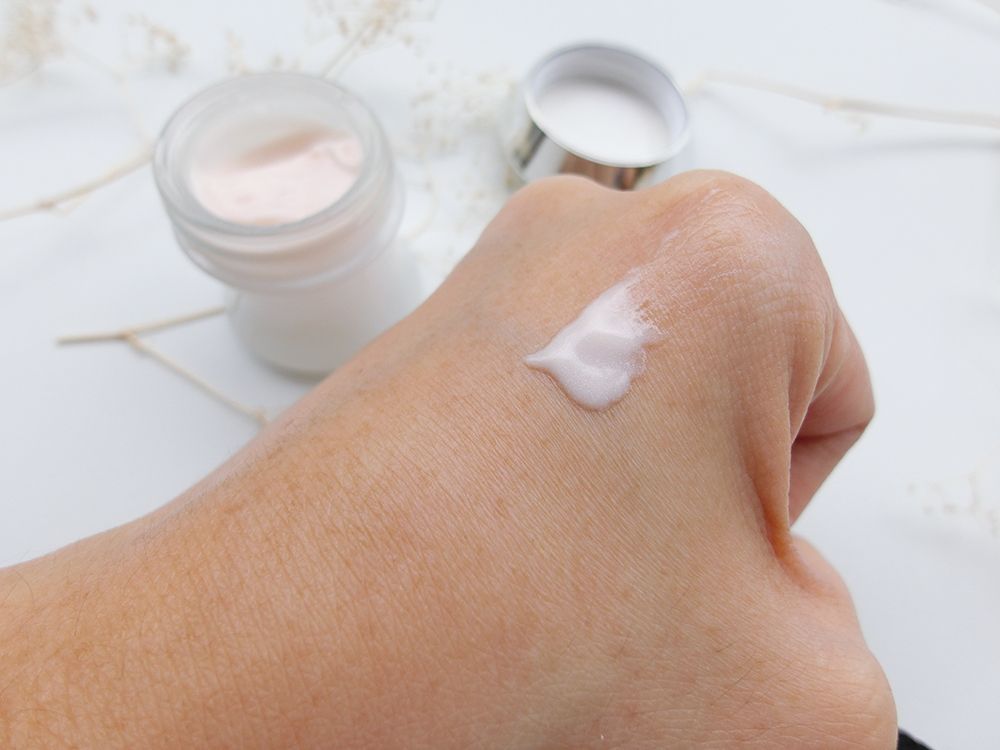 This is an eye cream that helps to correct complexion disorders as mentioned above, and on top of that, revives radiance, smoothes and fill fine lines. Apply on your eye and lip areas. I love its light texture and that it is easily absorbed by the skin.
4. Payot Uni Skin Jour – Unifying Perfecting Cream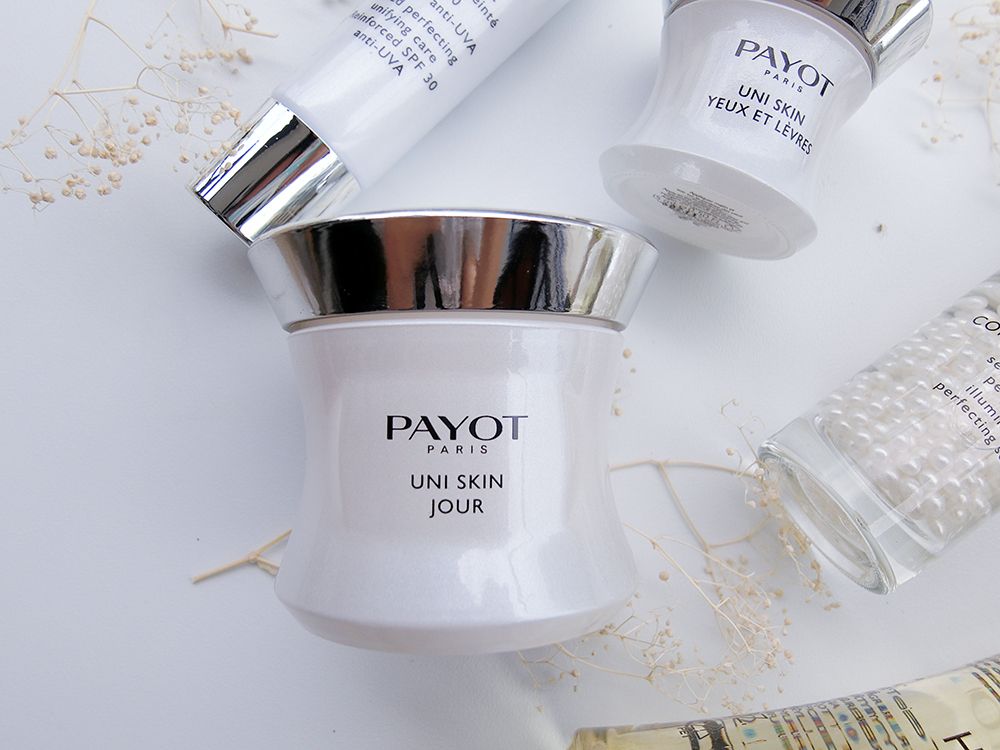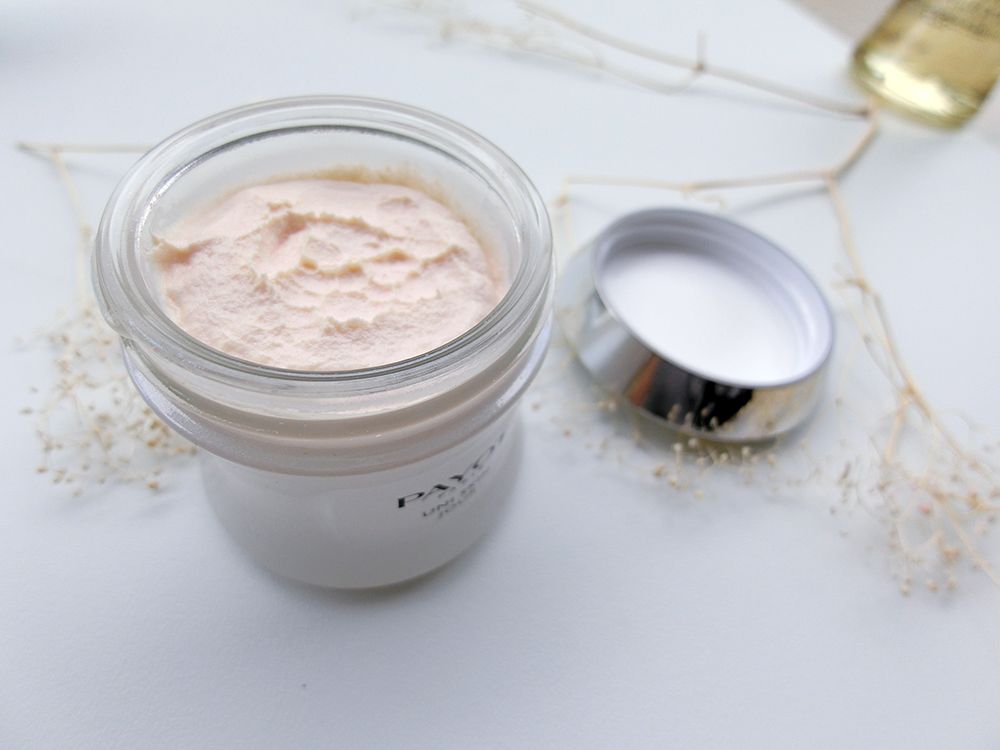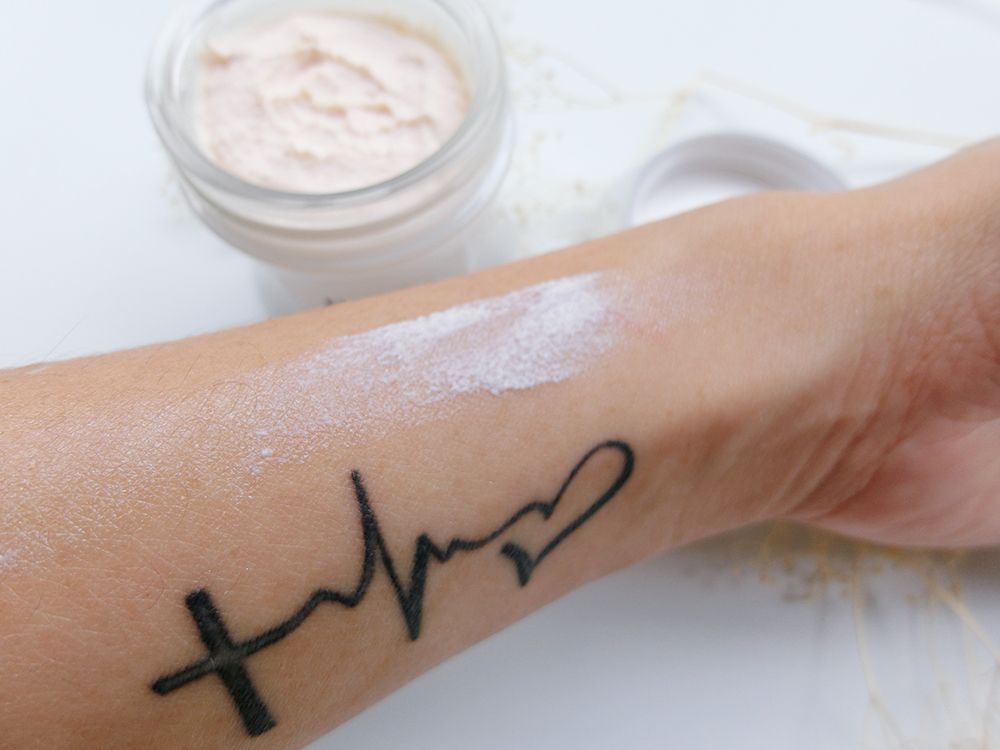 Besides combating complexion disorders just like how this how this range is set out to be, this skin moisturizer protects the skin with a reinforced anti-UVA SPF15 filter. It has a unique texture, more like a balm than a cream, and finishes off with a velvety feel, leaving skin highly hydrated.
5. Payot Uni Skin CC Cream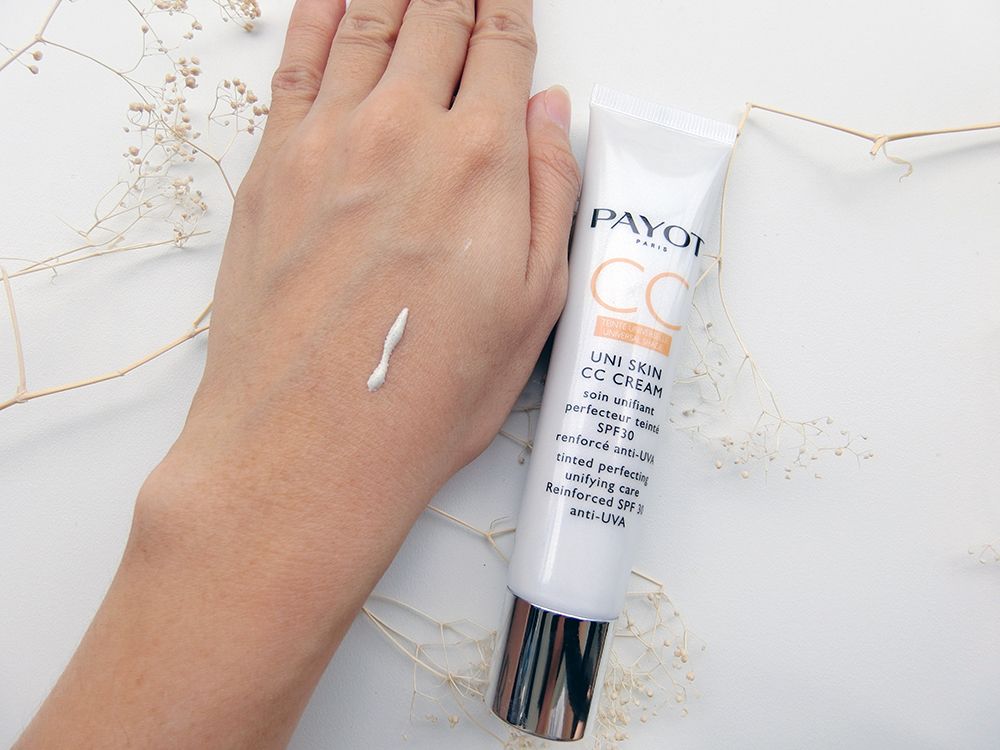 It comes out as a whitish cream but turns to skin colour after you spread it over your skin. However, I find that the colour is a tad too orange for my skin colour and it made me looked oddly tan. You may want to try the colour before making any purchase to see if it suits you. It contains anti-UVA reinforced SPF30 filter to protect your skin throughout the day.
I often use Payot Uni Skin Illuminating Complexion Perfecting Skincare at night and when I check my skin the next morning, it is hydrated and radiant. You need to try it to believe it. I love the whole quality skincare range, but most probably will give the CC Cream a miss because its colour doesn't really match mine.
Comments
comments