When I got to know that Lee Joon Gi was finally coming to Singapore, I was over the moon. I rushed to my table and bought the tickets immediately, because I was so worried that there'll be no more tickets left.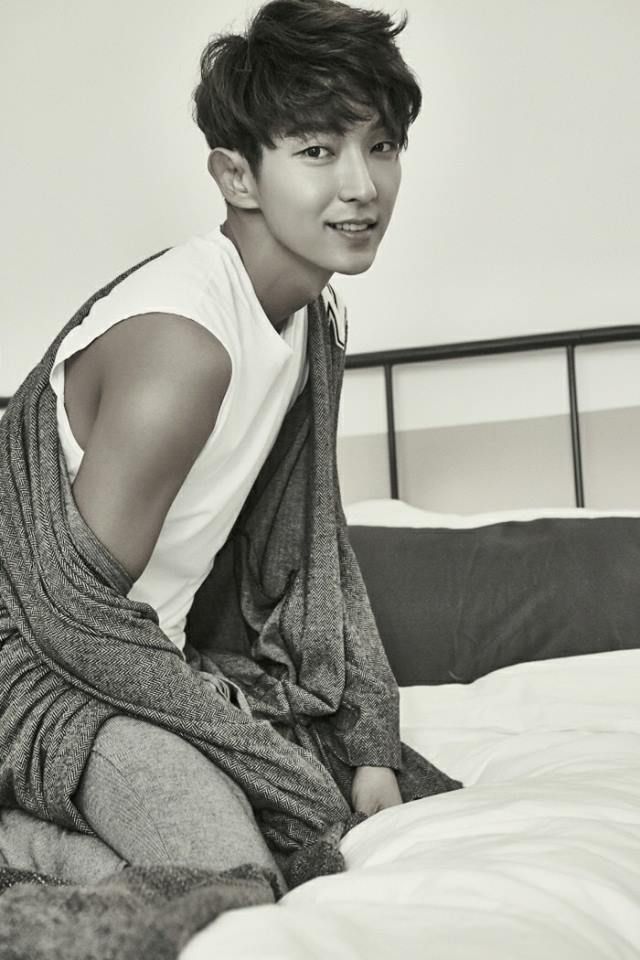 Friends who know me will know how obsessed I am with this guy since he debuted with the movie "King and the Clown" back in 2006. I don't really watch K-dramas (but last year I started watching more!) EXCEPT for all dramas that Lee Joon Gi starred in. He has got a huge fan in me.
Jon and my sister attended the concert with me and I was so excited just waiting for his segment to start. Jon told me that I was smiling so happily throughout the concert and he wanted to slap me so much hahahaha. You know, it's hard to contain all the excitement when you see your idol of so many years so up close.
Finally here in Singapore after 13 years in the industry, Lee Joon Gi wow-ed the audience with his cute little antics and chit-chats, not to mention how good he is at singing and dancing – some hidden talent from the talented actor.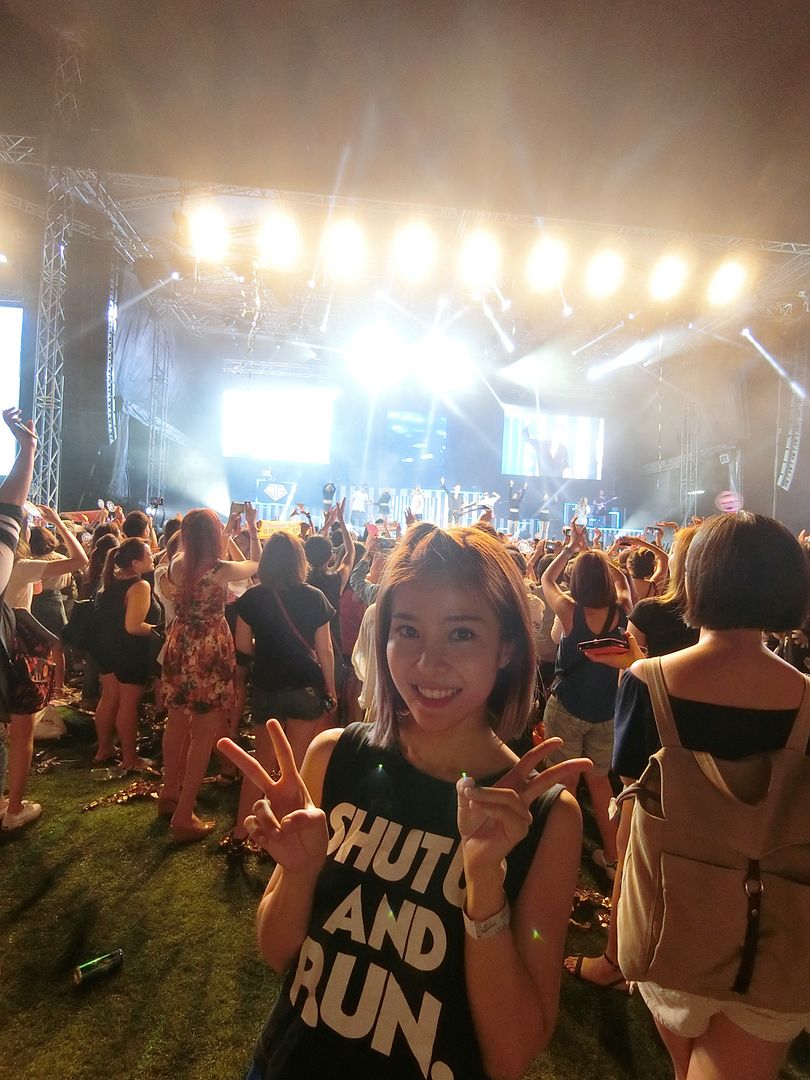 See! I even took a photo with him at the end of the concert. Haha.
Some awesome clips!

One of his new songs "Now"

Just a word
He performed a number of his songs and a number of songs from other singers like Big Bang, Mayday 五月天, and Dick Lee.
And we were all waiting for him to dance to Twice's TT!
Even jon commented that he danced better than the original singers! Too cute I cannot…
Here is #LeeJoonGi's version of TWICE's TT cover!
Check out the full video ⇨ https://t.co/lBxYbn3Ald#LeeJoonGiinSG #이준기 #イ・ジュンギ #李准基 pic.twitter.com/W2bkOFbTgG

— SSYM (@ssymphotography) March 11, 2017
And his ended the concert with "Scarlet heart: Ryeo" theme song

Ok enough of my fan-girling. Wanted to put this as a blogpost as a part of my memory.
Come to Singapore again soon my hubby!
Comments
comments