I've been so busy that my blog updates ain't as frequent as before, and I haven't even finished all my Japan post from 2016's sakura season, and the sakura season is coming again soon. Gosh. But for those who are heading to Japan, particularly Kyoto, I thought I should still share this Geisha or Maiko experience, in any case, anyone of you wants to do it.
I didn't know that Geisha and Maiko are different until I read up on it. I did a Maiko dress up instead of the Geisha dress up because I thought that the Maiko ones looked prettier!
I went straight to Maica, the Geisha and Maiko experience shop. It was quite easy to find although it was in a small little alley. As much as the staff were nice and friendly, they were very short-handed during the peak sakura season with so many tourists around. Therefore, I wouldn't say that service was excellent.
Maica – Geisha and Maiko Experience
Tel: +81-75-551-1661
4-297 Miyagawa st, Higashiyama Ward, Kyoto City
Opening hours: 9:00 – 19:00
Website: http://www.kyotomaica.com
I couldn't take photos once we were inside the makeup and changing area to protect all the ladies who were there. There were 3 Japanese teenage boys who went for the Maiko experience too (instead of the male ones like Samurais…). They had so much fun during the makeup session!
Here's the completed look and some of the photos we took, both in the studio and in a little castle nearby.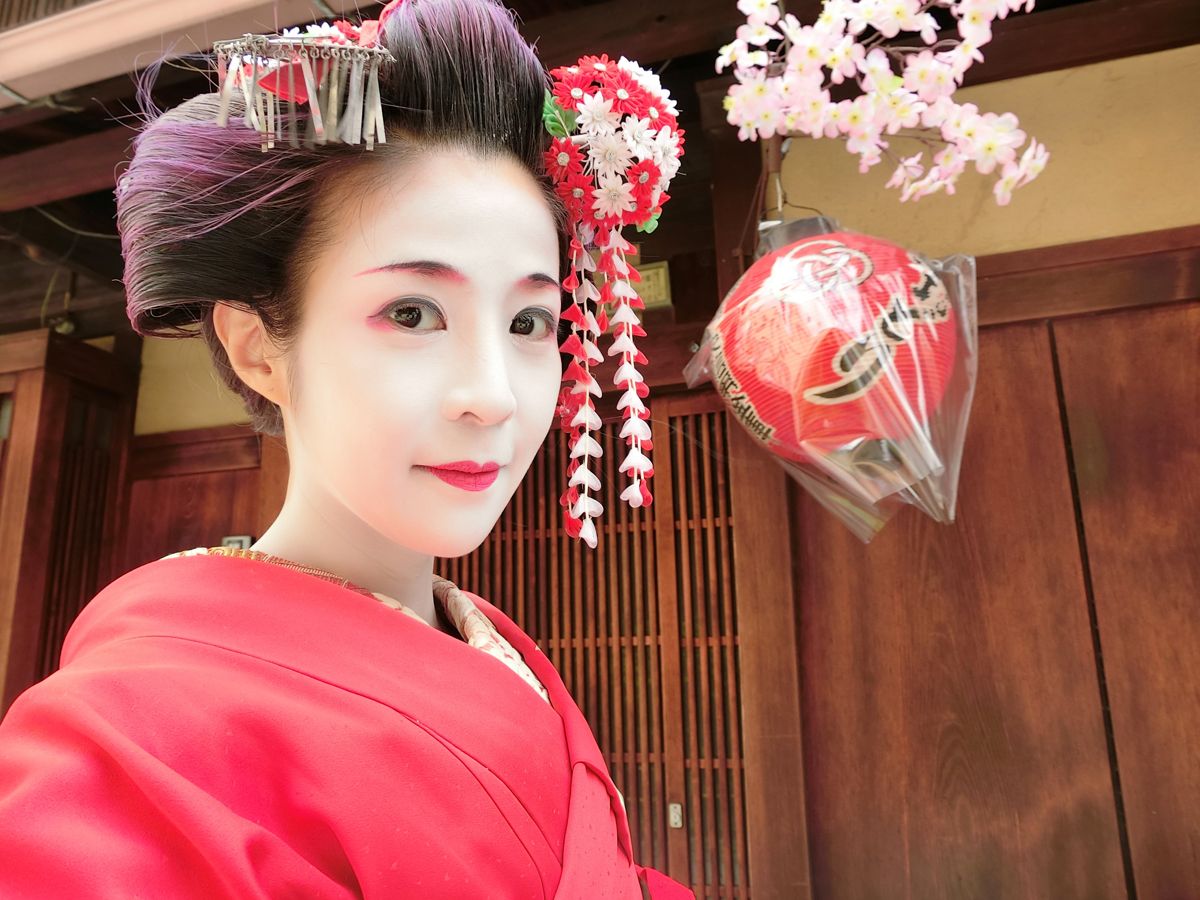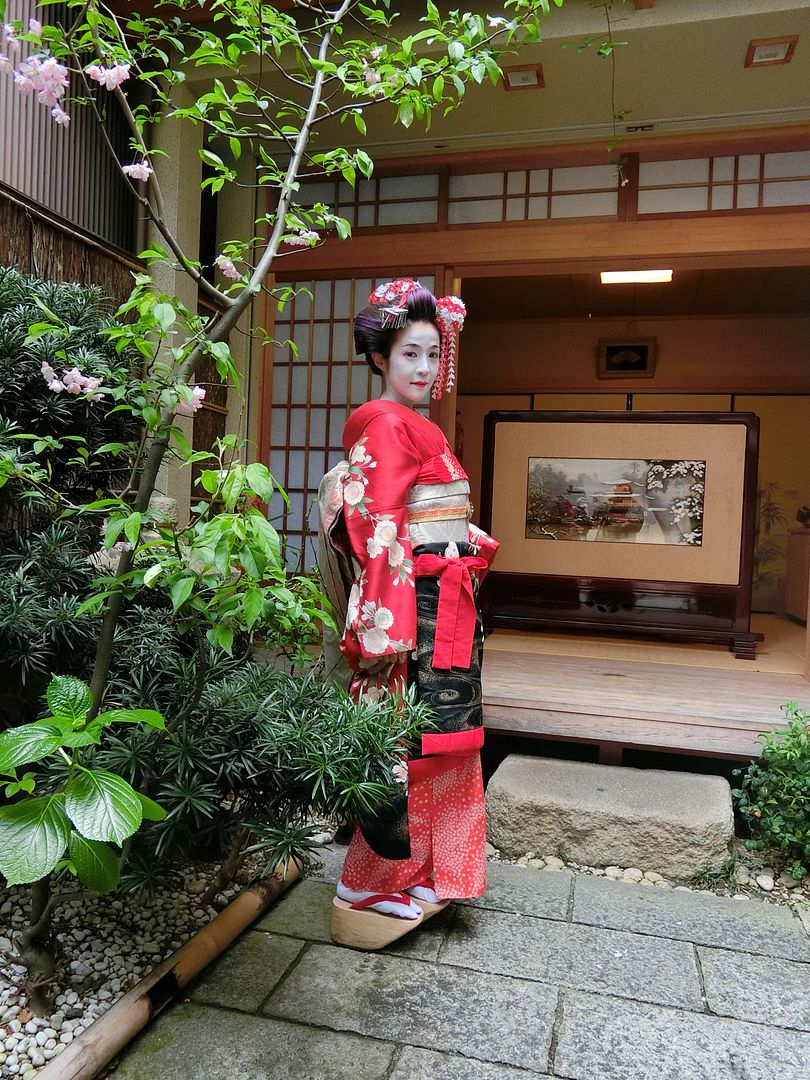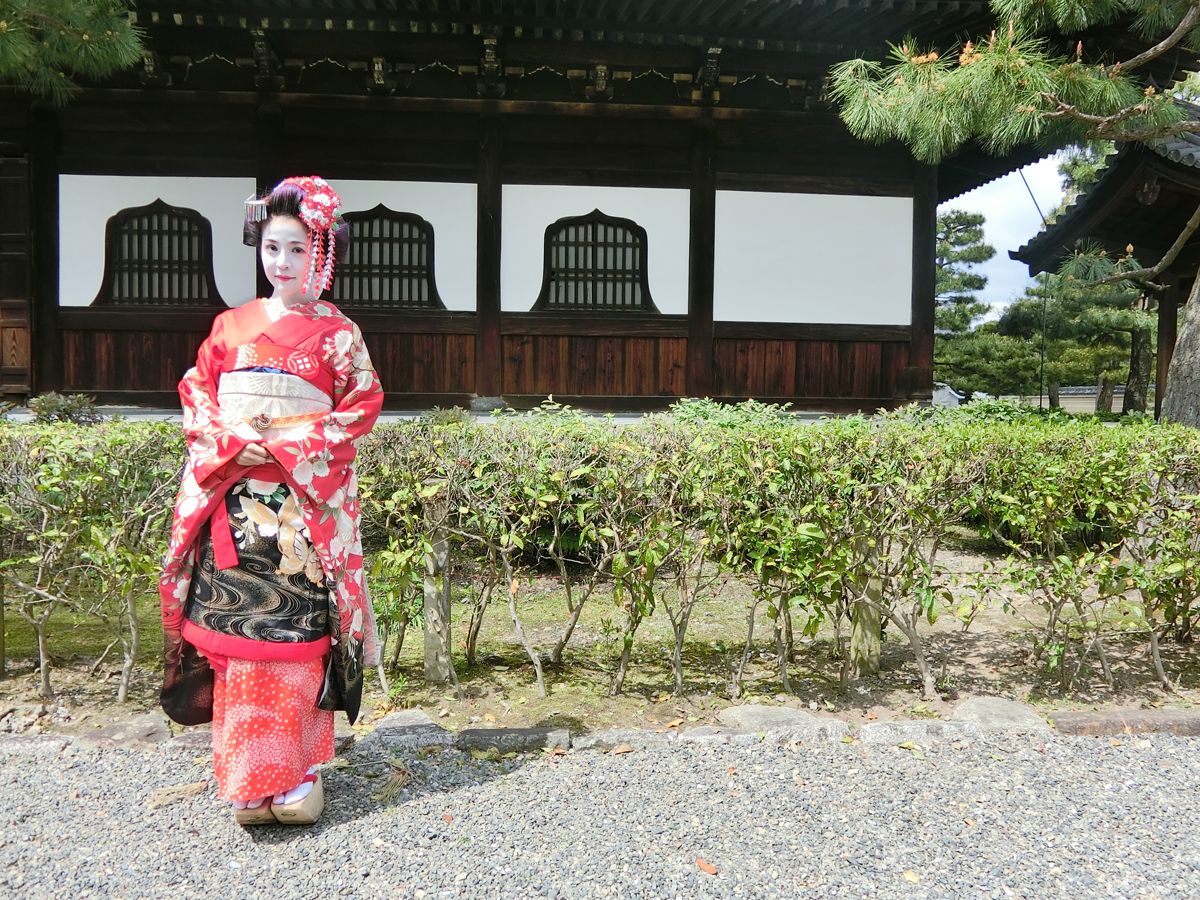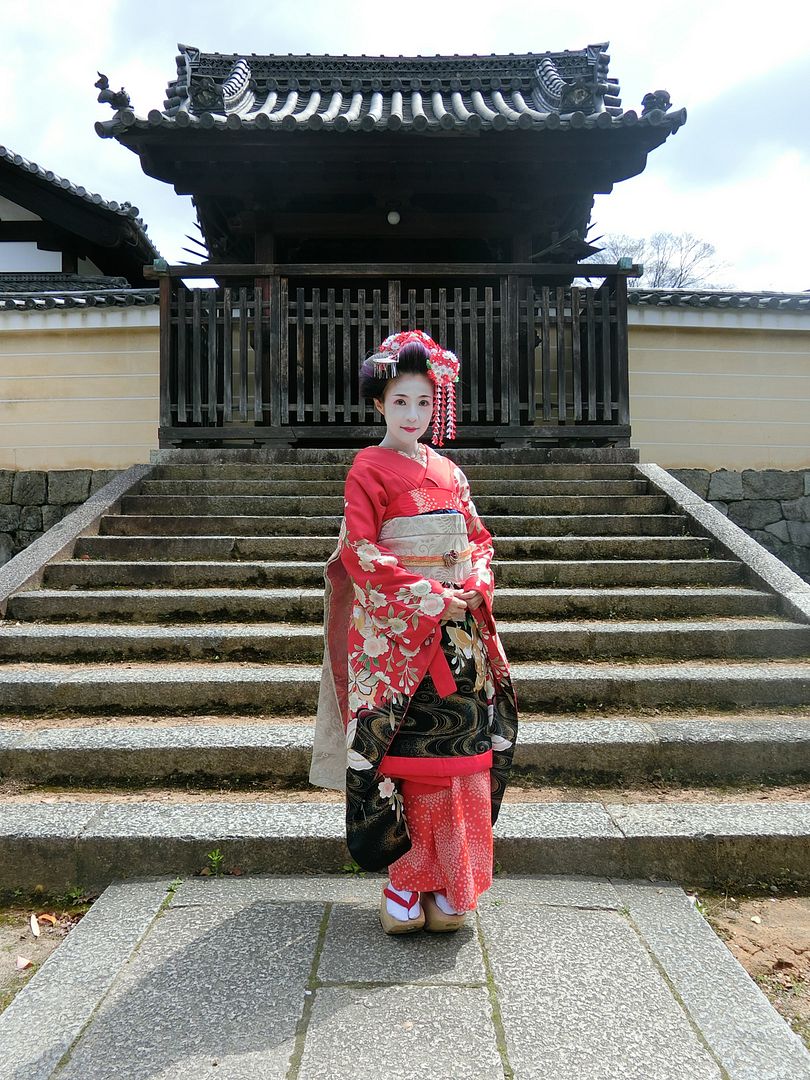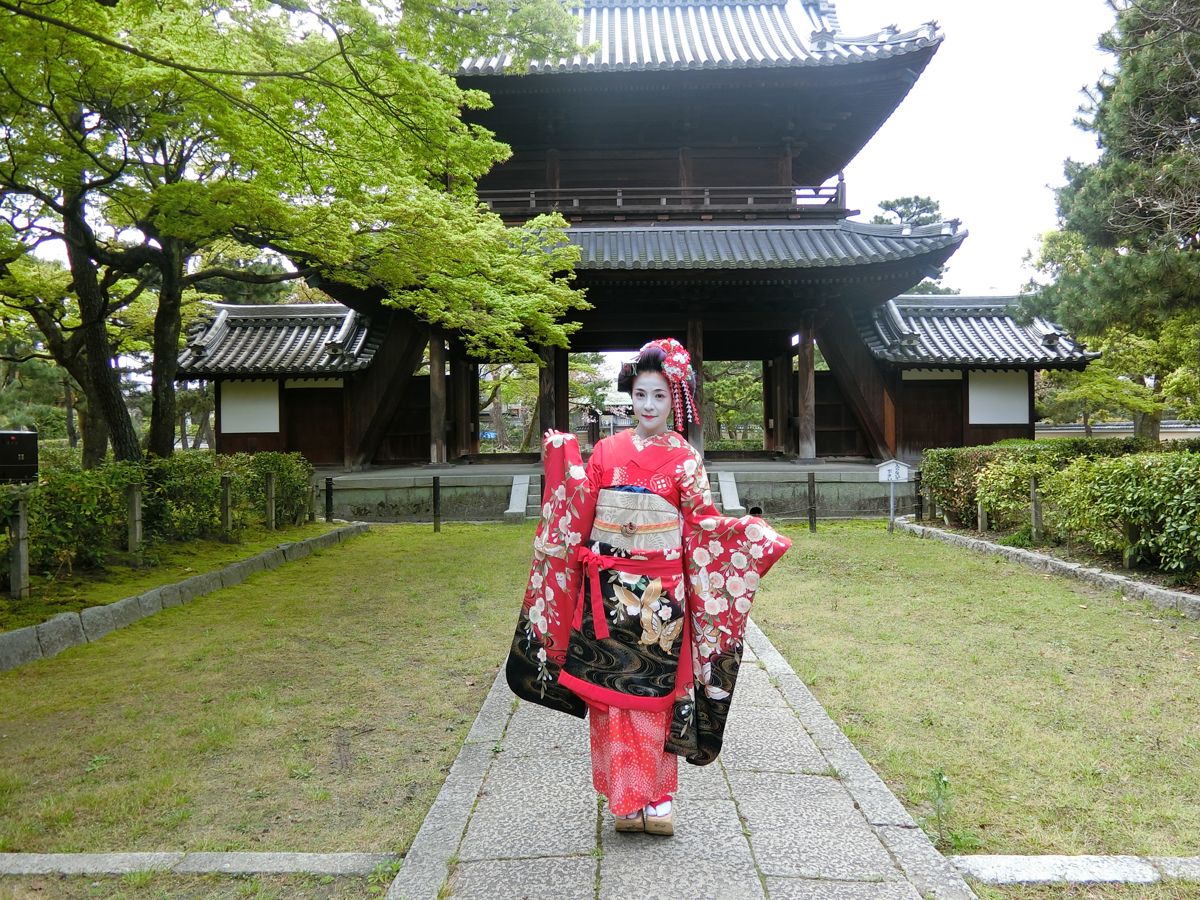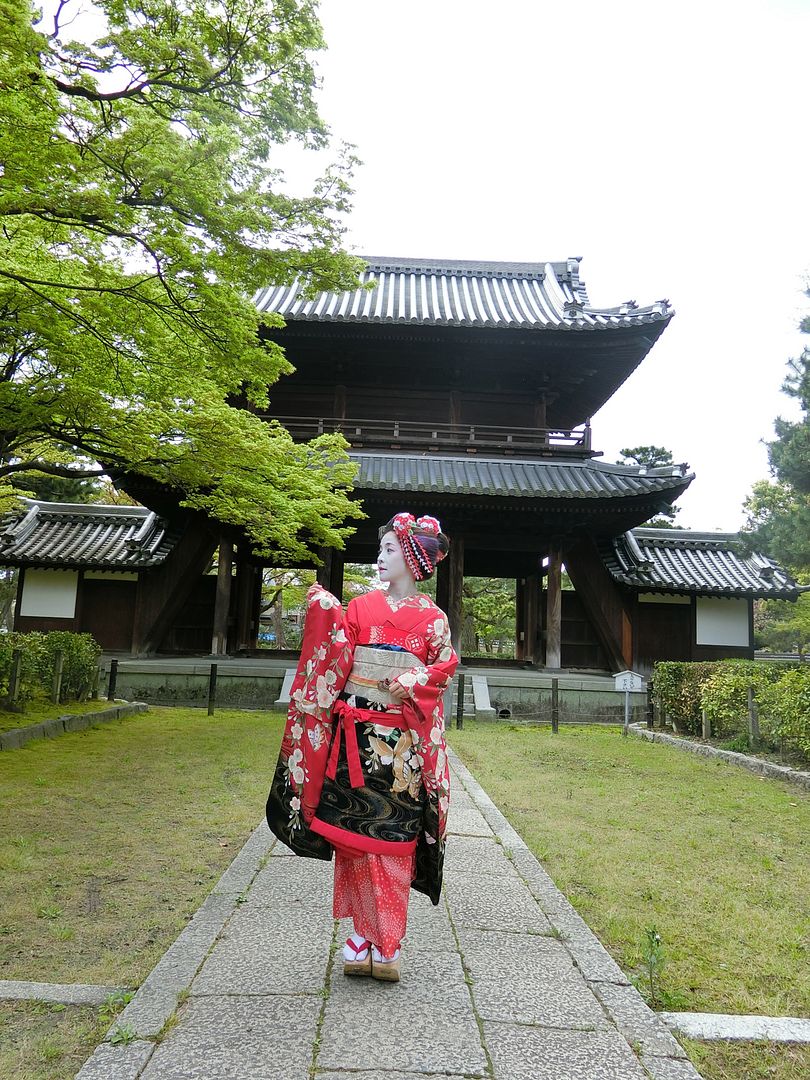 Comments
comments