Happiness is… when you are dressed in something that you are comfortable in.

Credit: Slow Robot
Black is one of my favourite colours and I can't emphasize enough how versatile it can be. Don't get me wrong, I love the pastel shades as well. Just that nothing beats my 50% black wardrobe. 😀
Here's a lookbook that I've put together, an outfit that I wore on NYE. No stilettos or sexy party dress for me, because a hoodie and a pair of boots are more preferred.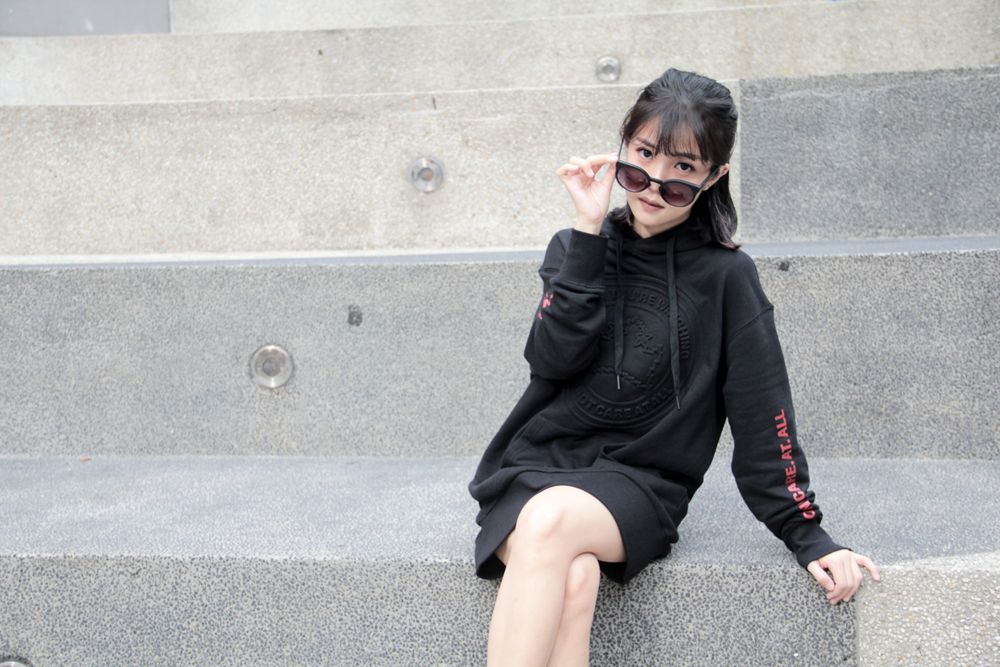 Hoodie from H:CONNECT
Boots from Dr. Martens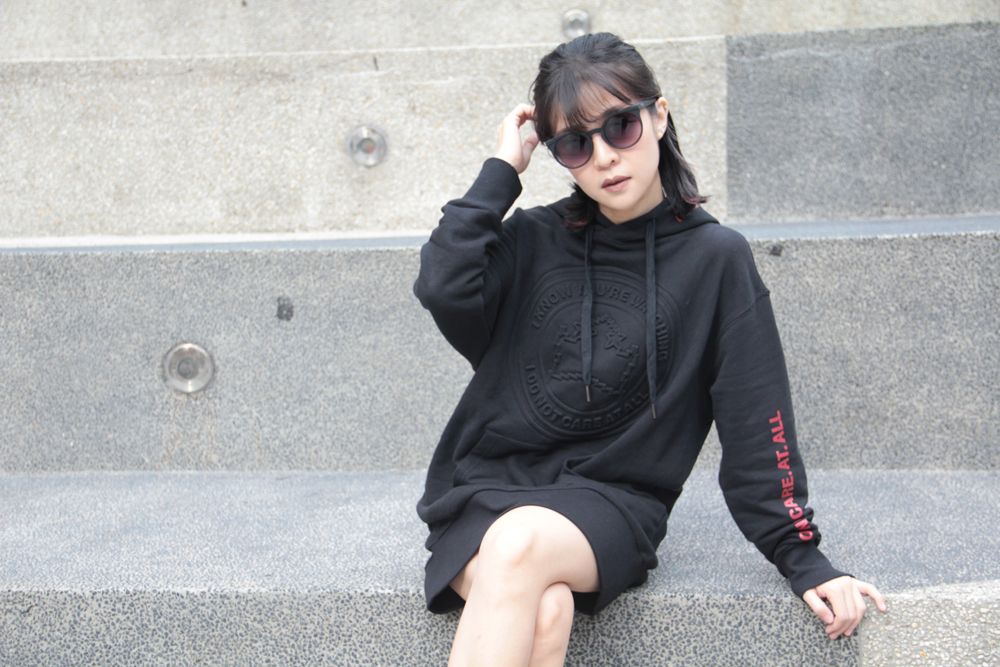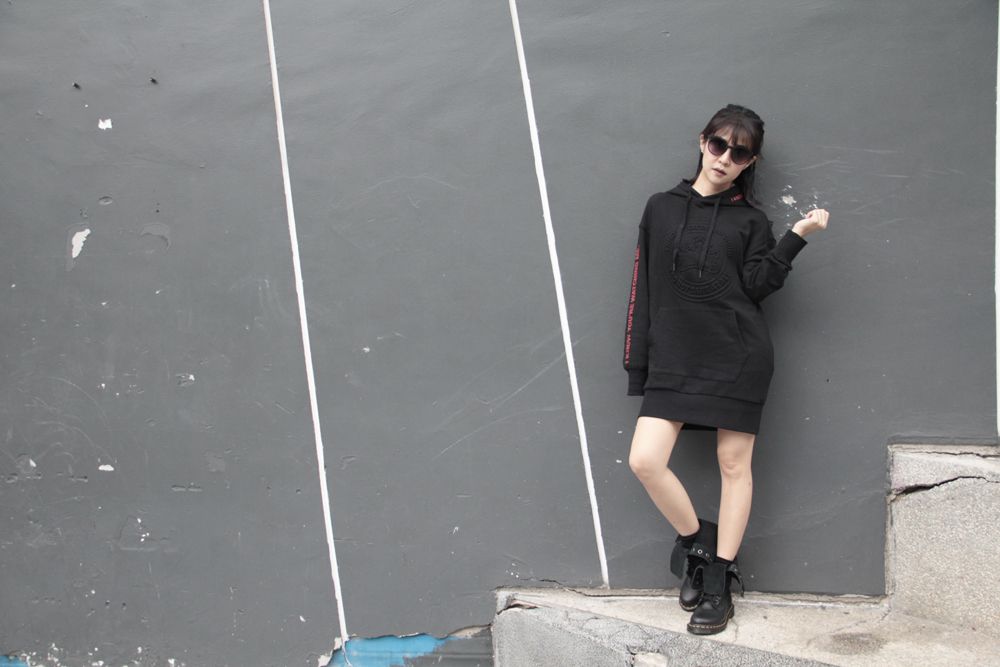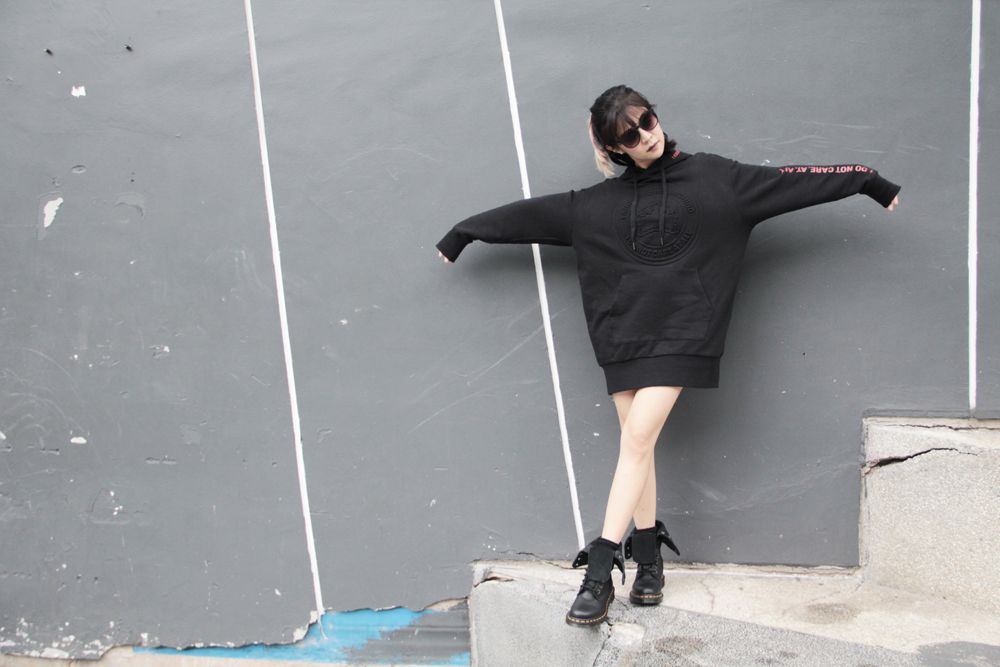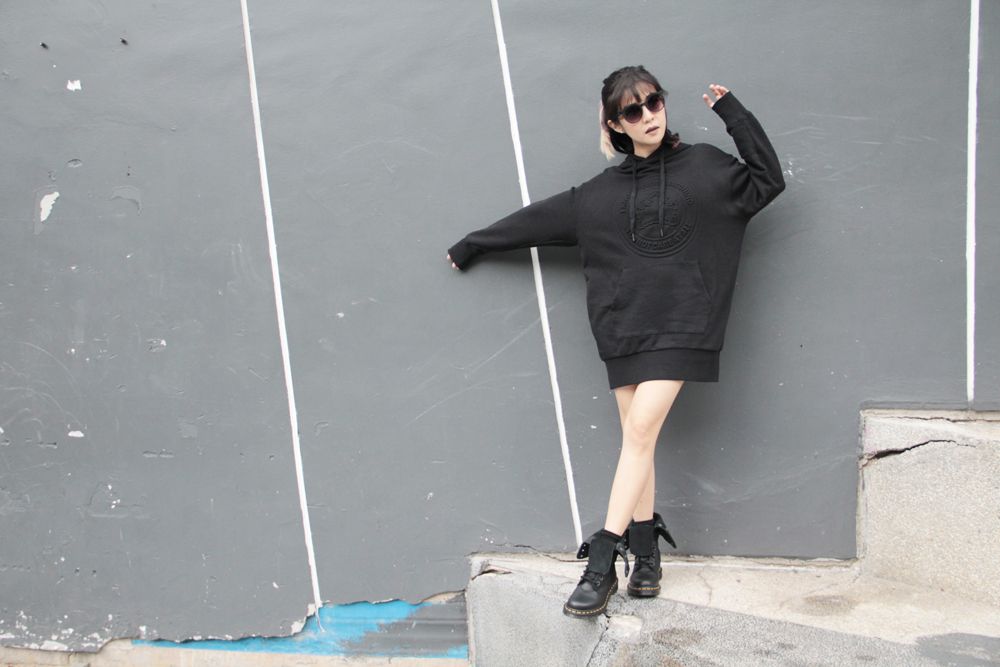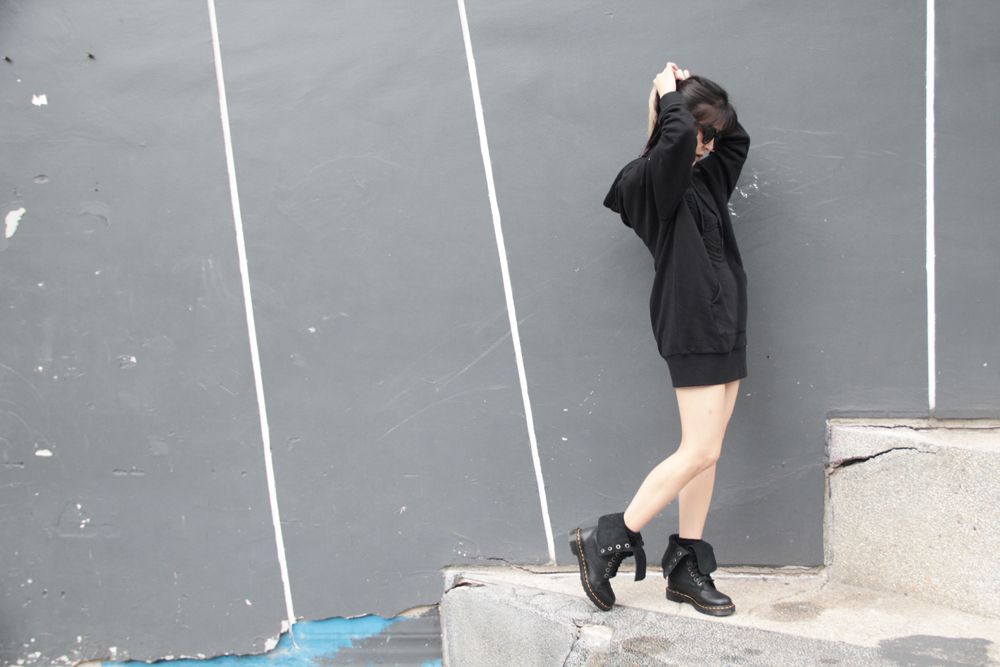 And all photos are loving taken by Jon! 🙂
Comments
comments