When the boys were busy playing Fifa17 during our Christmas gathering, we girls gathered to have some fun playing with makeup! Instead of me reviewing all the pretty lipsticks that THEFACESHOP had kindly sent over, we decided to pick our favourite shades, try them out and take some photos.
THEFACESHOP Moisture Touch Lipstick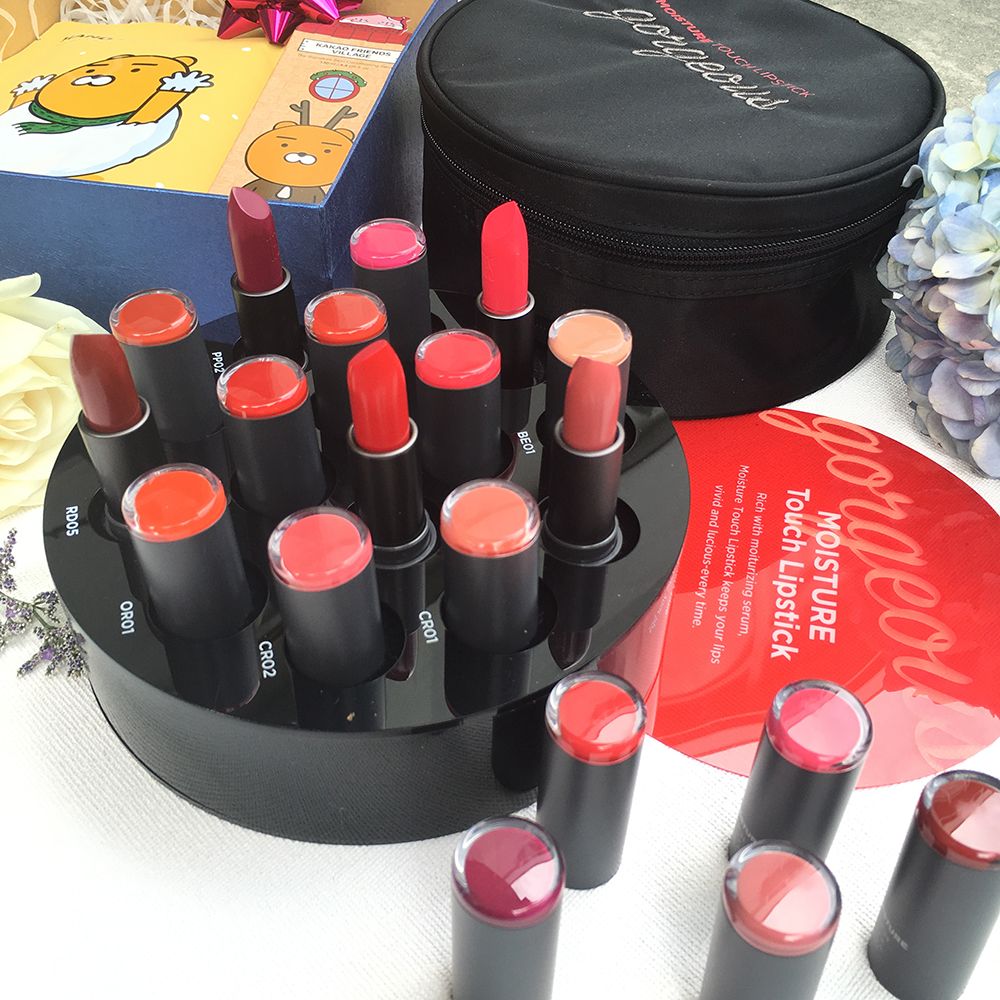 Just like its name suggests, THEFACESHOP Moisture Touch Lipstick keeps lips that are prone to dryness moisturized by providing abundant moisture to the lips with the serum formula that contains Squalene. Its texture also fits the lips perfectly without making wrinkles on the lips visible.
Let's see how the colours turned out on our different skin tones!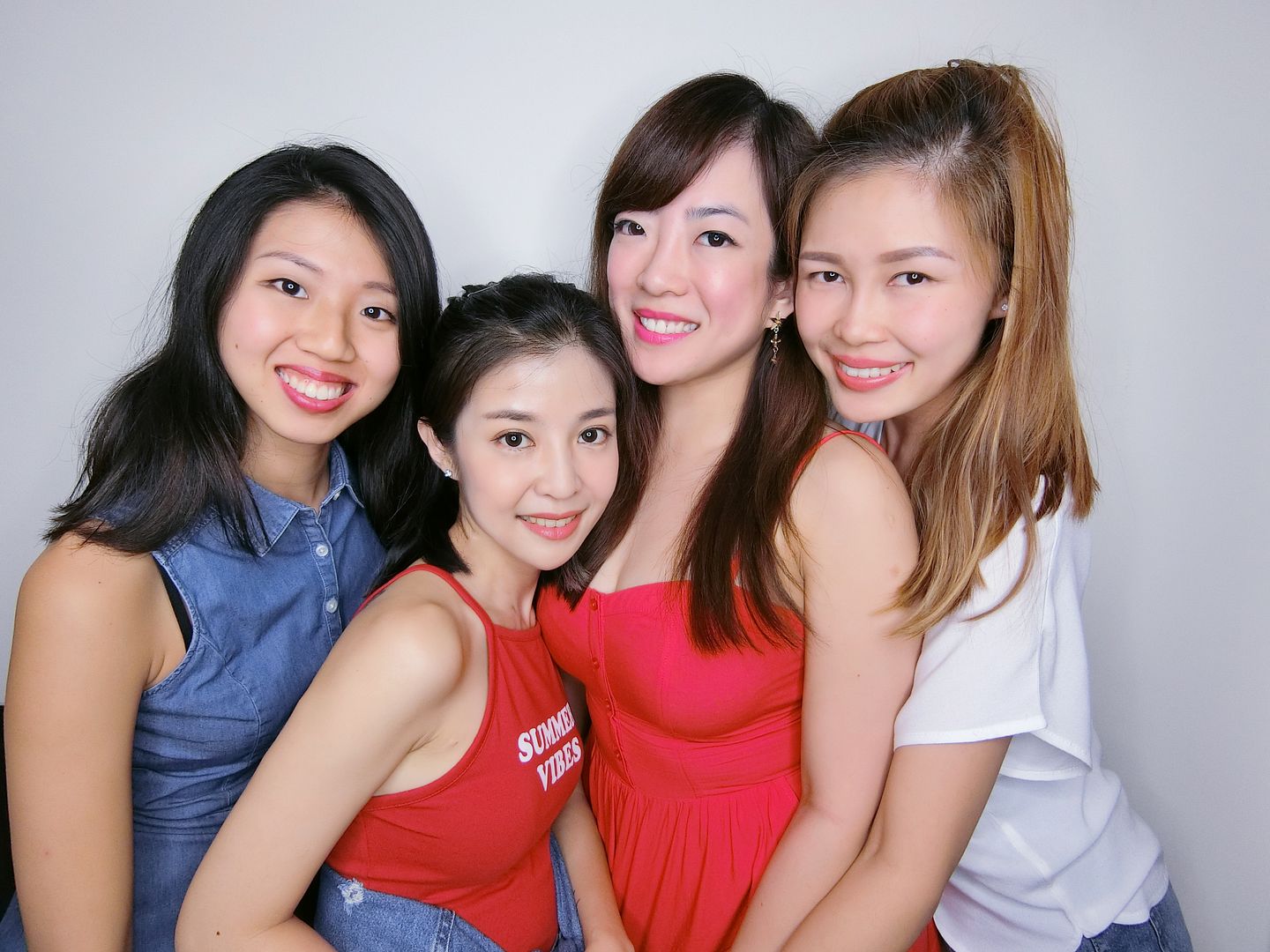 From left:
Felicia wearing RD01 Sunshine Red
Xinyi wearing BE03 Angel in Beige
Evelyn wearing PK02 Pink Flash
Audrey wearing CR01 Dreaming Coral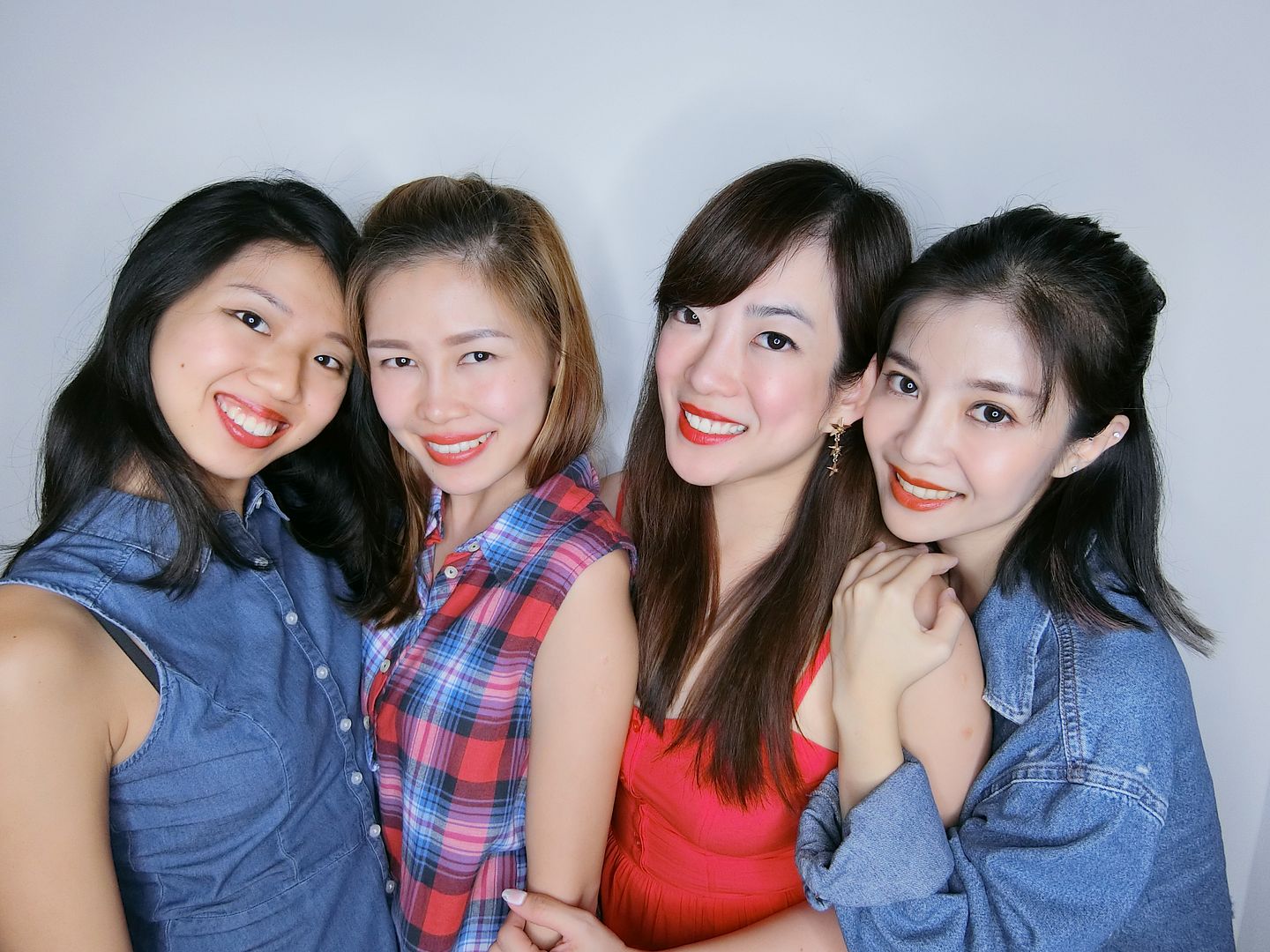 From left:
Felicia wearing RD04 Red Vodka
Audrey wearing OR01 Orange Shower
Evelyn wearing RD03 Red Fantasy
Xinyi wearing BR01 City Brown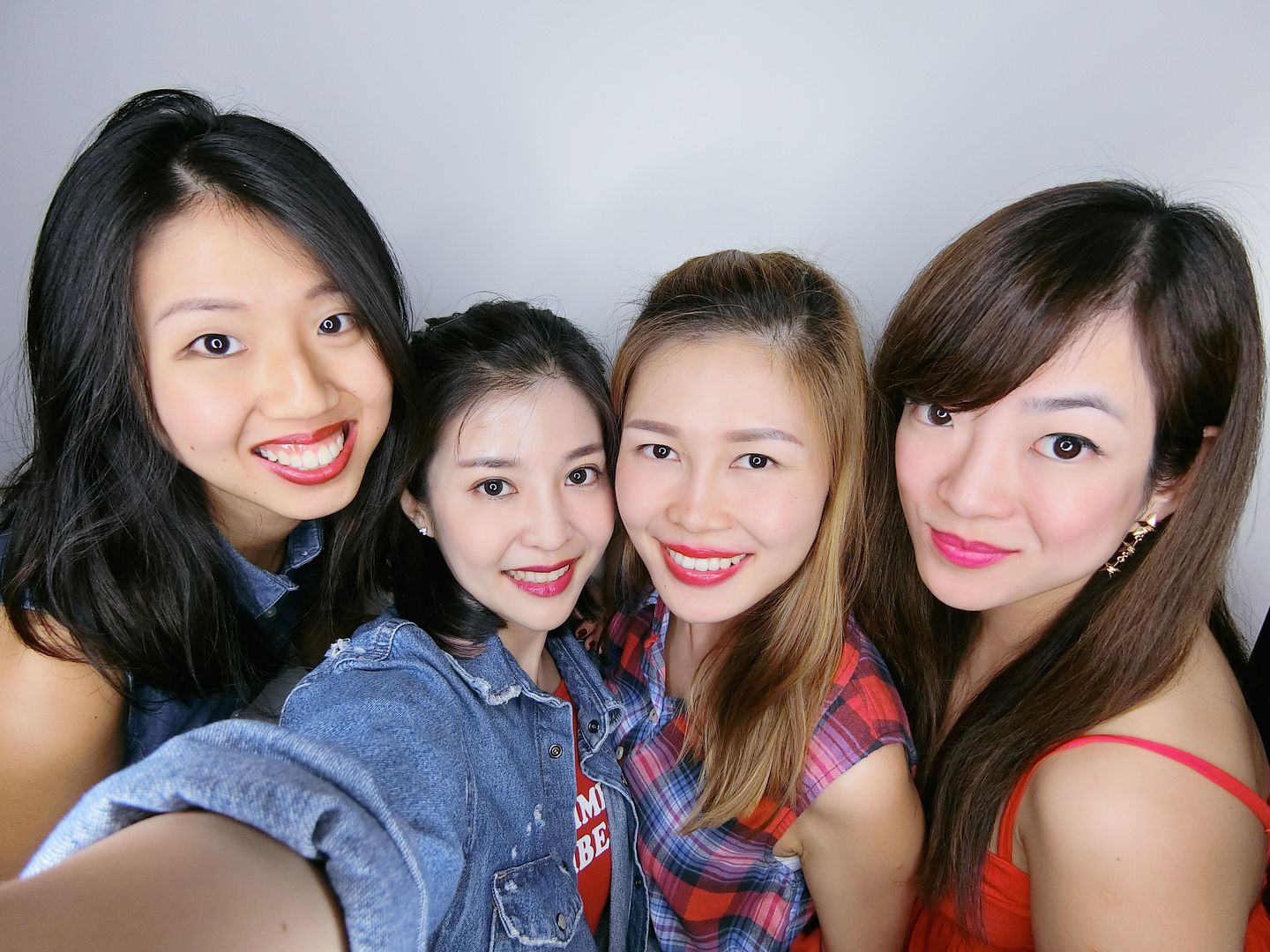 From left:
Felicia wearing RD05 Smoky Red
Xinyi wearing PP02 Muse Purple
Audrey wearing RD02 Red Rising
Evelyn wearing PK04 Pink Affair
Review:
The lipsticks were moisturizing and the colours were pigmented enough to just apply one coat over. With 20 shades to choose from, there's bound to be one that you like. Our favourites? RD03 Red Fantasy, BR01 City Brown, and CR01 Dreaming Coral.
How to apply:
Soft application: Use finger to dab colours all over lips and add more for deeper colours.
Hard application: Apply product directly onto your lips for a for intense shade.
THEFACESHOP Moisture Touch Lipstick (3.5g) $19.90
Available in all THEFACESHOP and Nature Collection Store from January 2017 onwards.
Comments
comments