SPONSORED
Before I even start, a big shoutout to Sang Jun from Oneday Hanbok for the beautiful hanboks, and photographer Kim Hogeun for taking such beautiful photos! These photos are going to be wonderful memories in years to come! A BIG THANK YOU!
This trip to Seoul is my dad's birthday treat and we decided to have a family shoot since we haven't done one before. What's more, I think my parents last had a proper photoshoot when they got married. Gosh how long ago was that! Initially my parents were really shy, but when they saw these beautiful photos, I think it was all worth it. I really love my family a lot, and treasure all the time I have with them (well, we bicker here and there though! lol).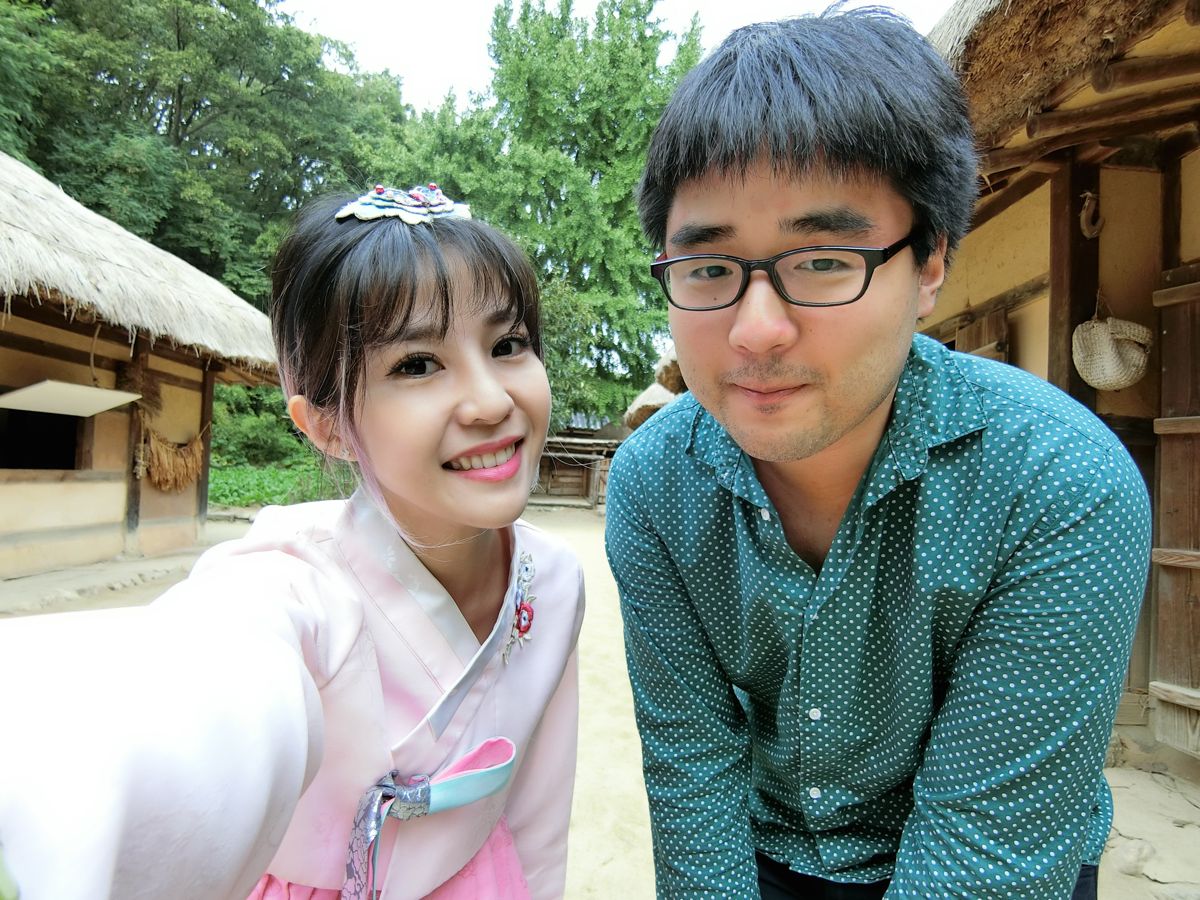 With Sangjun!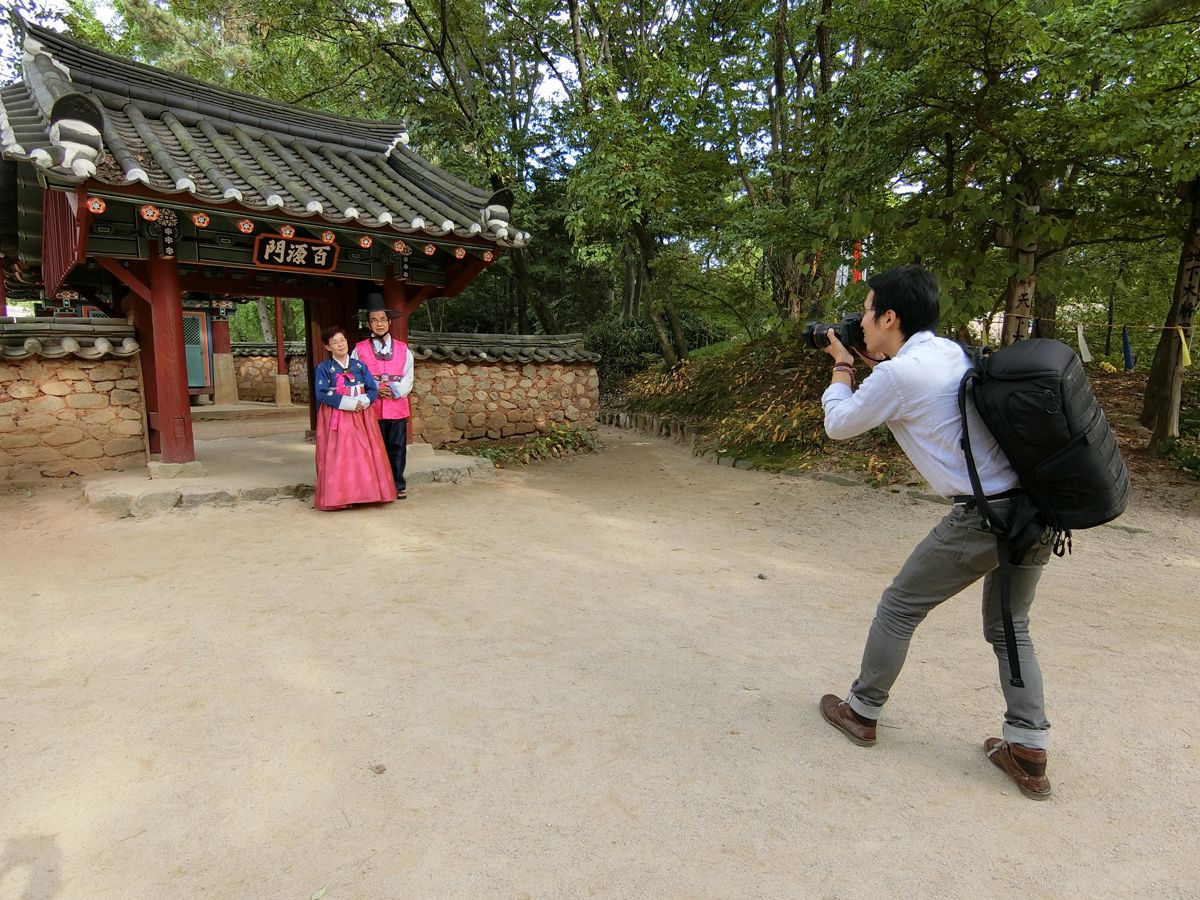 And here's the photographer hard at work!
Before I start spamming the photos, here are the details for Oneday Hanbok should you need to rent hanboks for fun or a shoot when you are in Seoul.
Oneday Hanbok
Oneday hanbok is located at in front of Chungmuro station (Line no.3, no.4) exit.8 Until 7 December 2016
Address : In front of Exit 8, Chungmuro station (Same building as KB Bank , KIA motors).
#303 Floor 3, 125-3 Chungmuro 4-ga, Jung-gu, Seoul
From 9th Decemeber 2016, they will move to a new location at
Address : 2nd Floor, 4 Bukchonro5-gil, Jongno-gu, Seoul
OR
2nd Floor, 12 Jae-dong, Jongno-gu, Seoul
Don't head to the wrong place! 🙂
Website: http://www.onedayhanbok.com
Facebook Page: https://www.facebook.com/onedayseoul
Photographer
Mr Kim Hogeun
Facebook: https://www.facebook.com/hogeunk
Instagram: @tobykim100
You may want to leave him a message if you need to find a photographer in Seoul.
I really love the wide selection of hanboks they have, and their hanboks are really beautiful and well-made. Don't worry about getting those flimsy hanboks that you can get from China websites at a cheap price. The hanboks at Oneday Hanbok are made of good quality material and you can tell that from the photos later.
We opt for a photo shoot at Korean Folk Village by my sister's request, and we decided to get a professional photographer too. Oneday Hanbok provides the service of finding a good photographer for you. Especially for tourist like us, we may not know how to go about looking for a photographer in Seoul. So now we don't have to go through so much trouble with Oneday Hanbok's help.
Our photographer for the day is Mr Kim Hogeun, and mine, I really love his photos! He got us at ease for the photoshoot and managed to take so many beautiful photos for us.There are so many that I like that it is so hard to choose just these few to put up here on my post! I shall put every single one of them in my FB album later on!
Anyway… here comes the photos!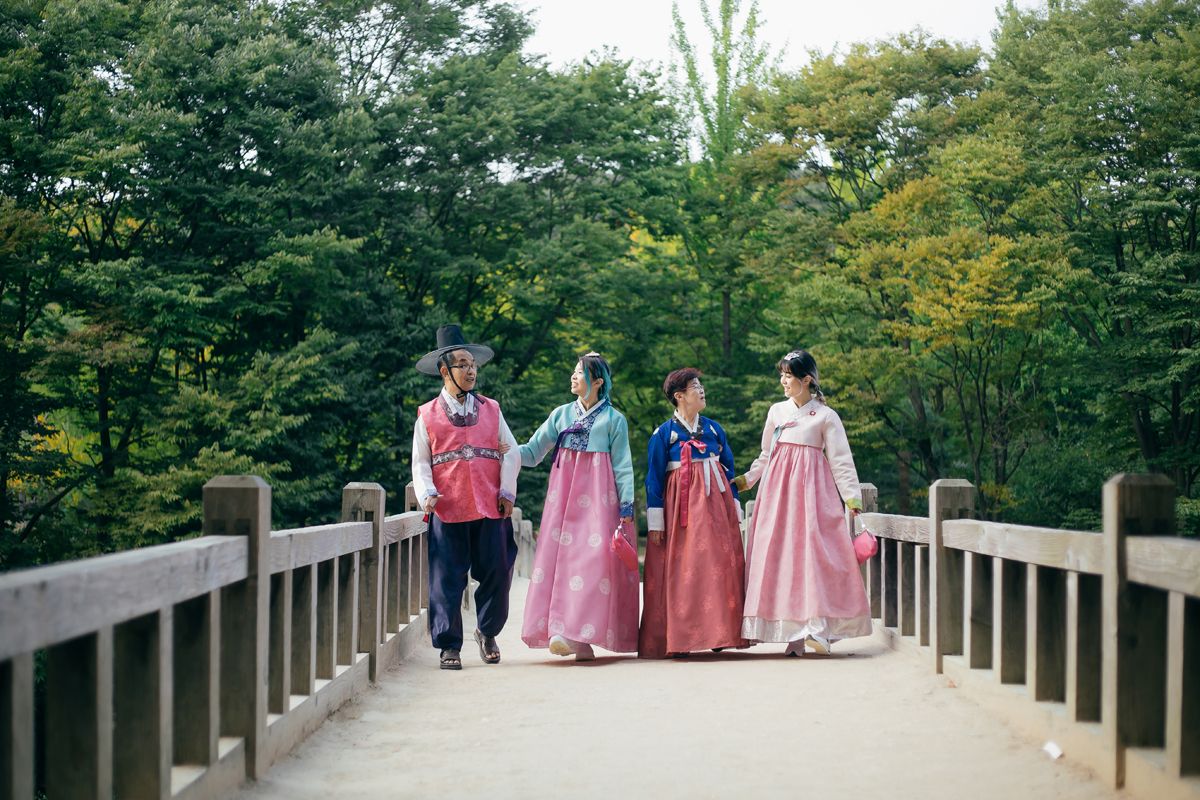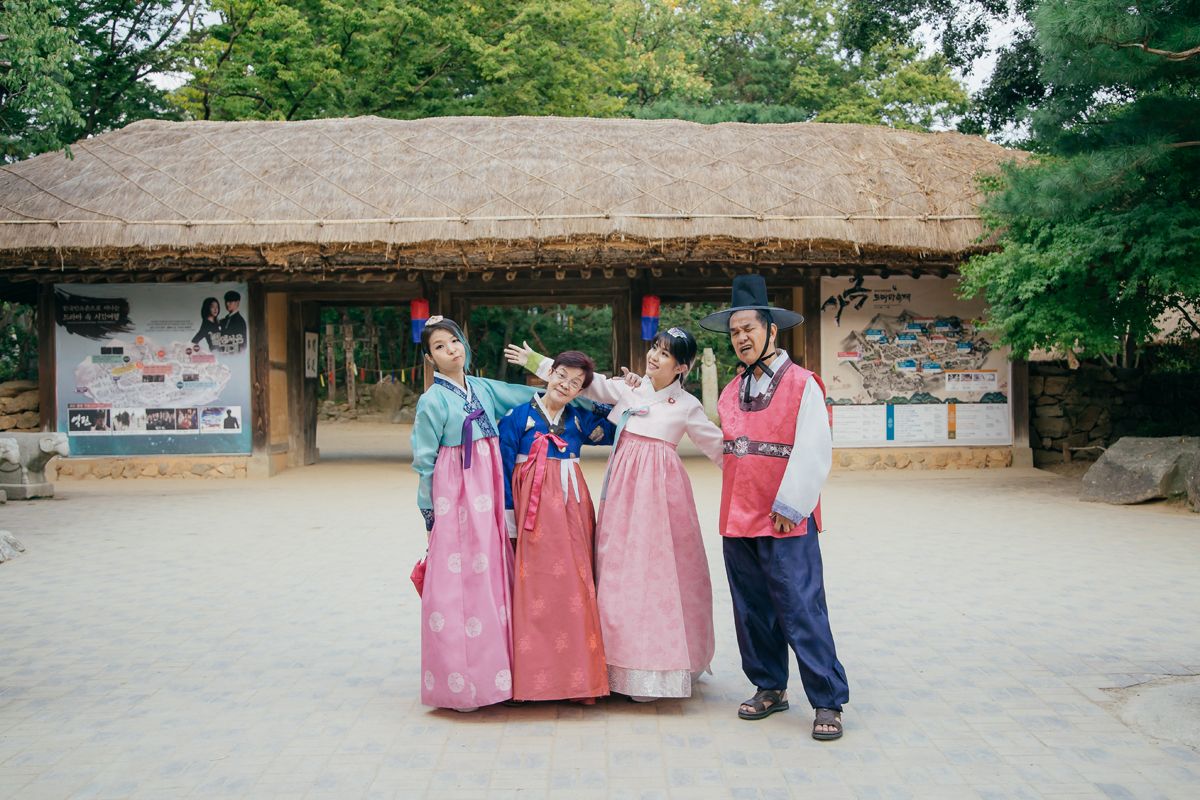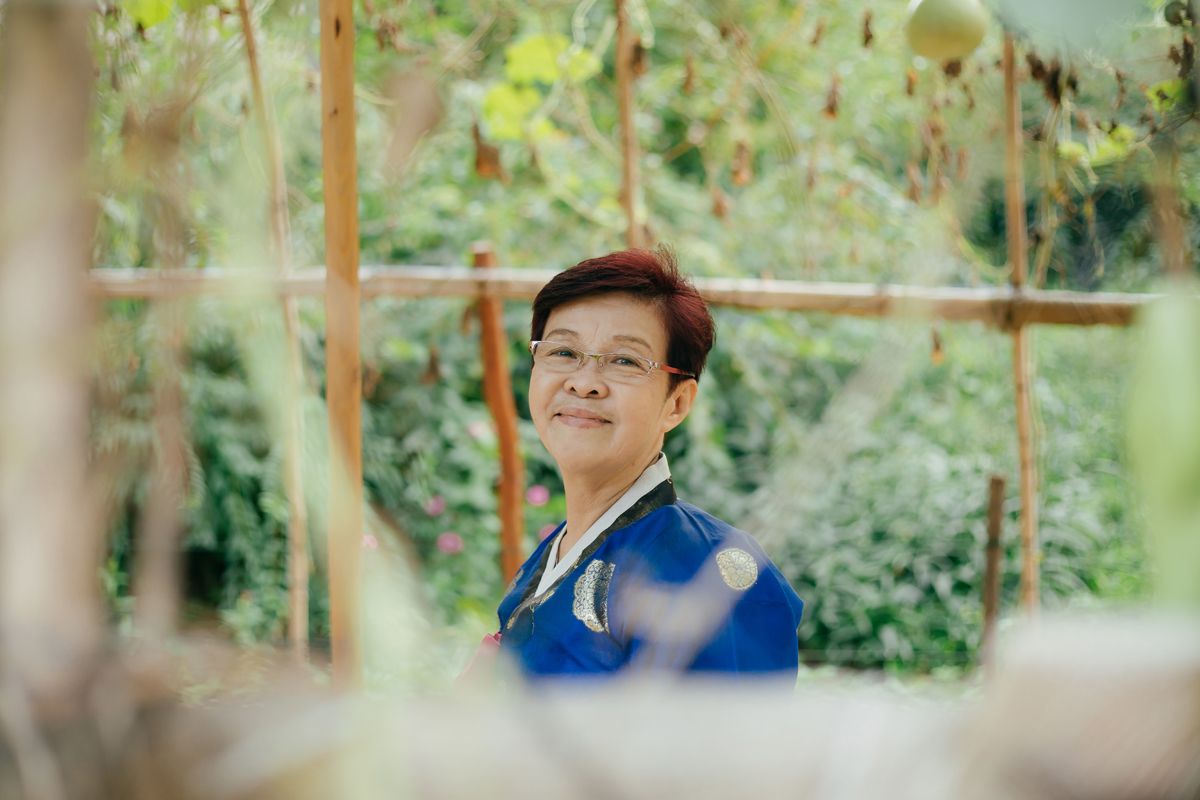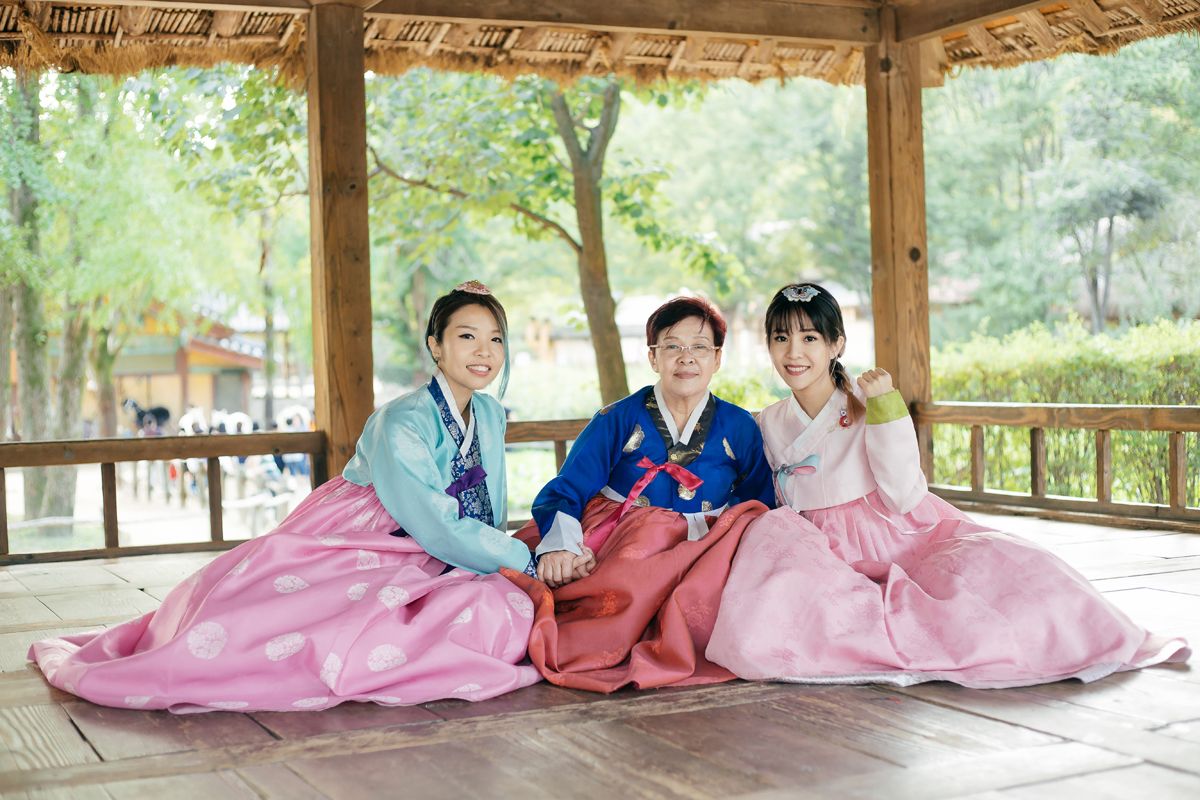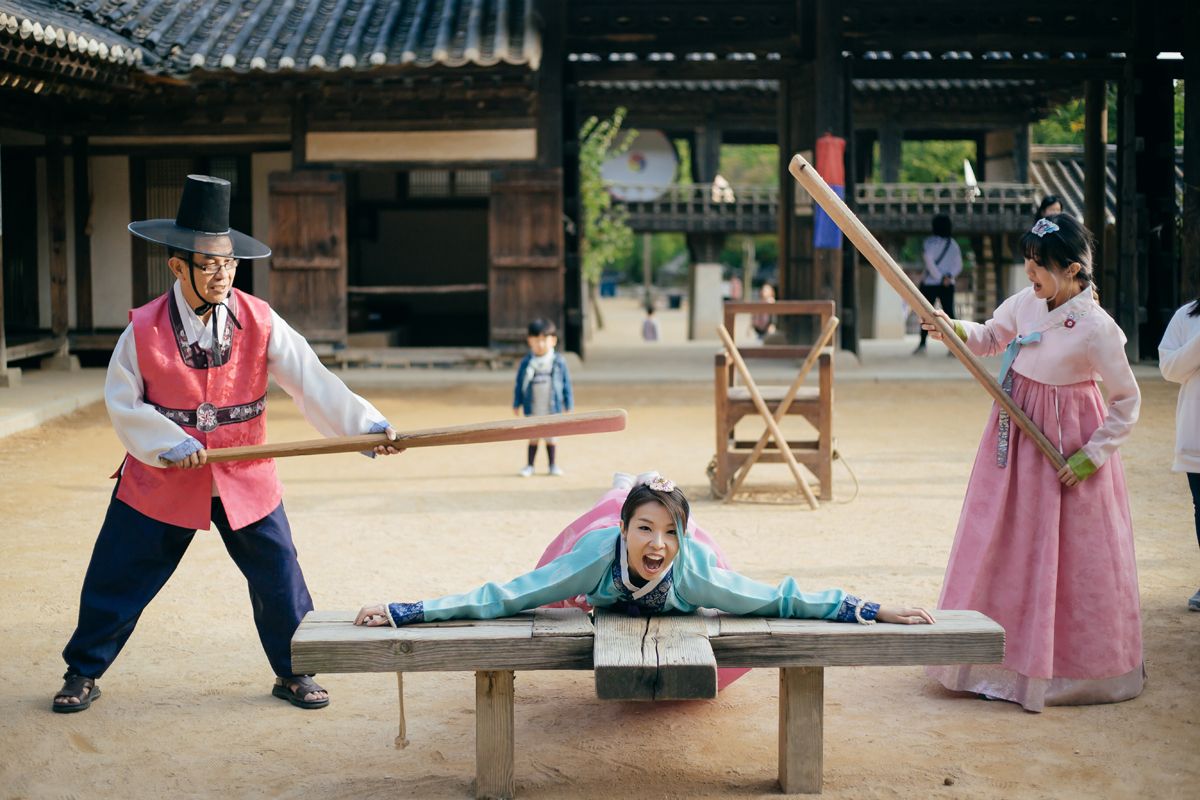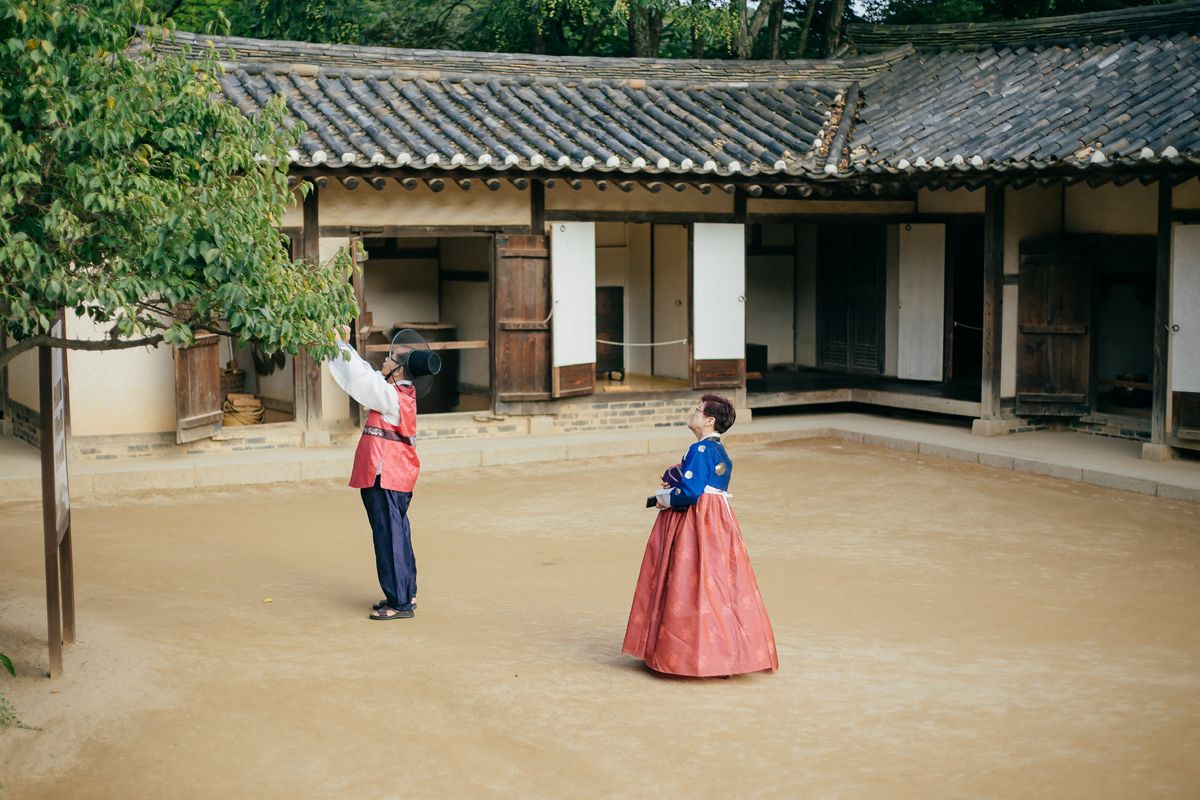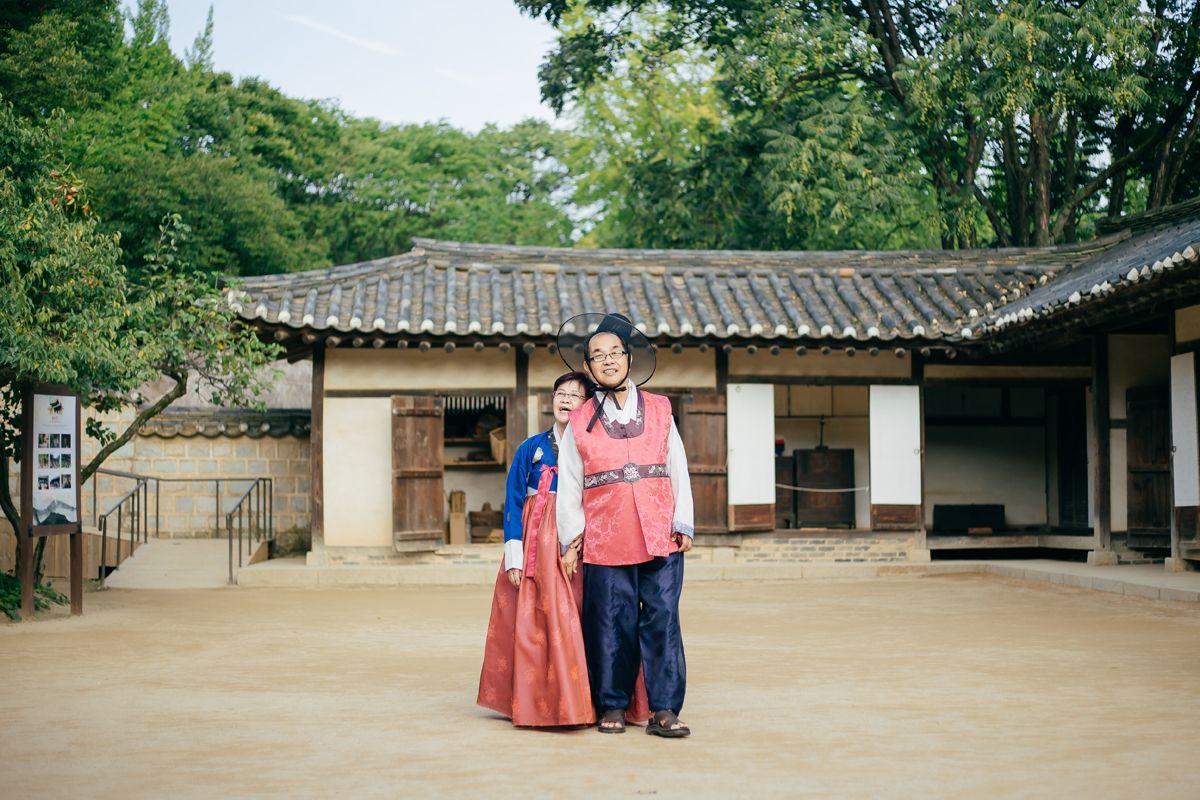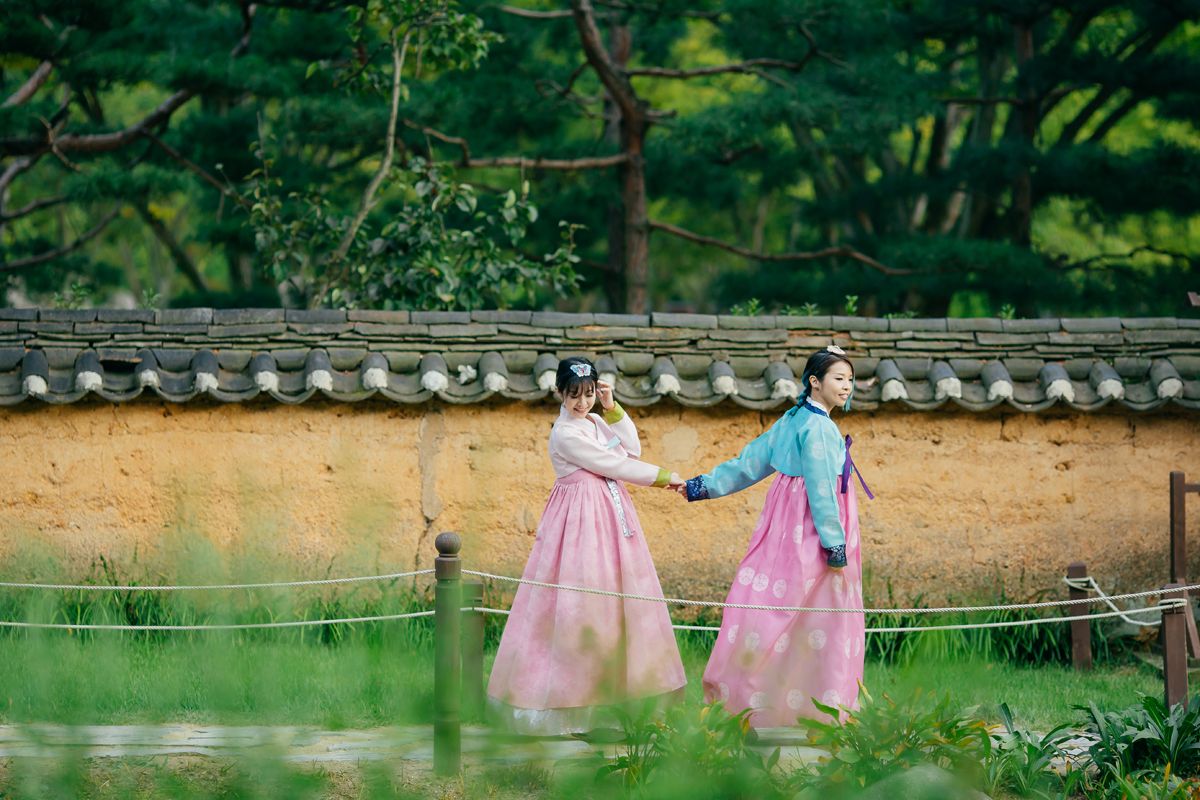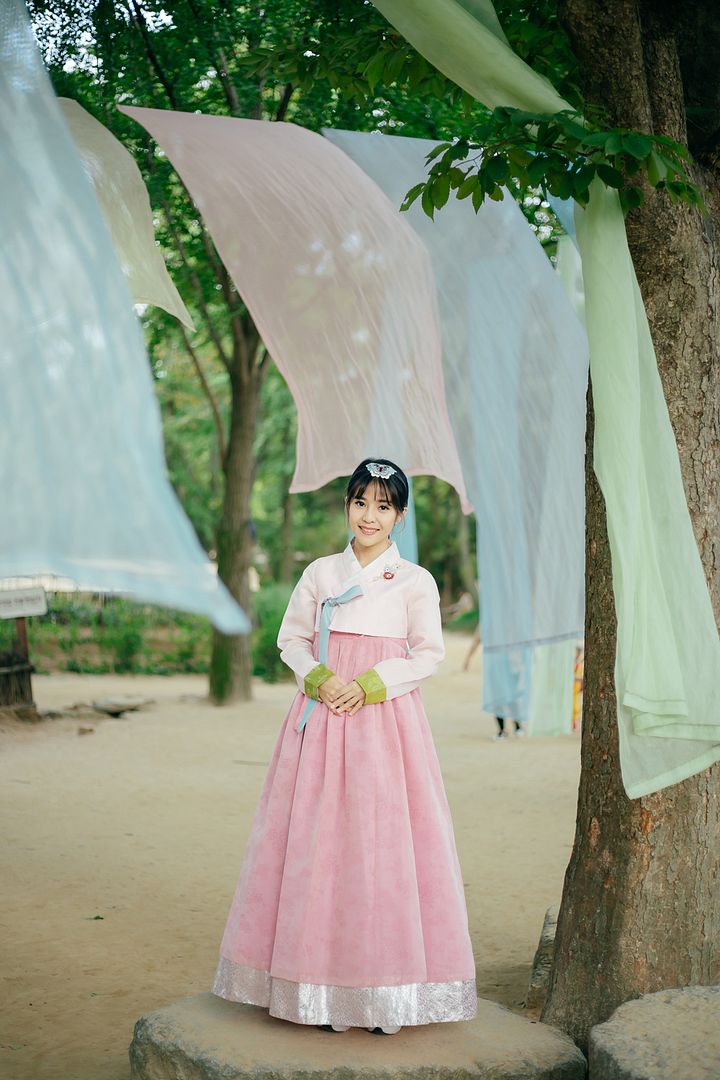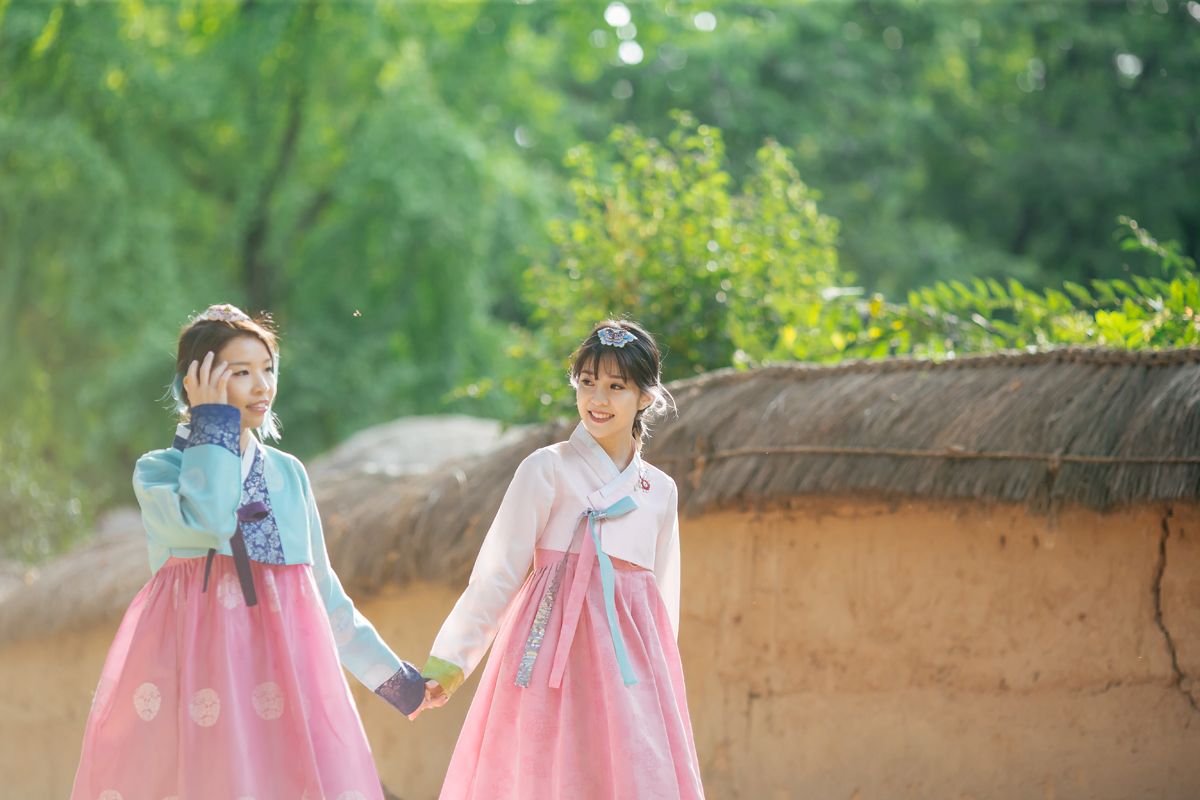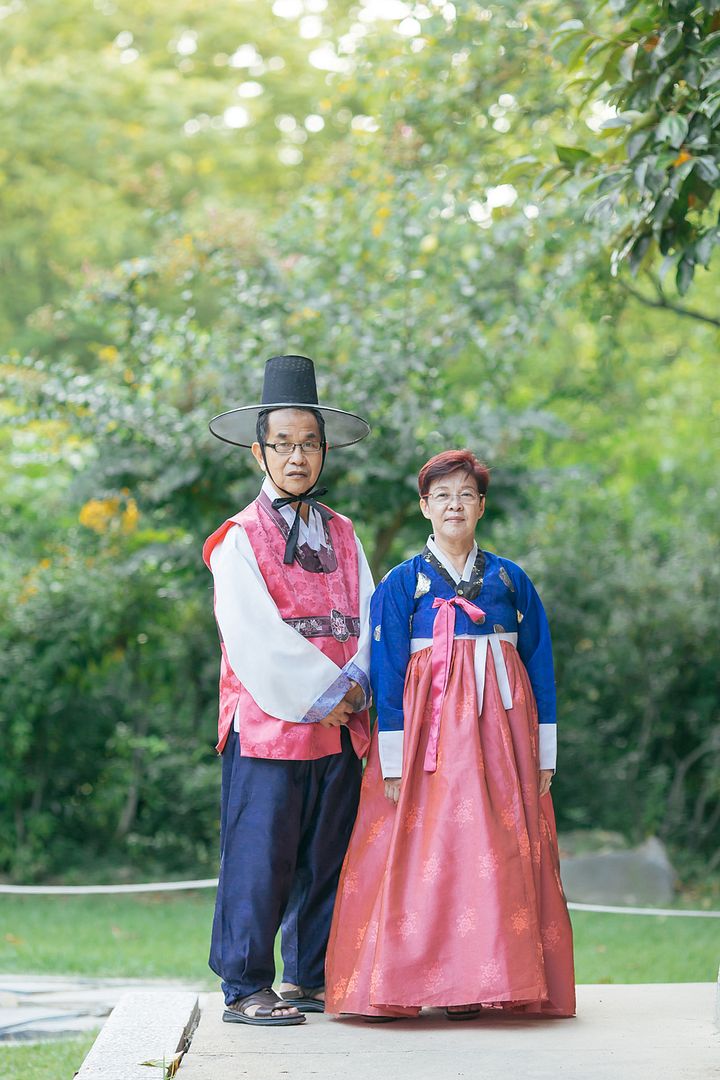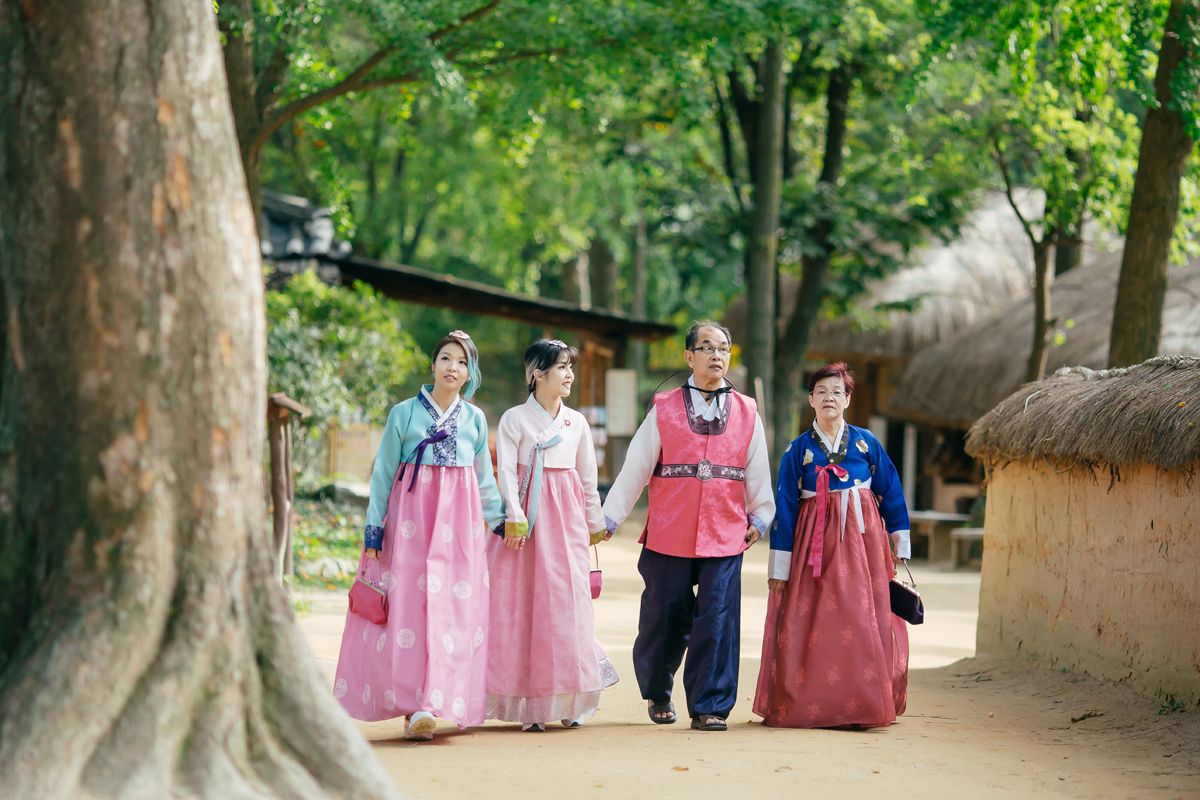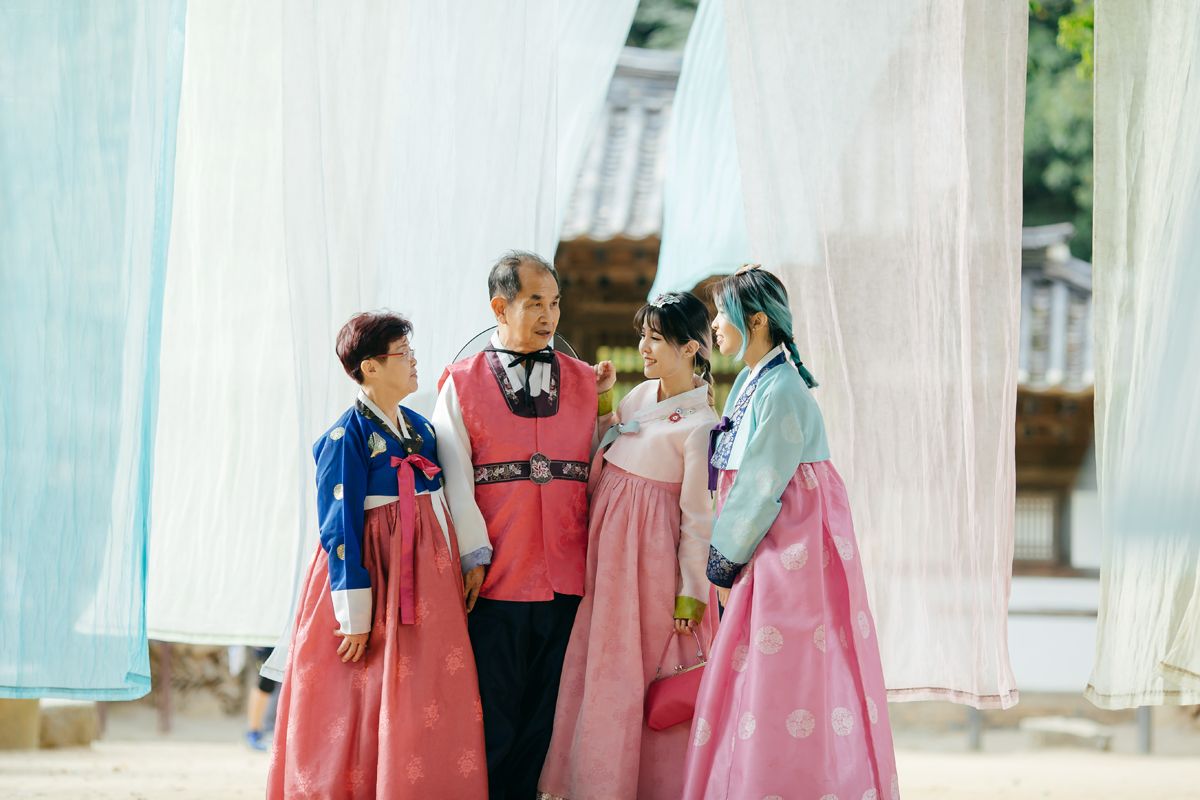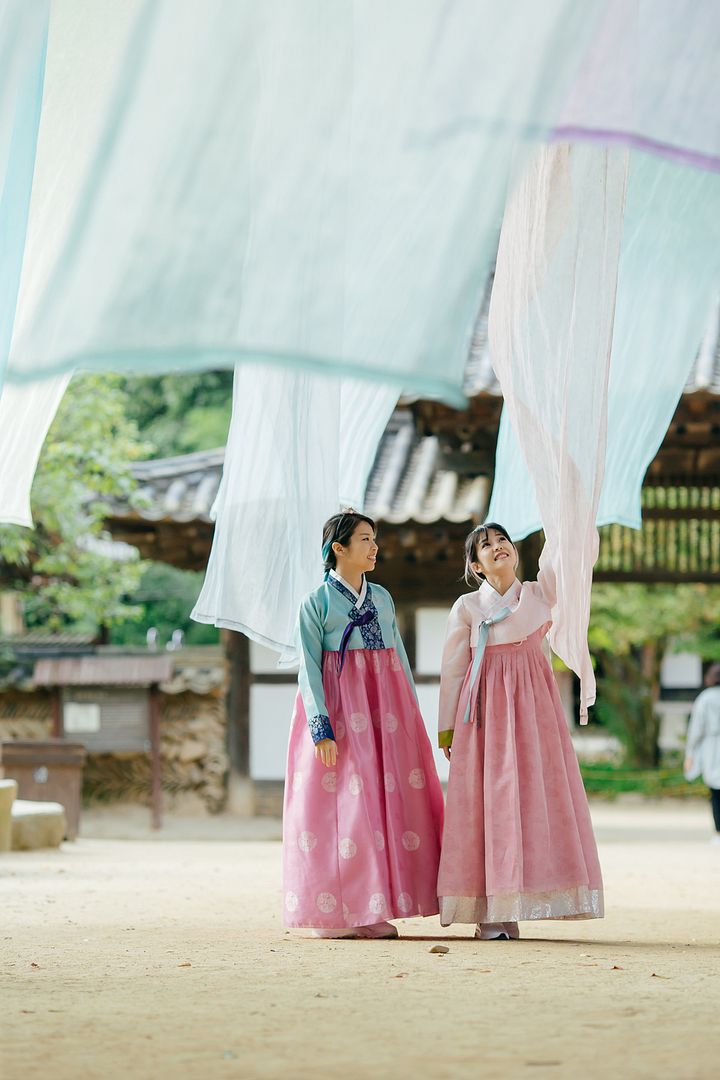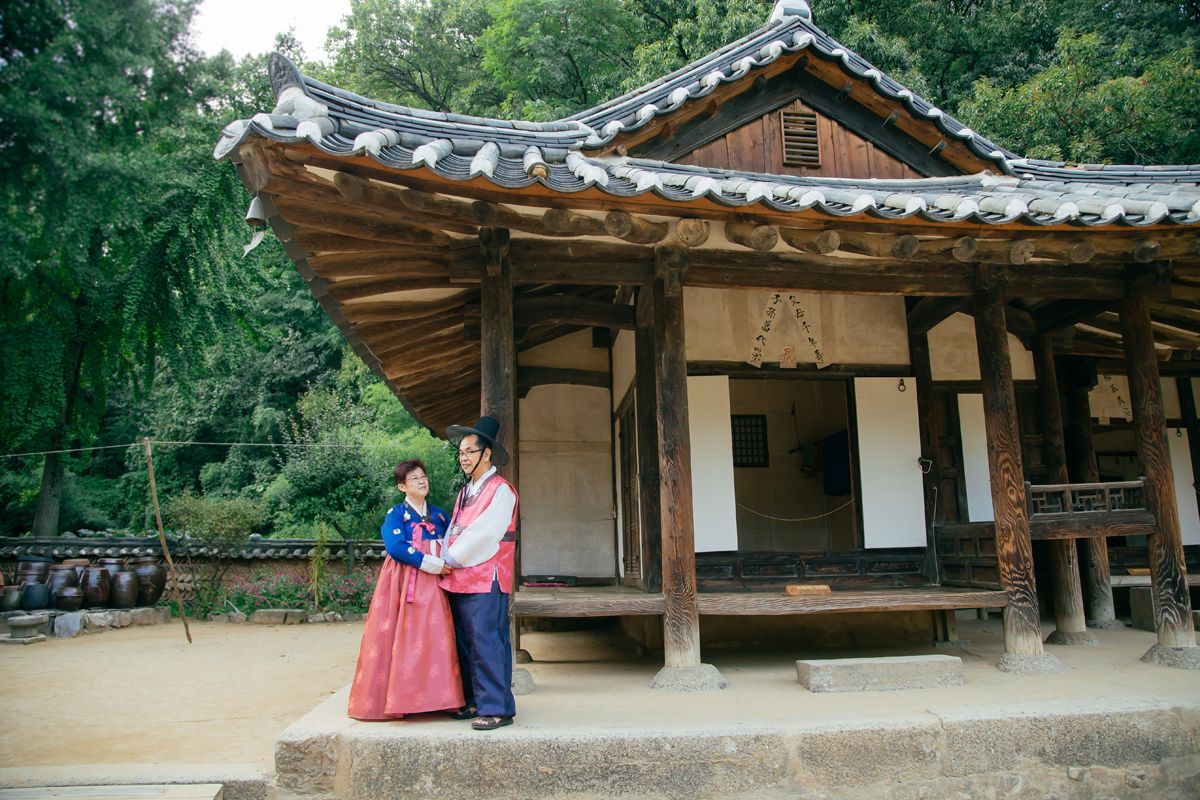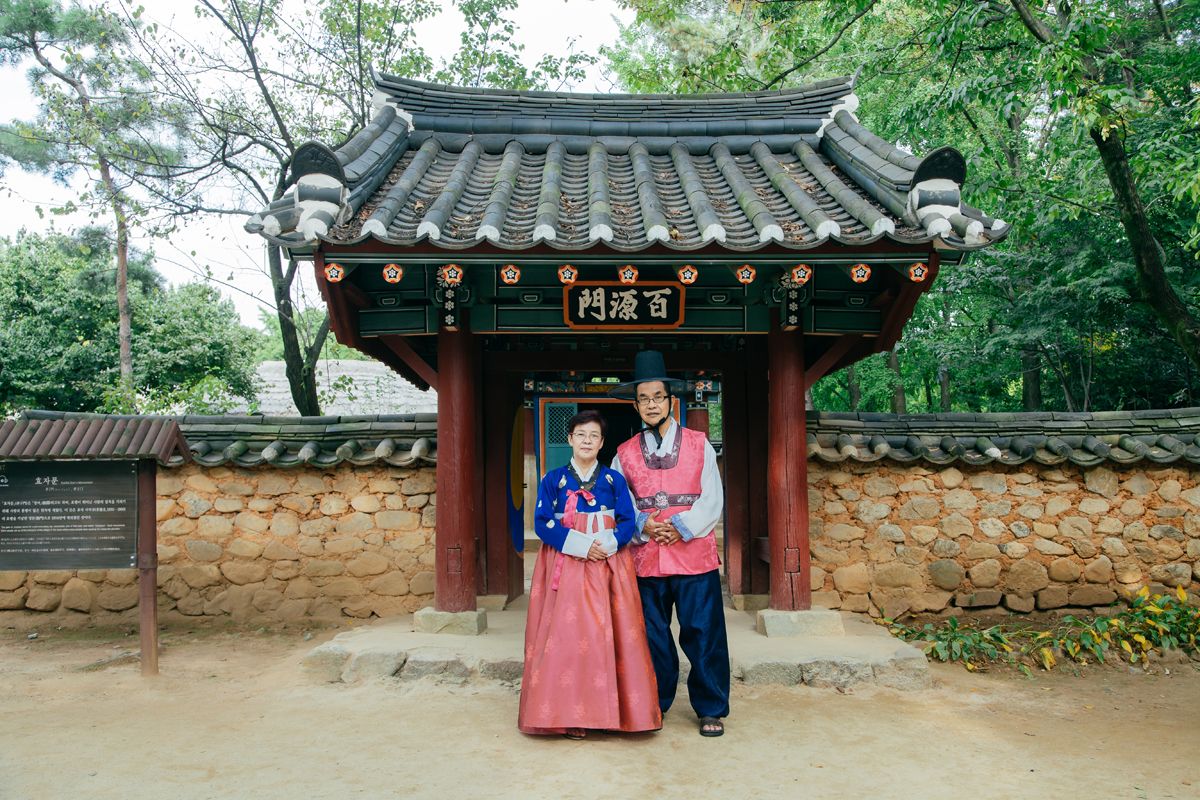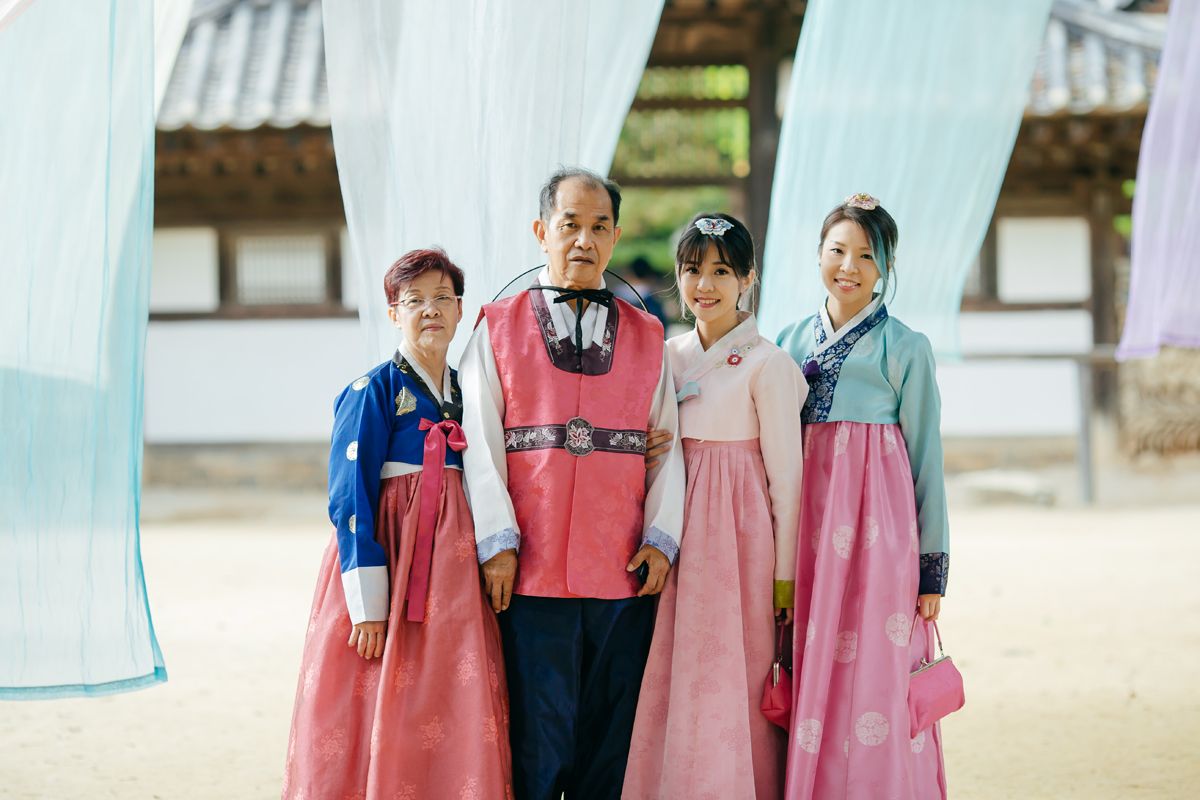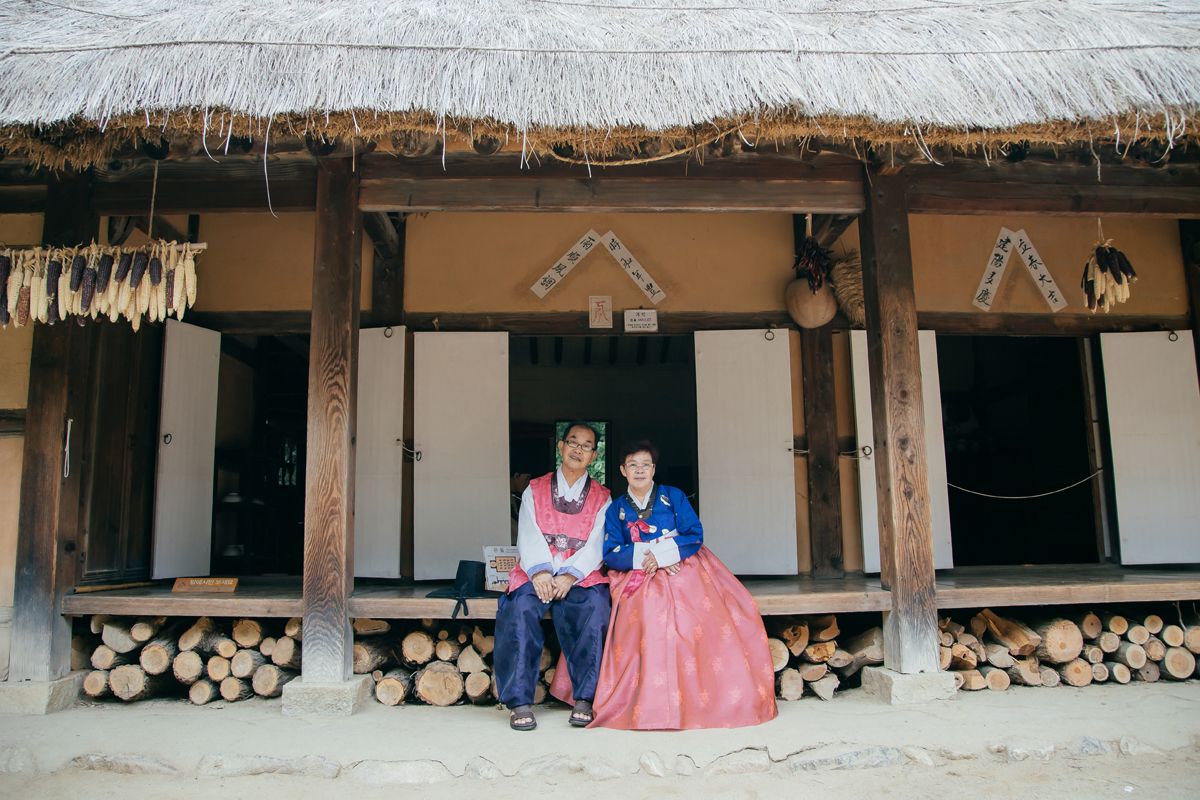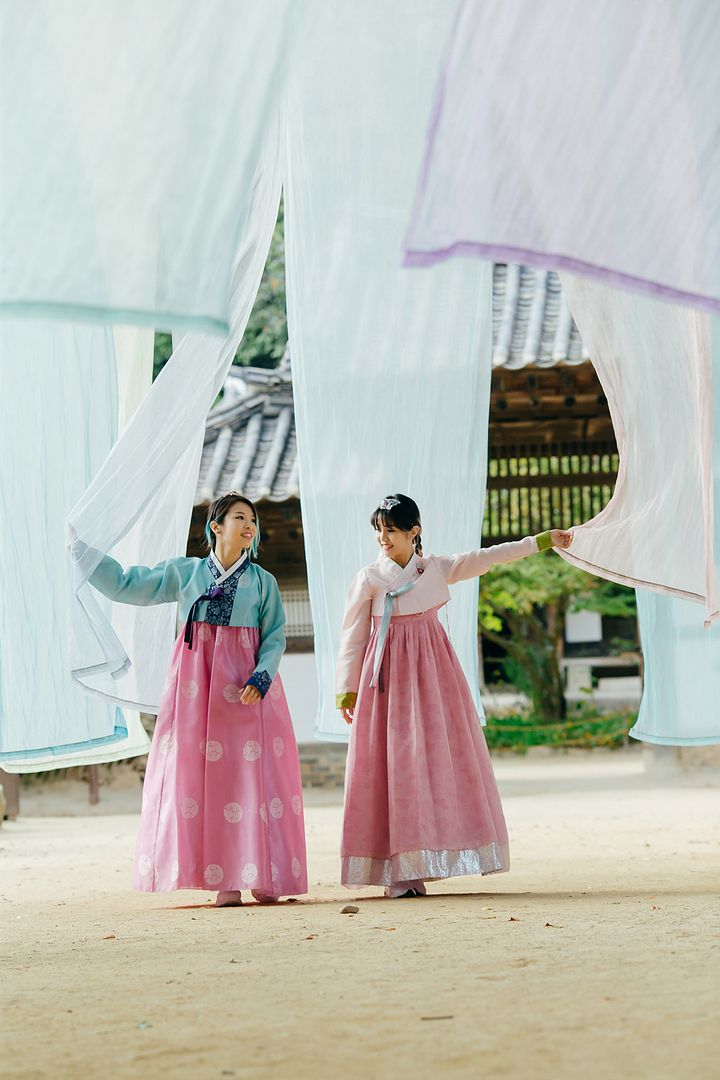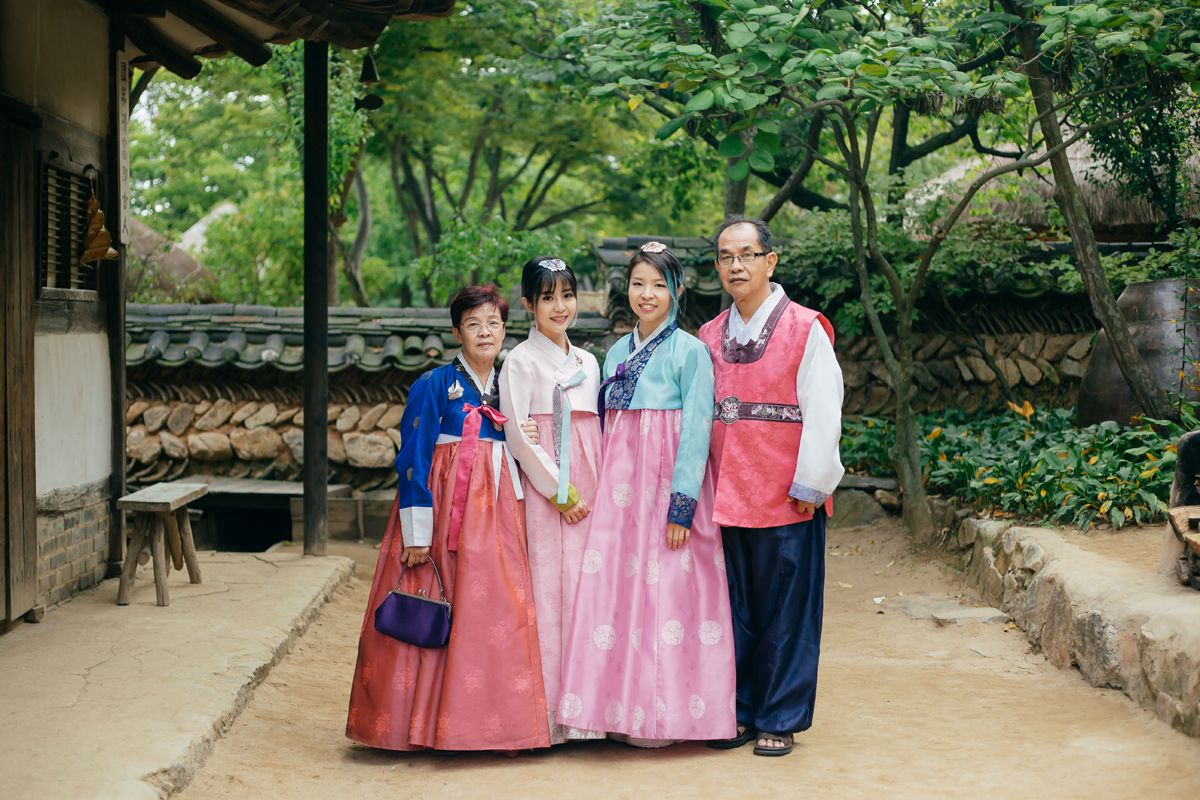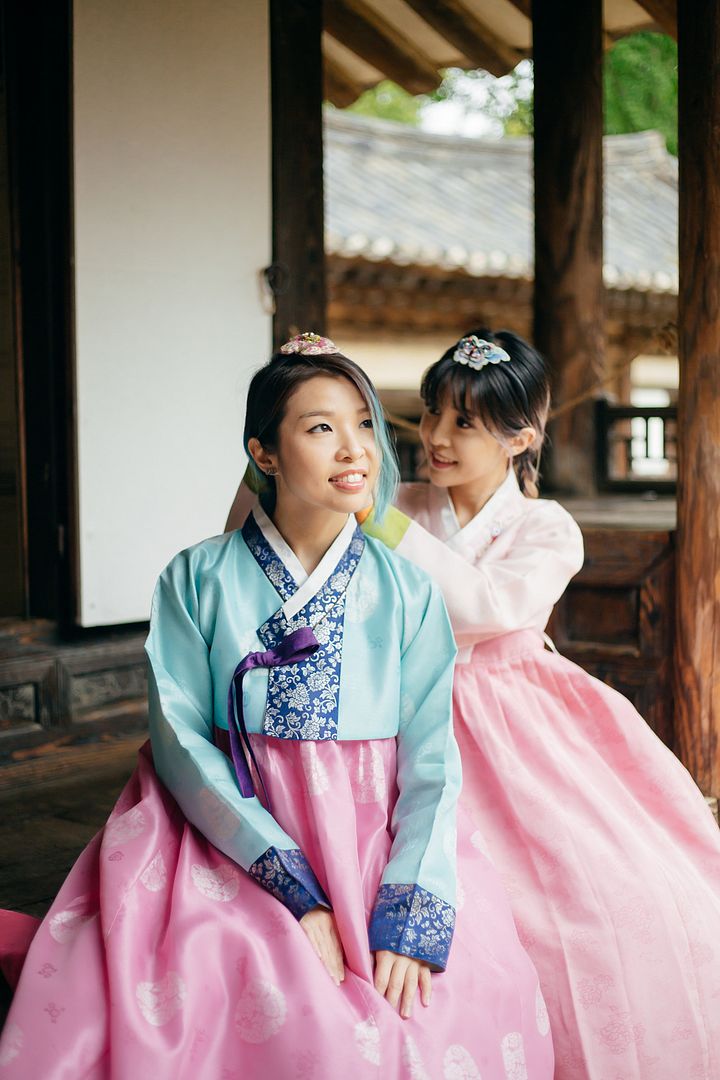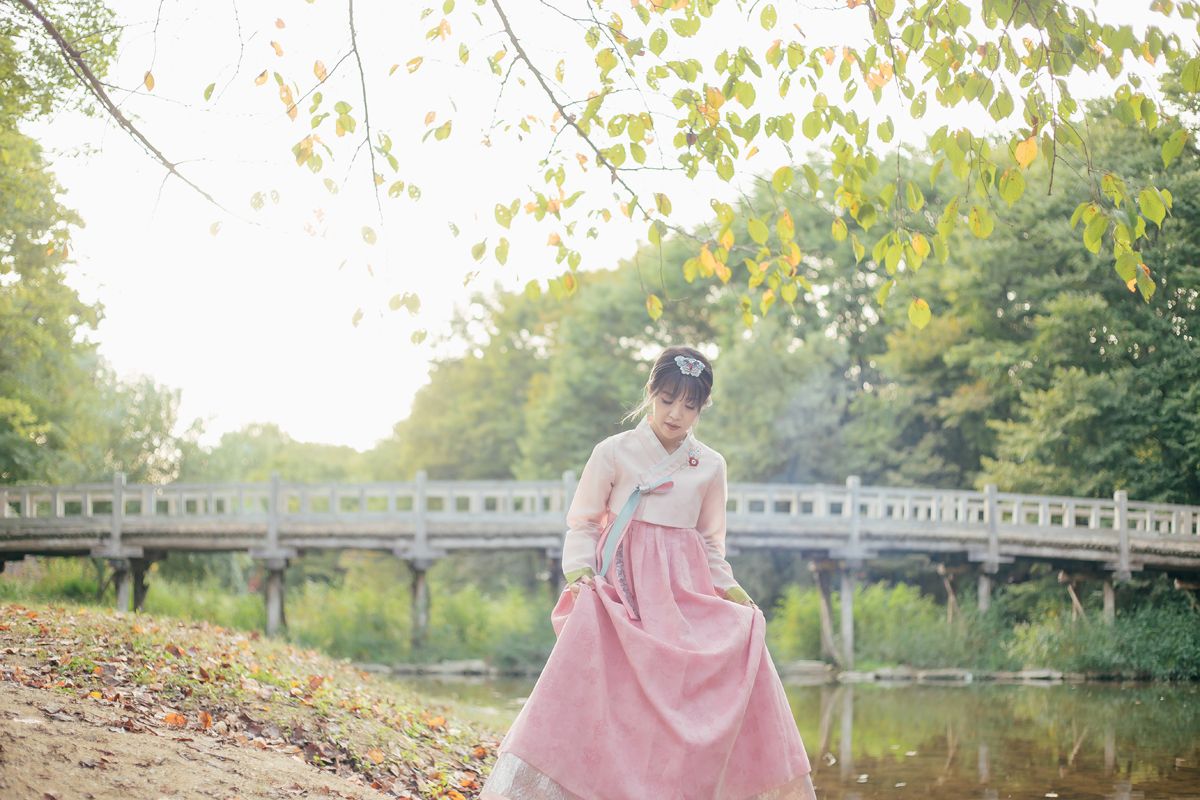 Comments
comments