I was at K-Beauty Expo in Goyang, Korea, in mid-October and there were so many new and interesting Korean beauty products. It is obviously difficult to pick a favourite, but this COSRX Make me Lovely Cushion is definitely one of them, and I have been using it every day since I discovered it.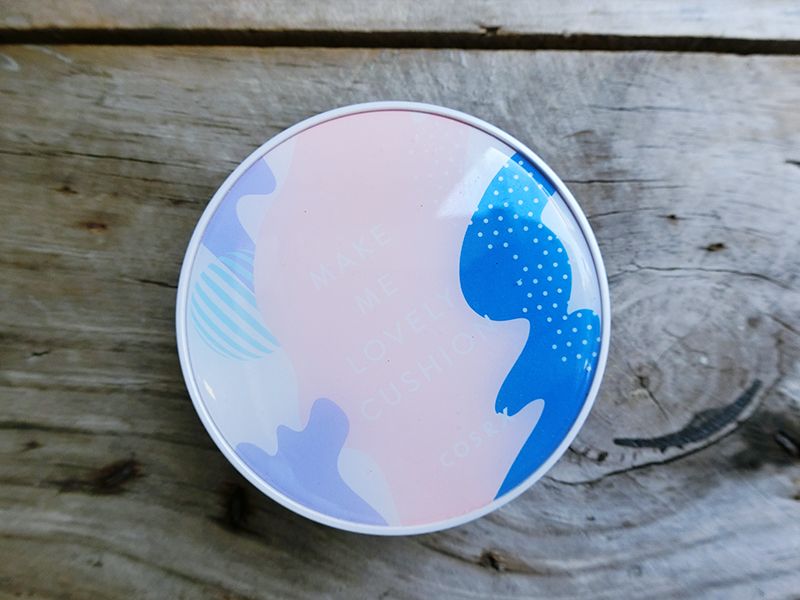 COSRX Make Me Lovely Cushion was featured in the Korean beauty show "Get It Beauty" and has since become a hit among the young ladies there. And when all the foundations come in the standard 21, 22, 23 shades, Make Me Lovely Cushion comes in shade number 21.5, which is what made it stood out from the others.
I shan't go into the details of the shades here. You can look a closer look at the difference of shade number 21.5 in this article that I wrote here.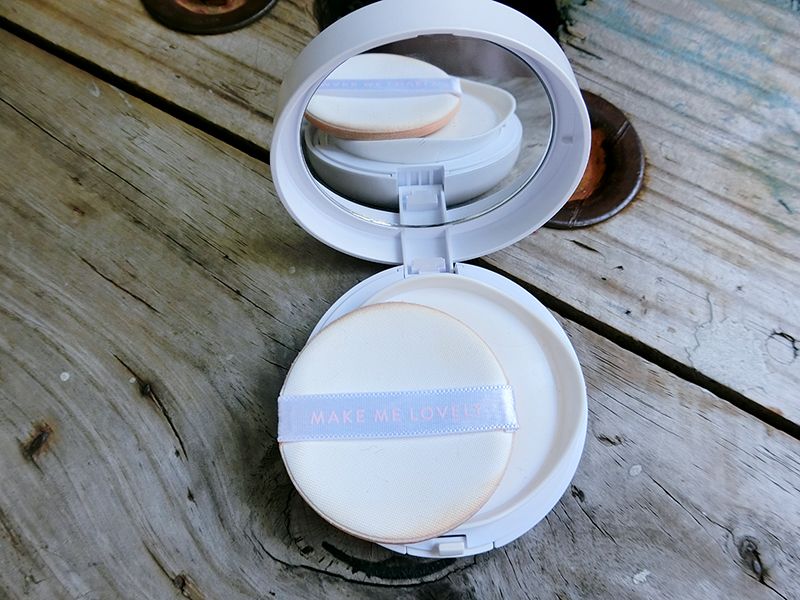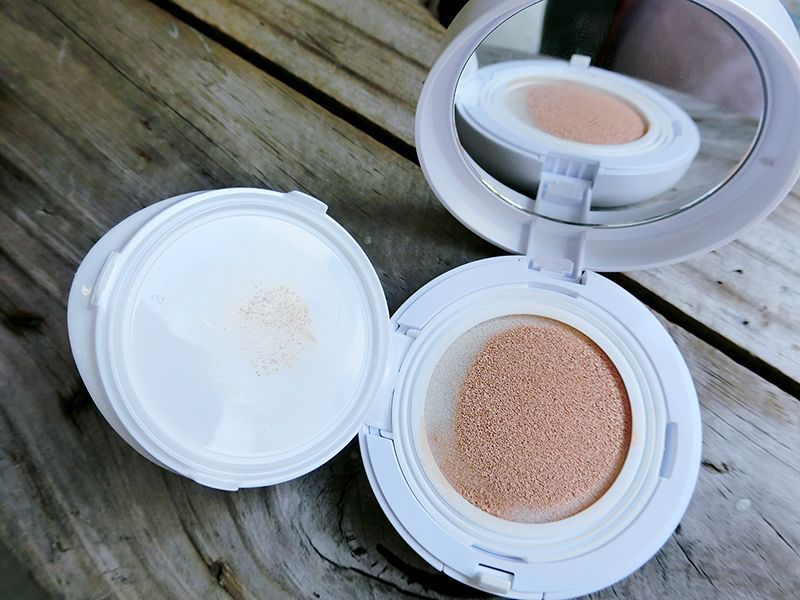 Pardon the dirty cushion puff. I have been using it since K-Beauty Expo!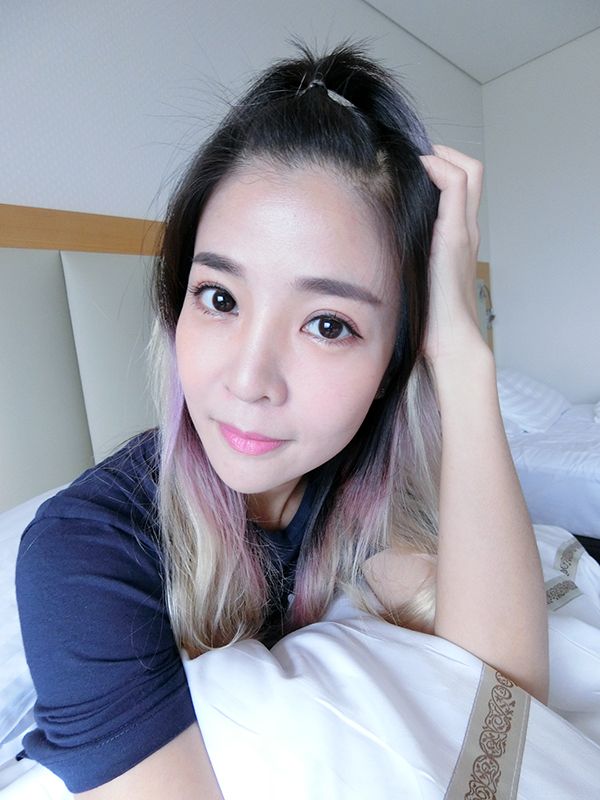 Love the peachy and radiant tone it gives to my skin.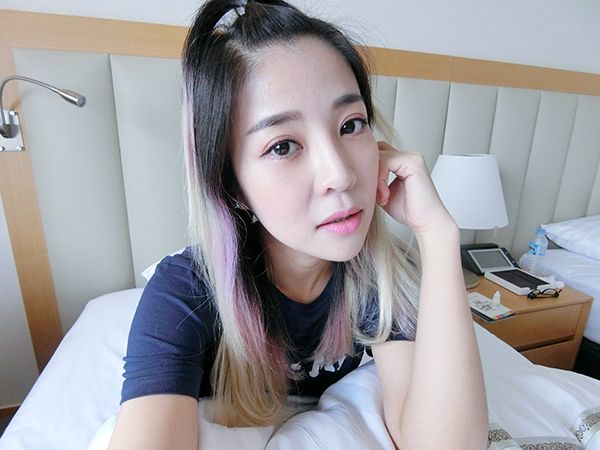 And it is definitely a bonus that it has got whitening and anti-wrinkle properties, and not forgetting, UV protection.
The only downside of this cushion is that it has got only one shade, which means that ladies with skin colours on either side of the spectrum won't be able to use it. Let's hope that they will come up with more shades for our Asian skin tones.
Aside from the press kit that I got, did I tell you that I went back and bought 5 more cushions after trying it? *hides*
The lady told me that we will be able to purchase COSRX products from Watsons in Singapore this month. I have yet to check out the stores to verify it. But if you are in a hurry to purchase them, you can go to http://www.cosrx.com.sg to buy them online.
Have fun!
Comments
comments