It felt like I was transported into a little English library as I walked in, with all the tall wooden shelves filled up with books. The smell of the aromatic coffee and the comfy cushioned chairs welcomed me to spend a cosy afternoon at The Reading Room.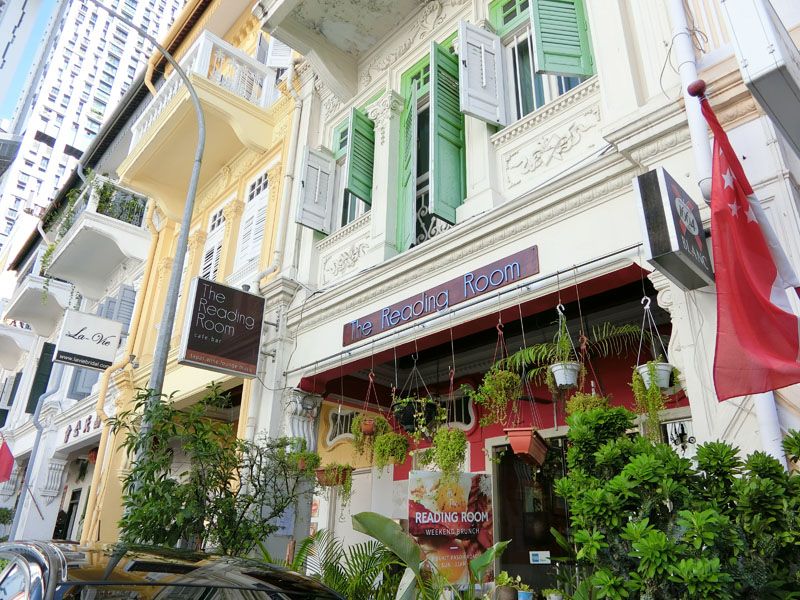 I've long heard about this unique little cafe that sits along the shophouses along Bukit Pasoh Road. My buddy recommended it me just one or two years back, knowing how much of a bookworm I am. I never really visited the cafe till last Saturday, and I don't think it will be the last time I pop by.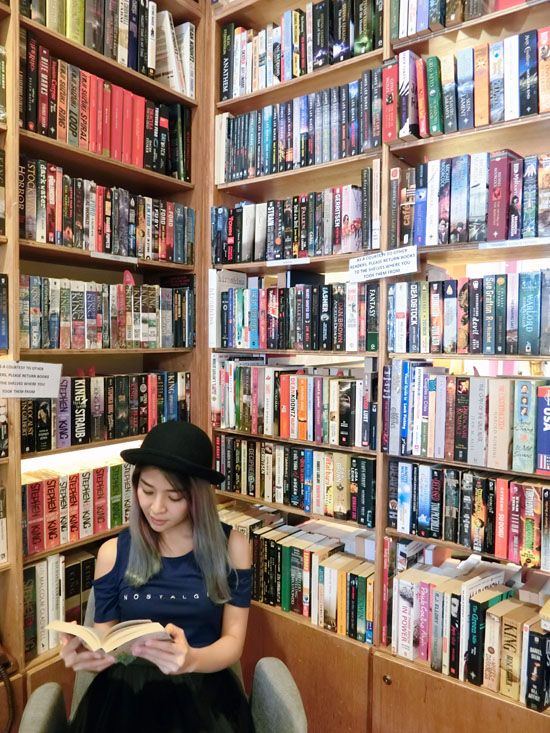 Pick up any book from the wide variety on the shelves and spend your afternoon in your world of imaginations.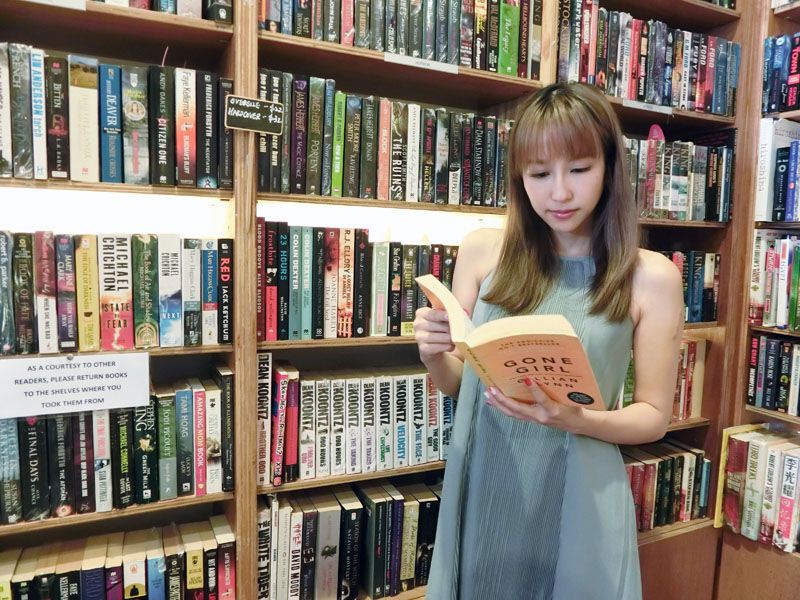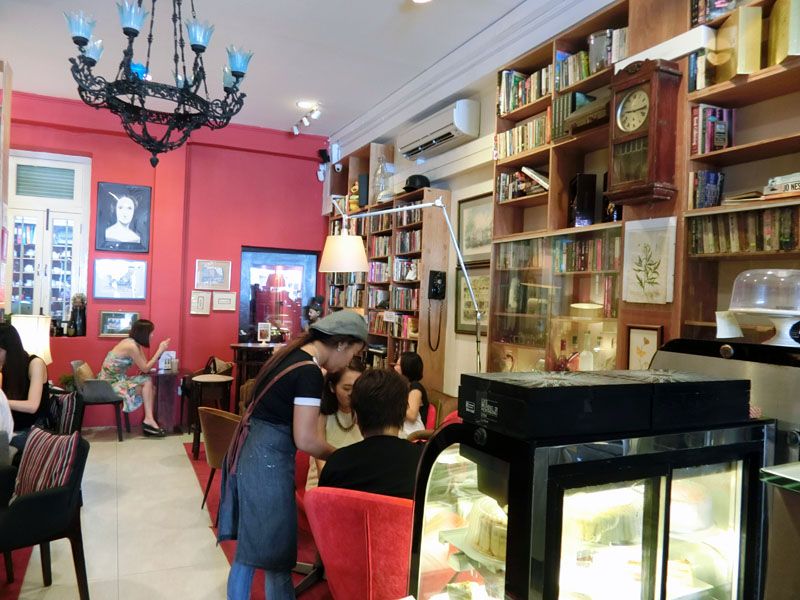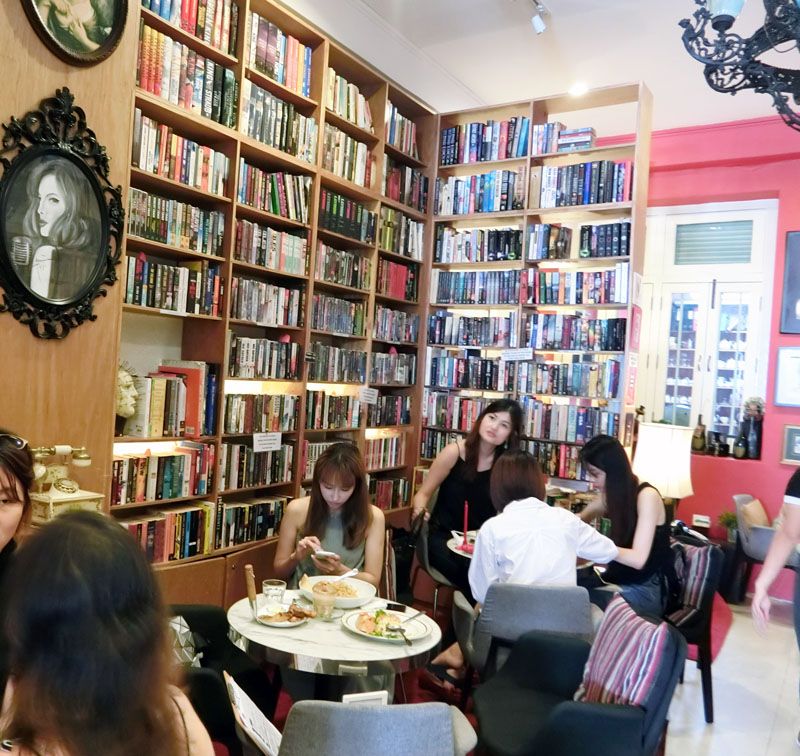 Not just for the bookworms, The Reading Room is also a great place for gatherings over a nice cup of coffee and yummy food with your BFFs. Used to be known by their unique book cafe concept, The Reading Room is gaining more and more attention from their scrumptious food too.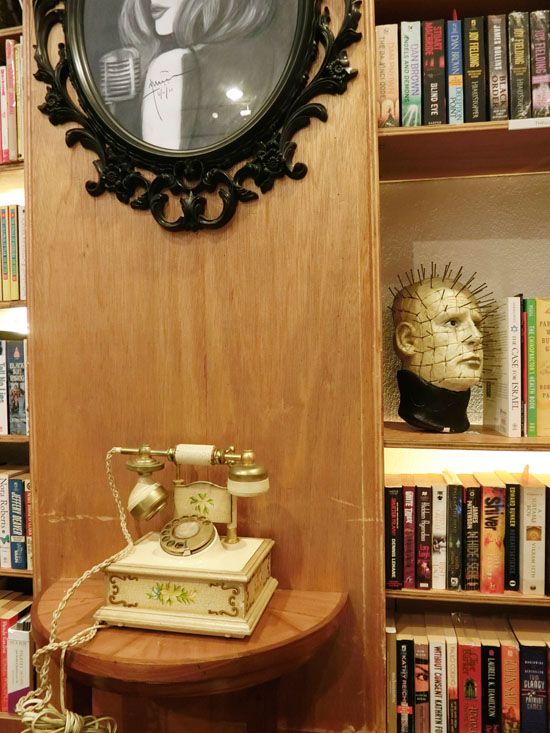 Vintage decos around the cafe.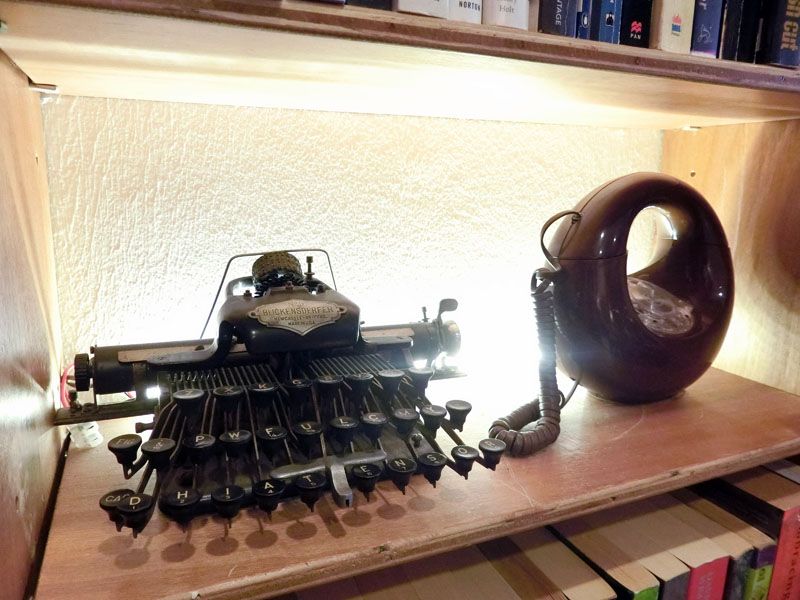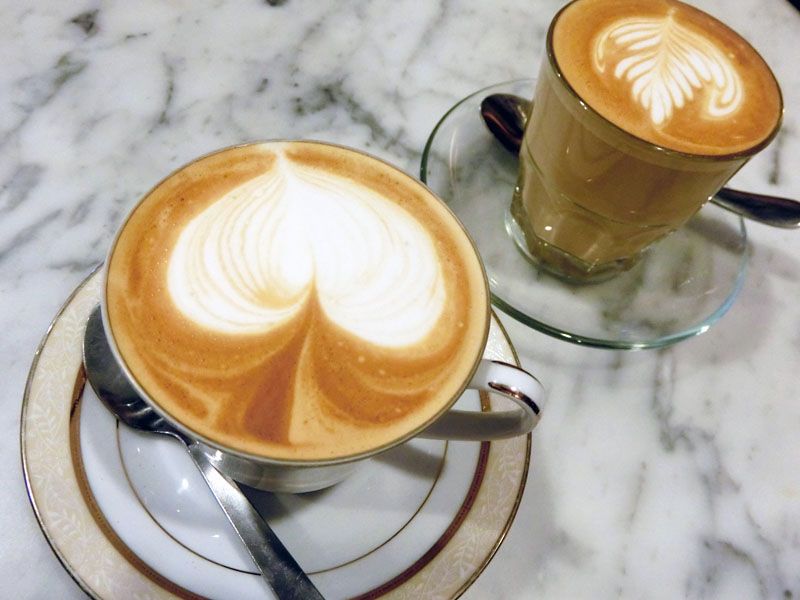 I ordered a Flat White while Kelly ordered a Latte. The Italian coffee was lighter in taste, but no less aromatic.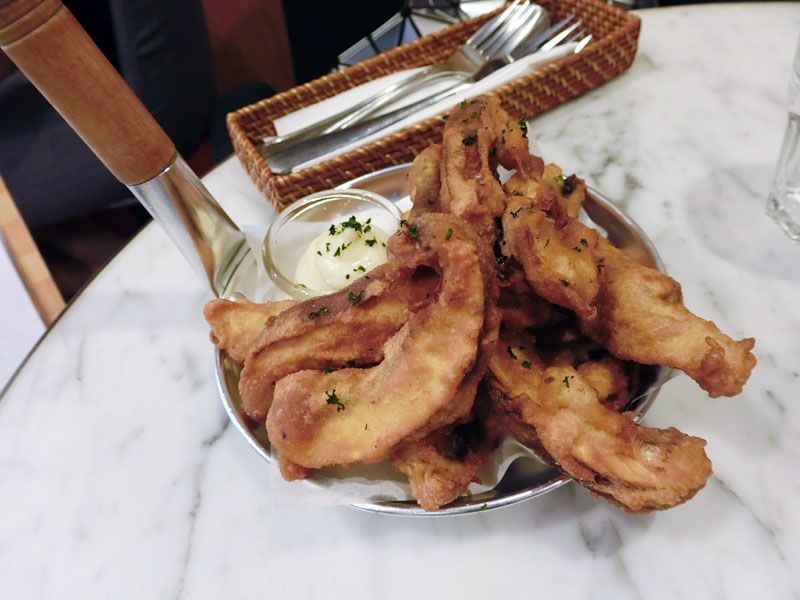 Portobello Fries
Portobello cut and fried in spice batter, served with garlic aioli.
This is my favourite. I couldn't stop eating after I started.

Norwegian Royale
Smoked salmon with french style scrambled eggs, french butter, arugula, on 2 french toasts.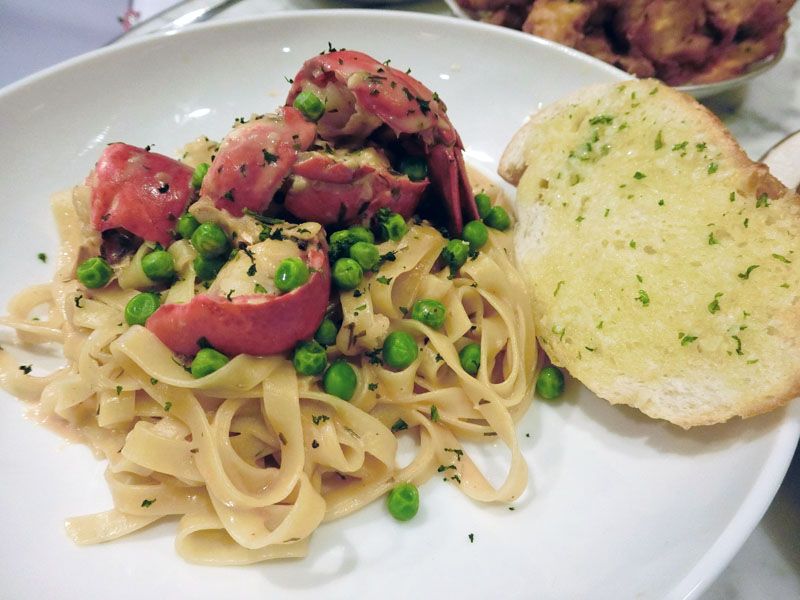 Lobster Pasta in Creamy Tarragon
Whole maine lobster tail, tomato, onion, garlic, tarragon and cream
Portions are big and both of us couldn't finish our share. I have to say that The Reading Room does have really good food. Even if you aren't exactly into reading, it is still worth it to make a trip down just for the food.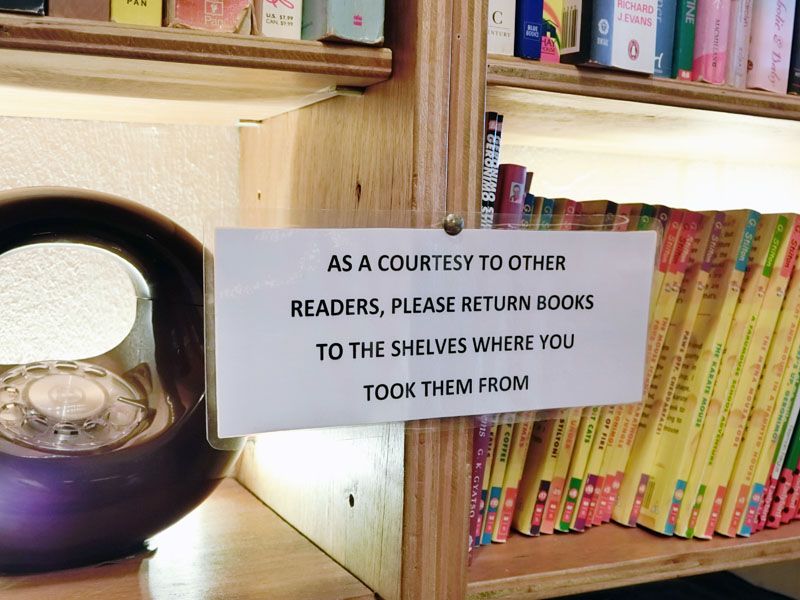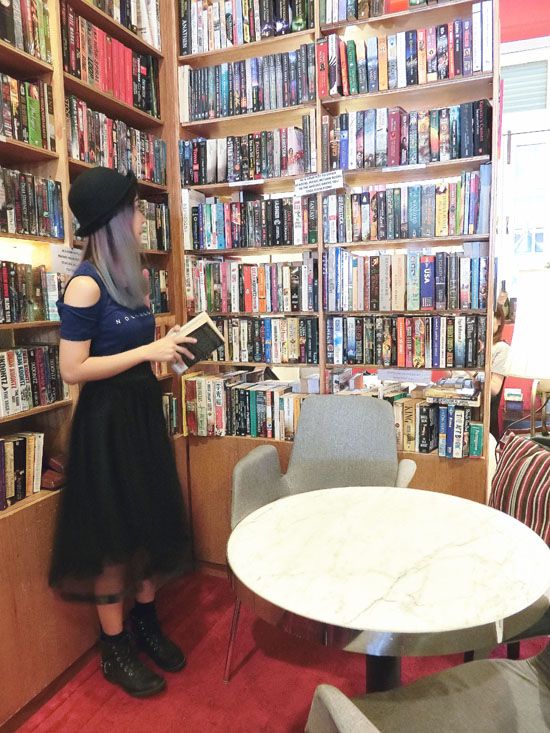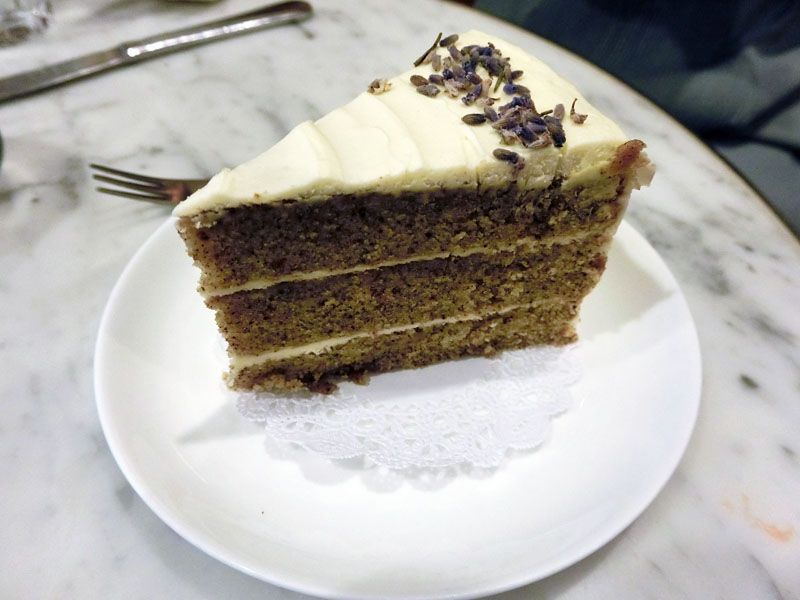 We ended off with a nice cake.
THE READING ROOM
19 Bukit Pasoh Rd
Singapore 089833
T: 6220 9019
Opening Hours:
Mon – Thu: 11:00 am – 11:30 pm
Fri – Sat: 11:00 am – 1:00 am
Sun: 11:00 am – 11:30 pm
Comments
comments