I was shopping in Sephora when I fell in love with NYX Liquid Suede Cream Lipstick and hence the birth of this makeup video!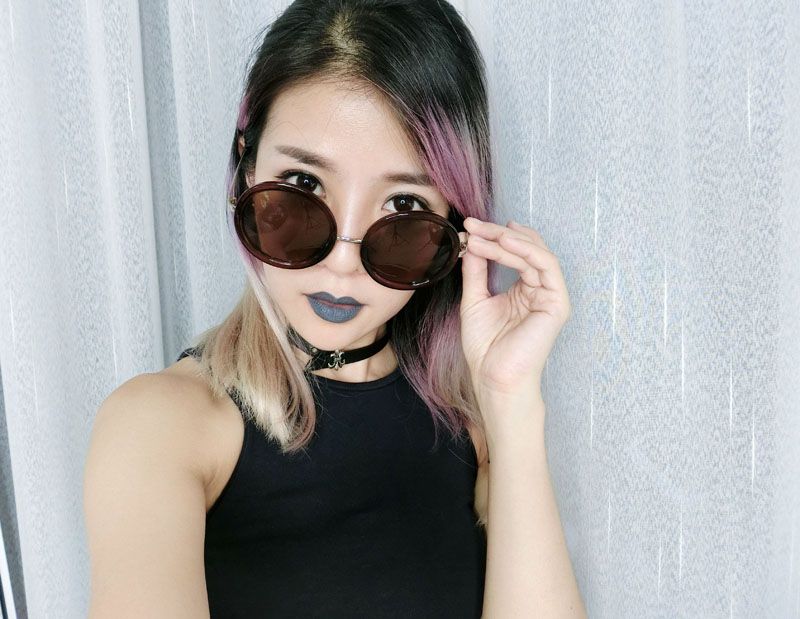 I was talking about the 90s fashion and beauty trends coming back previously and I'm going to go a step further here with a makeup tutorial. It isn't the historically correct 90s makeup, but more an inspiration from the 90s look and style. Besides, who does grunge better than the 1990s?
Here's my little take on a grunge look with that lovely grey lip colour!
Now I shall challenge myself to head out with this look! 😀
Comments
comments