SPONSORED
When I first brought my bunny Kele home in 2008, I told him I'll try my very best to take care of him as I carried little Kele baby in my hands. I said the same thing to my little toy poodle, Haru, when I adopted her in May last year.
I believe all pet owners want the best for our fur kids. It isn't exactly easy to find yummy yet healthy food for them. We have always been searching for something like that all these while I believe!
Haru eats a mix of wet food and dry food. She isn't too picky with food and is always contented with what is given to her. But recently, she's loving Wellness Trufood Baked Blends! She's currently munching on the Trufood Baked Blends for adults in lamb, chickpeas and turkey liver recipe.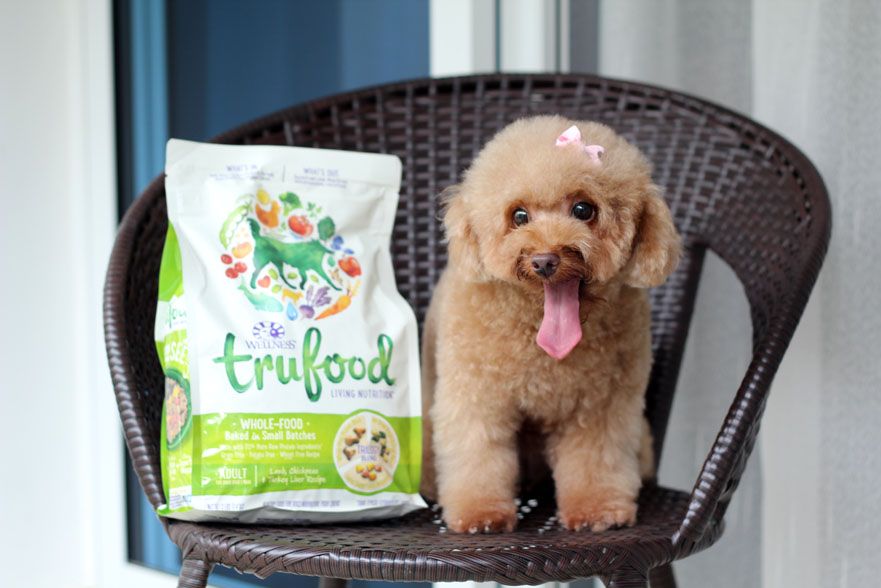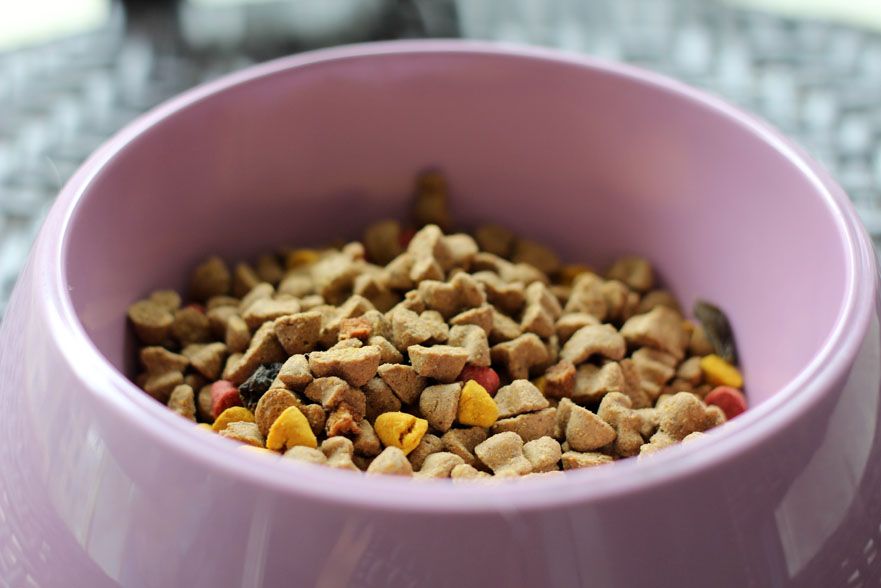 Slow-baked in small batches, TruFood has 70% more raw protein than typical dry dog food.It is blended with whole-prey protein, grain-free fiber, antioxidant-rich superfoods and probiotics. Wellness combines lamb, turkey hearts and livers and fiber-rich chickpeas with antioxidant-rich superfoods like beets, blueberries and real air-dried fruits and vegetables for this grain-free dog food. Wholesome sources of Omega fatty acids like chicken fat and flaxseed can support joint health and a beautiful coat.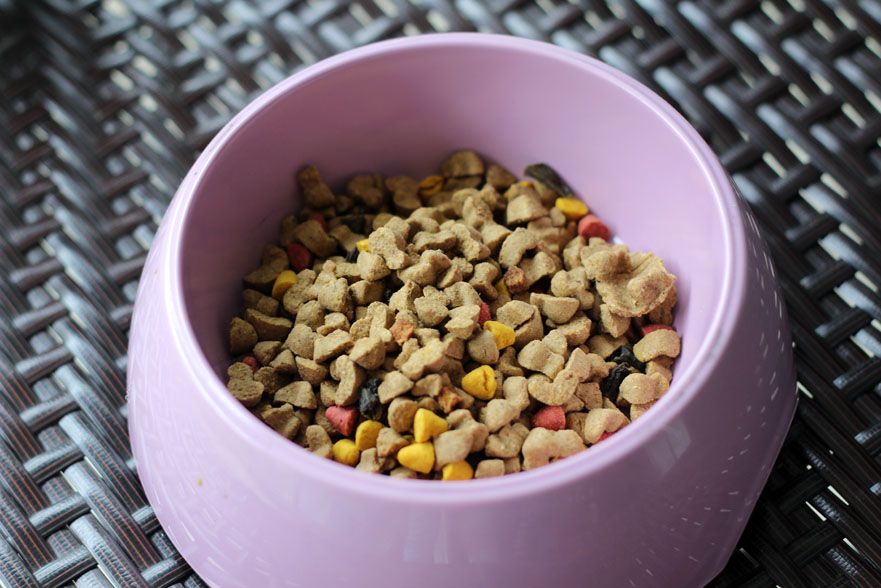 – Carefully blended, nutrient-dense whole foods
– No meat by-products, potato, wheat, corn or soy fillers or artificial colors, preservatives and flavours
– Slow baked in small batches for 70% more raw protein than typical kibble diets
– Contains probiotics, coconut oil, chia seeds and other ingredients such as turmeric, ginger and parsley to promote healthy digestion and overall vitality
– Available in: 3 lb and 18 lb bags (1.4 kg and 8.2 kg)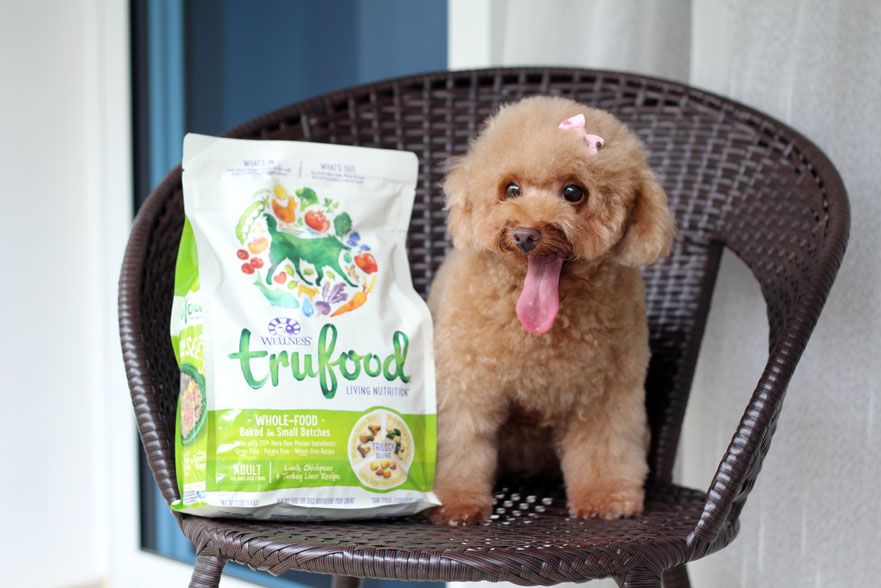 Trufood Baked Blends can be purchased through Pawfection. The boss of Pawfection takes pride to source for good and healthy food because of her love for animals and that's why I always feel safe purchasing my pet food from Pawfection! Pawfection offers door-to-door delivery so I don't have to lug my furkids' heavy pet food all the way back from the mall! They are very fast and reliable too!

http://pawfection.sg
Comments
comments