Nothing warms up a cold morning better than a cup go hot coffee.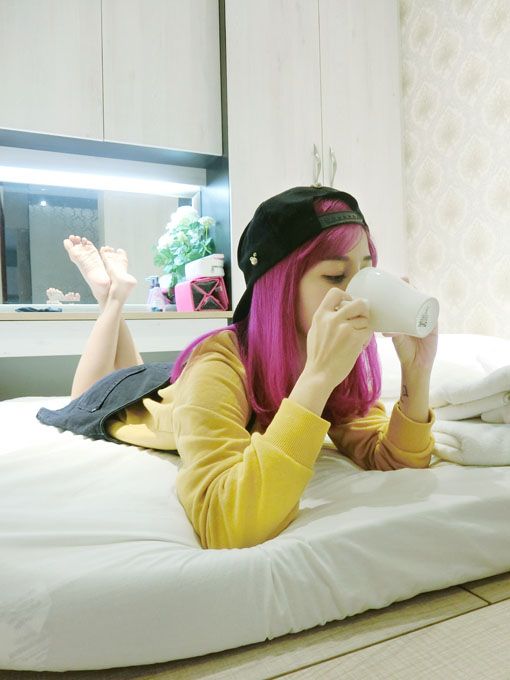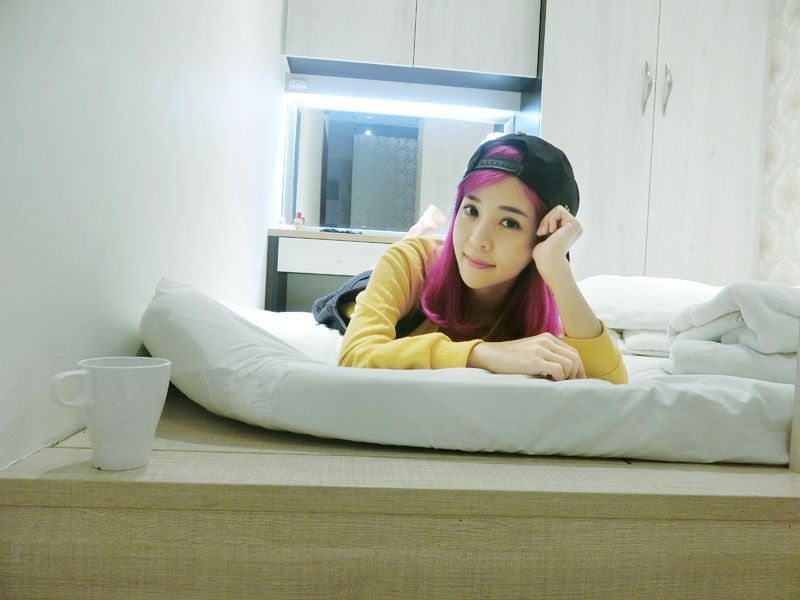 It's day 2 of 2016. After 2 late nights, I slept in today and I just had a simple 太阳饼 breakfast with my favourite 2-in-1 coffee. Nua-ing on my bed with my dog is my favourite kind of morning!
2015 saw a big change in my life – a long sabbatical and reflection, trying out many different things, lots of travels, a new job in an entirely new field, a new house, adopted Haru, new hobbies, met a hell lot of new people. It had been a really wonderful year and I appreciate everyone that I met, and every experience that I had.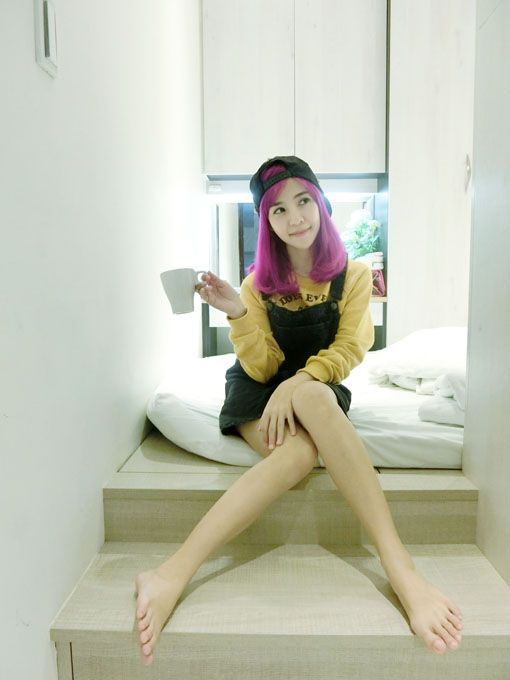 Looking forward to 2016, I'm hoping for, and I'm sure it will be, another great year ahead!
Happy new year! May the force be with you! (I'm in love with BB8 hahaha)
Comments
comments