One or two more post and I'll be finishing up with my Sydney trip and I really need to move on to blogging on my autumn Korea trip and winter Taipei trip. Hurry xinyi hurry!
One of the highlights of my Sydney trip was to Featherdale Wildlife Park. I'm so glad Min put this into our itinerary because we both love little animals so much. Min and I were so high running around and playing with the animals there.
We had a day tour on day 3 so the coach brought us the the park. I'm not exactly sure how you can travel to Featherdale Wildlife Park if you are on a free and easy trip but I guess you can find the directions easily on the net. You can also see their Facebook Page here.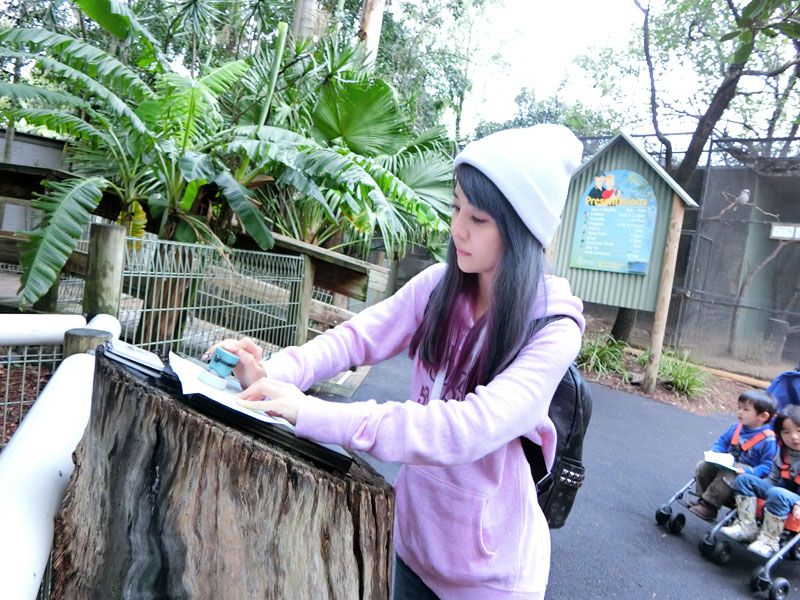 We were given this "passport" where we were supposed to add a stamp onto it whenever we spot the animal on it. Both Min and I stamped the first one when we saw many wallabies. Then we stopped stamping and went to play with the animals. Hahahaha… so much for patience.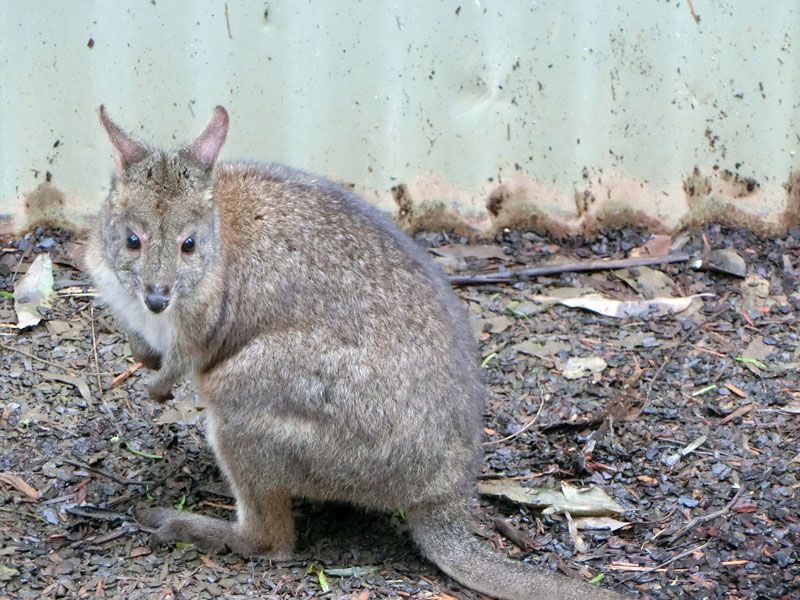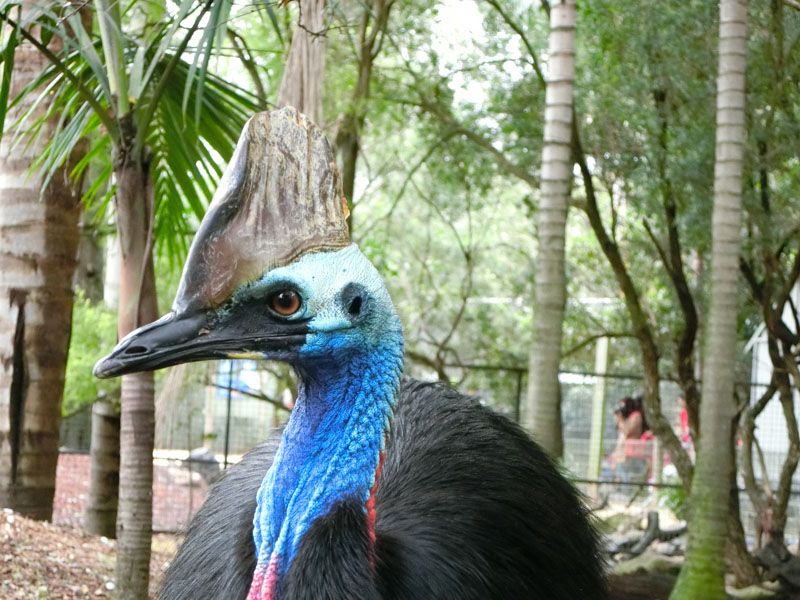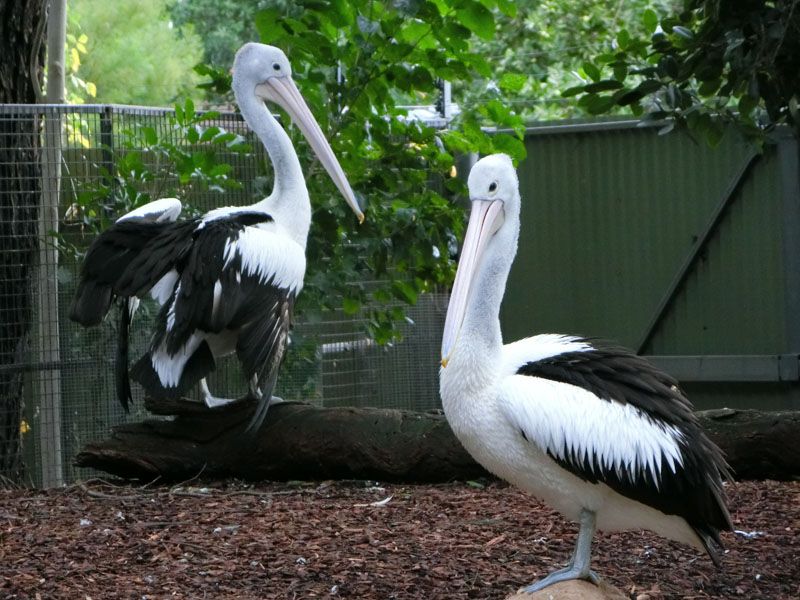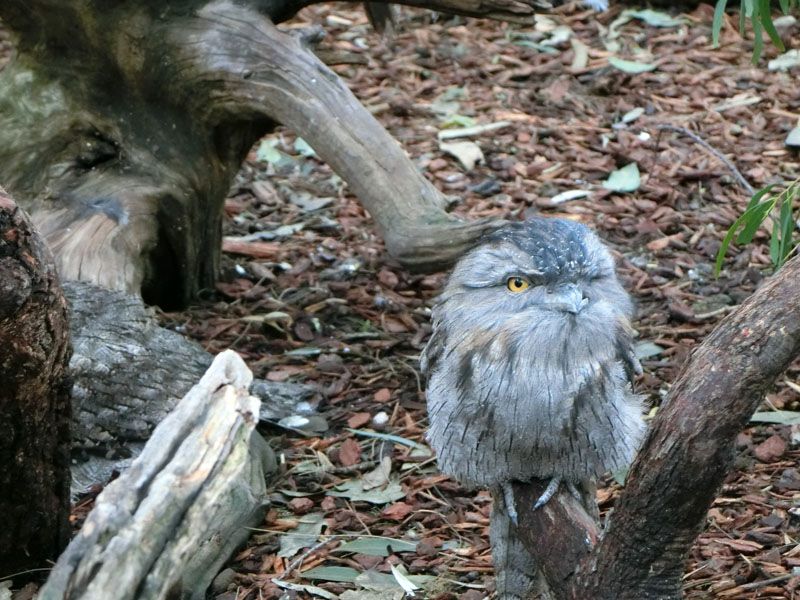 So tiny and puffy and so adorable!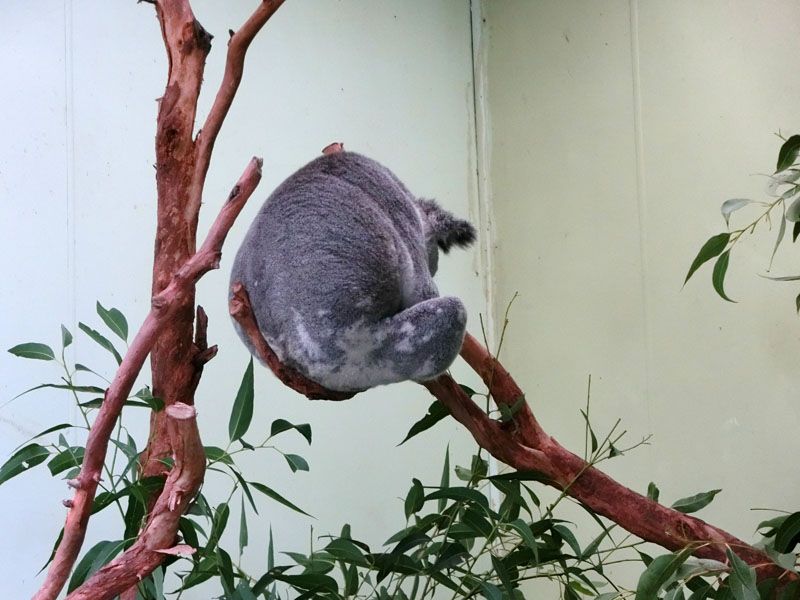 Koala said, "Go away. I want to sleep."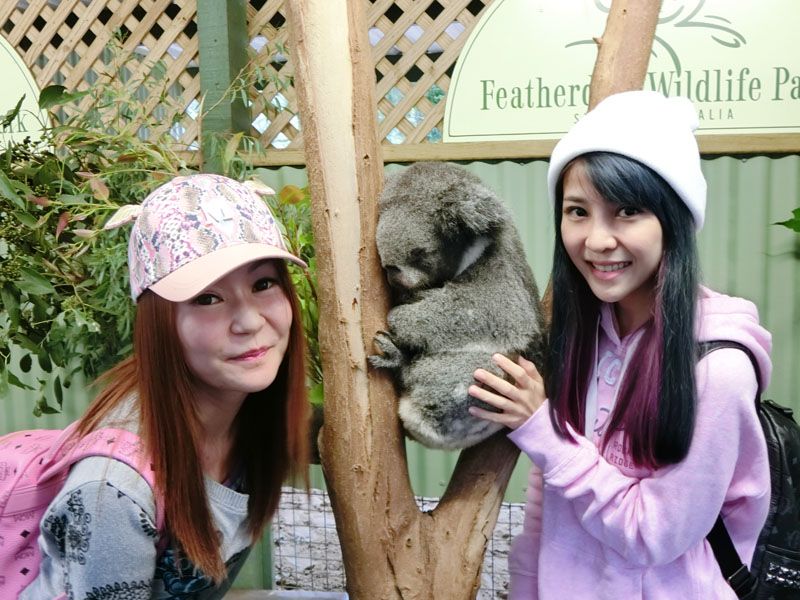 I kinda of pity the koala. He must be dying to go back to sleep but the tourists were all queuing up to take a photo with him. He's too round and cute! Can't blame us for want a photo with him. Please have a good rest after that!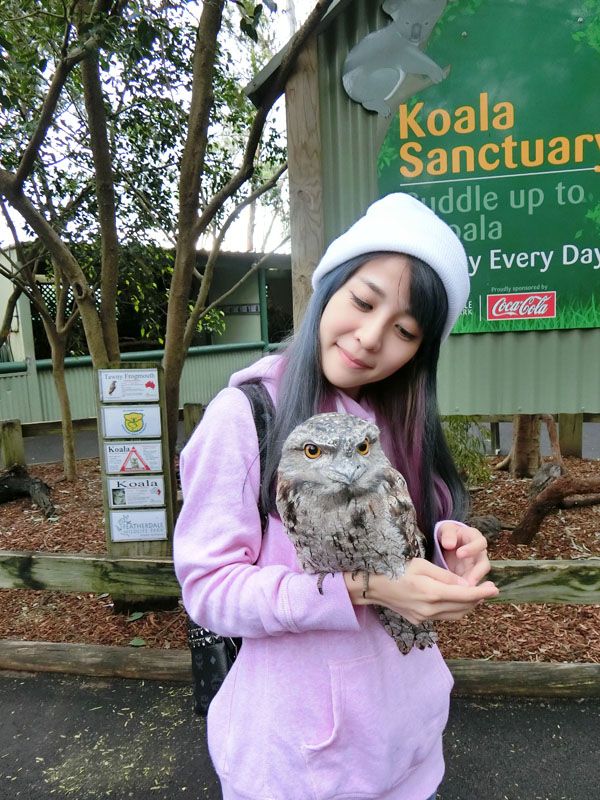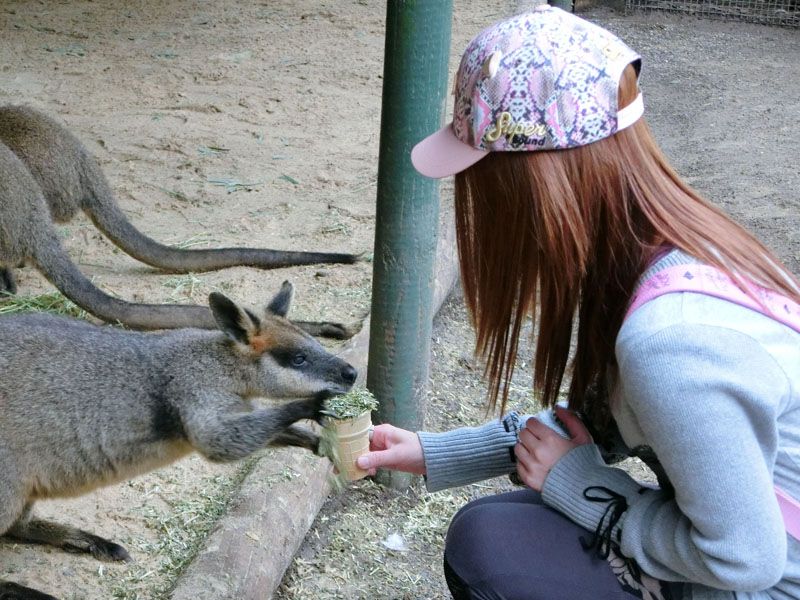 Feeding time!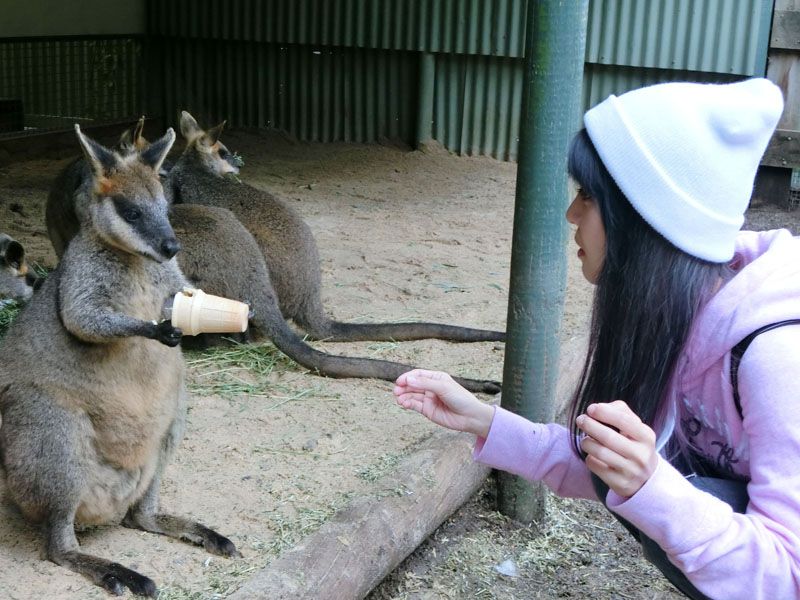 He took the whole cone from me!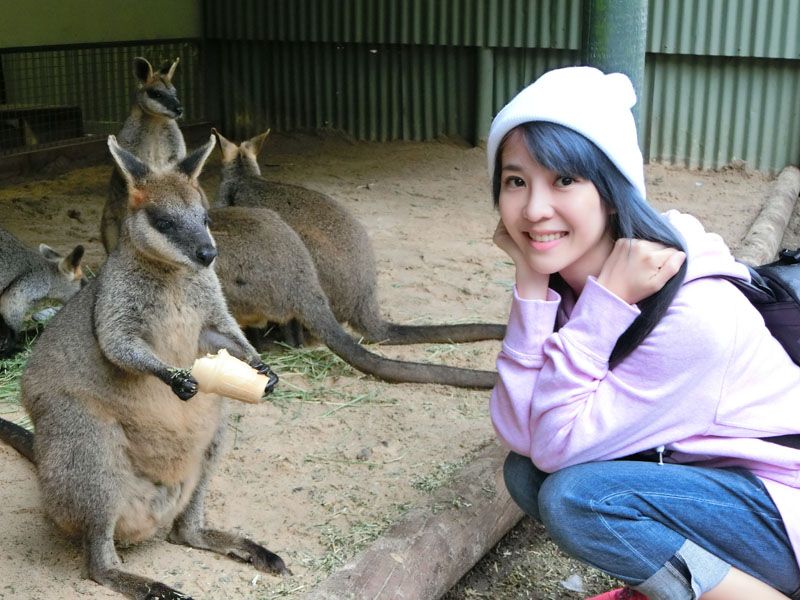 Eh why you so funny!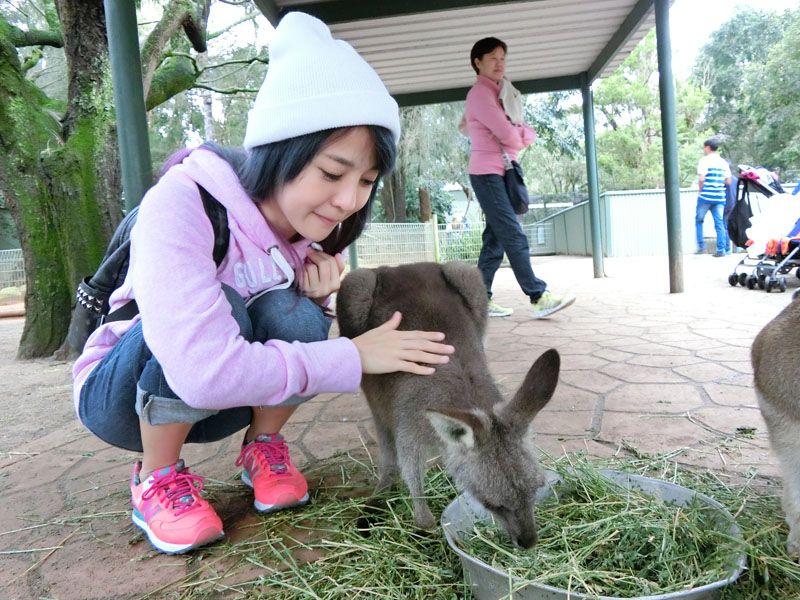 I fell in love with him! Such a sweet and docile little one!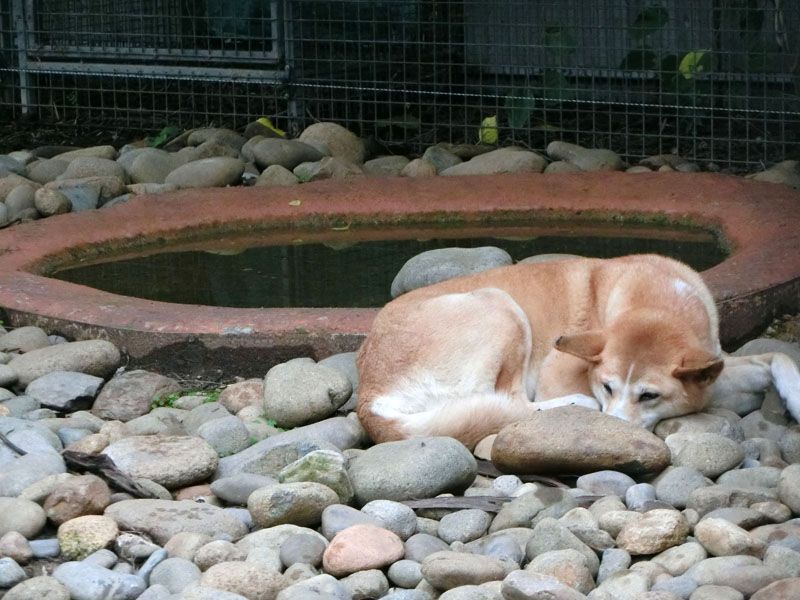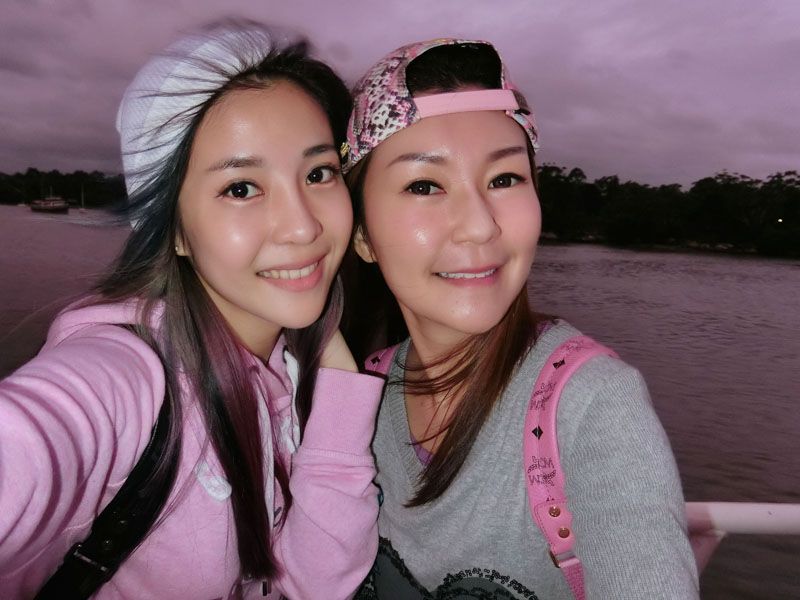 We took a river cruise back to the city area instead of continuing on the journey on the coach. It was a nice a romantic ride with the cold wind caressing us, and watching the beautiful night scenery.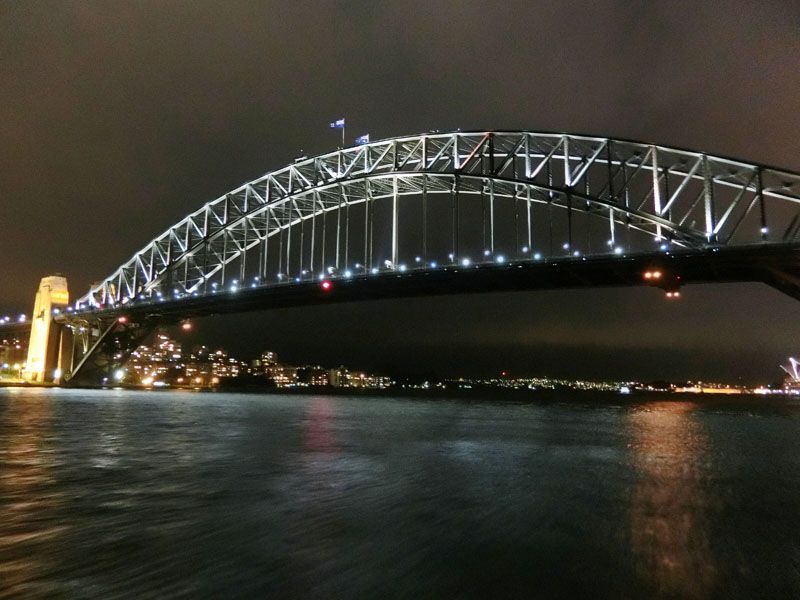 Sydney Harbour Bridge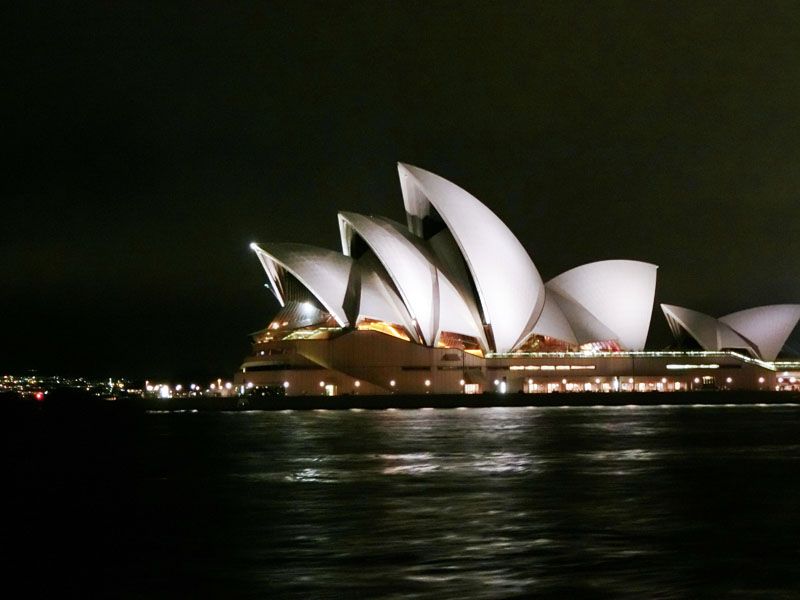 Sydney Opera House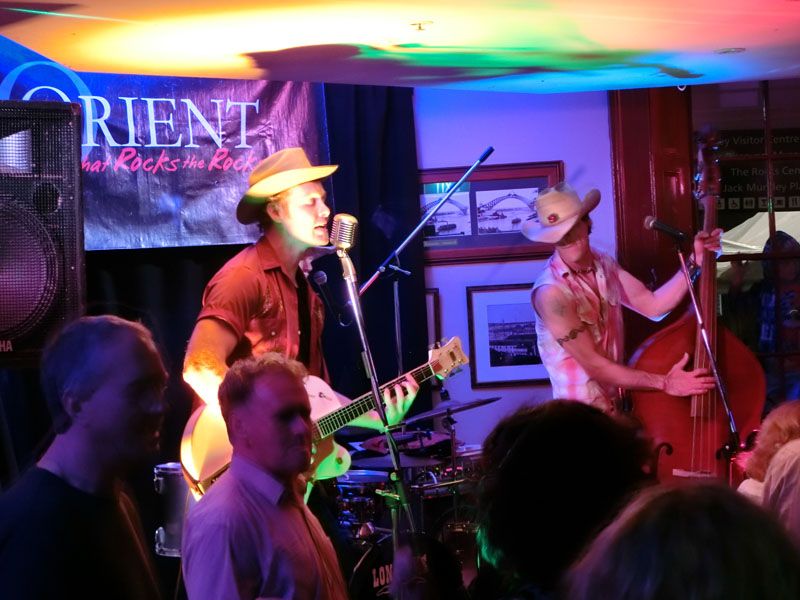 Hungry us popped into a bar with a live band to have our dinner.
Haiz, security wanted our IDs because they said under 18s were not allowed inside. Haiz… and so unfortunately we left our passports in the hotel. Haiz had a had time convincing them that we were waaaayyyyyyyy passed 18!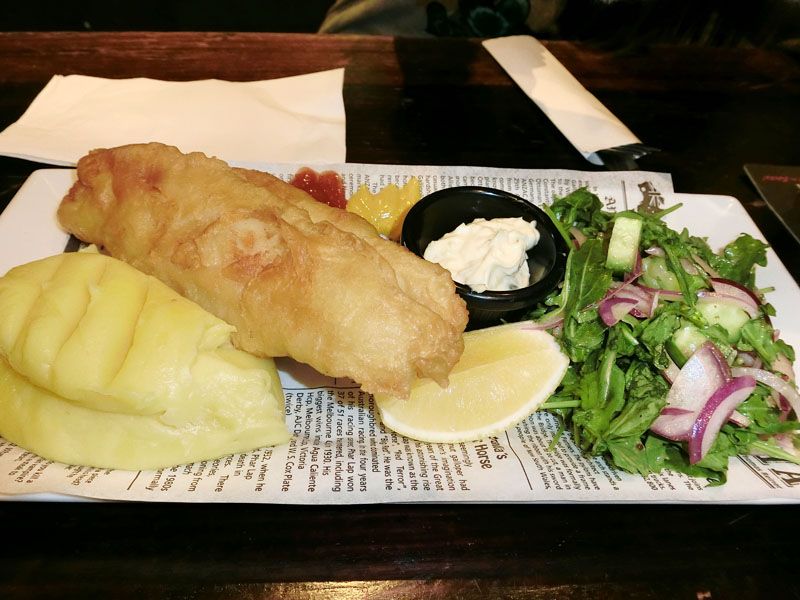 Live music was good, food was good.
Had a great day!
Comments
comments