Min took over the planning of the trip for our day 3 in Sydney and booked a day tour to Blue Mountains and Featherdale Wildlife Park. We had a little lunch stopover at a very interesting village too.
Blue Mountains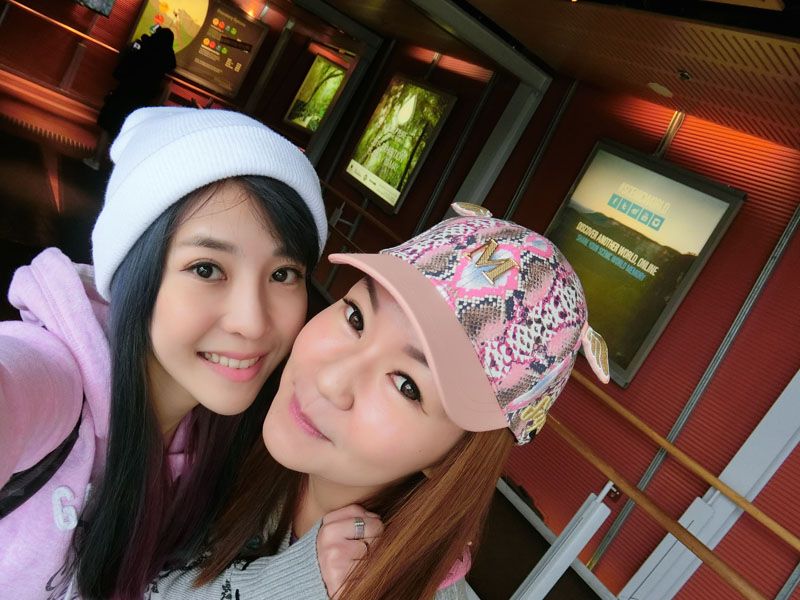 It wasn't the perfect day with the perfect weather for our trip up to Blue Mountains. It was drizzling and cold, and not to say, very foggy. The Blue Mountains which encompasses steep cliffs, eucalyptus forests, waterfalls and villages dotted with guesthouses, galleries and gardens, were pretty much a huge thick whitish blur to us that morning. Hahahah…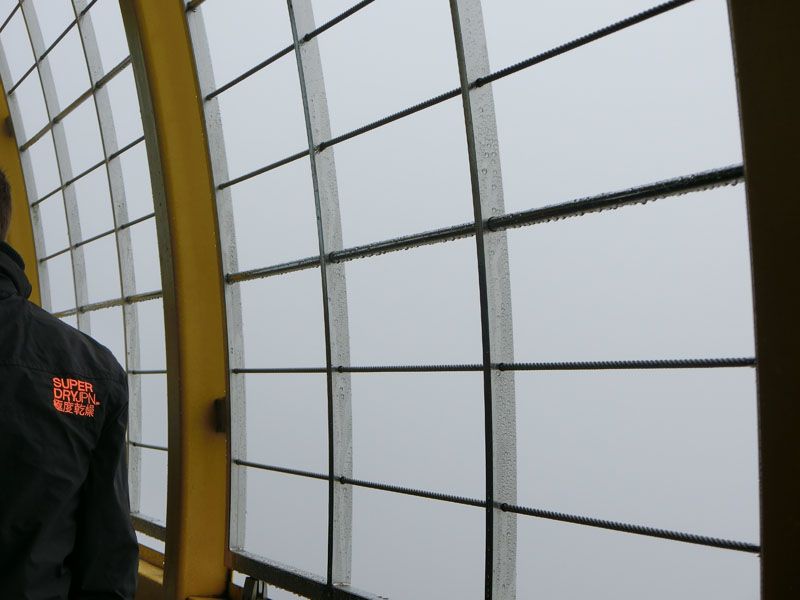 We were supposed to enjoy the scenery of the Blue Mountains as we travelled up on the cable car. But we couldn't see anything because the fog was too thick and all the tourists on the cable car were laughing away. Oh well its ok, we still had fun at that!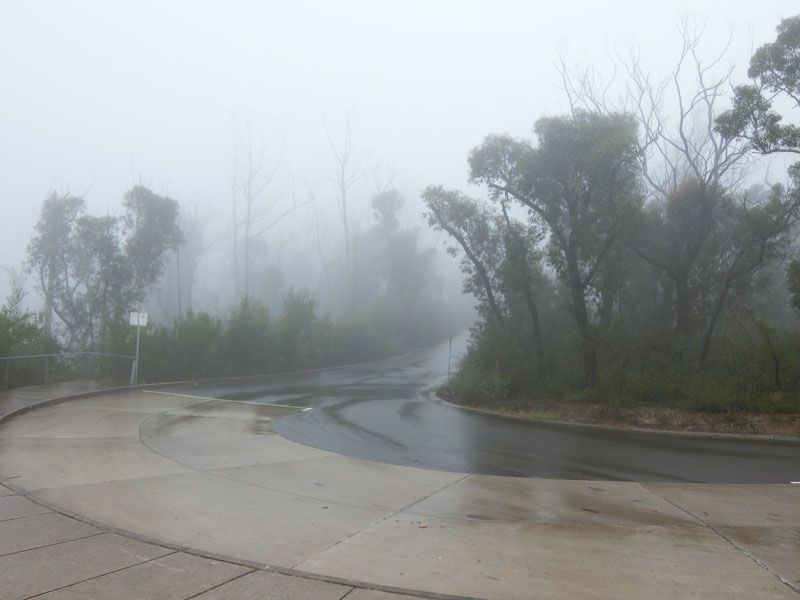 Like a scene out of Silent Hill.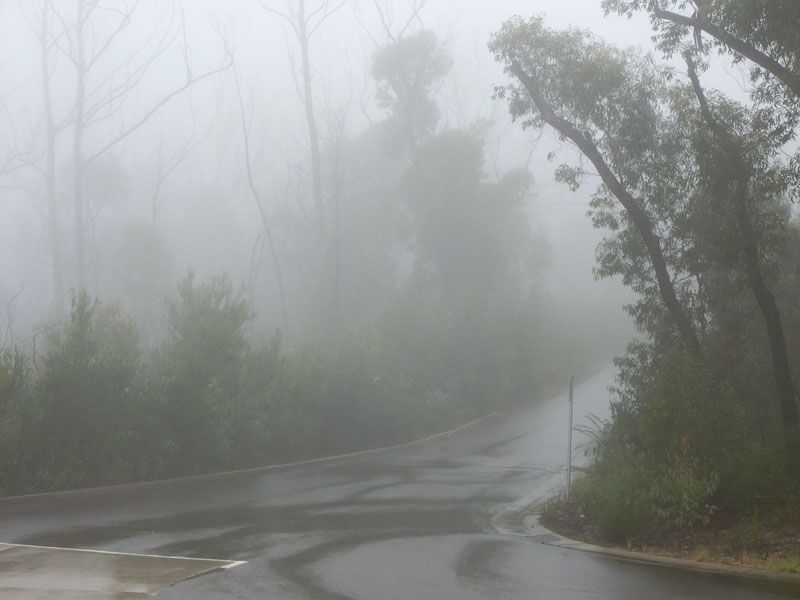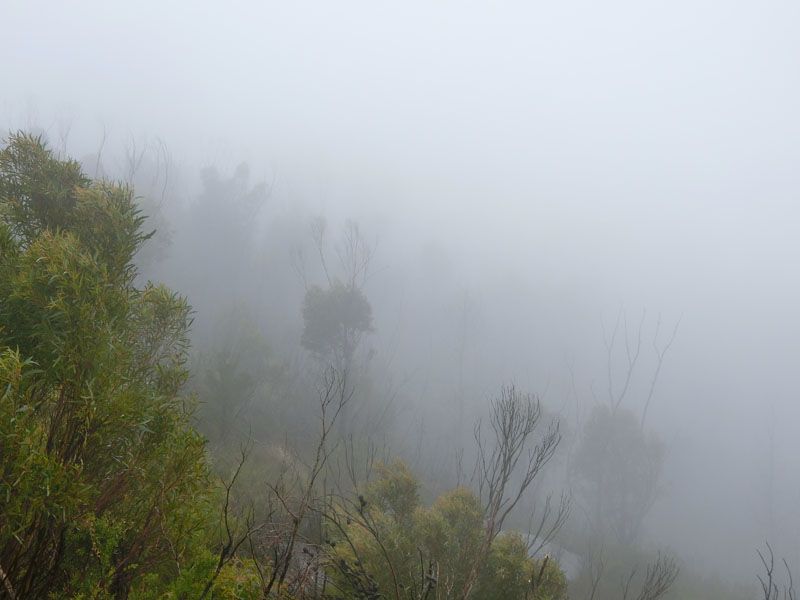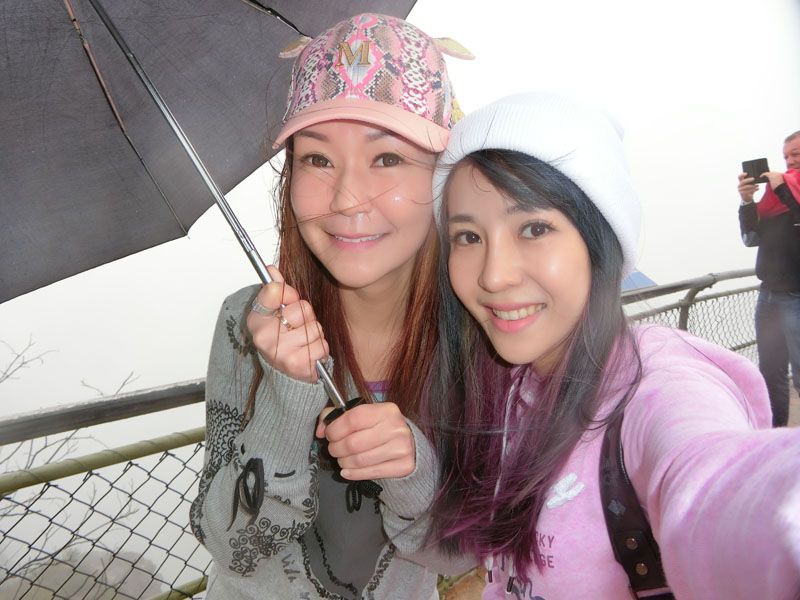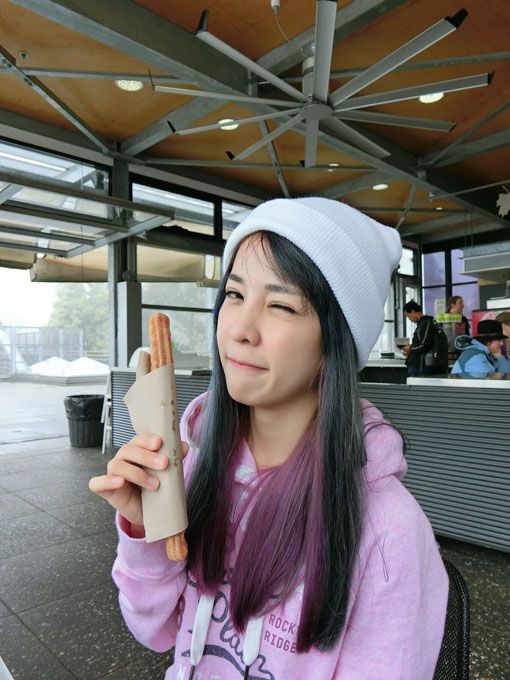 So cold and foggy and we both decided that its time for some churros and hot chocolate.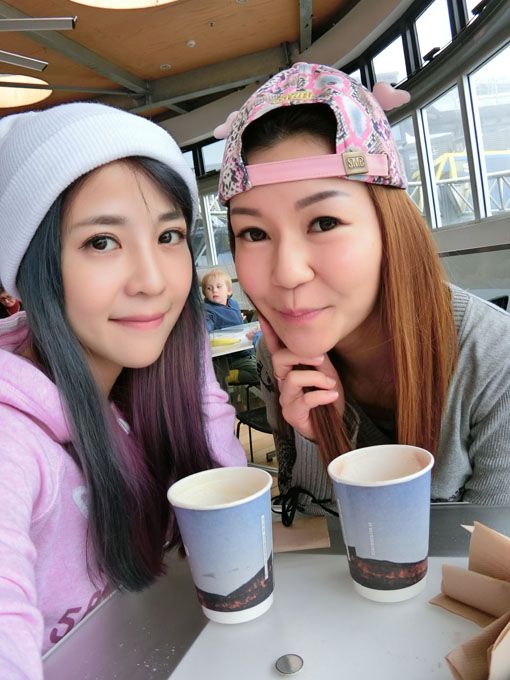 Time with buddy is always great.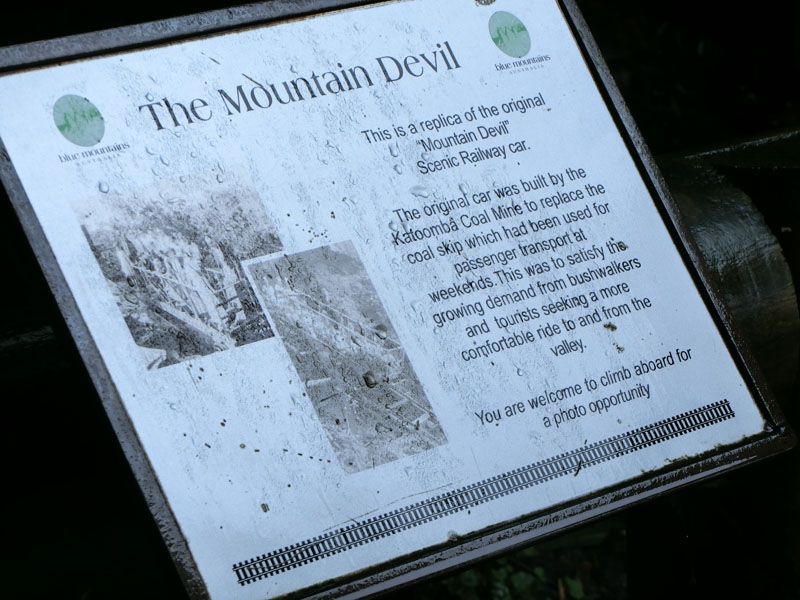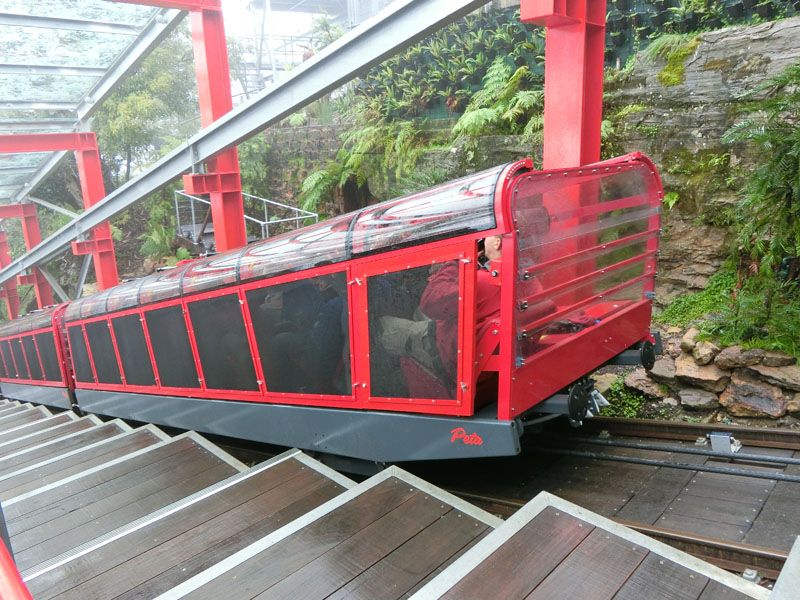 The Mountain Devil as explained in the photo above.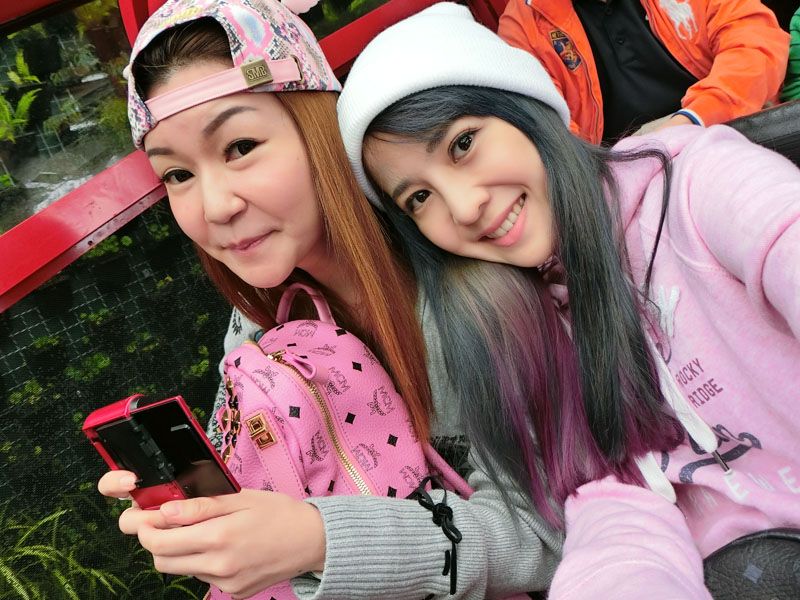 It's a steep ride!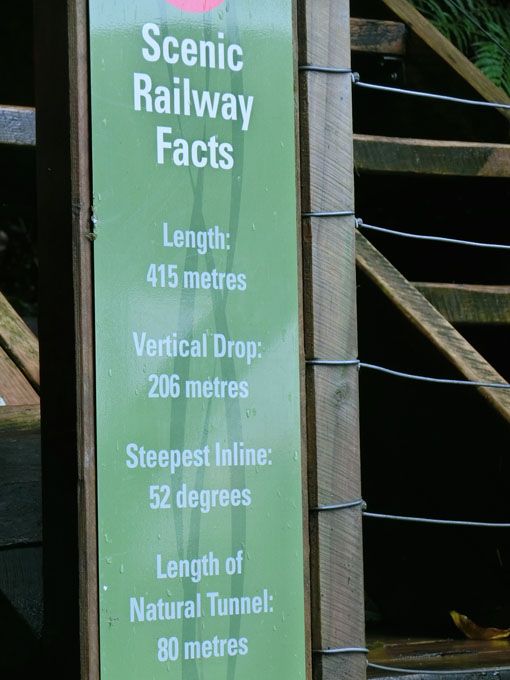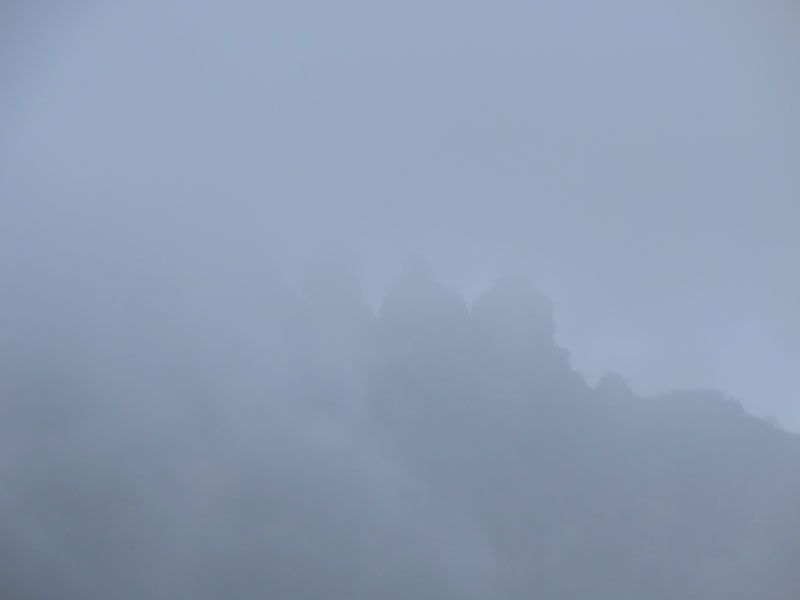 And as we start to lose hopes of catching a glimpse of The Three Sisters rock formation, the fog suddenly thins and offered us a glimpse. REALLY JUST THAT SHORT MOMENT BEFORE IT DISAPPEARED AGAIN. Happy me.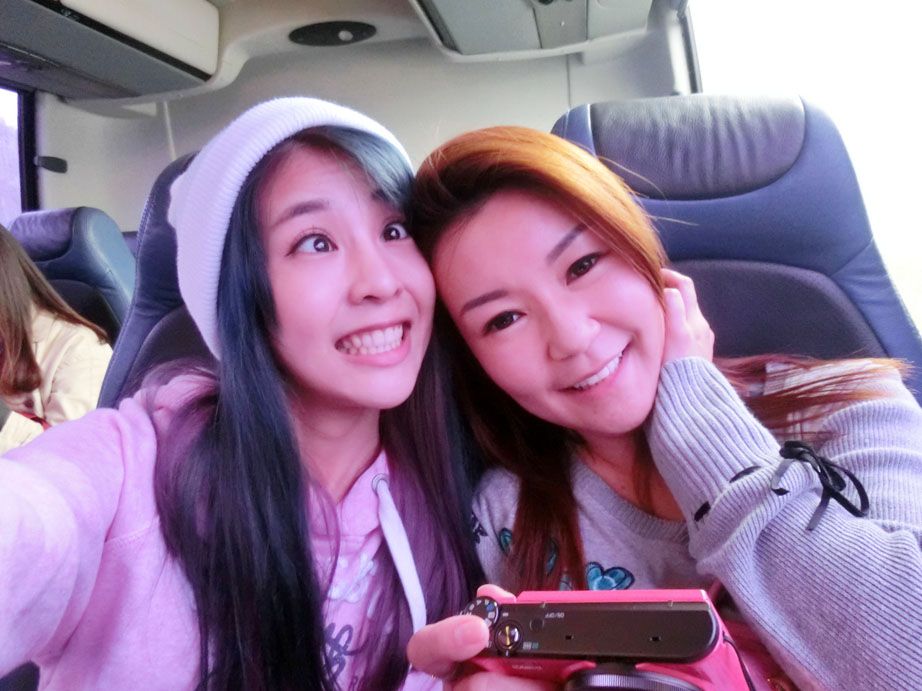 On the coach going for our lunch!
Goofy time with BFF!
Leura Village

Very pretty place! Love love.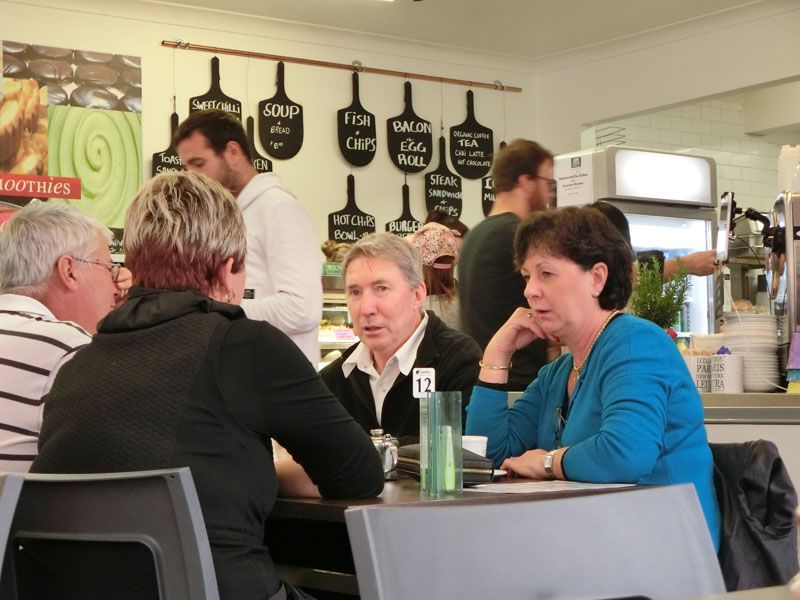 A small restaurant for lunch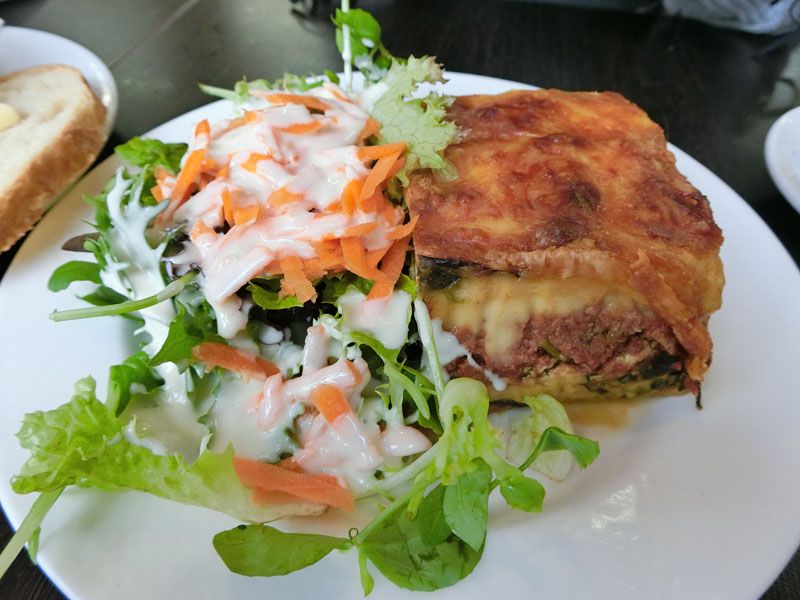 We ordered only one portion all the time because the servings were huge. Just nice if we share!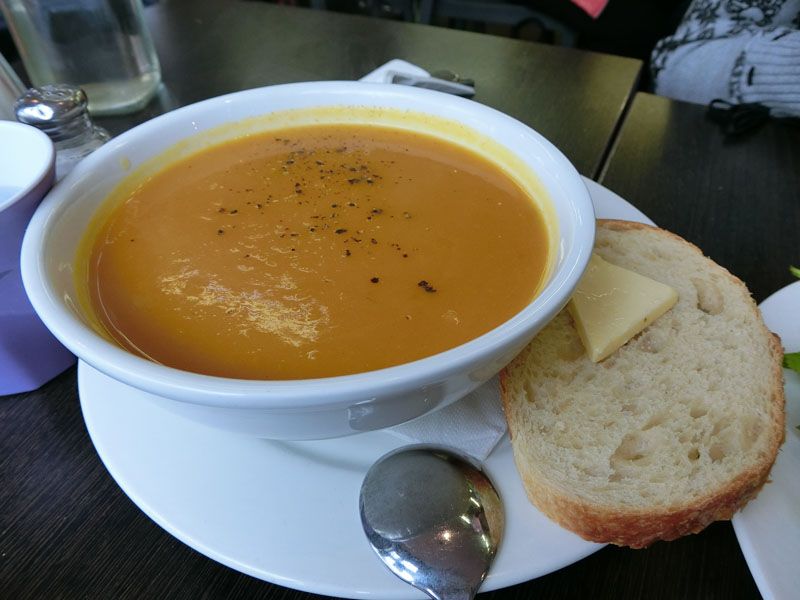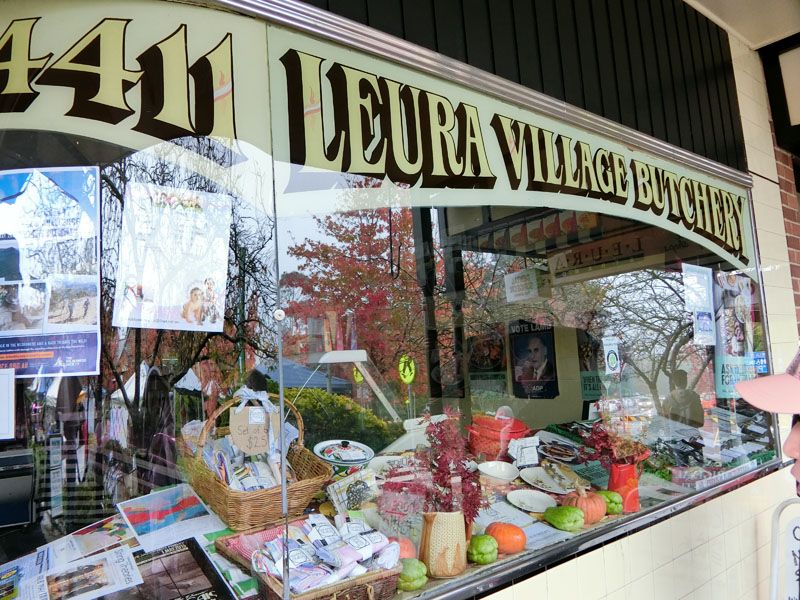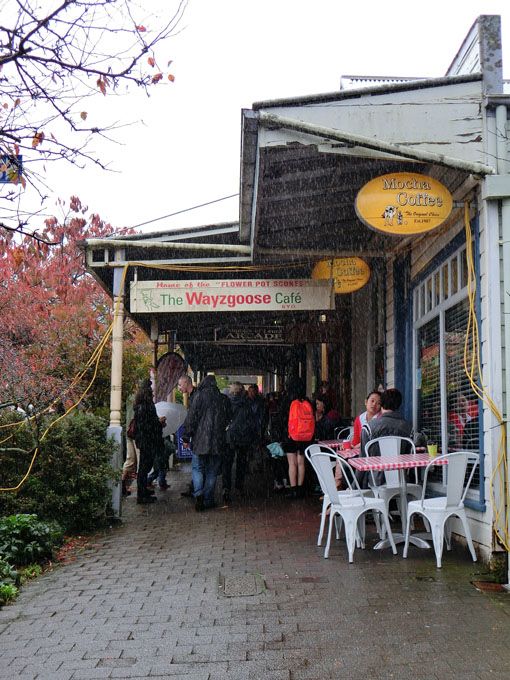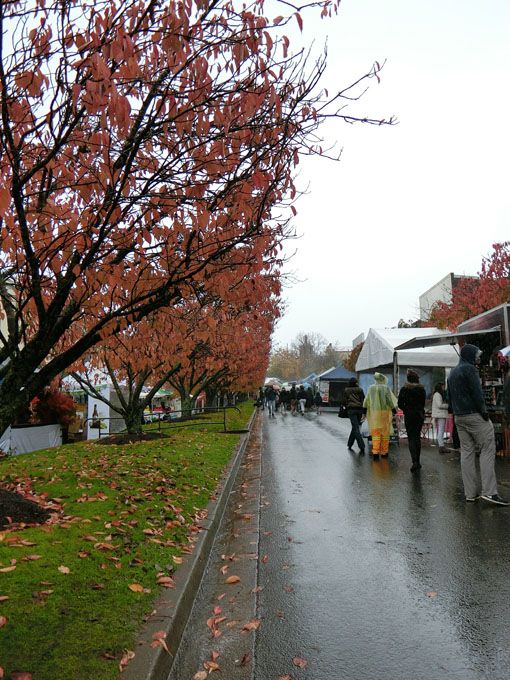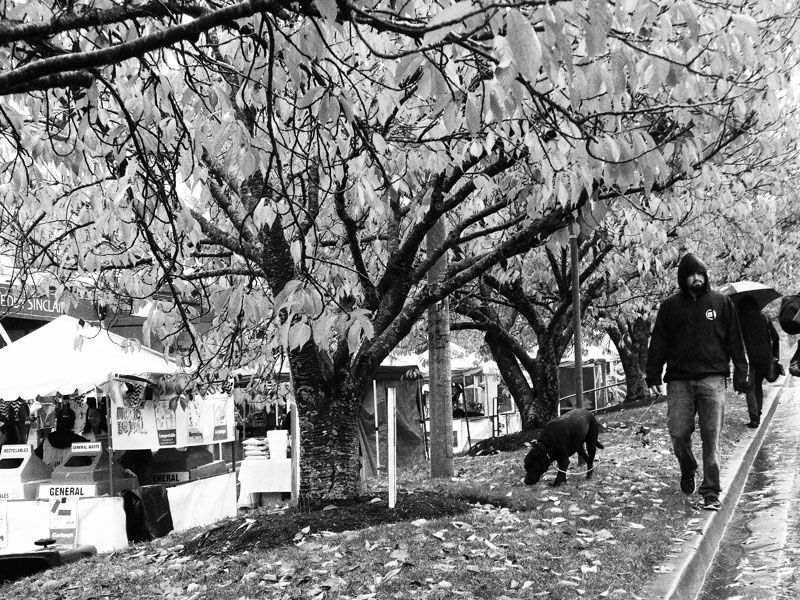 I got this photo of this man walking his dog. I continued exploring the place and I bumped into them again later on while waiting for Min outside a shop while she was doing some shopping. I showed the man this photo and he loved it and asked me to send it to him on FB. What a cute encounter! His dog was really friendly!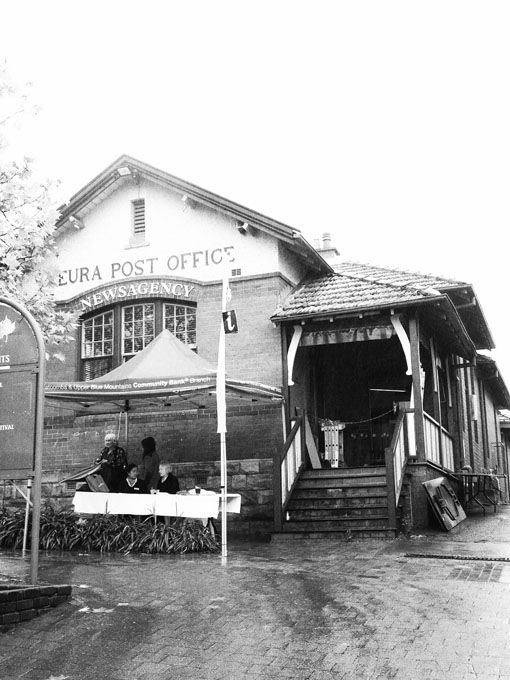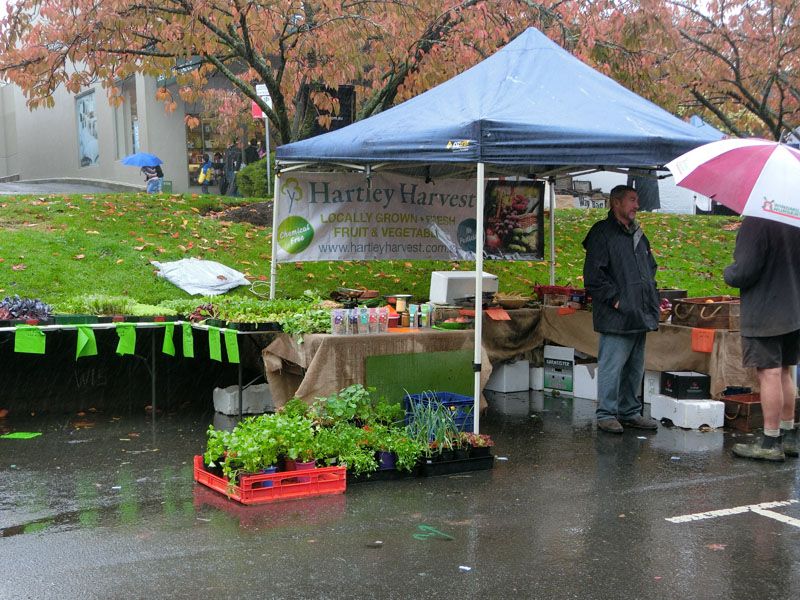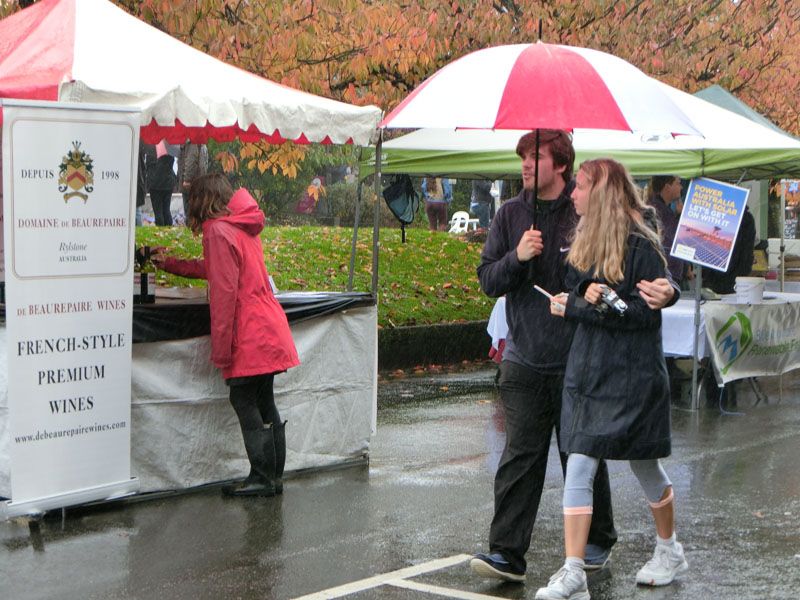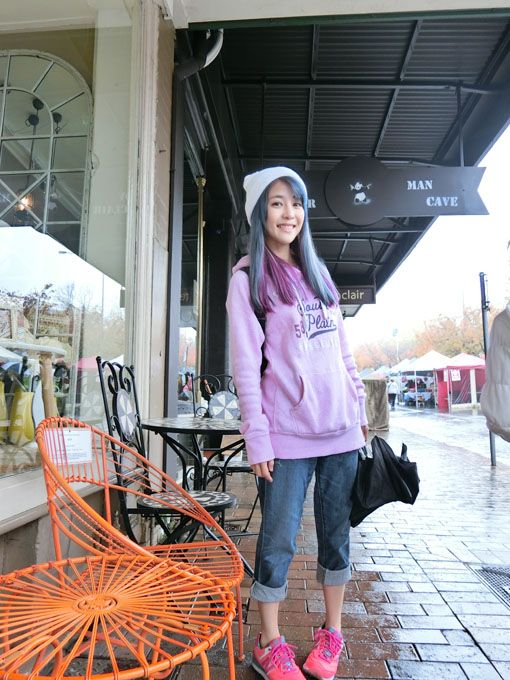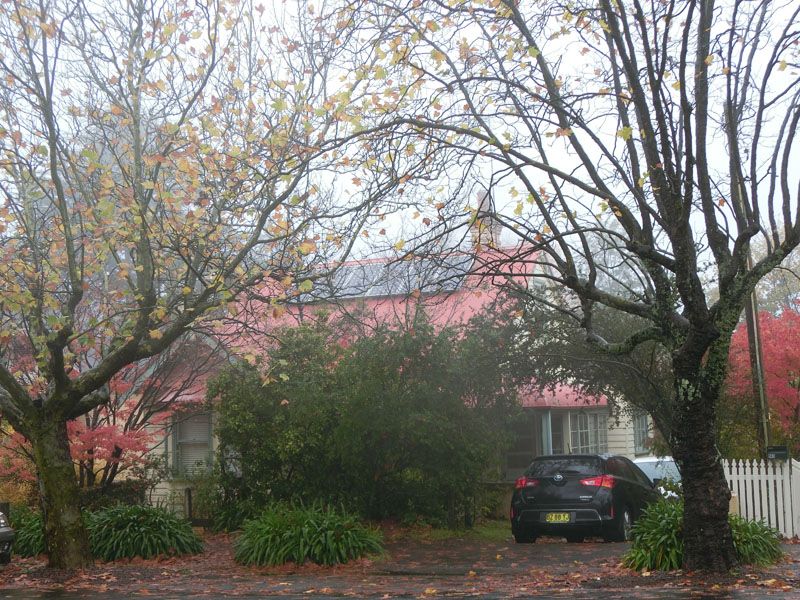 Pretty village ain't it!
Comments
comments