SPONSORED
This is my first time trying products from Decléor and I've got to say that I'm not disappointed.

Intense Glow Awakening Cream and Refreshing Mist from Decléor's new Auraabsolu Range.
The first skin awakening range that captures the morning skin aura and maintains it all day long. This range of products target tired and sleep-deprived skin to help skin appear rested, and look fresh all day long. As busy adults, sleep deprivation is all too common. Besides my usual twice a week masking to take care of my tired skin, good skincare is very important too.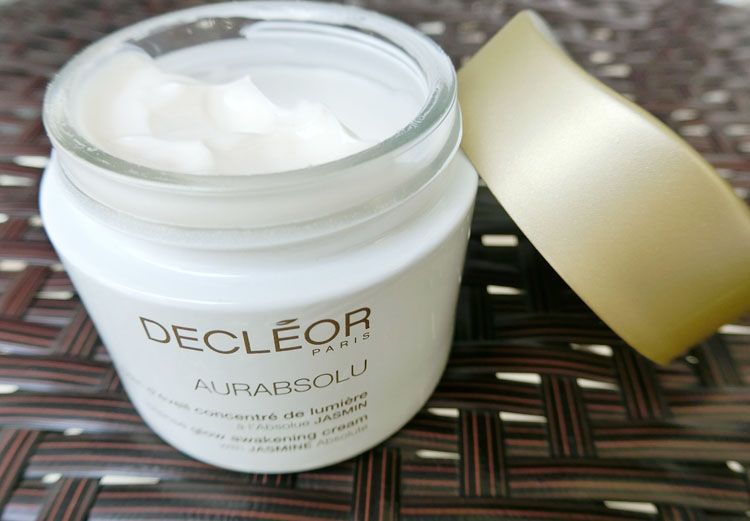 Decléor Intense Glow Awakening Cream
I didn't read the packaging and instructions initially and used it as a night cream. Oops! It's hard to resist it at night because I like the smell! It was only a few days after I started using it that I realised that it is not called an "awakening" cream for no reason. It is supposed to be used in the morning! Gosh… sotong me. But I felt that it worked equally well as a night cream too!
Oh well anyway, I love its light texture and the very calming and refreshing scent. I love products with a great scent because they double up as aromatherapy. Fuss free and no multi step application when I'm using it. I just apply my Facial treatment Essence, followed by Intense Glow Awakening Cream. Add on sunblock and I'm ready to go!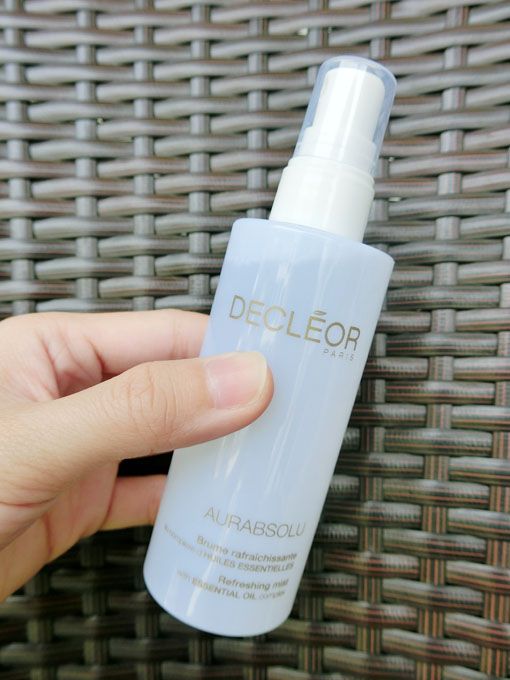 Decléor Refreshing Mist
A tonic water to brighten skin, Decléor Refreshing Mist has taken her permanent spot on my work table because I love spraying it on my face in the middle of my workday to refresh and re-moisturize my face. Furthermore, it is very convenient. And if I'm going out after work, I'll spray it on my face before doing my touch ups. And the smell? Love it. Very refreshing!
Decléor Institut @ Raffles Hotel Shopping Arcade
328 North Bridge Road #02-26
| M: 9722 9681 | Tel: 6334 0833
Decléor Institut @ Seviin, Tangs Orchard
310/320 Orchard Road Level 7
| M: 9722 9682 | Tel: 6738 0200
More information can be found at https://www.facebook.com/decleorsingapore/
Comments
comments