I was at Playnomore Flagship Store at Myeongdong a couple of weeks back. It was just too hard to resist bringing back their signature Shy Girl bag. And I regretted bringing back just one! Oops.
More details of the store and its location in my writeup here: http://www.myfatpocket.com/fashion/fashion-news/playnomore-flagship-store-in-myeongdong.html
I took it out from its packaging yesterday and brought it to an Etude House event in the morning, and a wedding dinner at night.
Wedding Dinner Look: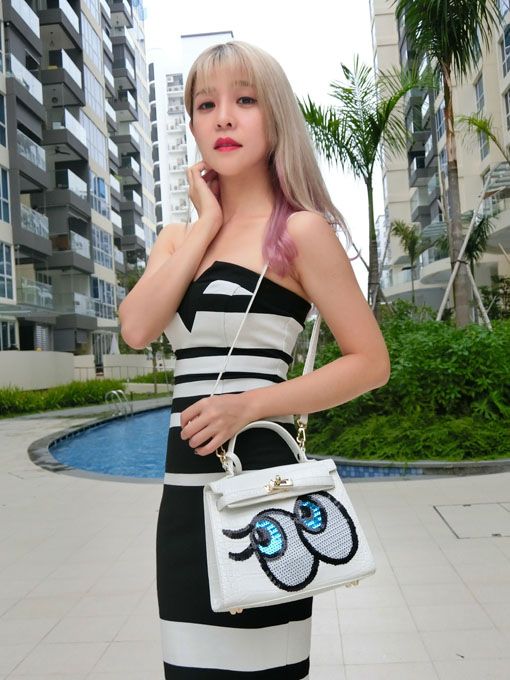 This cute whimsical bag worked well! You do not need at classy Chanel all the time! Love its playfulness.
#OOTD dress by Lara'J.
Morning Event Look: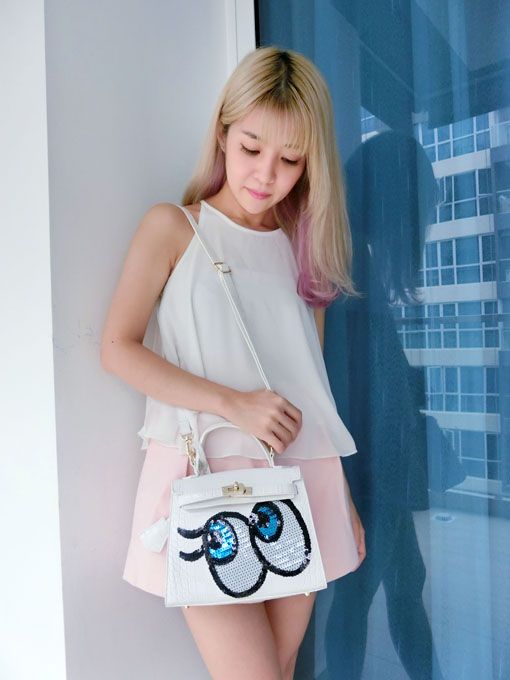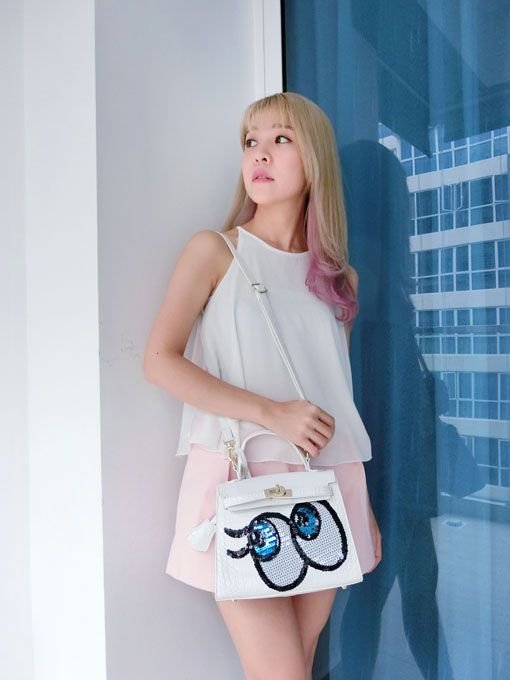 Definitely easy to go with a casual outfit. This bag got lots of attention with many asking me where to get it from!
Comments
comments