SPONSORED
Whether you like it or not, sunscreen is a must for everyone. No matter how much skincare I use, the damaging effects of the sun is going to work its way onto my skin if I skip sunscreen.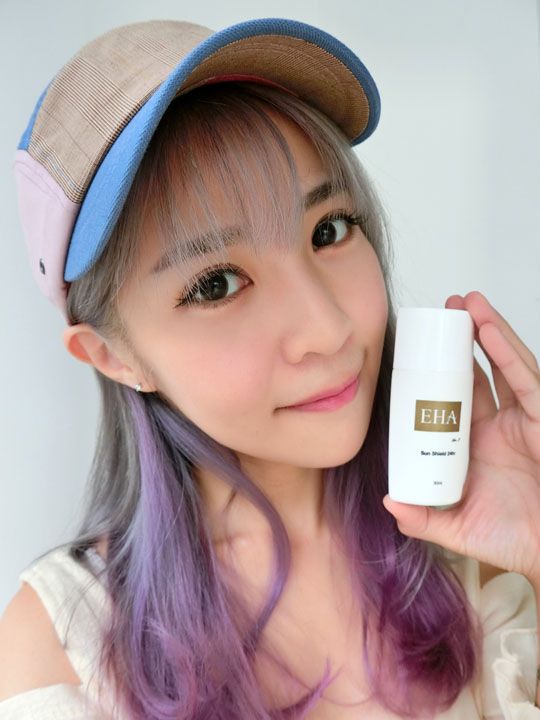 EHA Sun Shield 24Hr blocks both UVA and UVB rays by 99%. Unlike most sunscreens that requires reapplication throughout the day, you only have to apply EHA Sun Shield 24Hr once a day, because it can protect you for a period of 24 hours.
This is one of my favourite sunscreens to date. It has a near watery texture and is very lightweight. What's more, it is non-greasy and lightly tinted. It sits very well under foundation and you don't feel that your skin is oily or sticky. And because it is lightly tinted, it acts like a very light foundation with sheer coverage should you prefer to go without makeup that day.
– Helps prevent inflammation caused by sun burn and snow burn.
– Help maintain good condition of the skin by moisturising and giving tensity and elasticity to the skin.
– Help prevent dryness and oxidation of the skin.
– Suitable for both gender and children.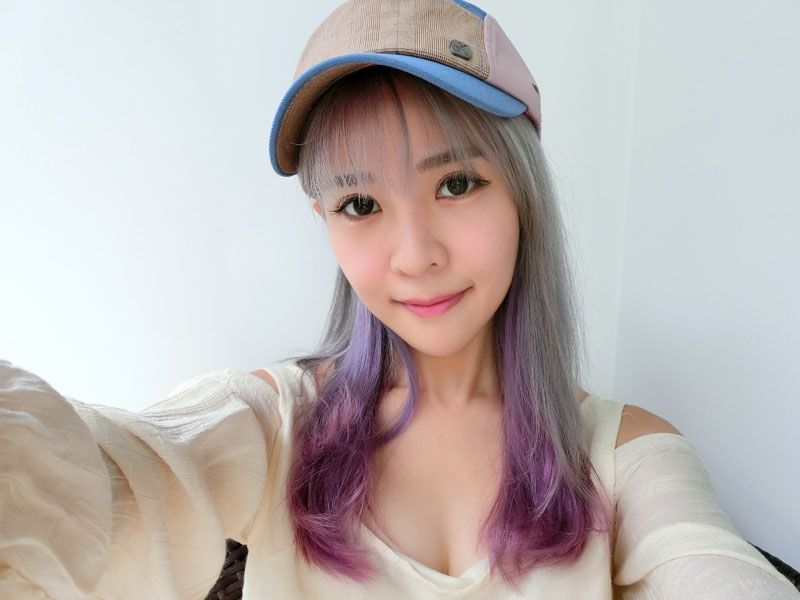 Protect your skin from the angry sun. You can get EHA Sun Shield 24Hr from EHA Skincare at 1 Scotts Road, Shaw Centre # 03-28 Singapore 228208.
Comments
comments