Continuing from my previous post at http://blog.myfatpocket.com/xinzz/2015/08/29/sydney-trip-day-2-circular-quay-sydney-opera-house-sydney-harbour-bridge/ (I am taking !@#$ long to finish my Sydney posts~~ )
We took a train and a bus to Paddington Market. It was one the places I wanted to go but we were quite unlucky that afternoon because it was raining. Being a weekend market in the outdoors, it was a little difficult to enjoy ourselves there but the cold weather was pretty refreshing.
Its a local market with many local designers selling their craft works. We would really love to spend the afternoon having lunch and coffee under the trees… but the drizzle~~~~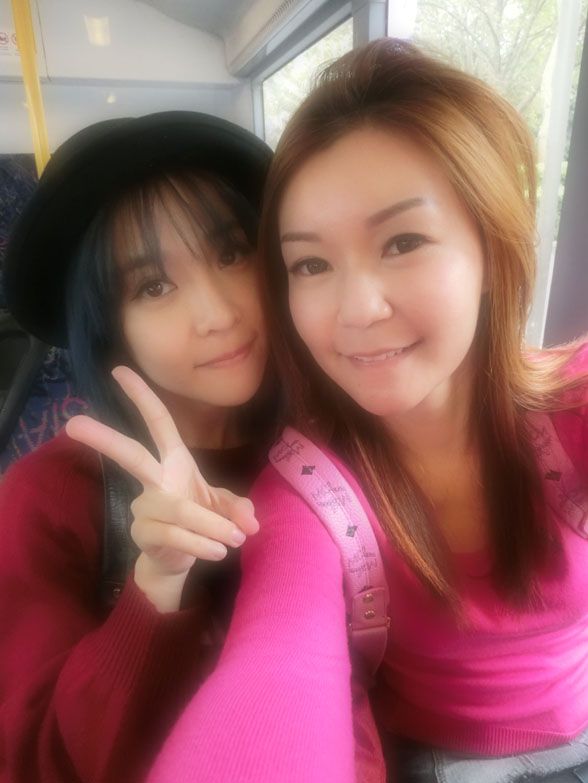 On the bus to Paddington Market and Min fell in love with this soft focus mode on my camera. She love this dreamy effect but I kept complaining that its too burry! LOL

Walking towards Paddington Market after we alighted from the bus.
Min and I had this division of labour. She was the Chief Financial Officer while I was the Navigator. I'm very bad with numbers and calculations so she was in charge of all the money and money decisions. I gave her a sum of my Aussie dollars and she took charge of all the meals and transport payments. I almost didn't have to touch any money for that 5 days! Thanks Min! On the other hand, I was in charge of planning the routes and finding out how to go to all the different places we planned to go. See? We did what we are good at so that we don' stress ourselves out. Love this traveling mate of mine.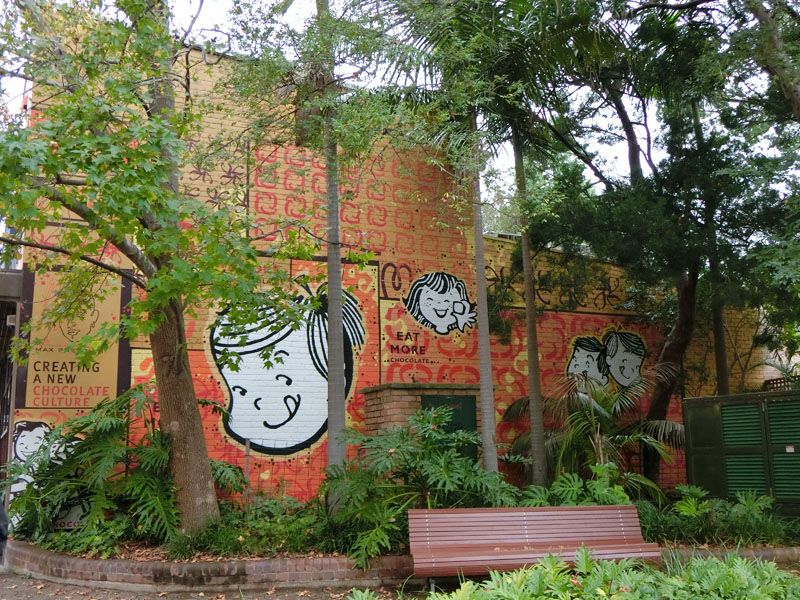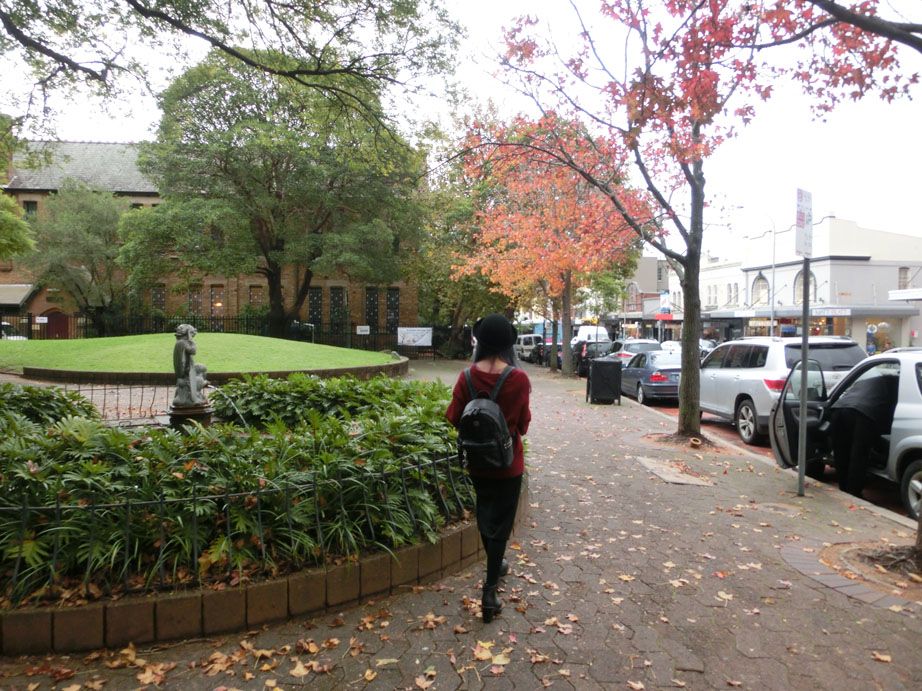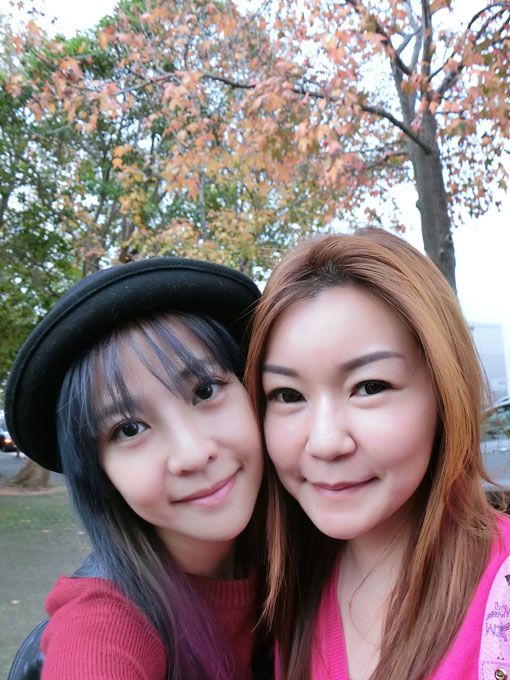 Love the streets in autumn. My favourite season.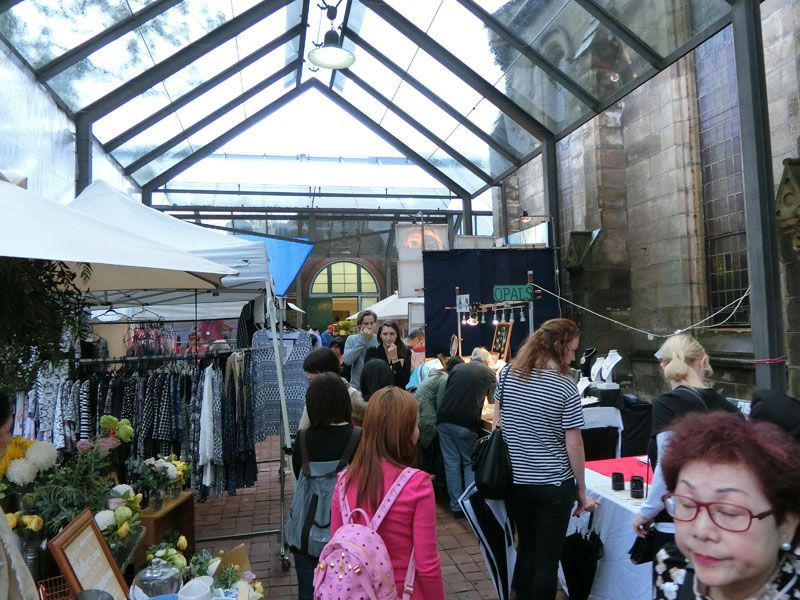 We reached Paddington Market and I guess we missed the fun because of the drizzle. But then again, we get to experience a rainy Paddington Market isn't it! #alwayspositive hahaha…
We spent some time there and decided to head to a nearby cafe to munch.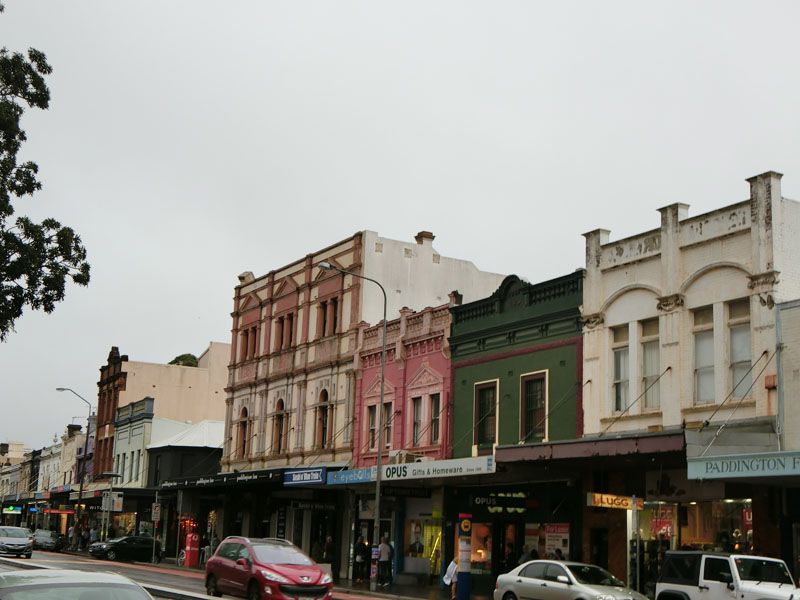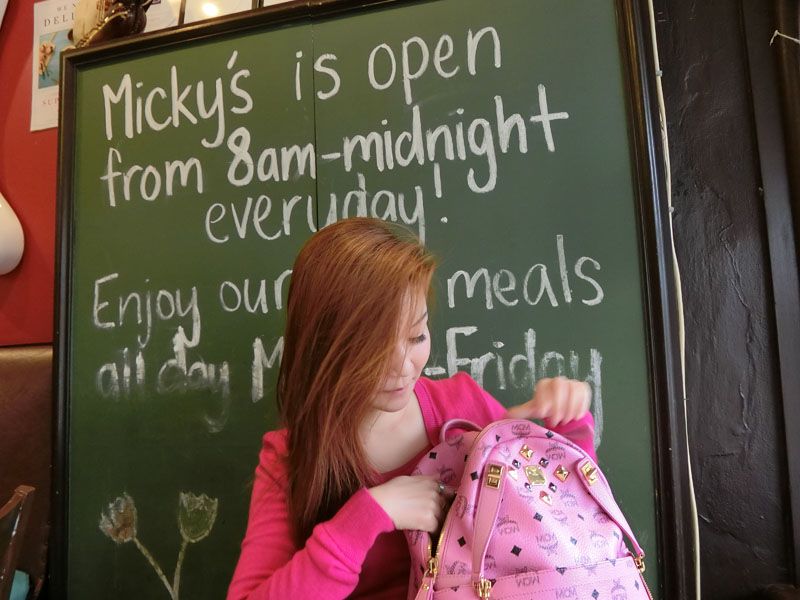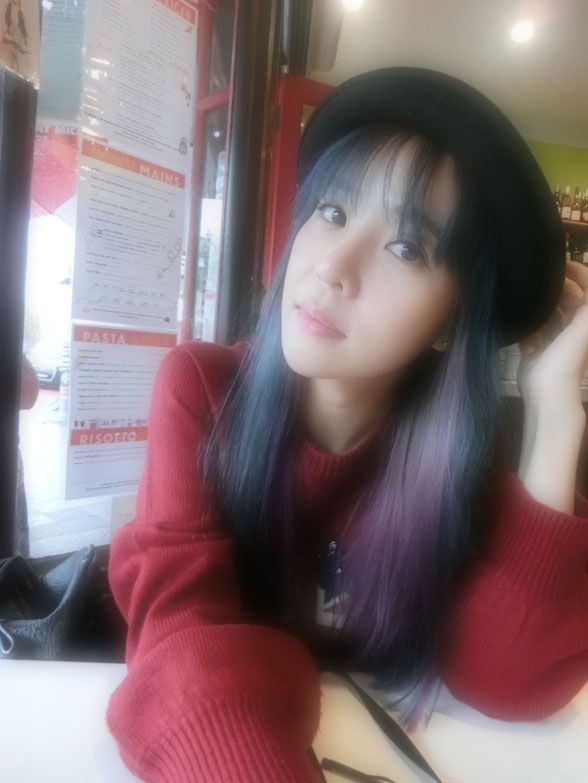 You know it is Min behind the camera when you see this soft focus mode.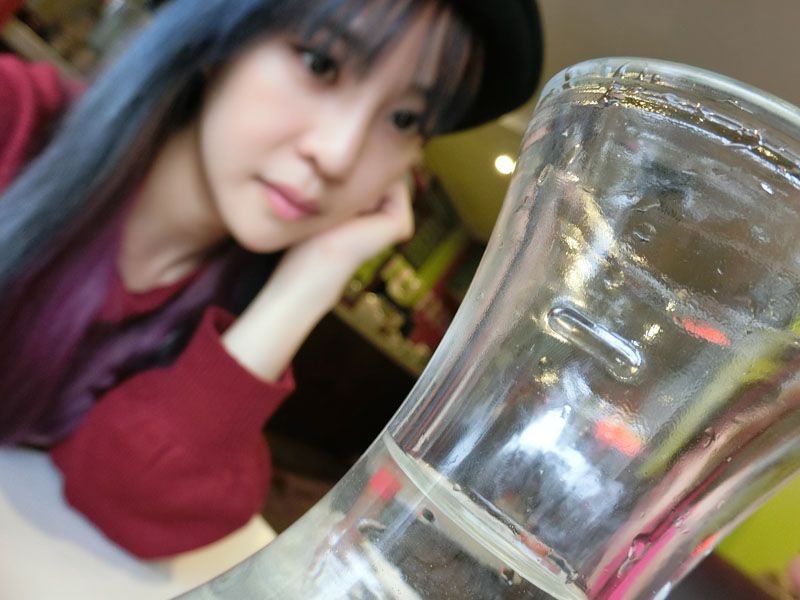 Act yi ge dreamy…LOL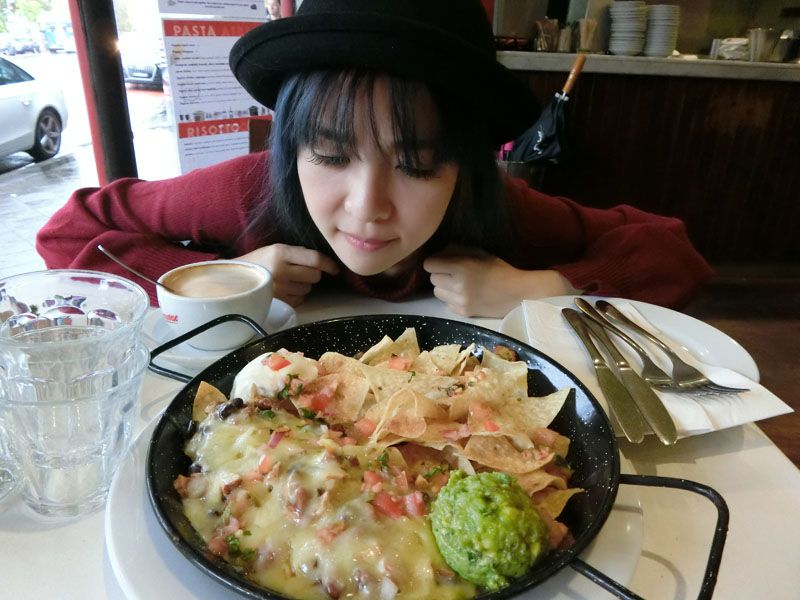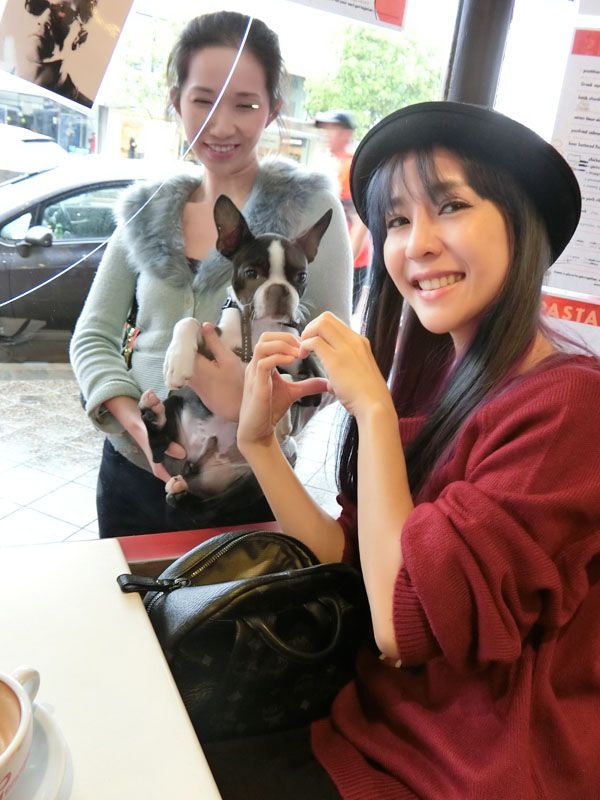 The lady was standing outside when this cutie decided to play with us. So we took a photo together!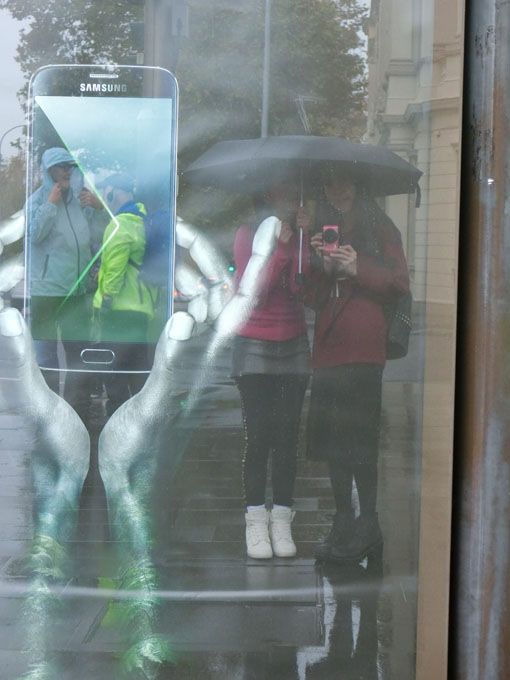 Romance in the rain…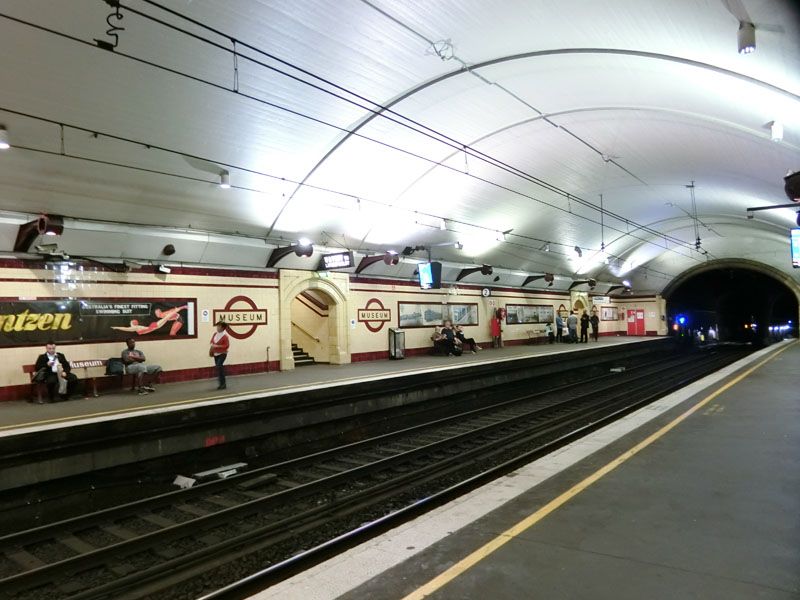 Taking a train back to our hotel to rest before our musical at night.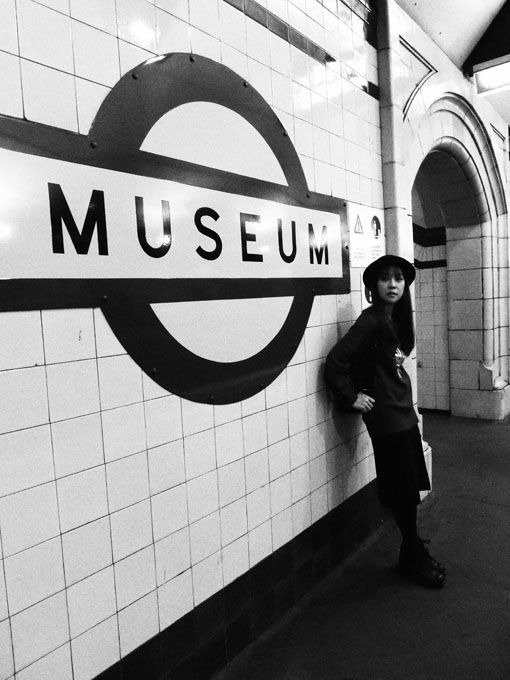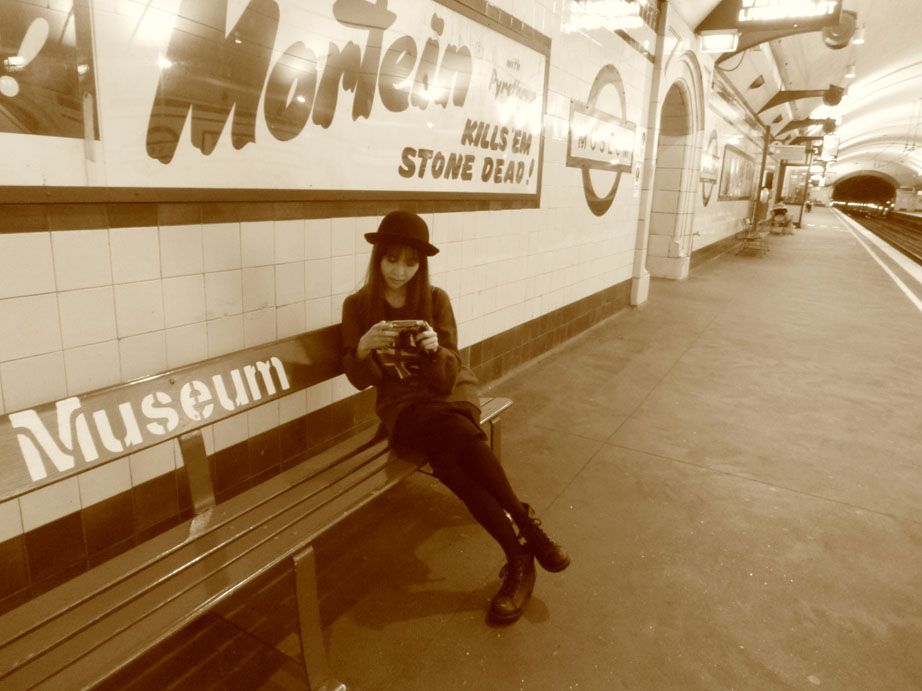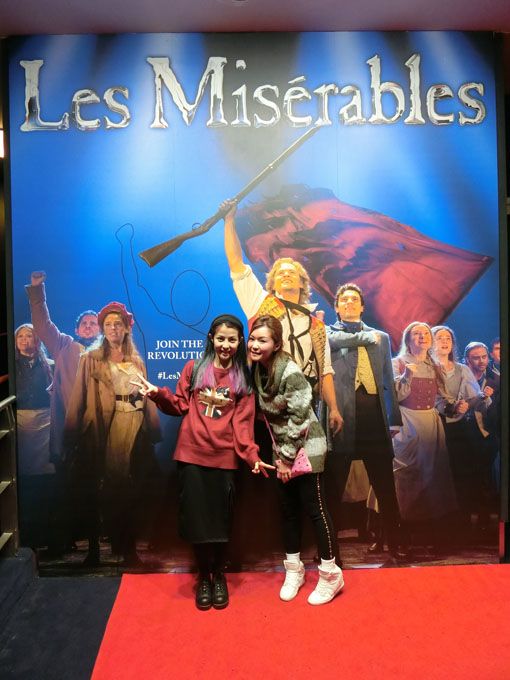 Too lazy and tired to style my hair at night so this was what happened… hehehe
The musical was great… I shan't go into the details since its so famous.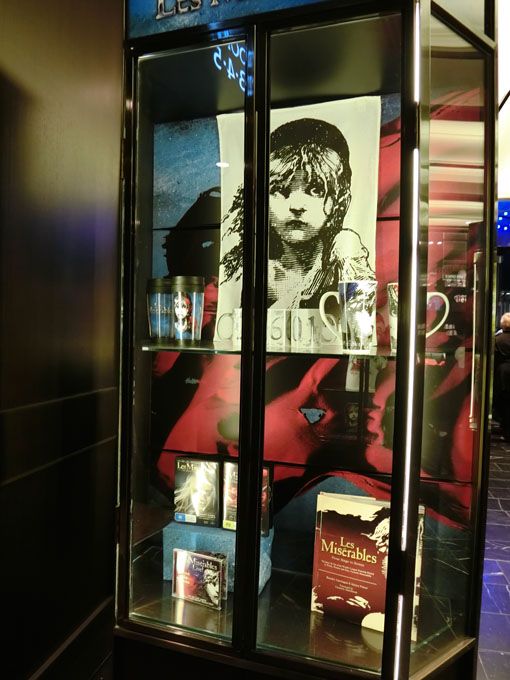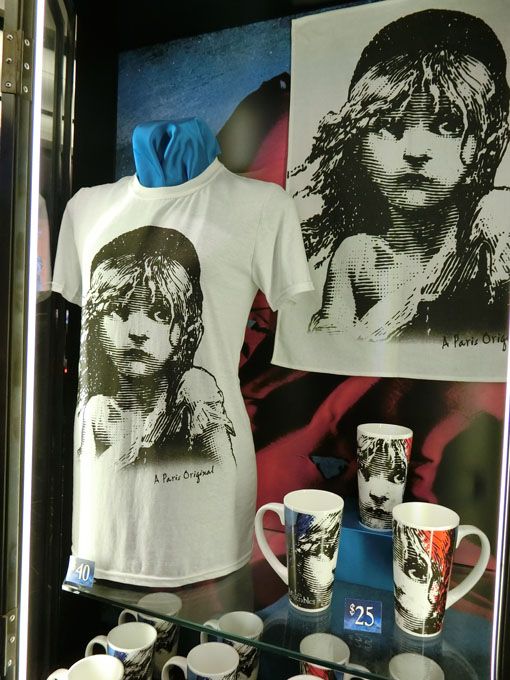 It rained the whole day and we braved the rain back!! Brrrrrrr~~~~~~~~
Comments
comments