SPONSORED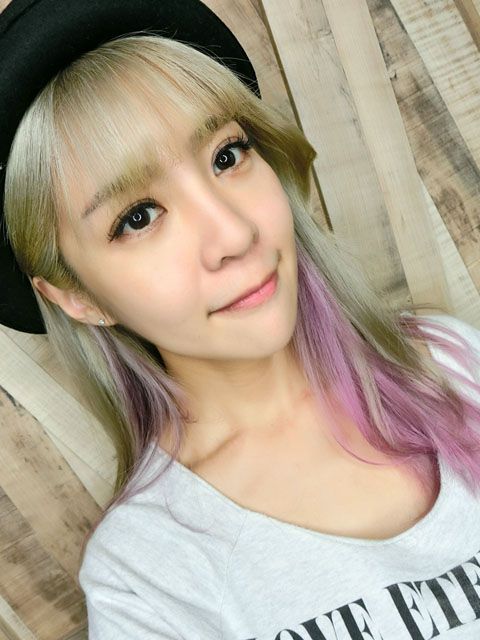 Love my dolly eyelash extensions from Peony Tokyo. So long and voluminous! Now I just need to put on some contact lenses for that dolly effect!
Peony Tokyo Nail Salon & Academy
Visioncrest Commercial
103 Penang Road
#01-05
TEL/SMS: 8223-8706
5 minutes walk from Dhoby Ghaut Station Exit B or C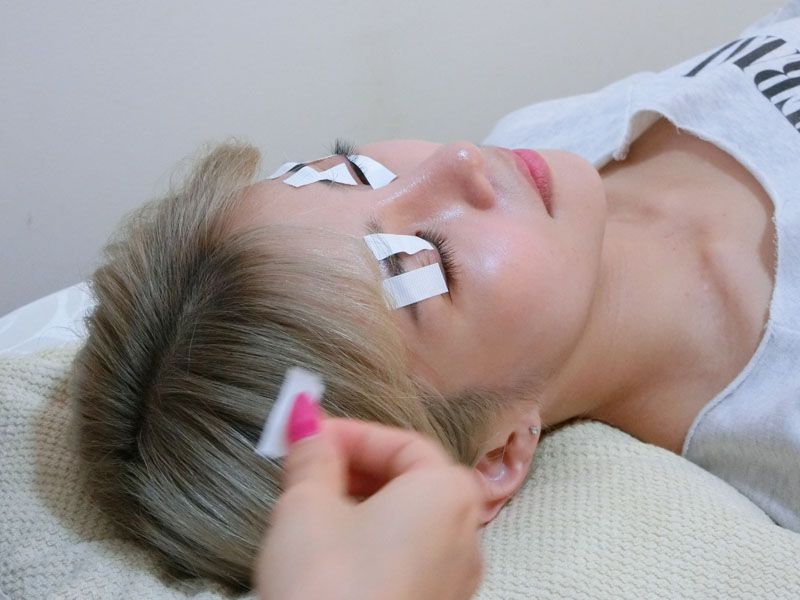 Peony Tokyo is a nice and cosy salon with a cottage-like design. There were lashes of many designs but I was more drawn towards the natural or dolly type of lashes. Lady boss Rika recommended me to try the dolly lashes this time round and so I did.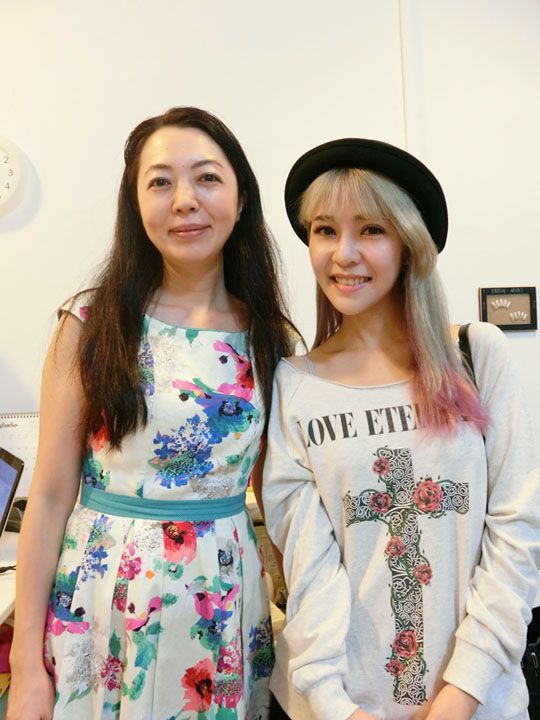 With Rika! 🙂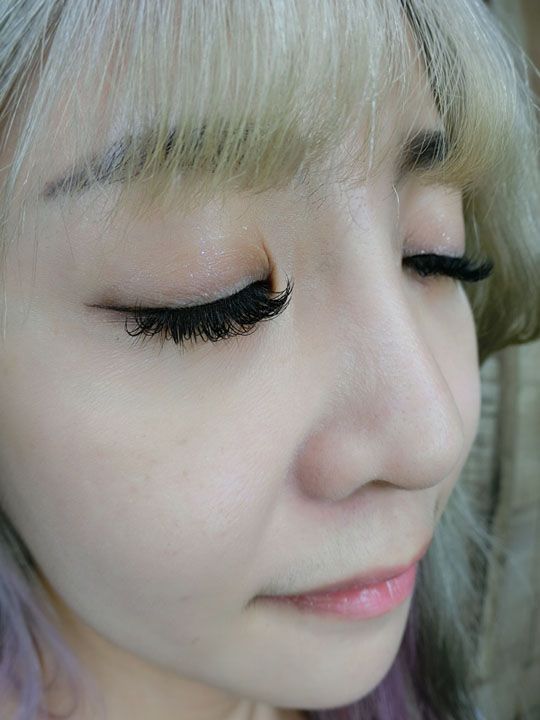 I had a whooping 95 lash extensions on each eye. That's a lot! And of course they looked really pretty!
FAQs:
1) Are eyelash extensions uncomfortable?
Not at all, you don't feel anything. But for those who have the habit of rubbing your eyes frequently, you may need to control yourself a little… Oops.
2) How do I wash my face with eyelash extensions on?
In fact, everything goes on as per normal. You just need to be gentle on your eyes so that the eyelashes will have a longer lifespan. They generally last from 3 weeks to a month.
3) Can I still put on eye makeup?
Of course you can. Everything is as per normal. The only thing you need to take note is to use water-base makeup removal to remove your makeup instead of oil-base removals. But the fact is, with the eyelash extensions, you can definitely skip your eye makeup and still look good.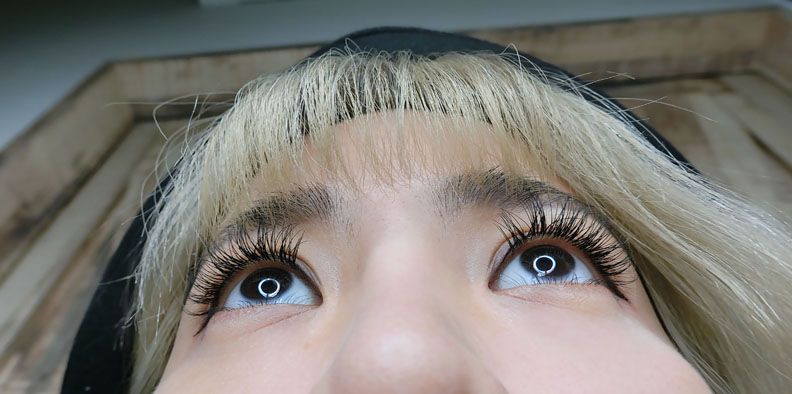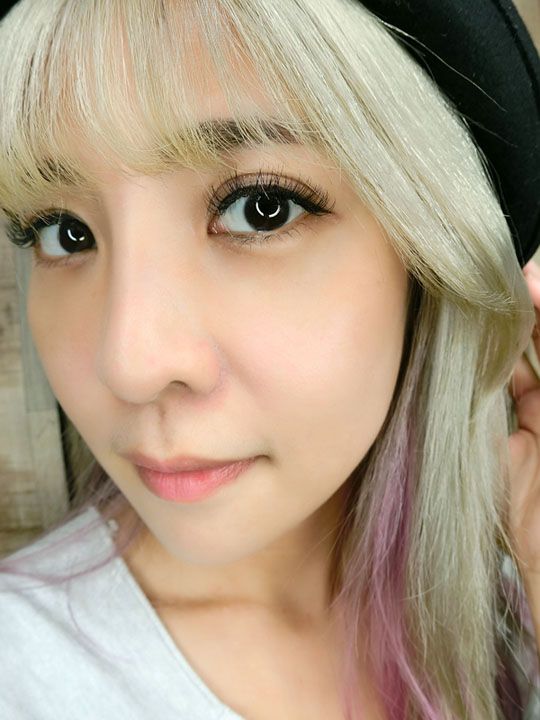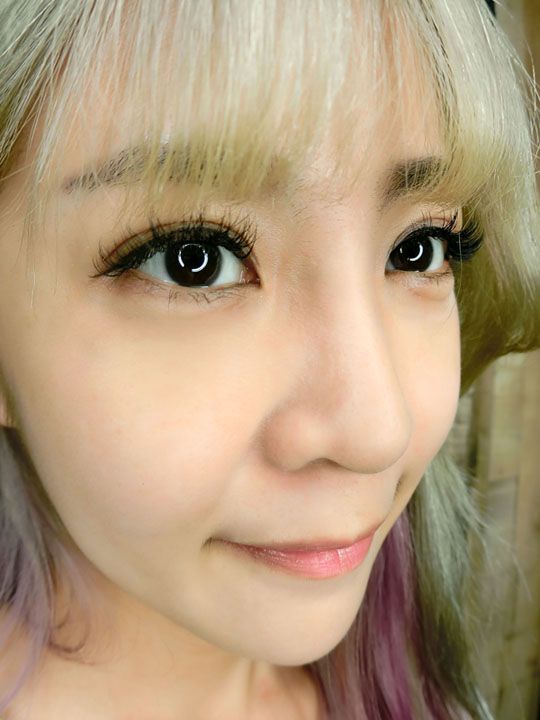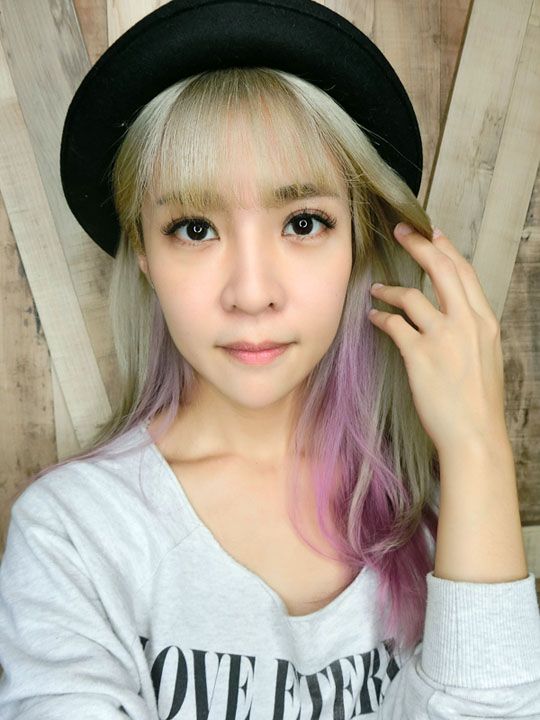 I really save a lot of time in my morning makeup routine when I have eyelash extensions on. Foundation, blusher and lipstick and off I go.
Thank you for the beautiful lashes!
Comments
comments