I'm well past the age when I want big celebrations for my birthdays. Eh… Actually I never really like big celebrations since a I was a teenager. The best celebrations always had the best companies, not the best venue, or the best food.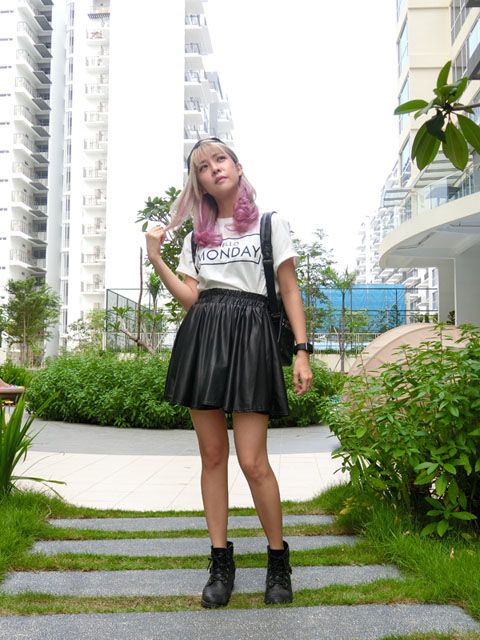 OOTD.
When you can't decide on what to wear, just pick black and white. >_<
Even my for my 21st birthday, I had a mini celebration with my closest few friends. We ate a zi char stall and that's it. My sister booked a chalet and ordered a cake for me though (with Slam Dunk's Sakuragi and Rukawa on it! My prettiest cake ever!). If not we will just have zi char. Hahahahaha… But that was totally great!
This year was the same. Jon and I even had a combined celebration together because we were too busy to hold separate celebrations. Oops. Since our birthday are only 2 weeks apart, it doesn't matter right!
We went for a dinner at the usual restaurant, The Clan. The Clan moved out of its previous location to a new place and its quite sad though! I love that old old shophouse design.
I take ugly food photos. 🙁
The food is fantastic though!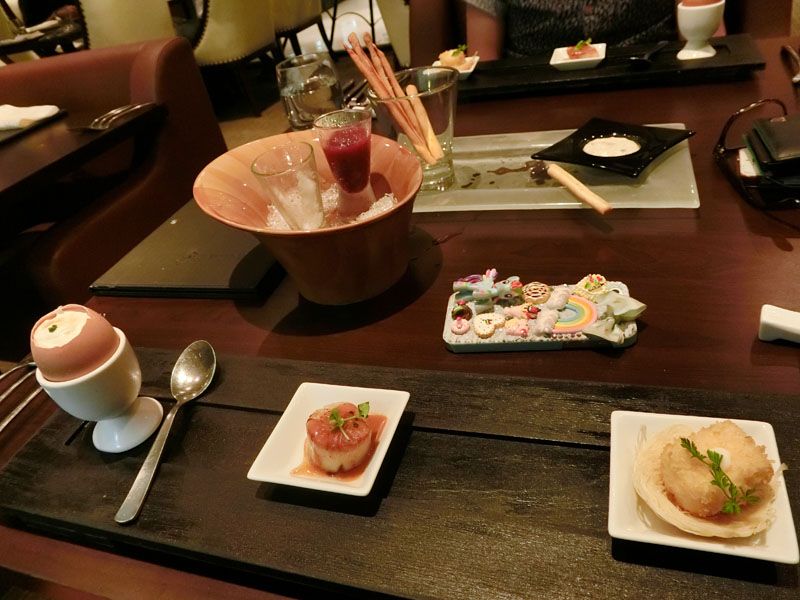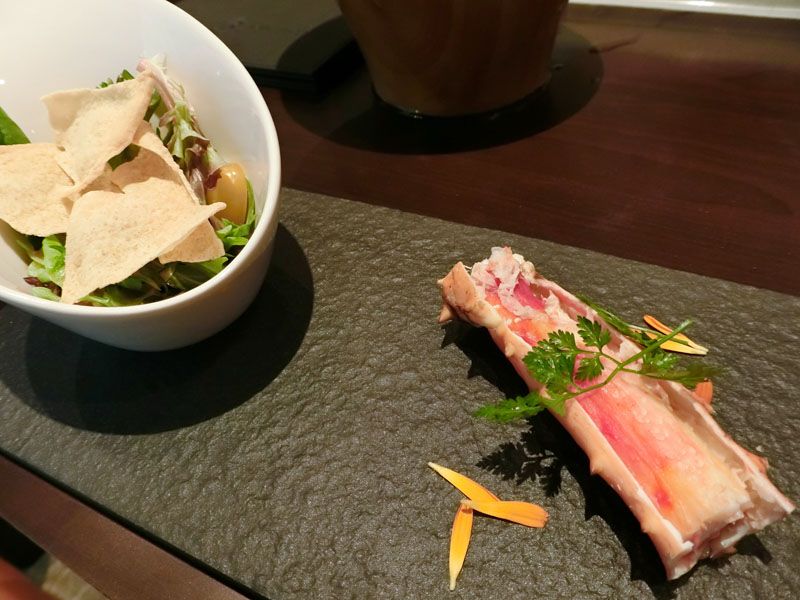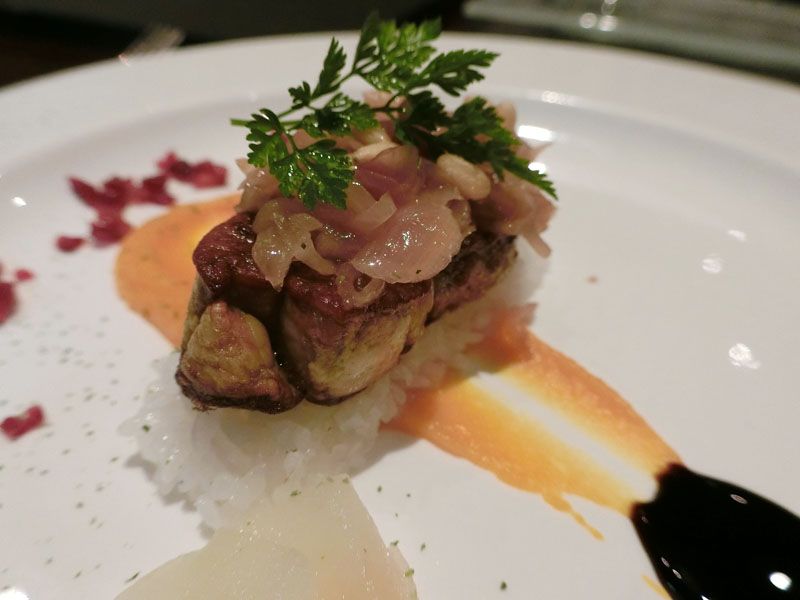 This soup bowl is soooooo reflective that I had a hard time drinking my soup.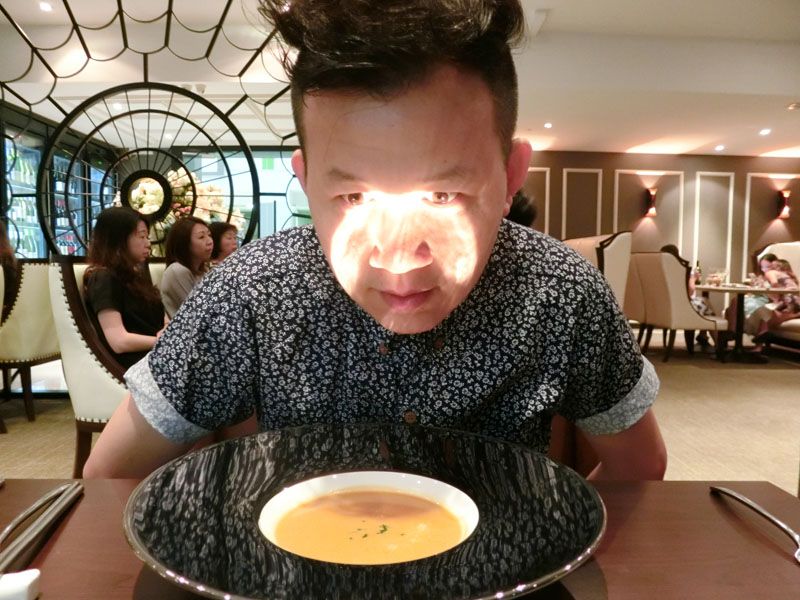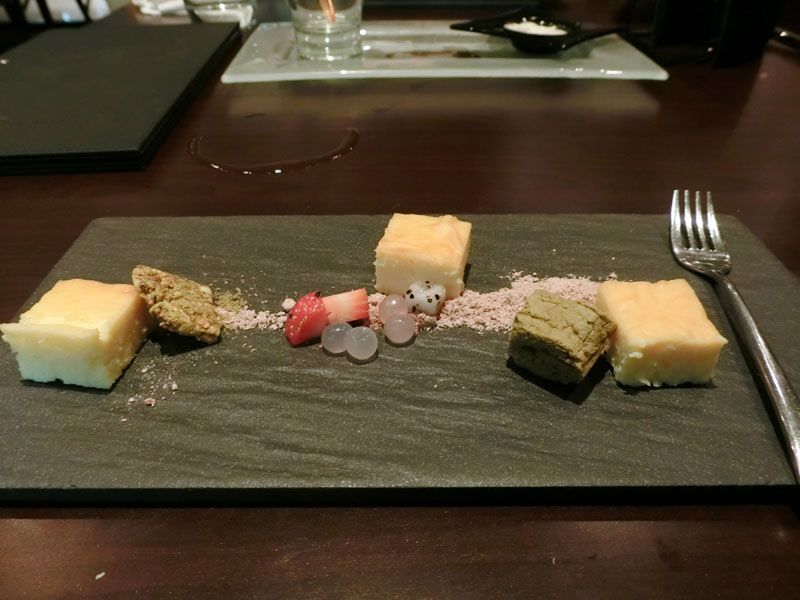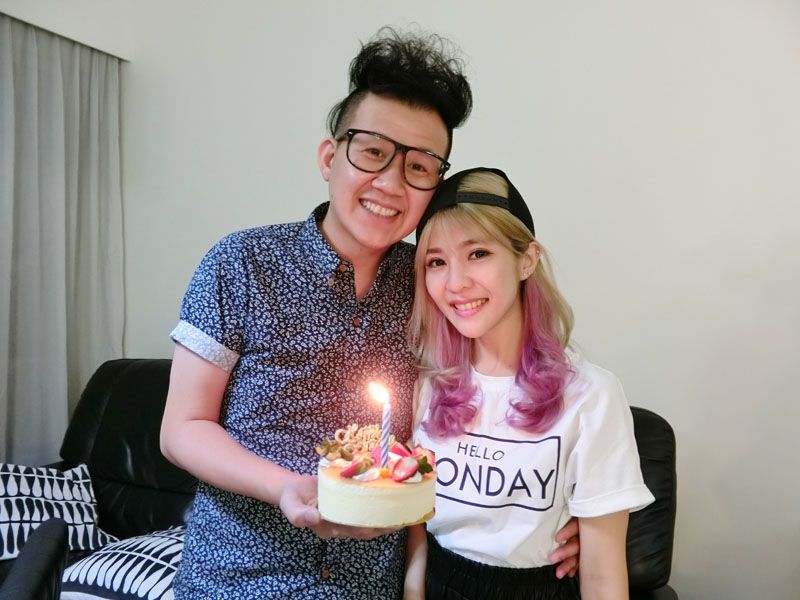 Went to Ken's place after that! Thank you boys and girls!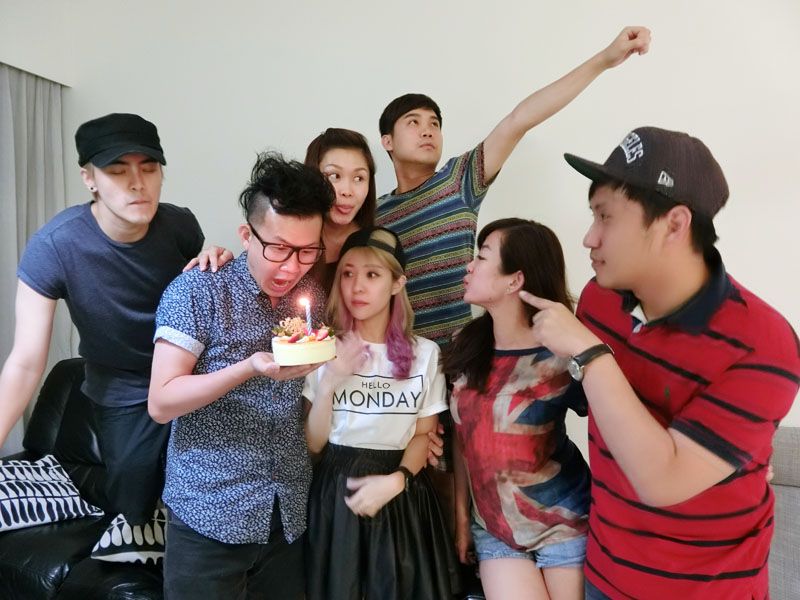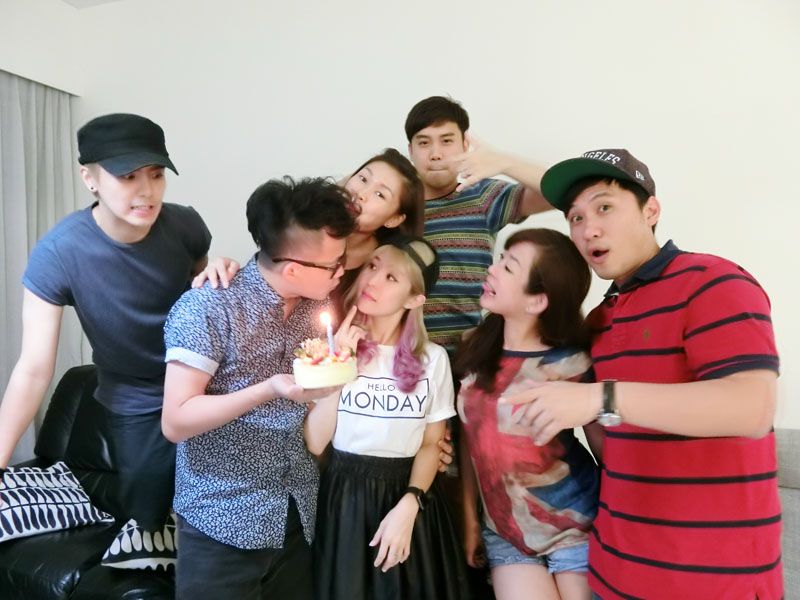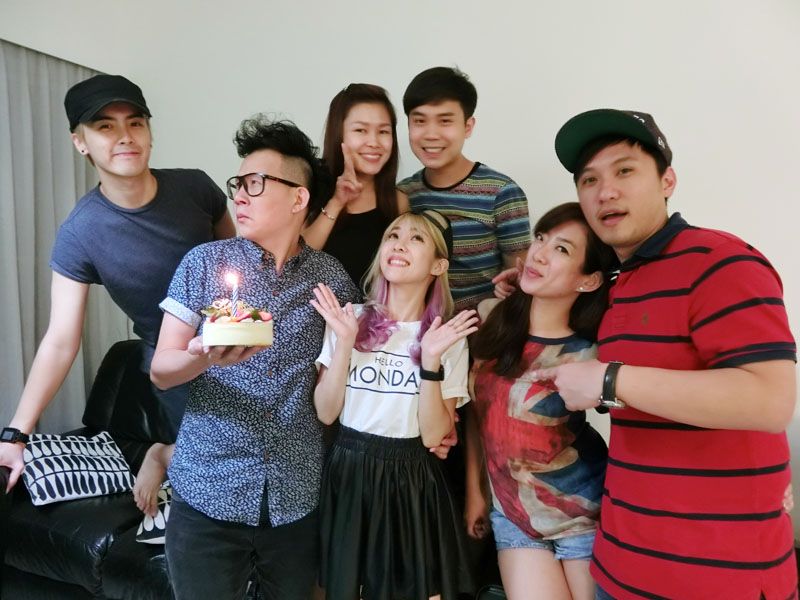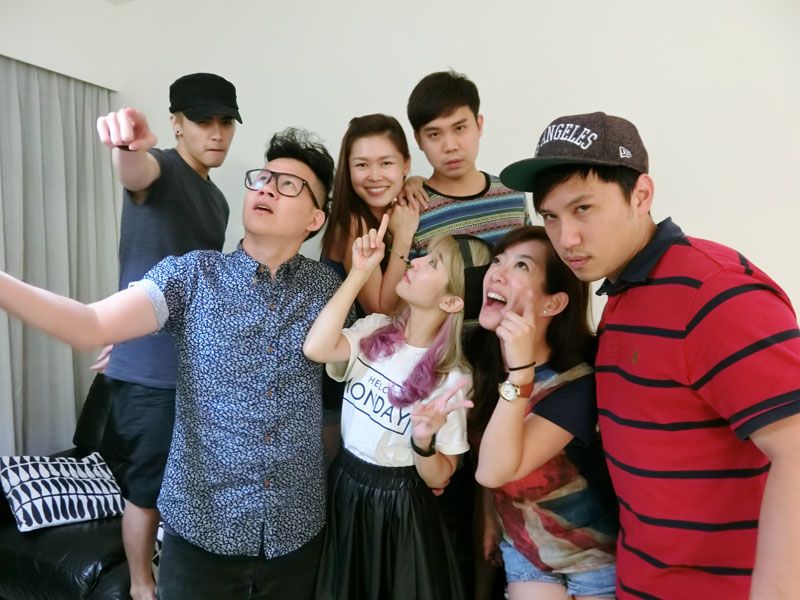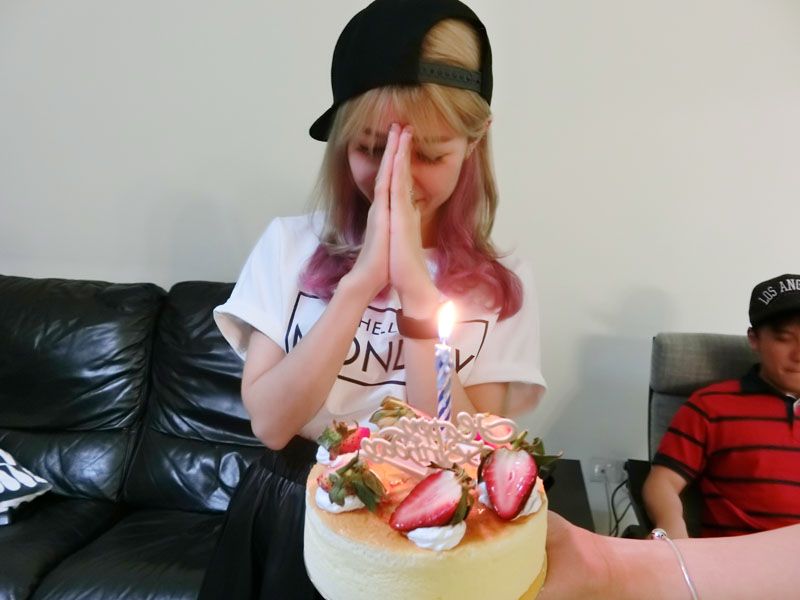 No big ass celebrations but this is just what I love. Thank you guys! Love you all!
Comments
comments