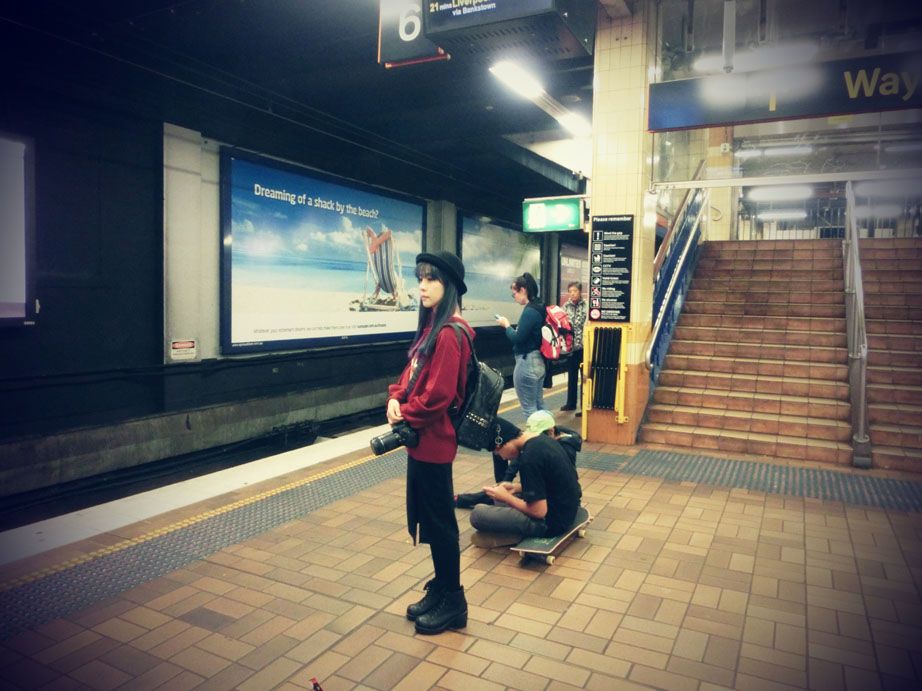 Waiting for the train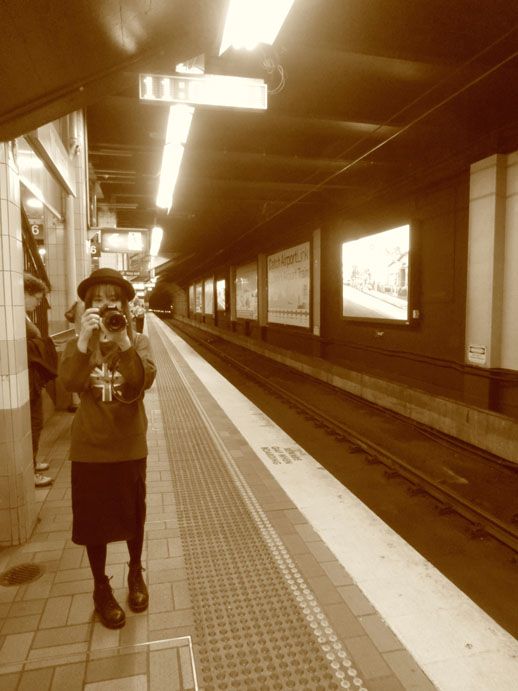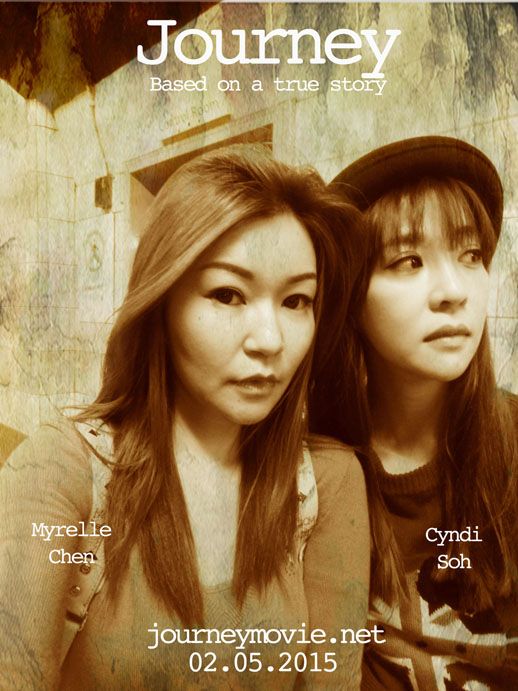 This wefie reminded me of a movie poster so I was so bo liao and created this. lol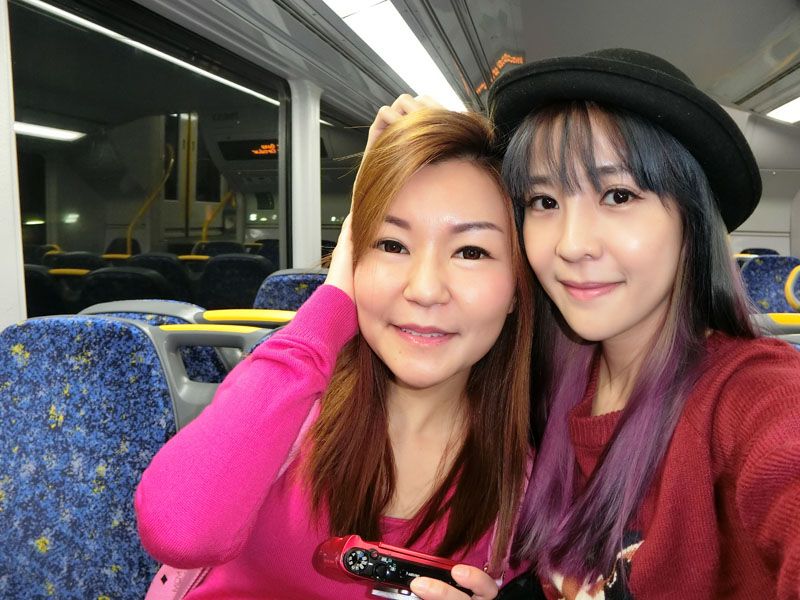 Day 2 in Sydney with my bff and we took a train to Sydney Opera House and Sydney Harbour Bridge area. That wasn't the initial plan. We wanted to head to Hay Market first but upon passing by the area, we decided to drop off the train to take a walk there first.
Nearest railway station to Sydney Opera House / Sydney Harbour Bridge: Circular Quay Station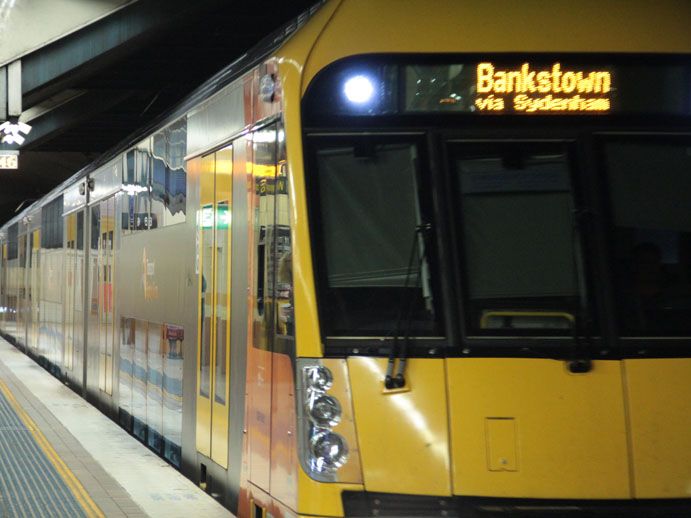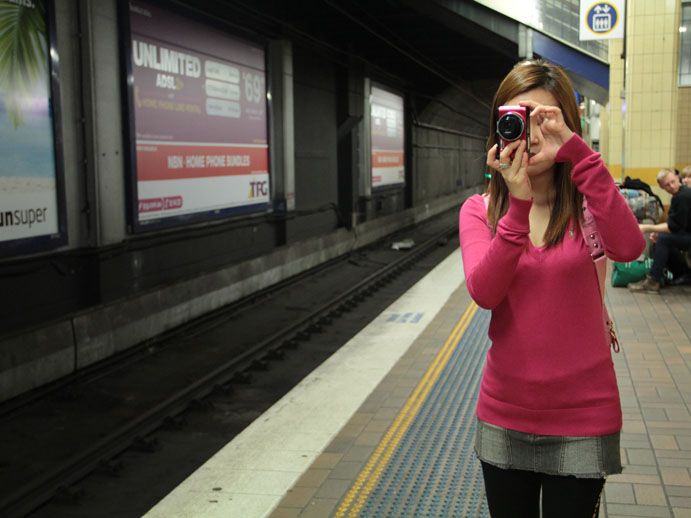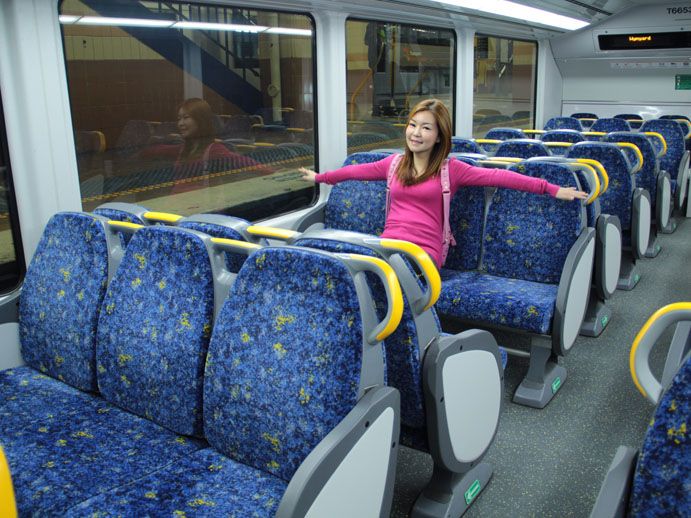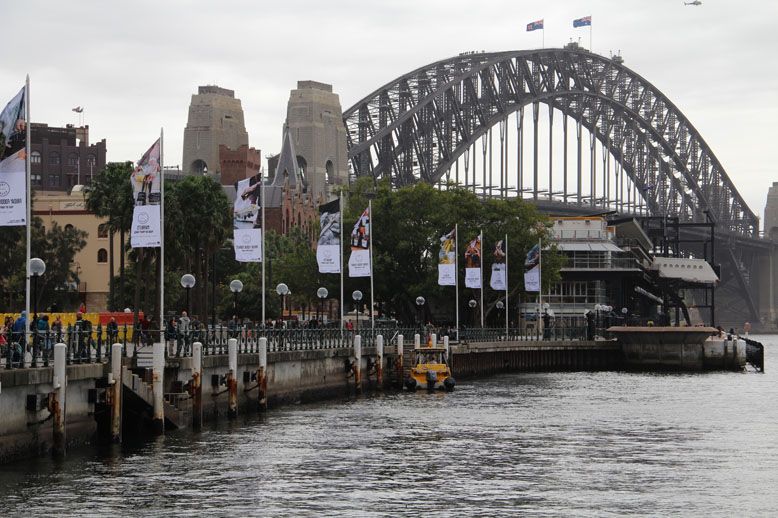 Circular Quay
It was a nice and peaceful morning and the weather was prefect for a stroll there.

Sydney Opera House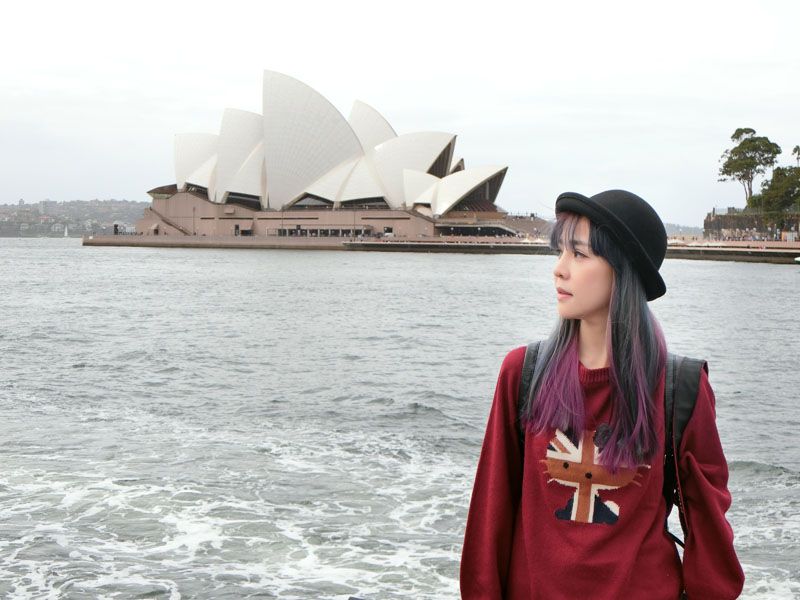 Mandatory touristy photo with the Opera House when one is there.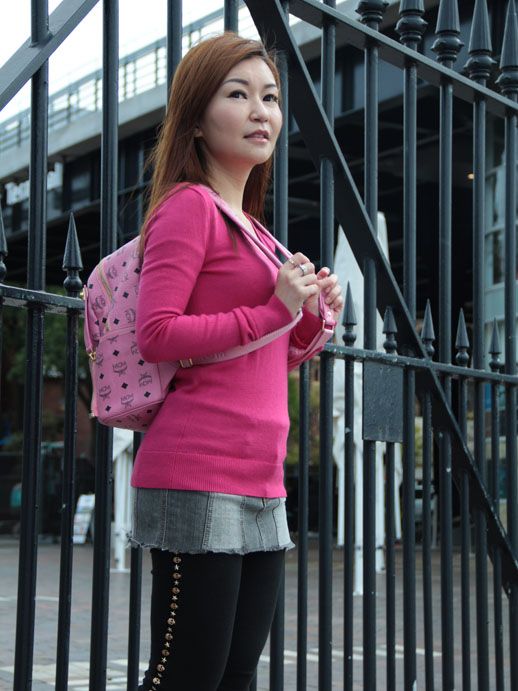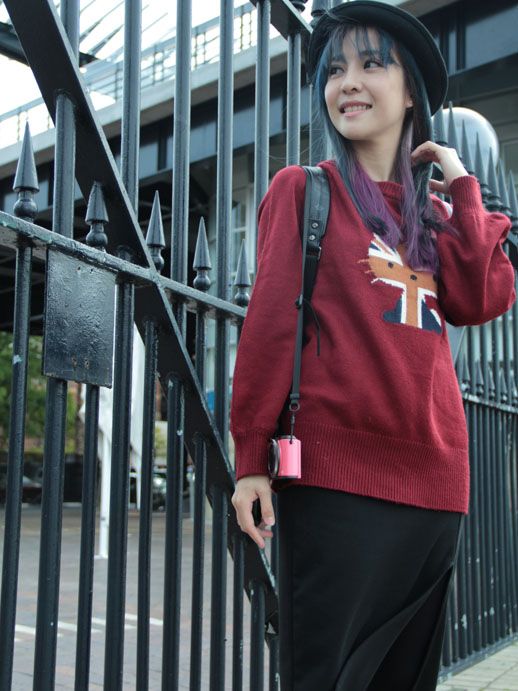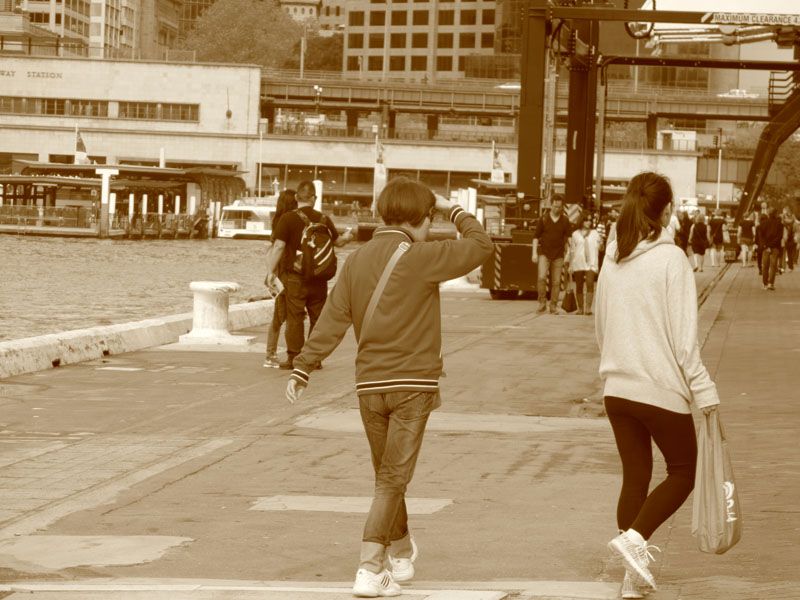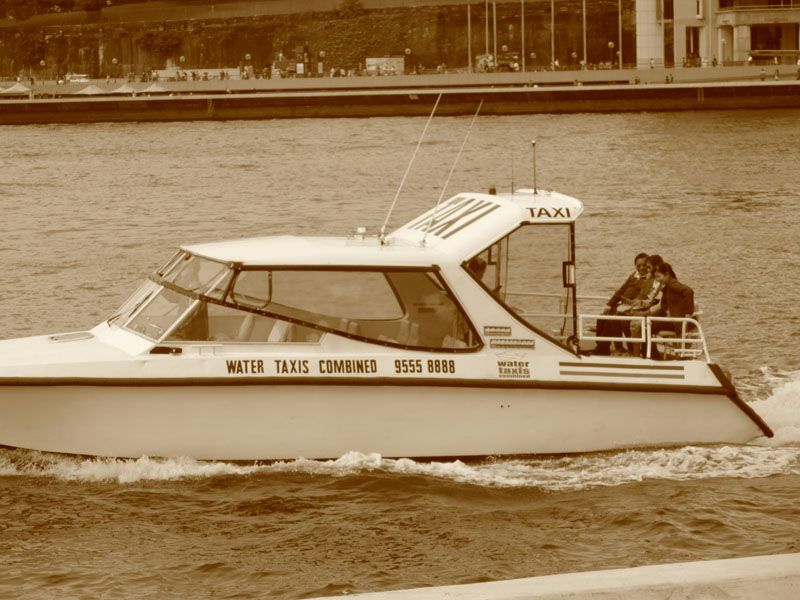 Min and I were taking a slow walk from Circular Quay Station towards Sydney Harbour Bridge and snapping whatever that were of interest to us.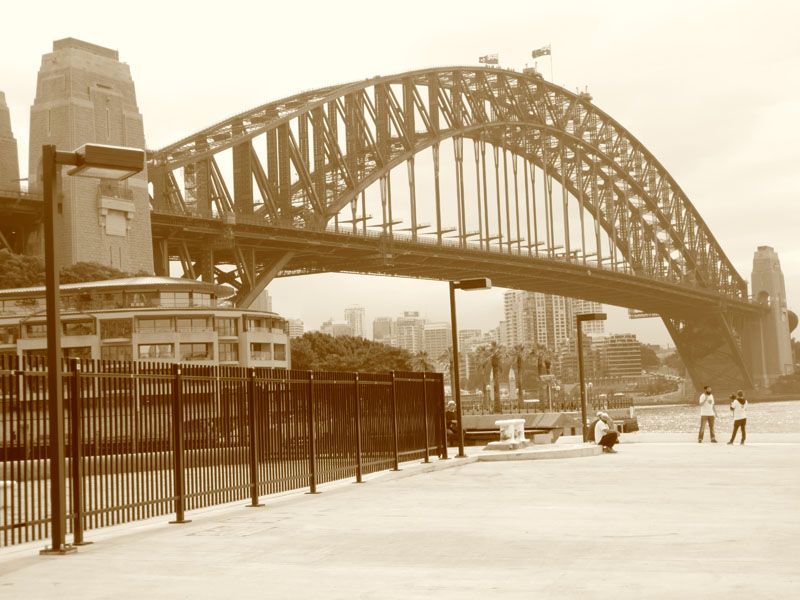 Sydney Harbour Bridge.
One of the famous icons in the world, it is difficult for you to miss this. There is a BridgeClimb program where you get to climb the bridge ad get the exhilarating view of the city from the top. Min and I weren't too game for it hahahaah… But in case you are interested, here's the link for more information: http://www.bridgeclimb.com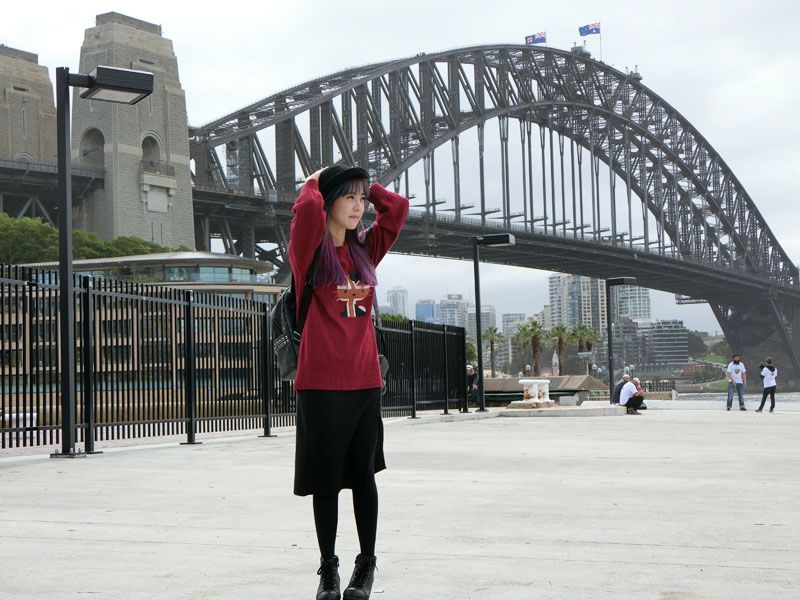 Min is an excellent photographer right!!!!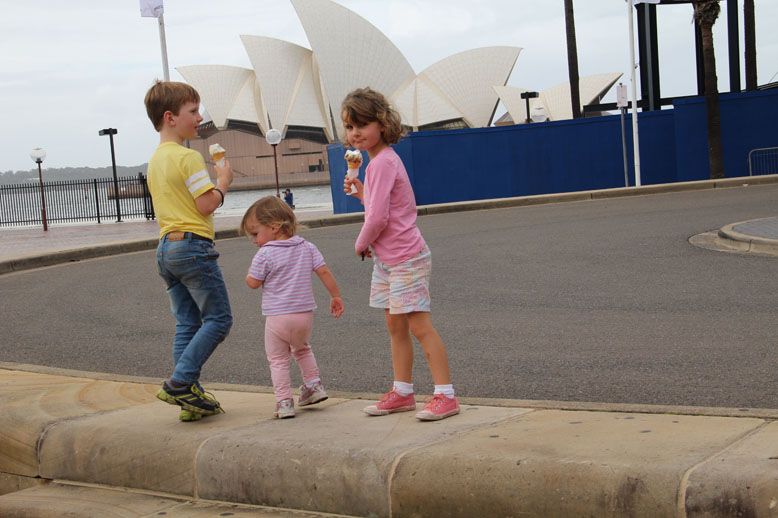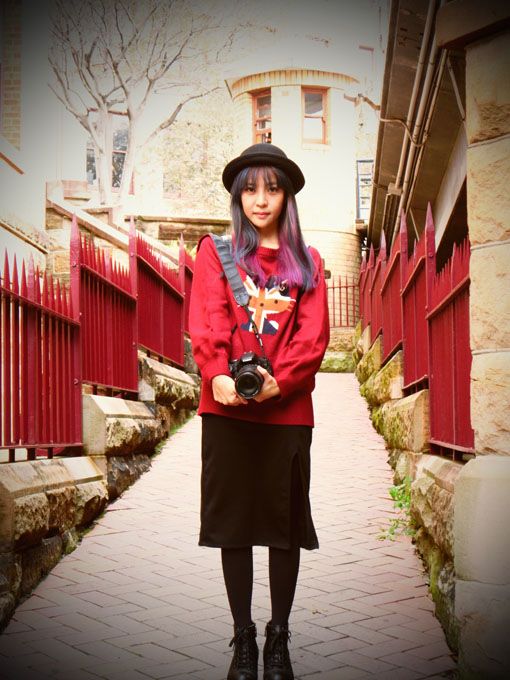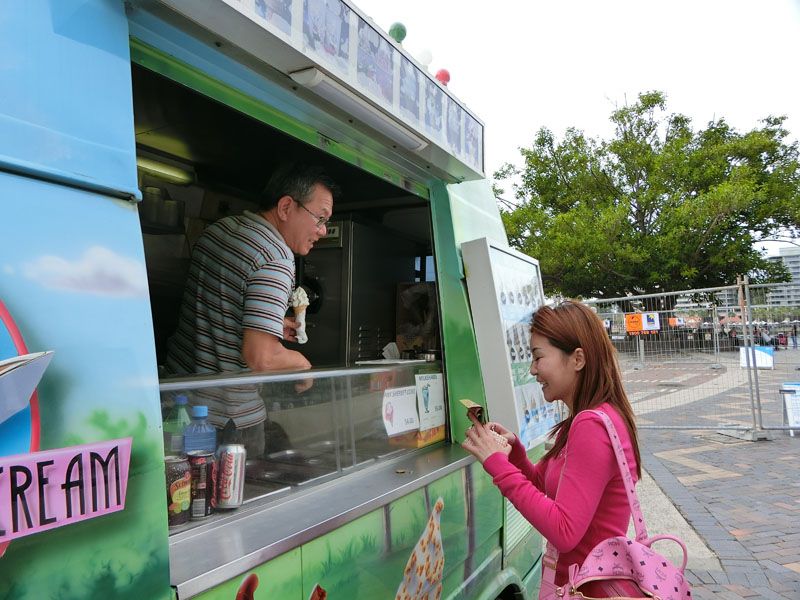 Min was buying ice-cream from an uncle who speaks Teochew! He was really friendly and told us that he migrated to Australia from Vietnam.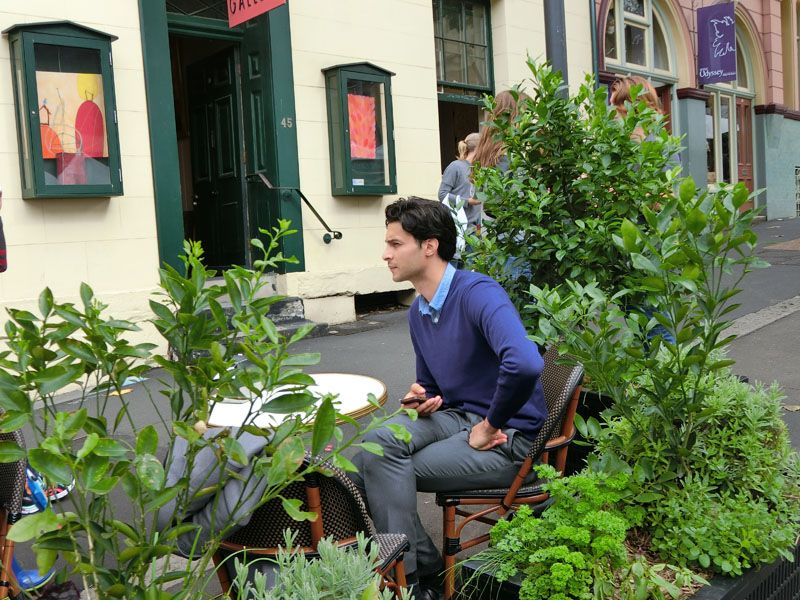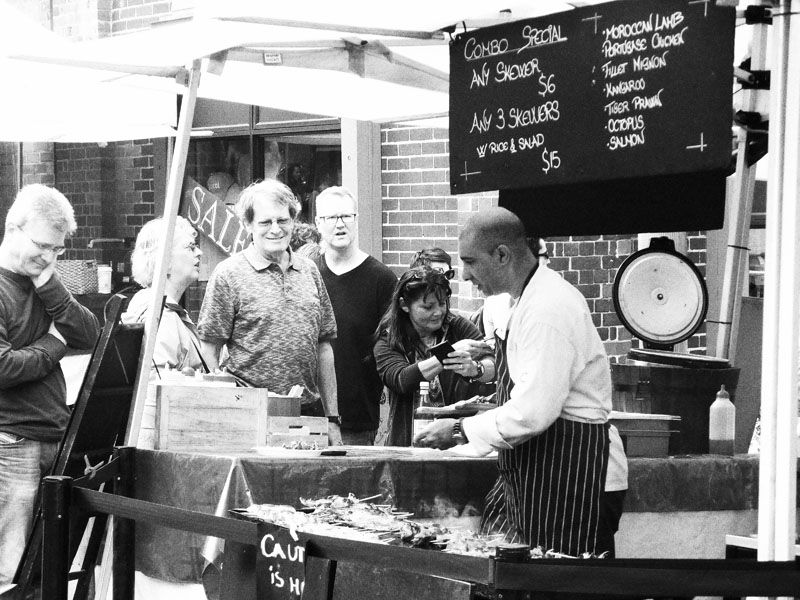 Walked around looking for a nice place to eat!
Min and I always order one main and one side dish for our meals. The portions are so big and we realised that this is the only way we won't waste any food. And we get to save money too. How awesome to have a friend with an appetite as small as your own. LOL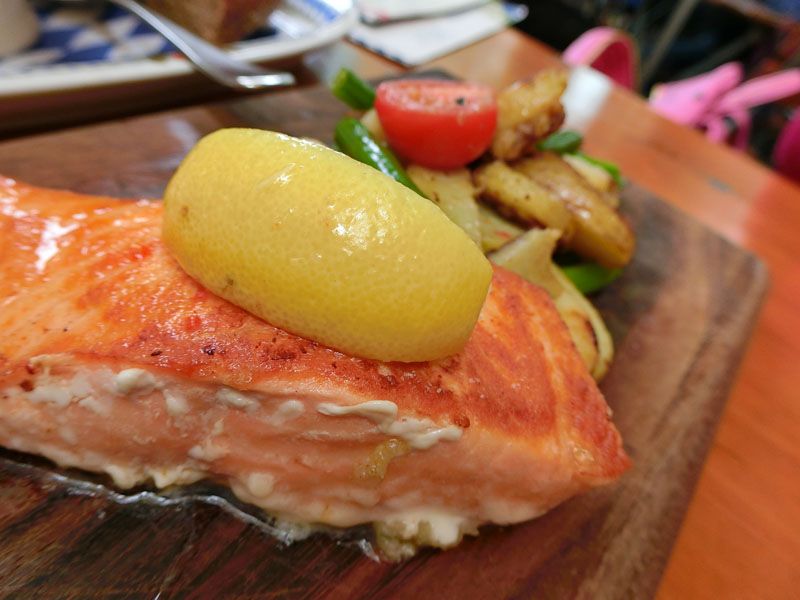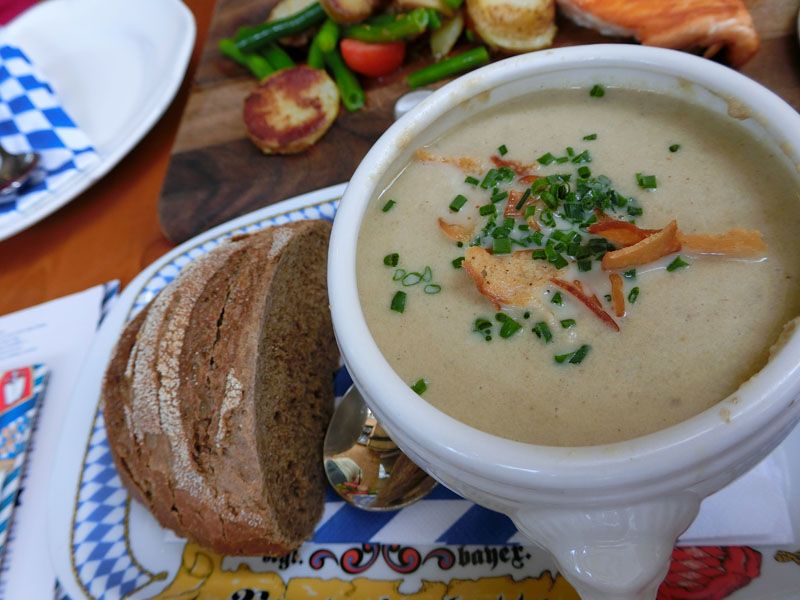 Outdoor dining and you don't perspire. Love it. Can't really do this in Singapore without getting all sticky.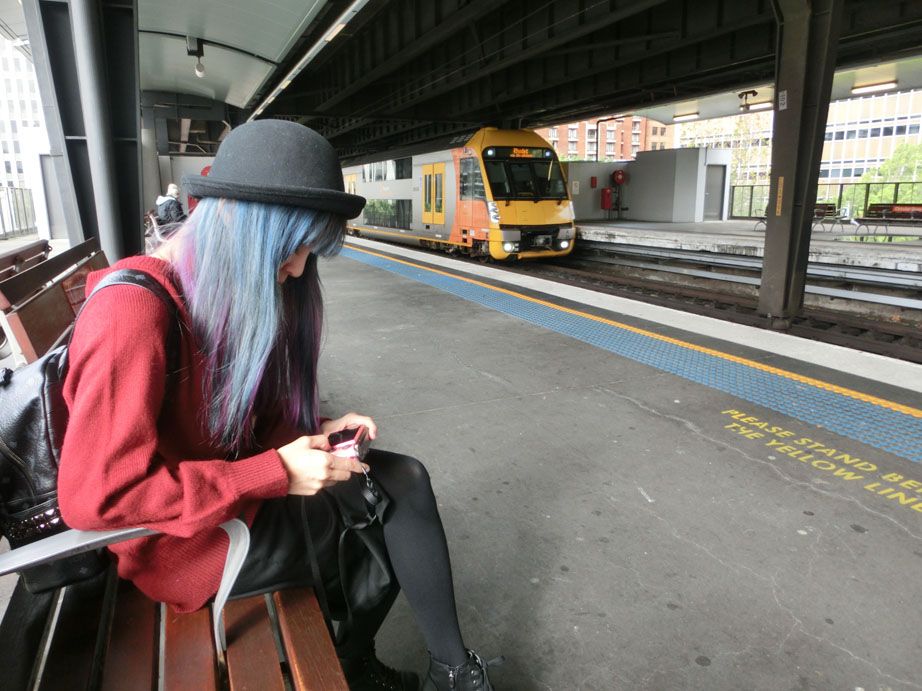 Circular Quay Station.
Waiting for a train to our next destination!
Comments
comments