Denim on Denim
Top from Stylenanda, one of my favourite brands.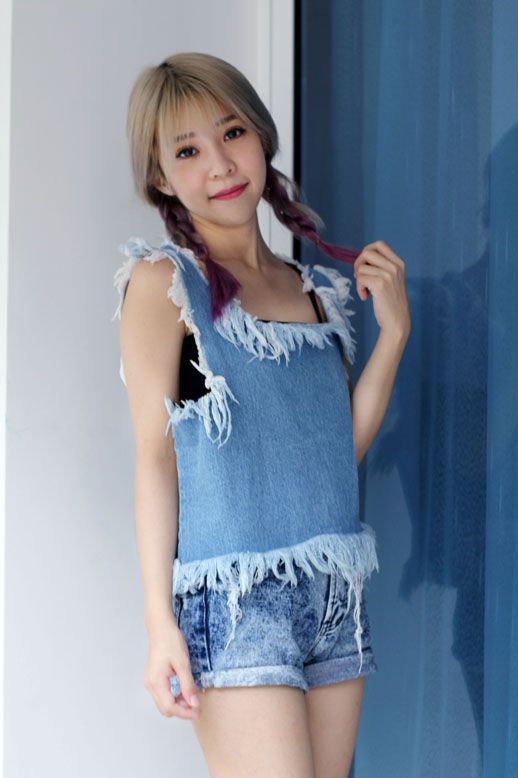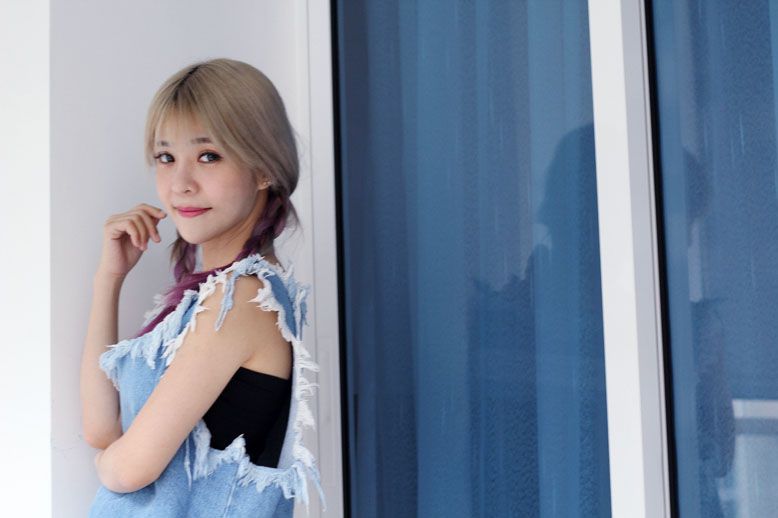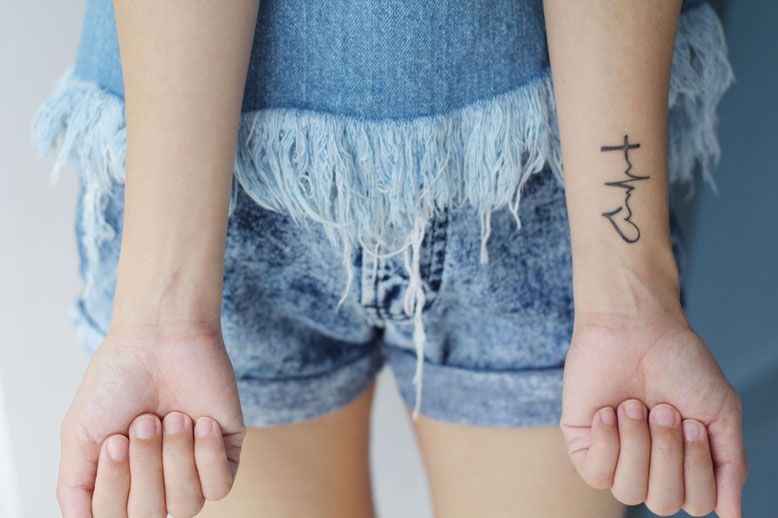 My 3rd ink that I did last month. 😛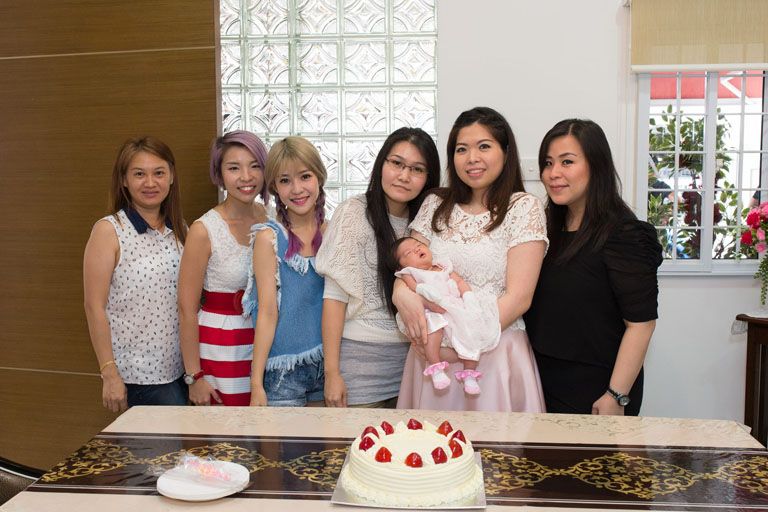 My cousin's little baby girl is a month old already. How time flies… wasn't it just a while ago that we were still playing catching!!!!! Now your second child is already having her baby shower!

Find Xinyi…
Weihang is super tall can…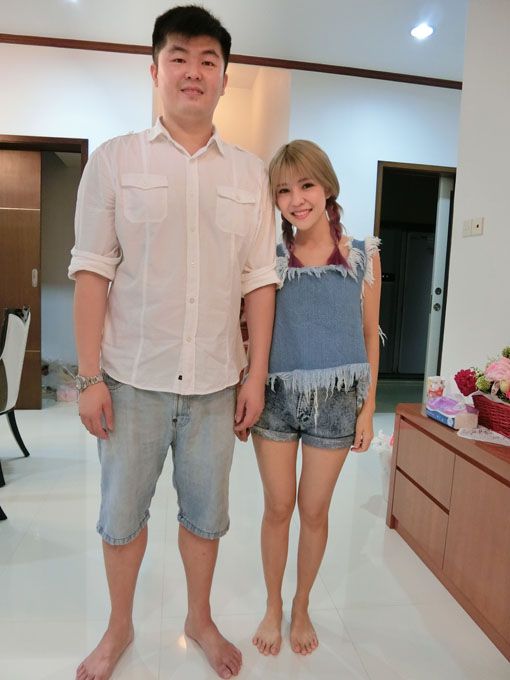 My little cousin and me. Ok not that little, just younger. LOL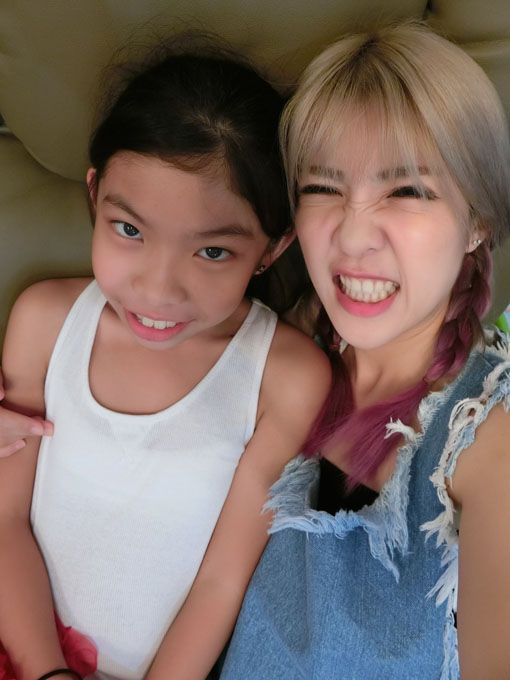 My favourite darling niece Summer!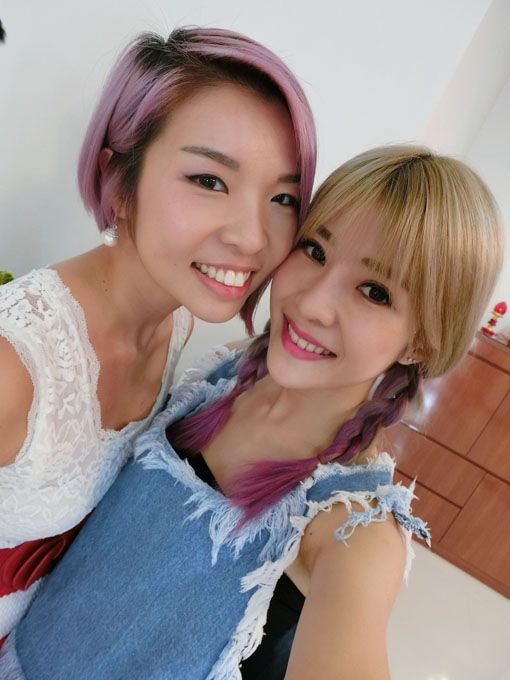 Zeh Zeh
My zeh zeh came over to cook for me and Haru last week. Haru didn't eat anything for the whole day after her surgery and only ate what my sister cooked. Thank you! I was freaking out because Haru was vomiting the whole night and day.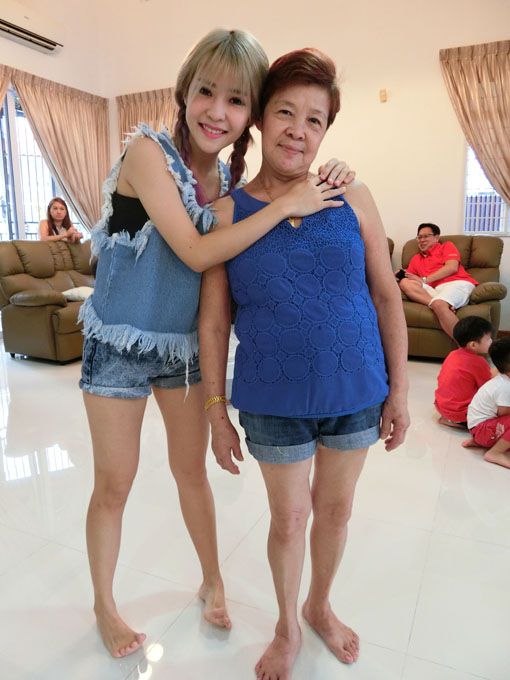 Mama!
Short short post today! 😀
Comments
comments