SPONSORED
It's the time to change a new hair colour again!

Ta da! Love the new colour a lot a lot!
Cuttour Hair Studio Singapore
Kovan branch: +65 62844866
Serangoon Gardens branch: +65 66344666
FB Page:https://www.facebook.com/CuttourSingapore

Bleaching is a must for hair colours like that. But David has told me that I cannot bleach too much already. He is worried that my hair would be too damaged or too thin. Oh well I'll do it one more time this time and listen to him and stop bleaching for a while after this time.

Thanks a lot guys! That's Ivan, Keigo and David! All the nice and friendly people at Cuttour.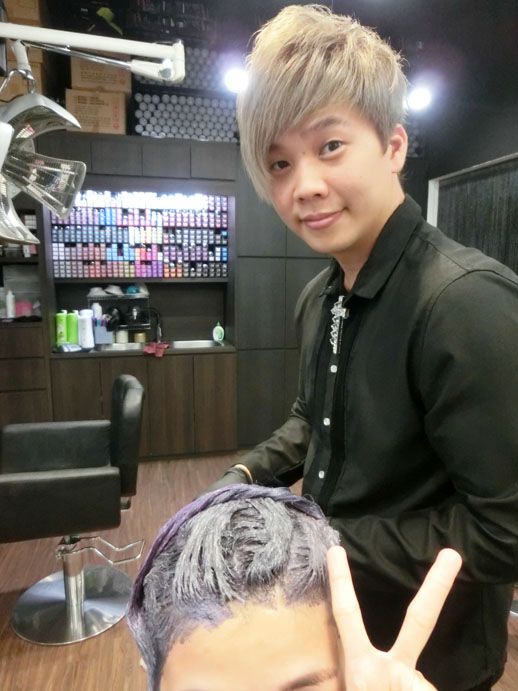 Putting on the colours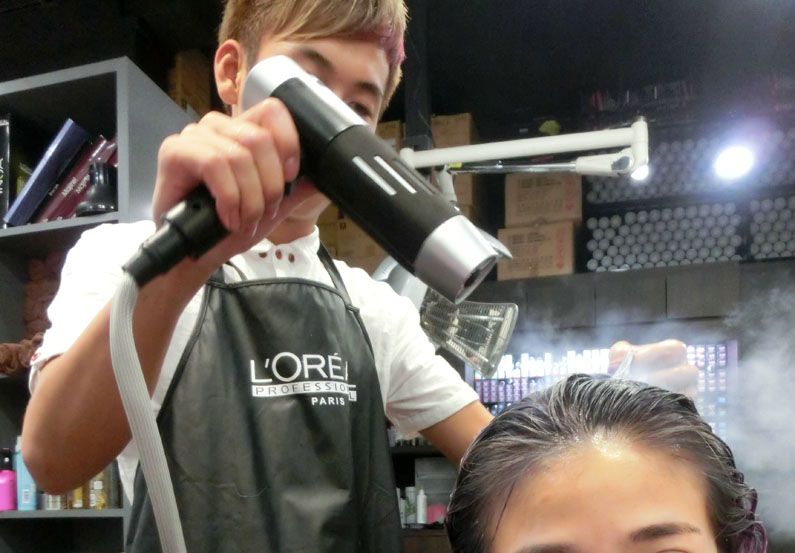 And as usual, it is followed by a hair treatment.
As mentioned in my previous post, Cuttour has brought in a new machine that helps to makes the treatment particles finer. The treatment is no longer applied onto the hair shaft but "sprayed" onto it. With this machine, the treatment product became a mist and the particles of the mist is very fine. Hence the treatment is better absorbed by the damaged hair.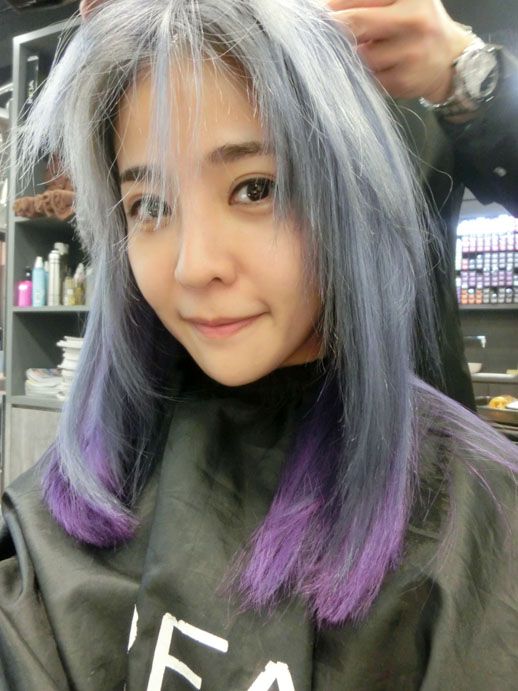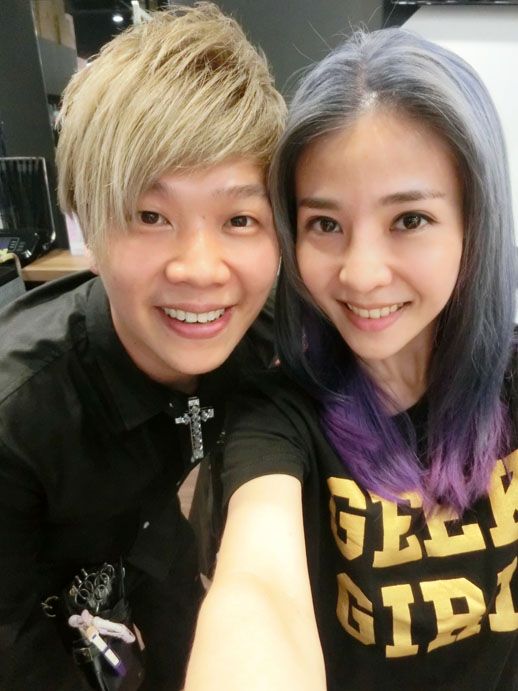 Thank you David for always taking care of my hair and giving my hair beautiful colours!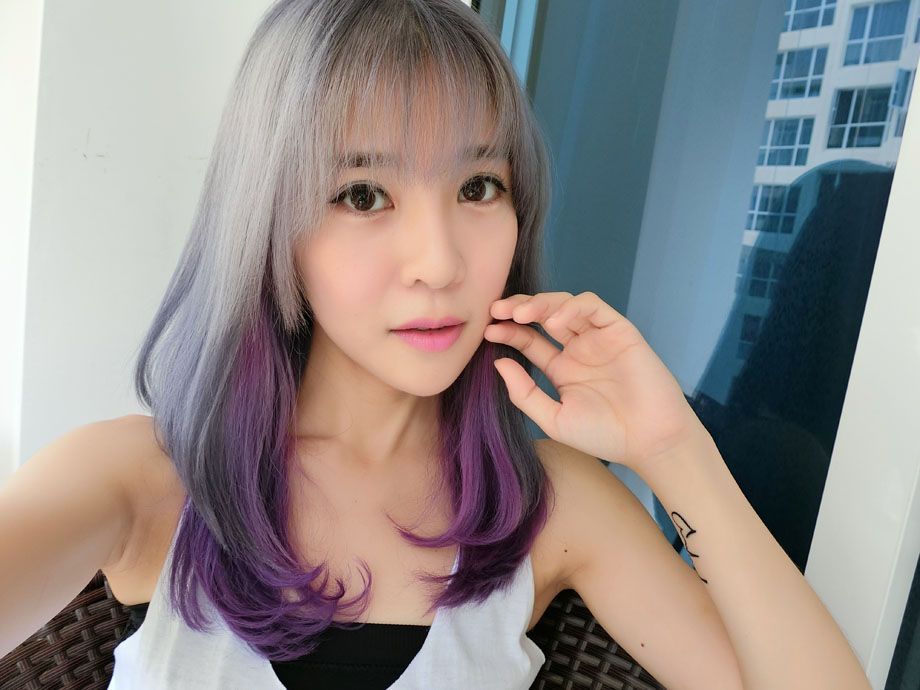 Cuttour Hair Studio Singapore
Kovan branch: +65 62844866
Serangoon Gardens branch: +65 66344666
FB Page:https://www.facebook.com/CuttourSingapore
Comments
comments