SPONSORED
It's been half a year since my rhinoplasty! It has totally recovered since months ago and I am super in love with my new look now.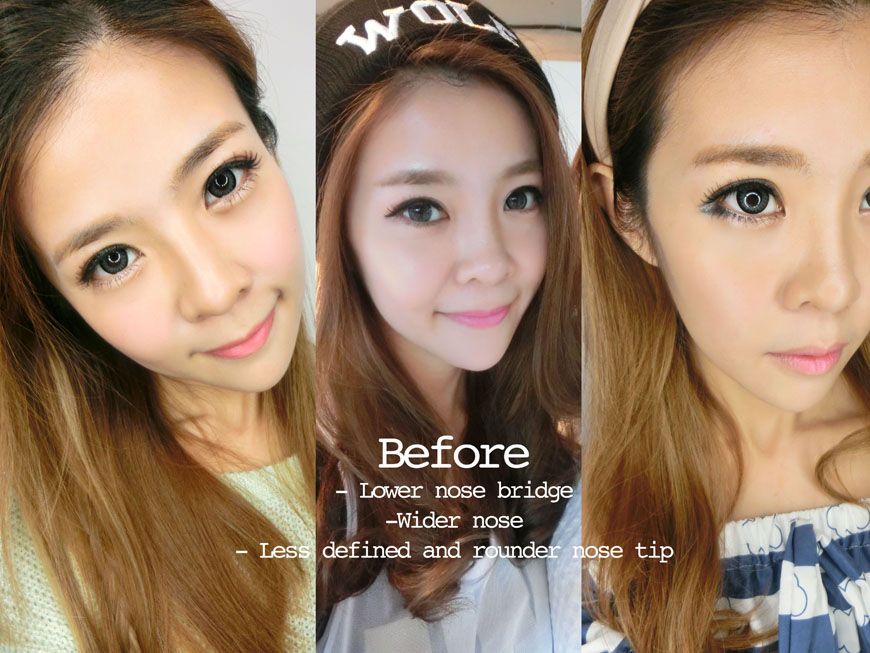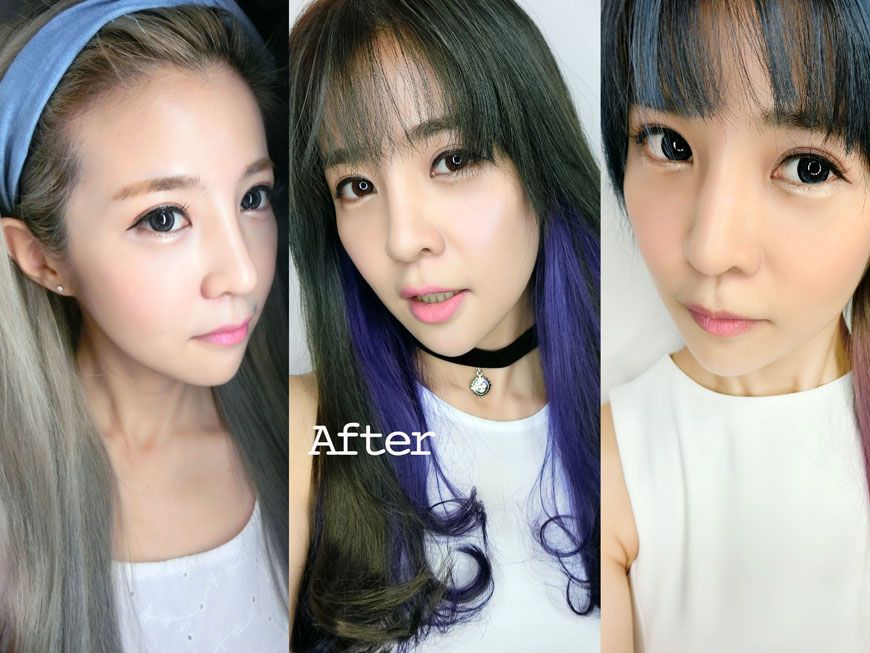 Here's 3 videos to document the entire journey. The first 2 were made by JW Plastic Surgery when I was in Seoul. The last one was made by me today, showing the final look after 6 months.
Here they are!
Here's the past blog posts if you haven't seen them!
Part 1: http://blog.myfatpocket.com/xinzz/2015/02/04/jw-plastic-surgery-part-1-pre-surgery/
Part 2: http://blog.myfatpocket.com/xinzz/2015/02/12/jw-plastic-surgery-part-2-consultation-and-surgery-day/
Part 3: http://blog.myfatpocket.com/xinzz/2015/03/03/jw-plastic-surgery-part-3-recovery-post-op-day-1-to-day-46/
Comments
comments