Etude House unveil their latest outlet at the heart of Vivocity. What differentiates the Vivocity outlet from the other outlets is their new Etude House Nail Parlour, a sweet catcher machine and a social media wall! Nothing but princessy excitement and pampering there.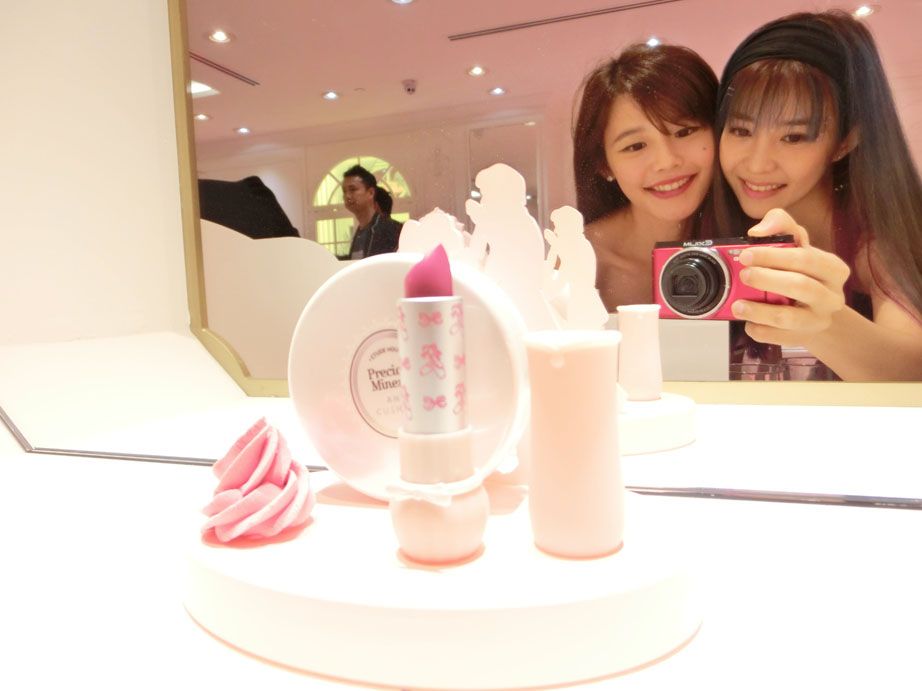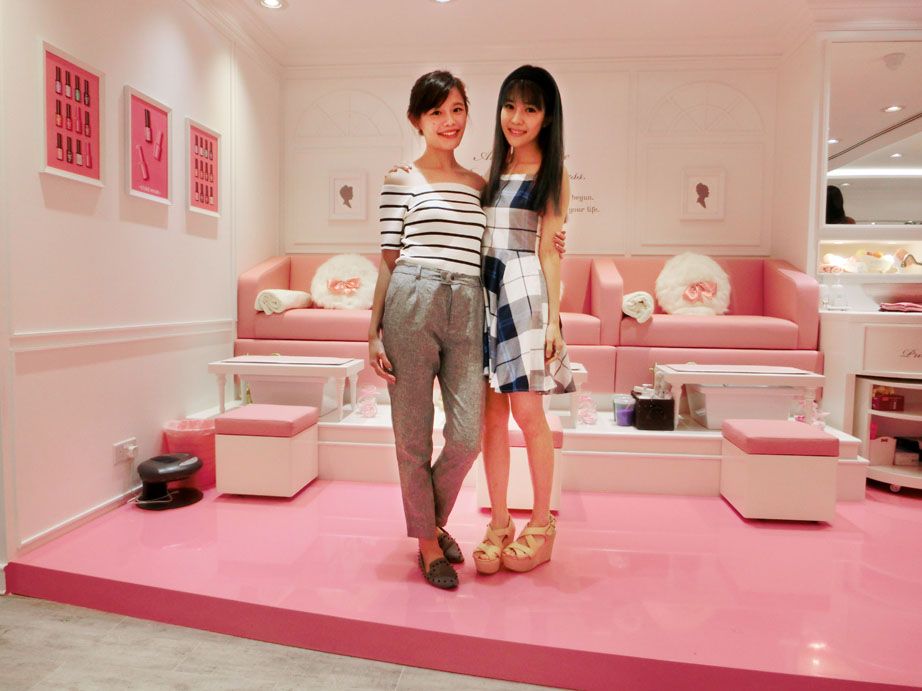 Maybeline and me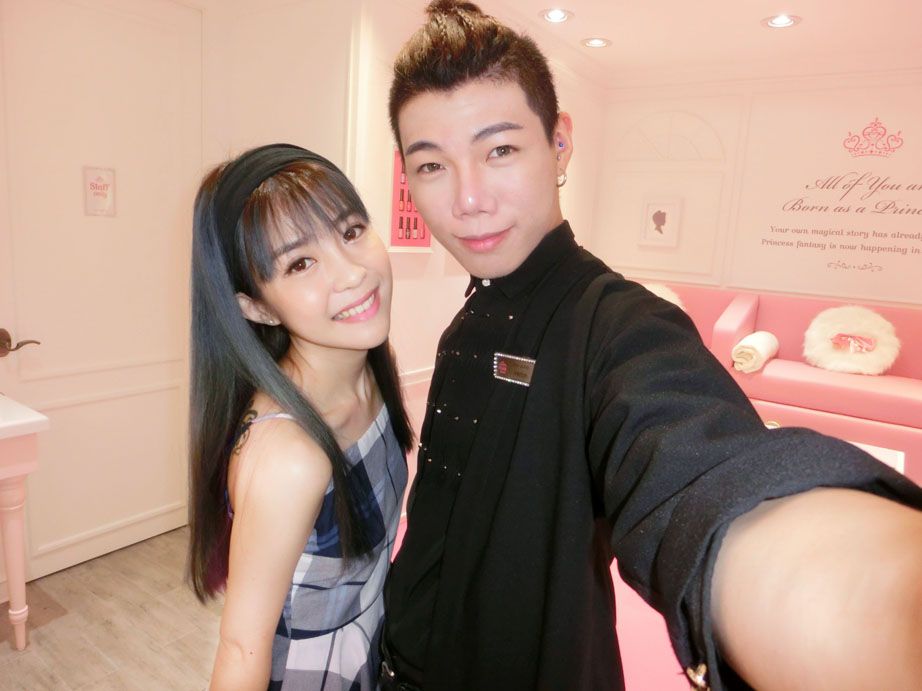 With Veron, one of the makeup artist that I'm more familiar with there.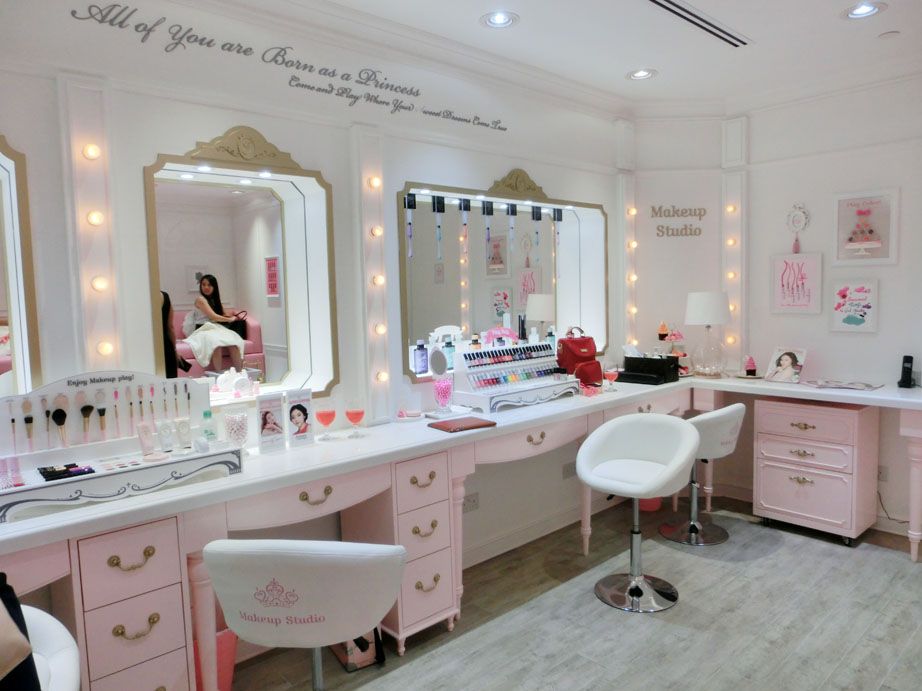 Makeup Studio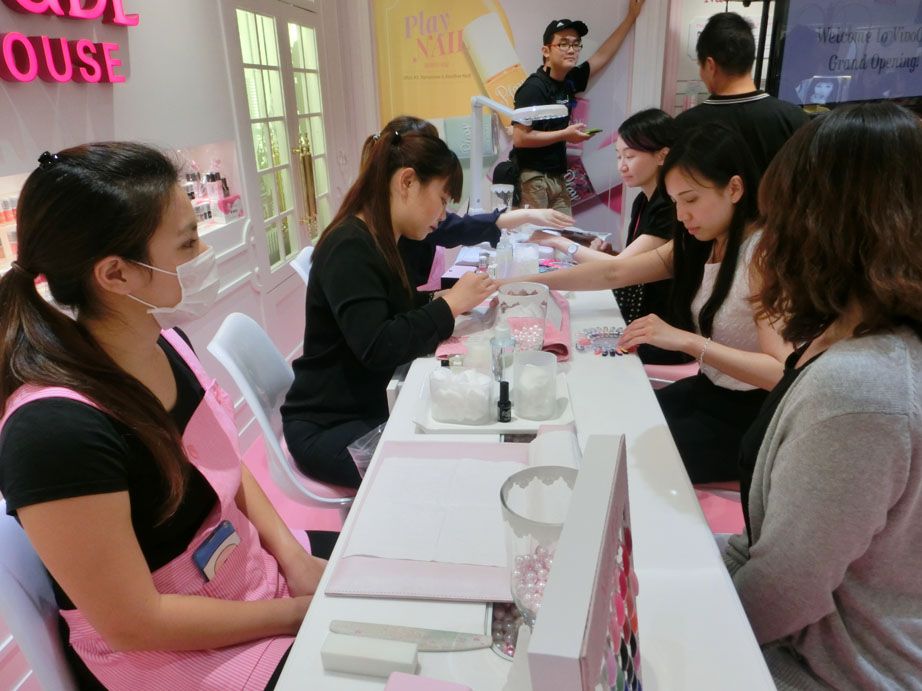 Etude House Nail Parlour, only at Vivocity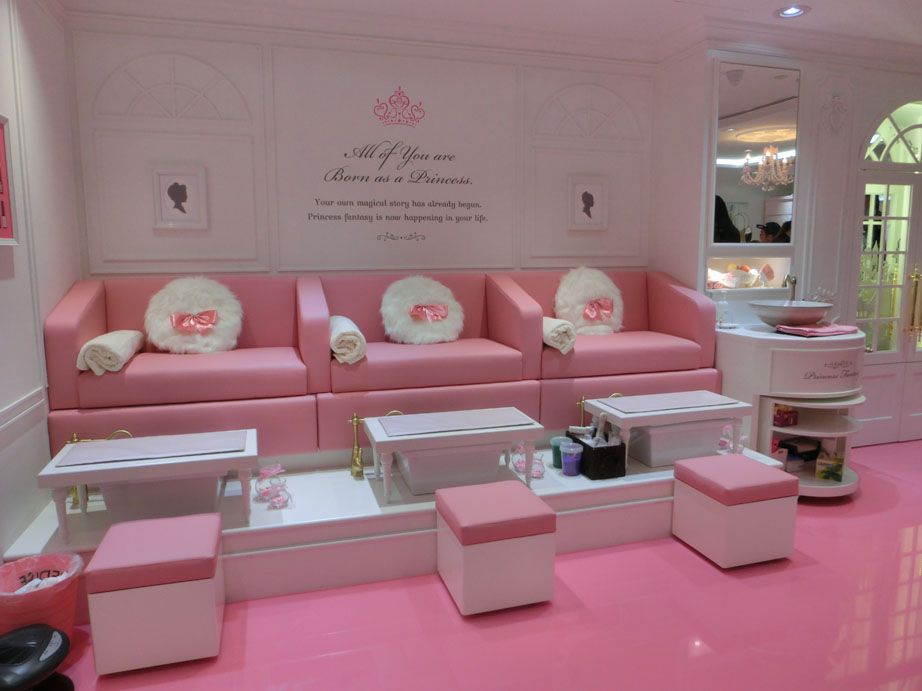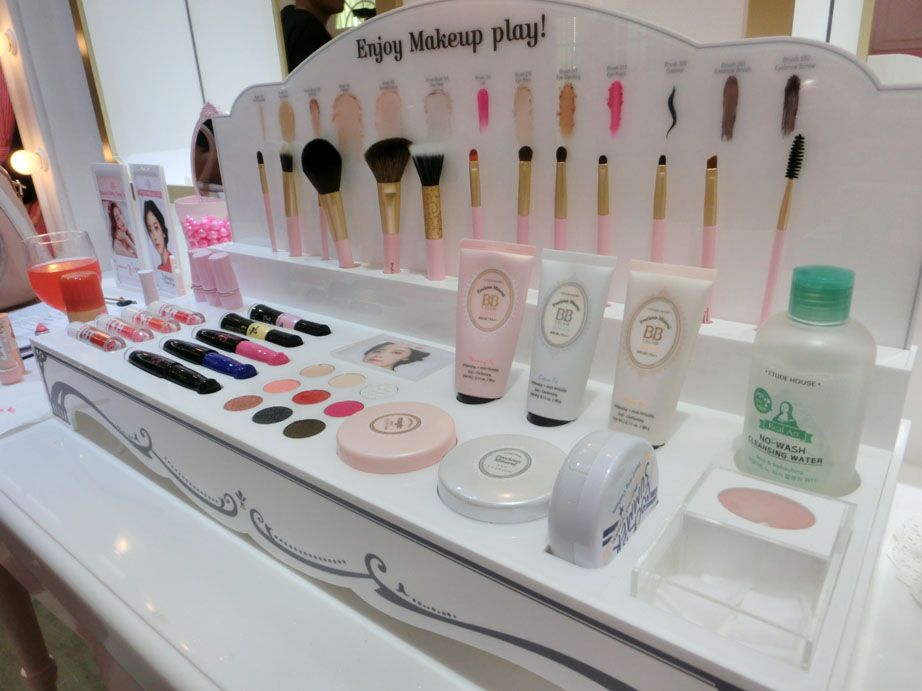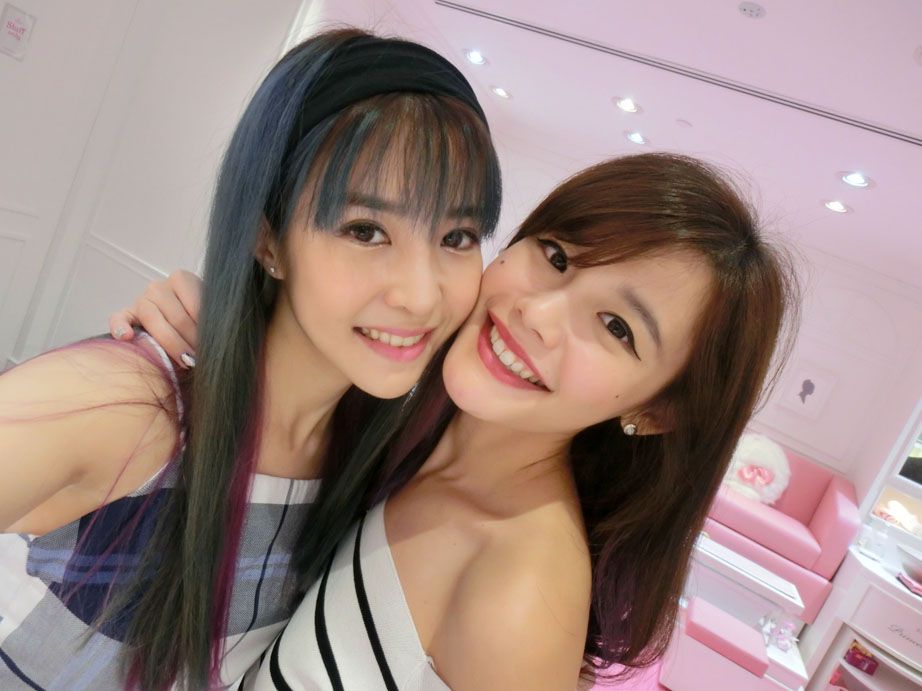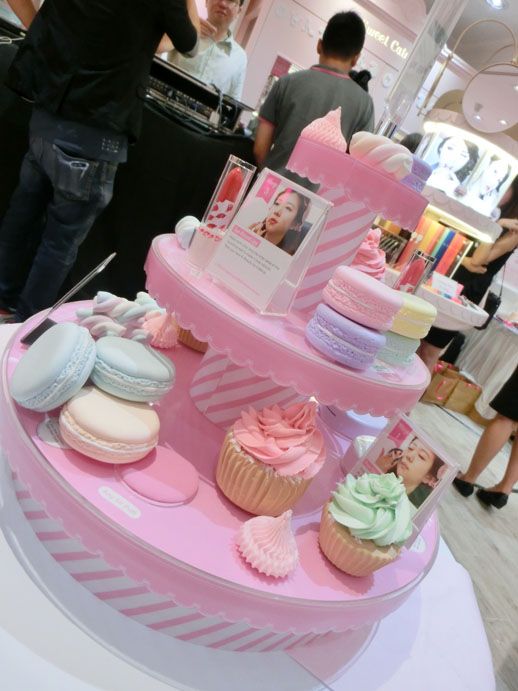 Why are all the decorations there so super sweet! Love them! Can I decorate my room like that?!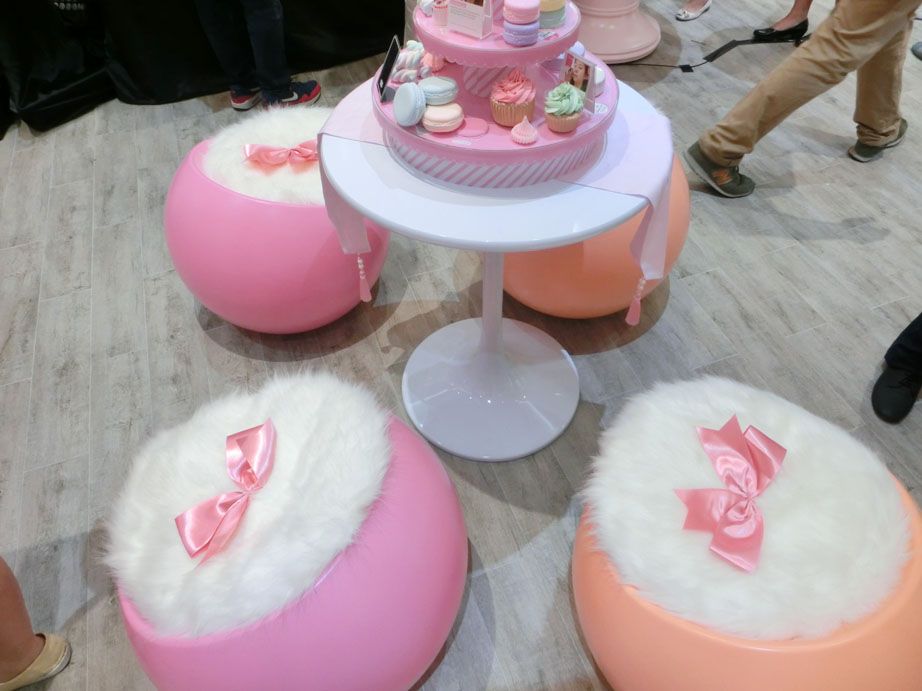 Chairs like blusher puffs… too adorable…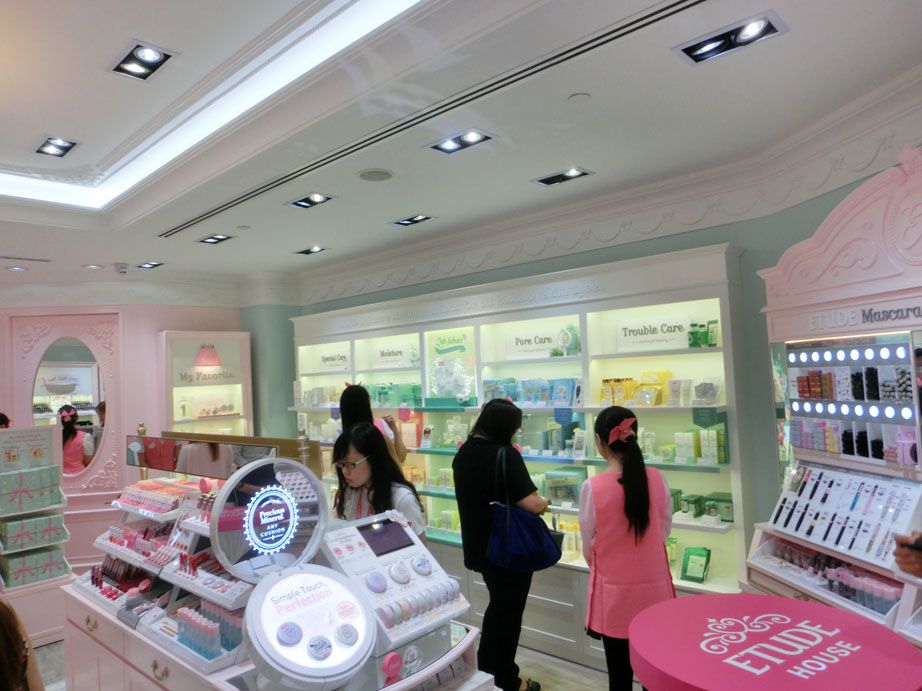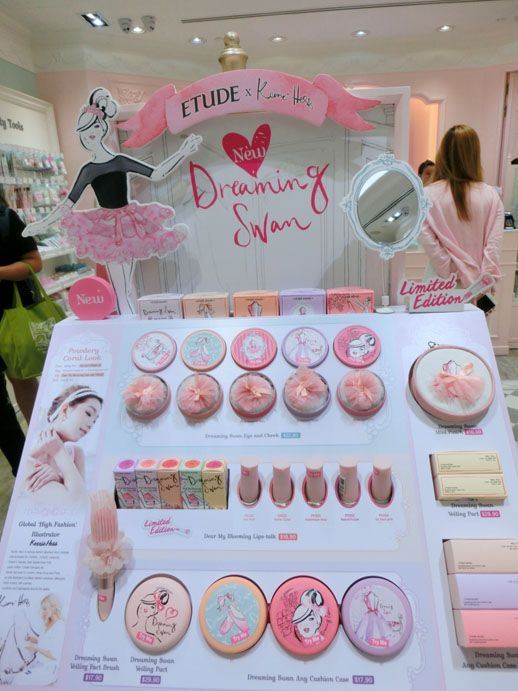 Dreaming Swan Collection by 'Etude House X Kerrie Hess'. I completed a look with these products and it will be up in my next post. I love the colours!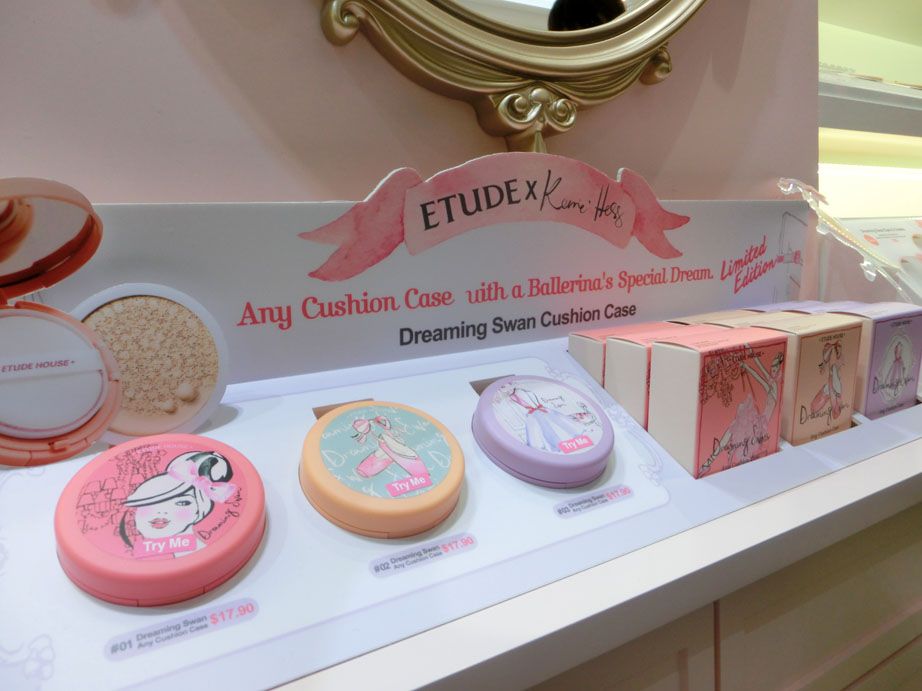 Pretty cushion cases with ballerina designs.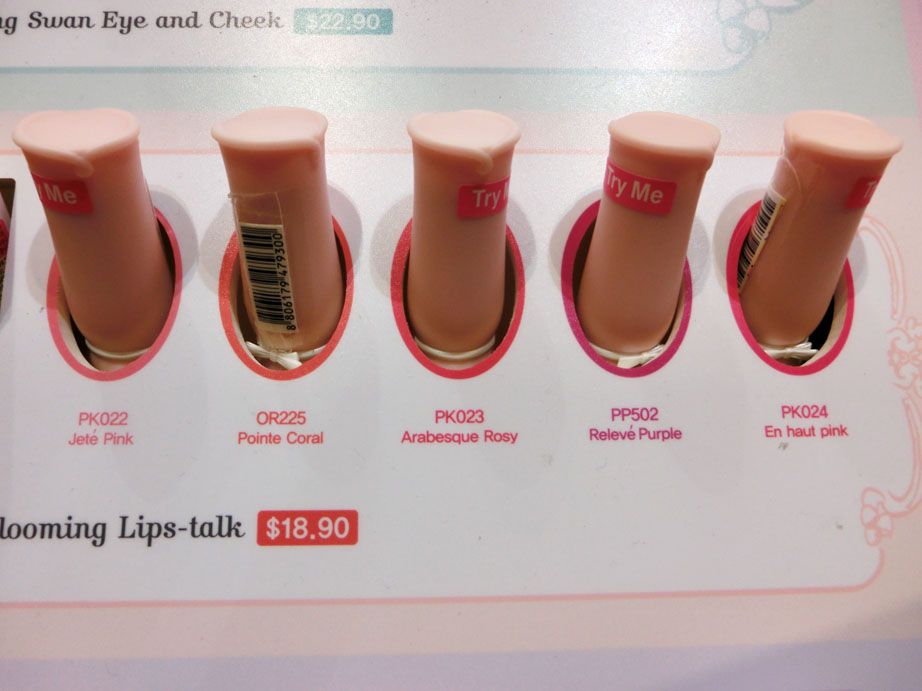 5 new lipsticks from Dreaming Swan Collection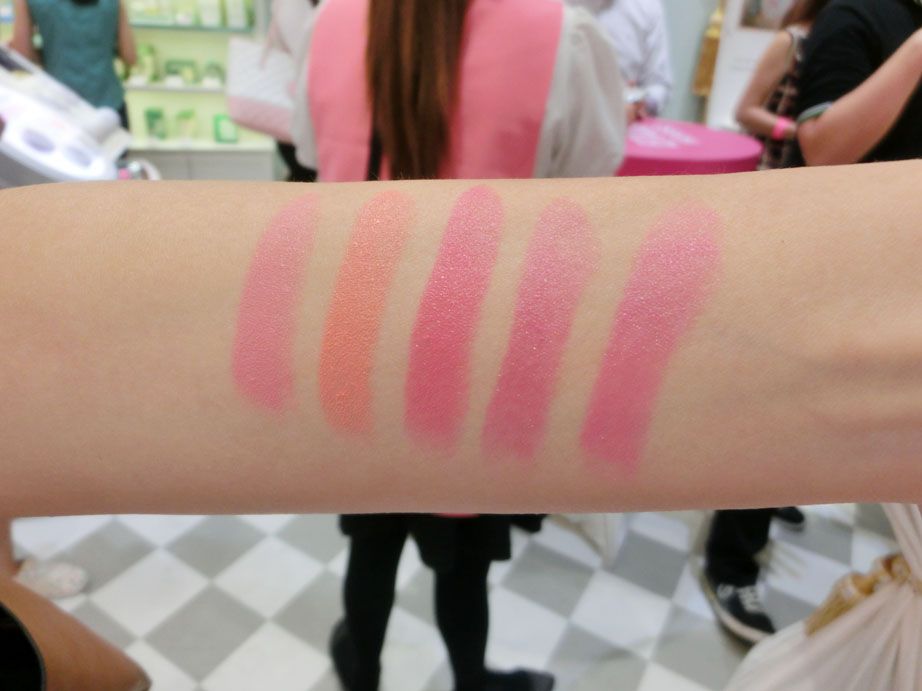 Swatches of the 5 new lip colour.
Matte finish with intense colour payoff.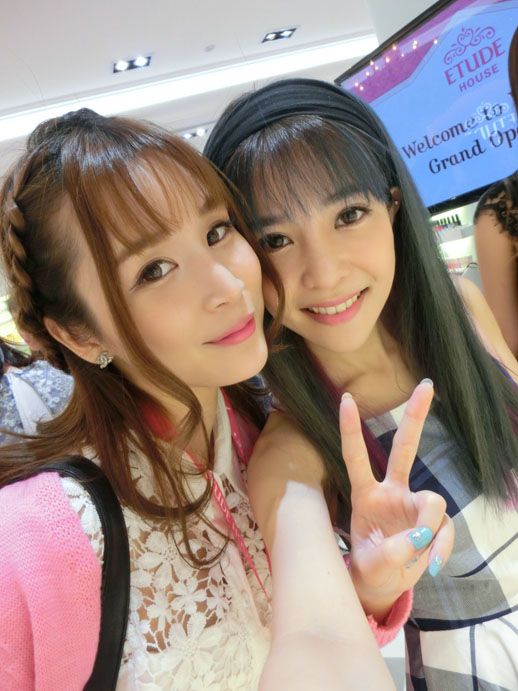 A photo with super chio Miyake!

Fragrances

A big collection of nail colours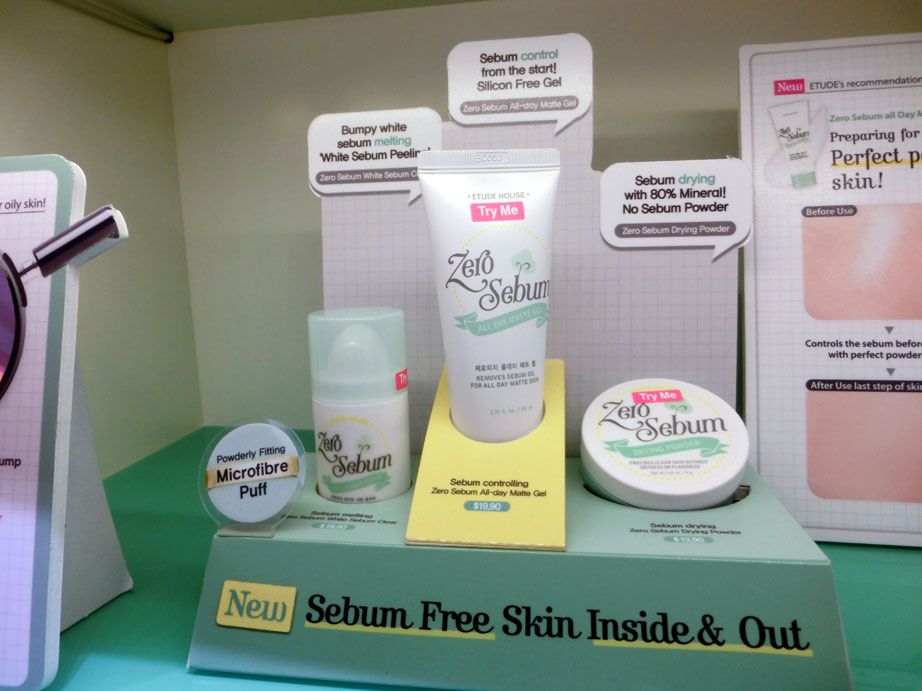 Etude House Zero Sebum Line.
I'm currently using this series of products for my oily face. My face can be so shiny at the T-zone area at times and I'm always blotting it. The Zero Sebum Line keeps my face matte and oil free!

Huiming! Another Makeup artist from Etude House. She looks so happy and cute la! Huiming's eye makeup was so beautiful that day I had her teach me how to do it!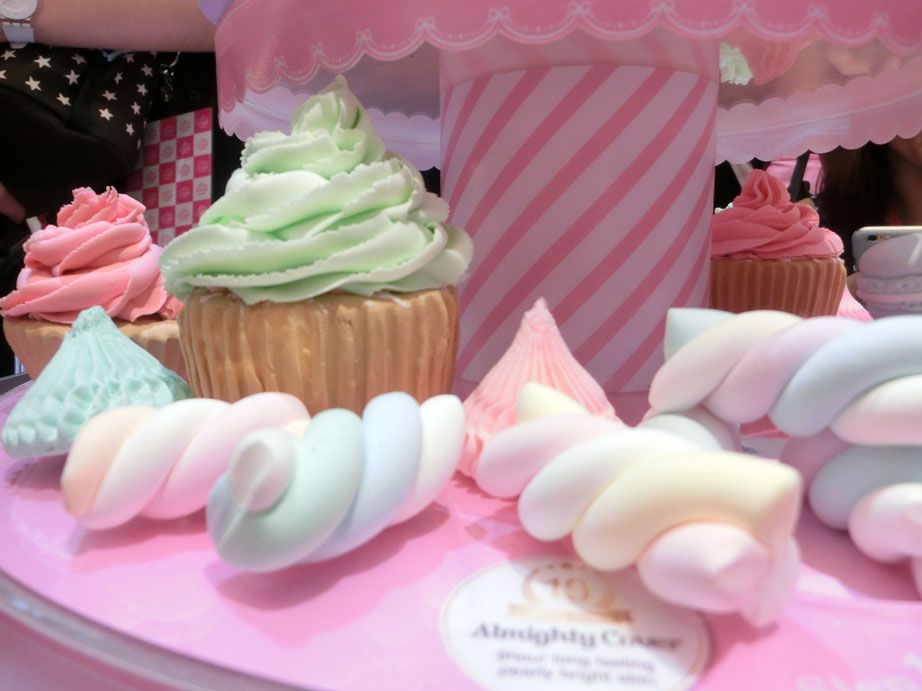 Maybeline, Jaime and me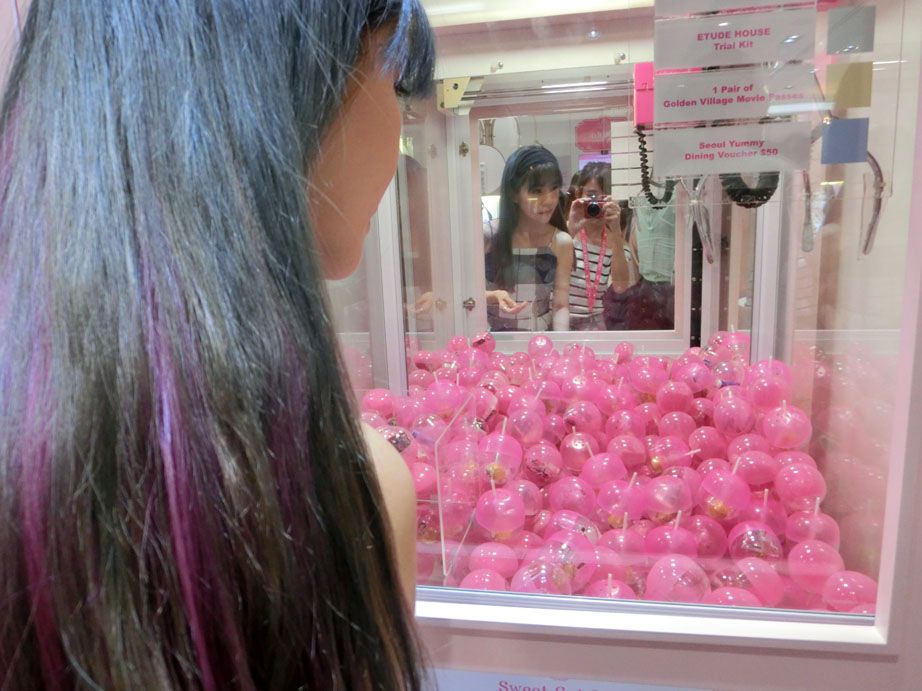 I was using my Etude House Pink Coins to play with the Sweet Catcher Machine with all cute little goodies!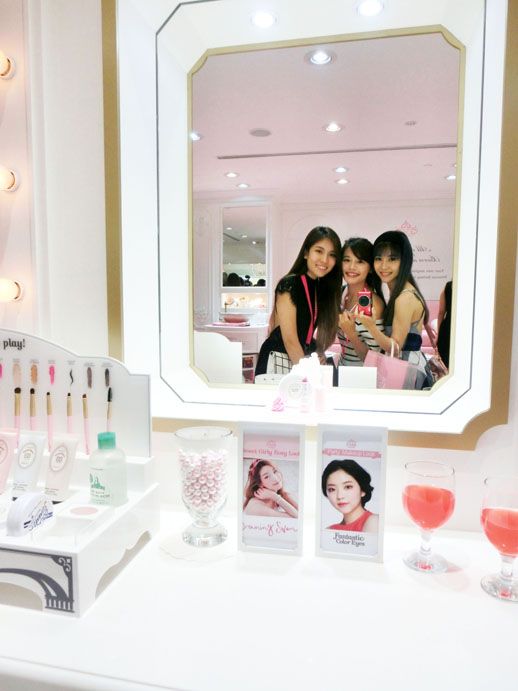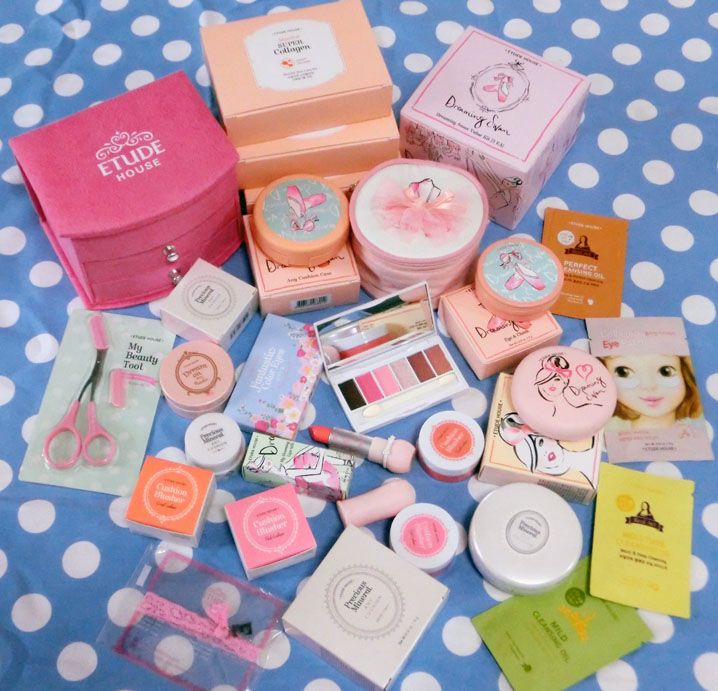 The goodies I brought back home… Gosh…
I completed a look with the products and I'll post them in my next blog post!
Do visit Etude House new outlet at Vivocity, #B1-03!
Comments
comments