A short OOTD post today!
The dress was only $10! I got it from Platinum Mall when I went to Bangkok in March. I totally forgotten about it until I was digging for clothes and saw it in the stash yesterday. Oops! Cheap and good!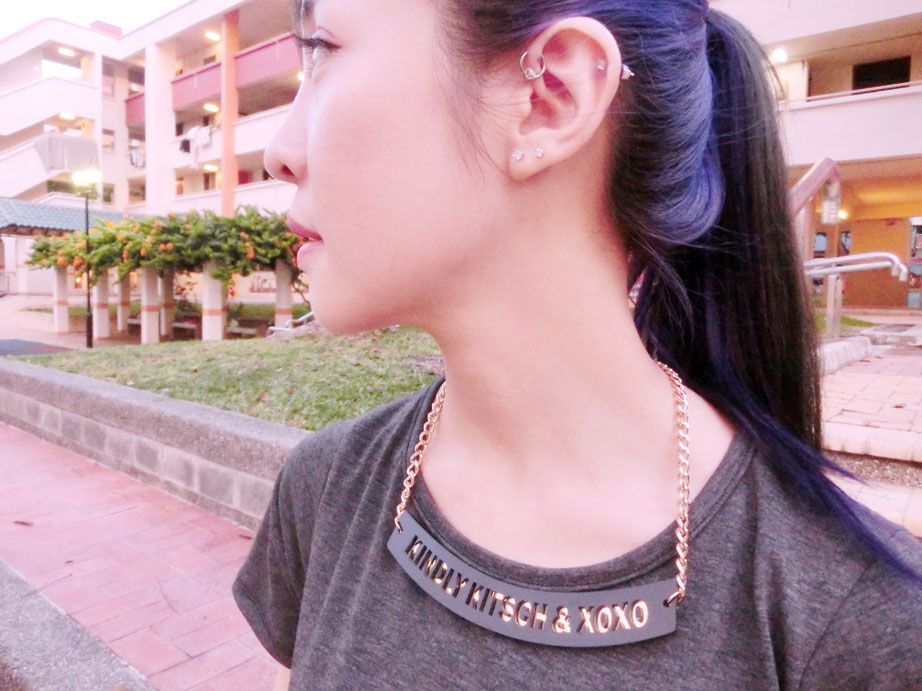 Necklace from Stylenanda. It's an old design already, got it last June in Korea. My first time wearing it yesterday though!
XOXO!
Comments
comments