SPONSORED
By now those who know me or reads this little space of mine knows that I'm obsessed with anti-aging and whitening on my skin. I'm not the naturally fair type of Snow White so I'll try to stay away from direct sunlight and use whitening skin care products to keep myself fair. You can imagine how I got totally high when I was introduced to Lyco-White from JYSK Skin Solutions!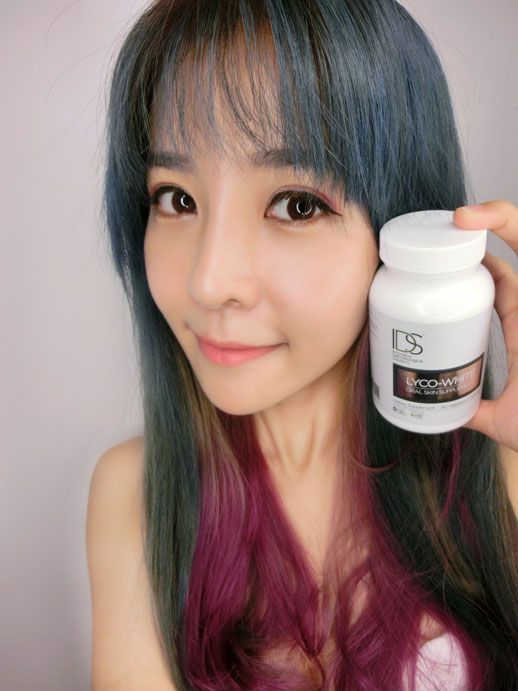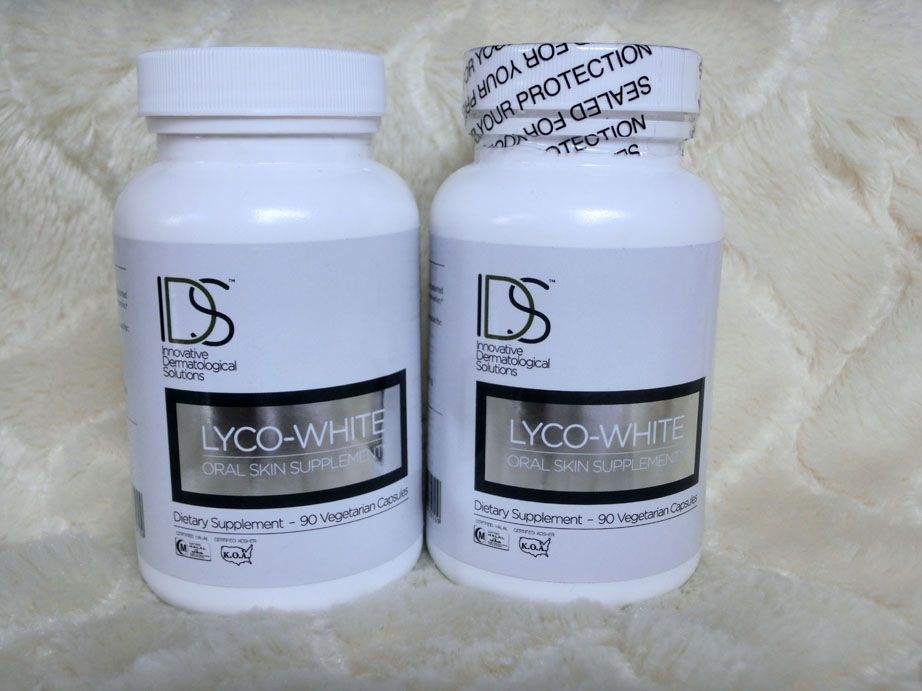 Lyco-White is a novel oral supplement with proven, powerful and patented ingredients that promise to unlock our beauty from within. Besides helping to keep the skin fair and supple, it provides all-round health benefits to our body as well. Lyco-White helps to reduce brain and heart problems and prevent prostrate problems in males too.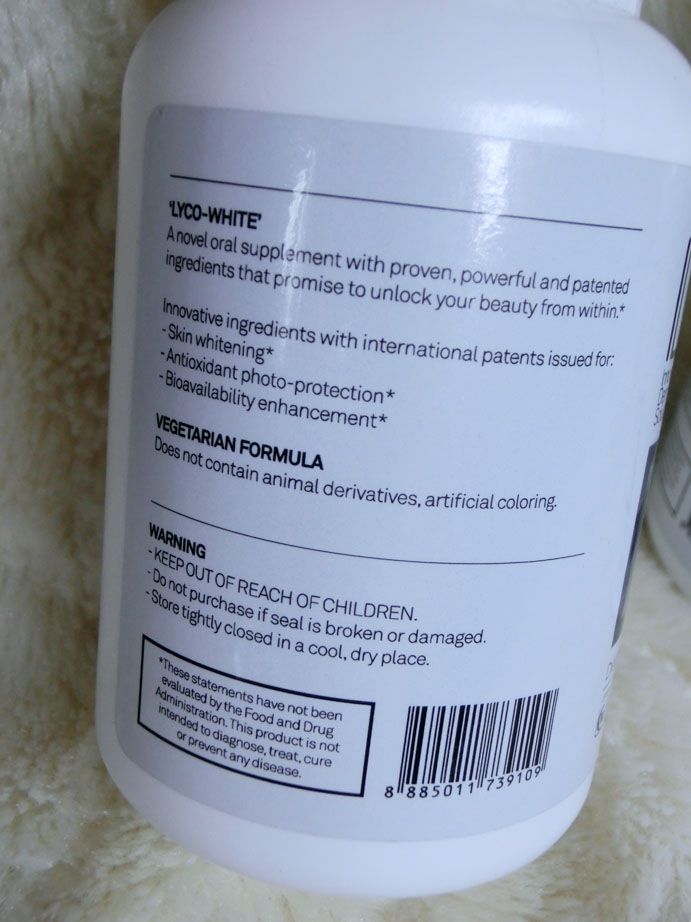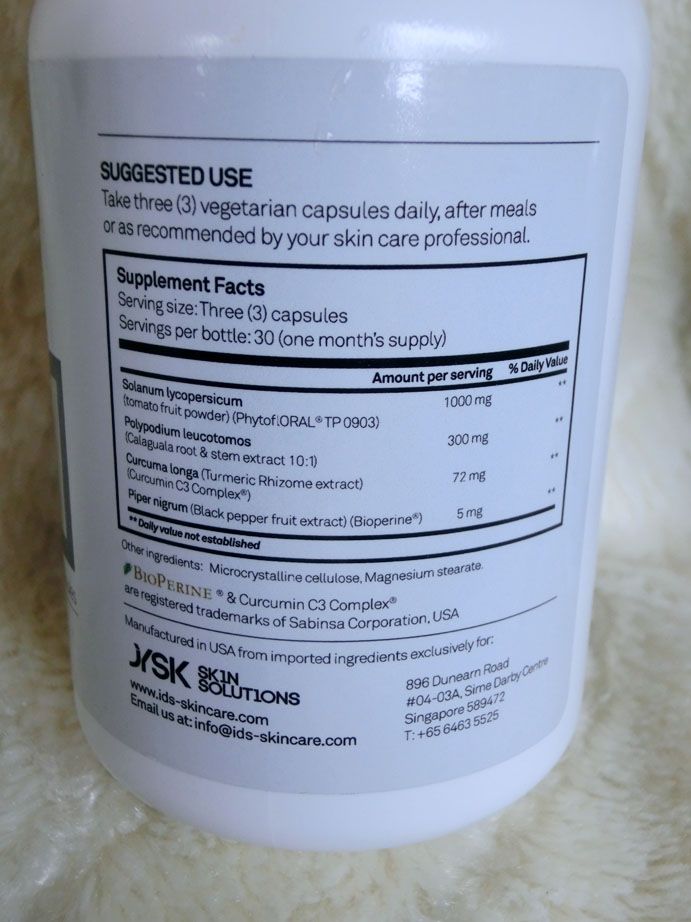 Lyco-White is
• Suitable for vegetarians
• Certified 'HALAL' and 'KOSHER'
Ingredients:
1) 'Phytofloral®' – A multi-patent nutri-cosmetic innovation supplement for beauty from within.
-Patented colorless tomato extract (carotenoids) known to lighten and even the skin tone by inhibition of melanin synthesis, UVA and UVB protection, anti-inflammatory and anti oxidant capabilities.
-Possess outstanding photo-protection capacity that is built into the skin from within, meaning that the skin's ability to resist sun damage is increased.
2) Polypodium leucotomos
-Plant extract shown to be an effective systemic chemo-photoprotective agent leading to significant protection of skin against UV radiation.
3)BioPerine®
-A patented standardized extract containing piperine obtained from black pepper.
-Clinically proven to enhance bioavailability of active ingredients through increased absorption.
-Curcumin extract (Curcumin C3 Complex)
-The name C3 Complex makes reference to its three main chemical compounds – curcumin, demethoxycurcumin and bisdemethoxycurcumin – collectively known as curcuminoids
-Research shows that compound offers a wide range of health benefits. Due to its broad positive impact on many physiological activities in the body, the compound is perhaps best understood as a 'super-antioxidant', providing optimal protection and integrity to biological systems.
I don't really understand the scientific terms and I doubt I'll even remember what they are called. But I do know that in short, Lyco-White is an oral sunscreen that stops melanin production (melanin darkens skin) and protects skin from within. Furthermore, it also has other health benefits and is a super-antioxidant. And because it uses all natural ingredients, nothing is stopping me from taking it!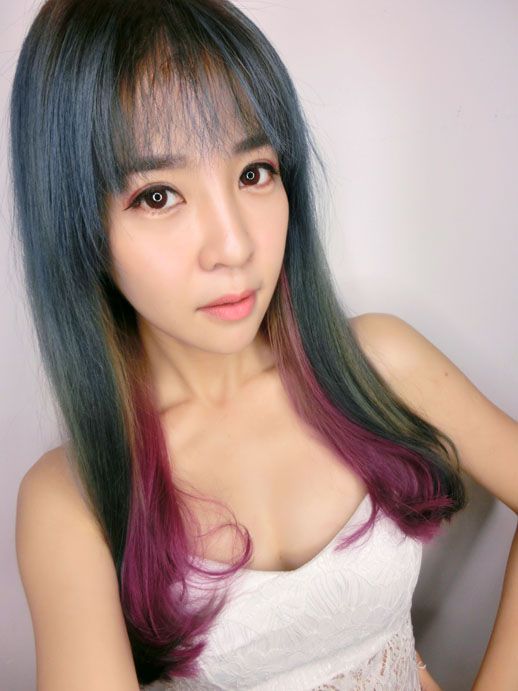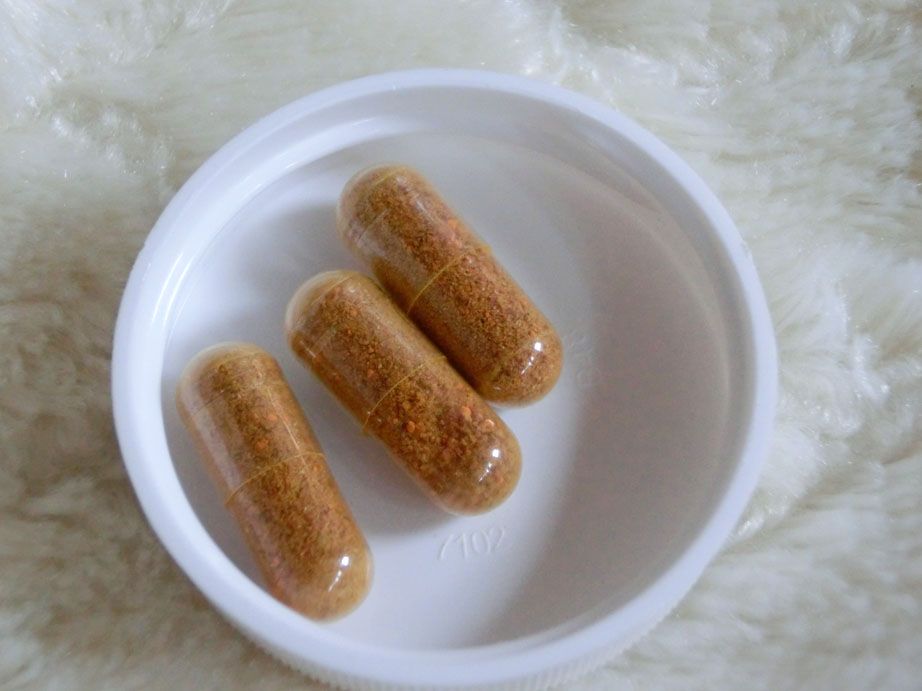 I take 3 capsules daily together with my other health supplements like multi-vitamins and my collagen drinks.
So how is the result after a month?
I didn't become like super fair like Fann Wong, but I was significantly fairer. How do I know? Because my closest one, my hubby, asked me while we were out one day, "Dear, how come you like became fairer recently ah?" That was definitely testimonial to Lyco-White's effectiveness. Woots! I told him about Lyco-White and the next thing he said was that he wants a bottle too. He cannot let me be fairer than him because he is the very fair-skin type and he has always been fairer than me. HAHAHAHA… Buay tahan my hubby one loh.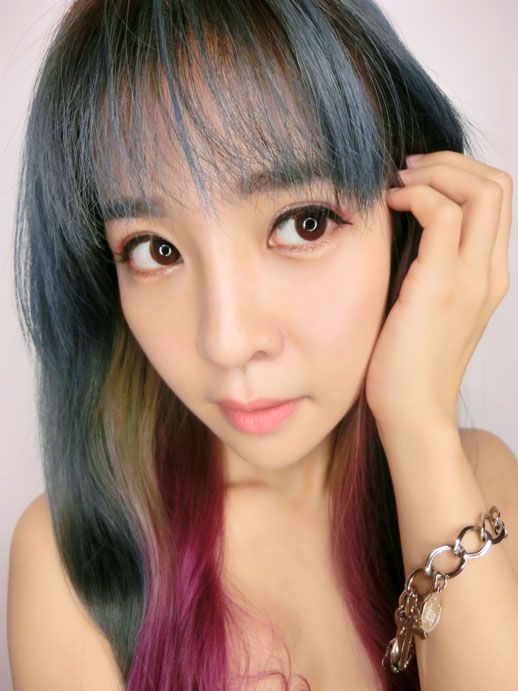 If you would like to try Lyco-White, you can purchase them at IDS Clinic. For your ease of googling, here is their contact:
IDS CLINIC PTE LTD
8 Sinaran Drive
#05-07 to #05-10
Novena Specialist Center
Singapore 307470
Tel: +65 6568 3555
http://www.idsclinic.com/
YES TO FAIRER SKIN!
Comments
comments