ADVERTORIAL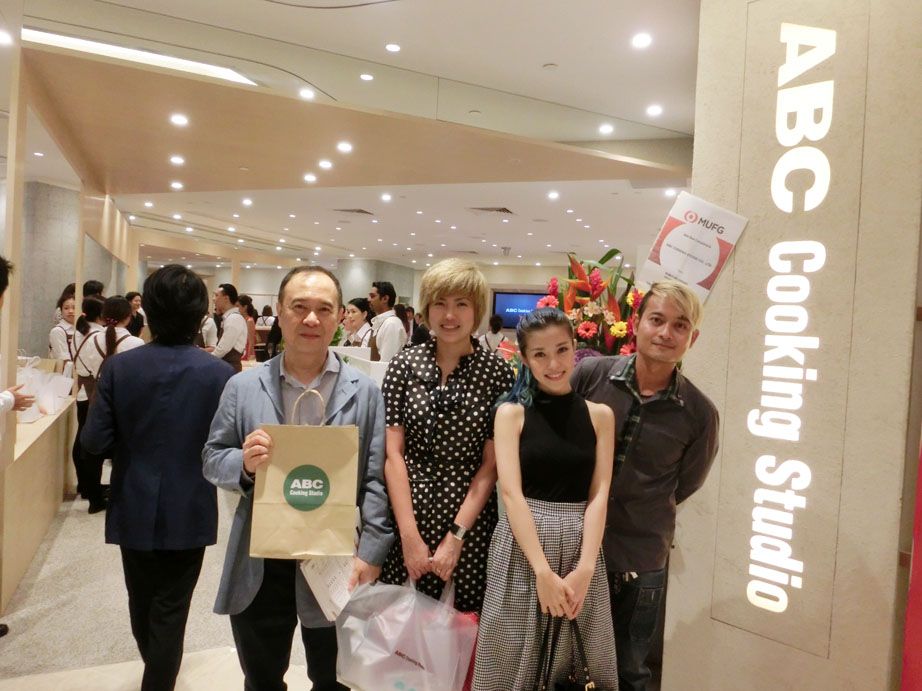 The MFP people at ABC Cooking Studio's grand opening reception party yesterday
One of Japan's most popular cooking schools, ABC Cooking Studio, will be opened in Singapore this Friday, 24th April. I was looking through the courses they have and am very excited because I really want to learn how to cook.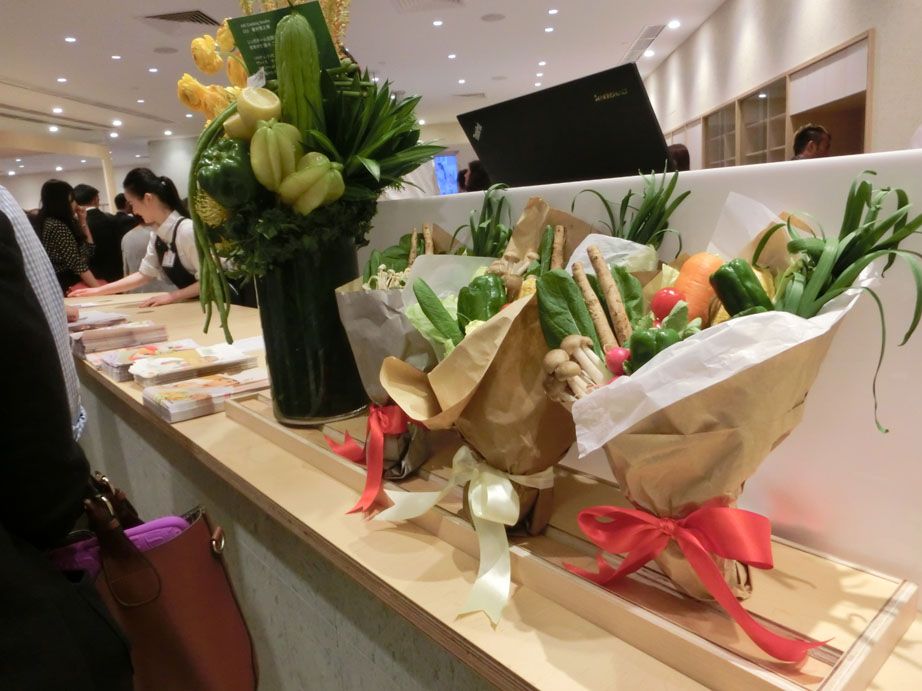 ABC Cooking Studio started as a small cooking school in Japan's Shizuoka Prefecture back in 1985. It has grew and now they have many branches in Japan. Not only that, they also have branches in Korea, Taiwan, Beijing, Shanghai and Hongkong. This Friday, we'll be having one in our little red dot too!
ABC Cooking Studio
Takashimaya Shopping Centre
391 Orchard Road
#03-12/12A
Tel: 66946104
http://abc-cooking.com.sg
https://www.facebook.com/abccooking.sg

Video of the opening ceremony and interviews with the teacher and some of the guests!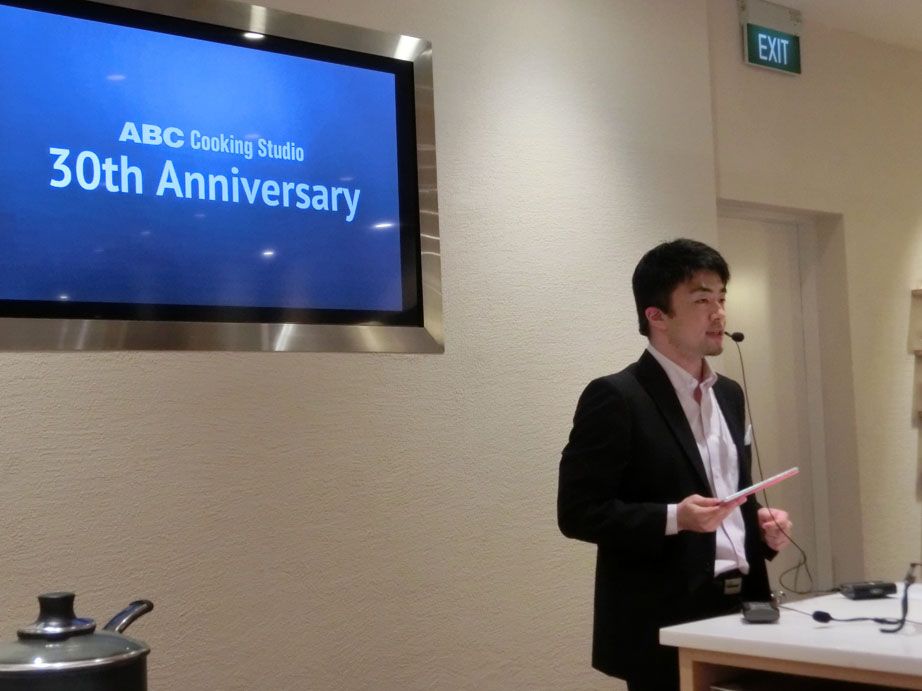 The main idea behind ABC Cooking Studio is happiness, and how through home-cooked food, we bring happiness to our love ones. I totally agree on this. I'm a very homely person, and after a long and tiring day, what is most comforting would be sitting together with my family at the dining table, and enjoying a piping hot home-cooked dinner by my mummy. That is the reason why I always believe I must at least cook twice or thrice a week even after I move into my new place. I can't cook as well as my mum, and I hope to pick up some skills!
Courses that are offered:
– Cooking Course (Japanese and International Cusines)
– Bread Course
– Cake Course
– Kids Course (For children aged 4 to 8)
– Wagashi Course (Japanese sweets/confectionary)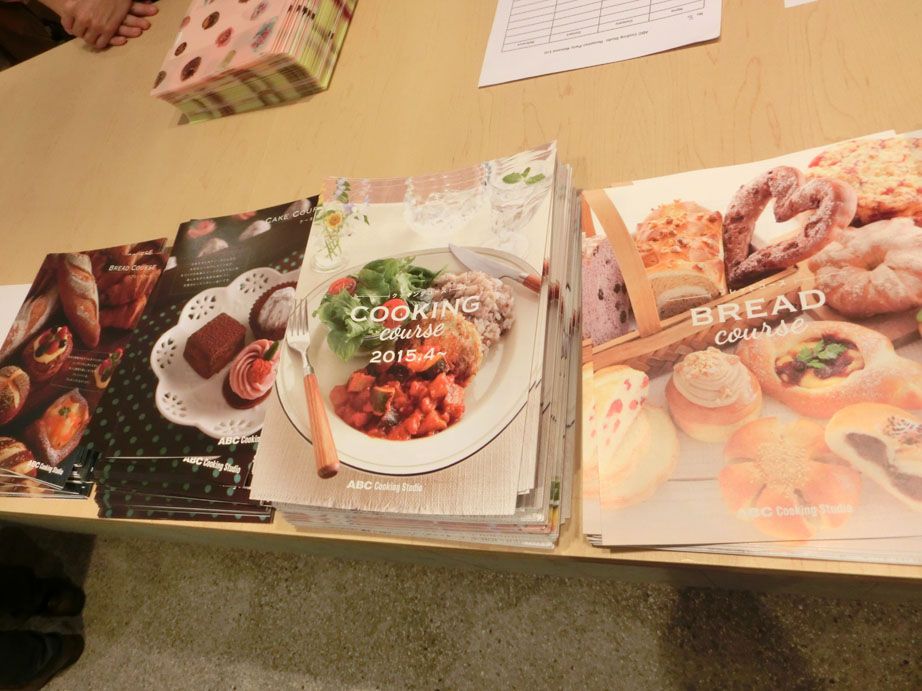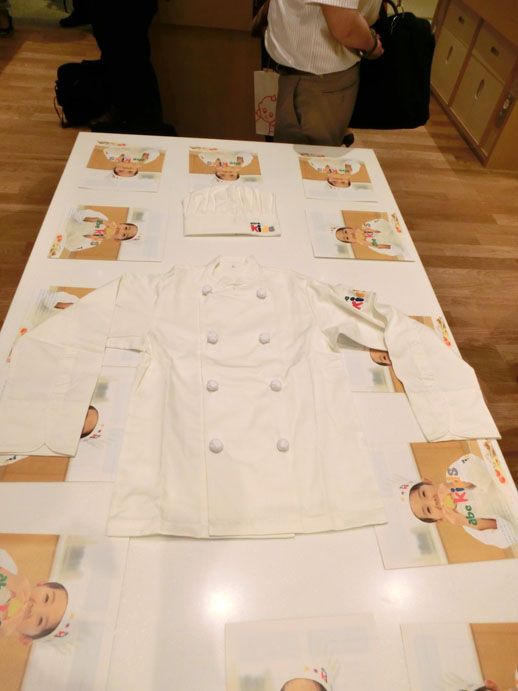 The kids' items are so cute!
The whole studio was in fact divided up into 2 sections. And the tables on this section can be lowered to suit the children's height! I'm sure the children attending the cooking courses will have lots of fun. Why didn't we have such places when we were young?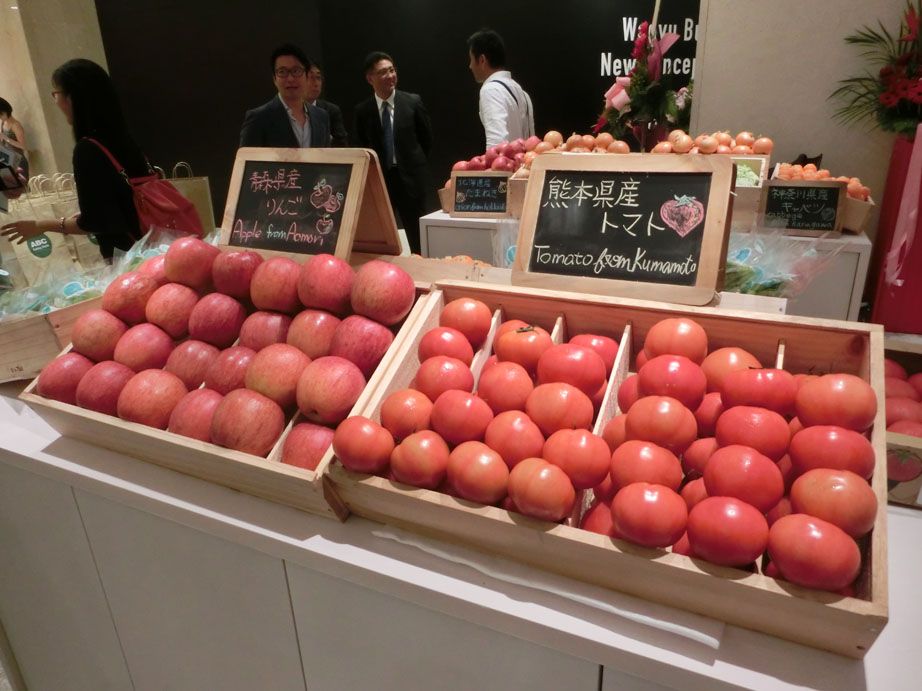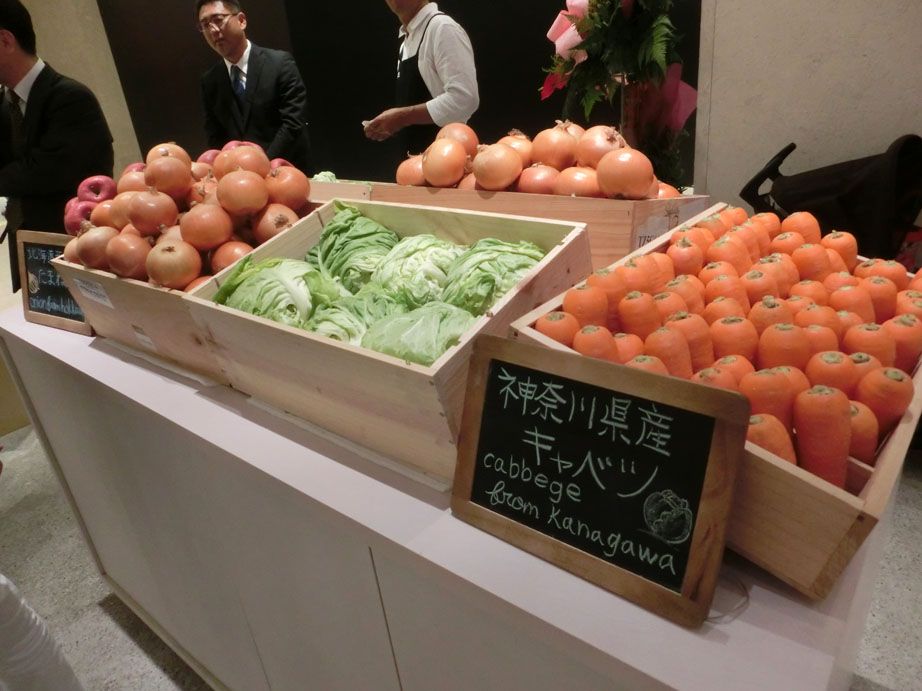 The speaker also shared with us that ABC Cooking Studio will only use ingredients or items that can be found in the local market/shops to teach so we do not have to worry that we can't find the ingredients outside.
Oh ya i forgot to mention about their teacher-student ratio. One teacher at one table, with only 4 or 5 students, so that students can receive maximum attention from their teacher and ask questions easily. I like! Small group learning is always more effective and cosier! Lessons are conducted in English or Japanese by the teachers.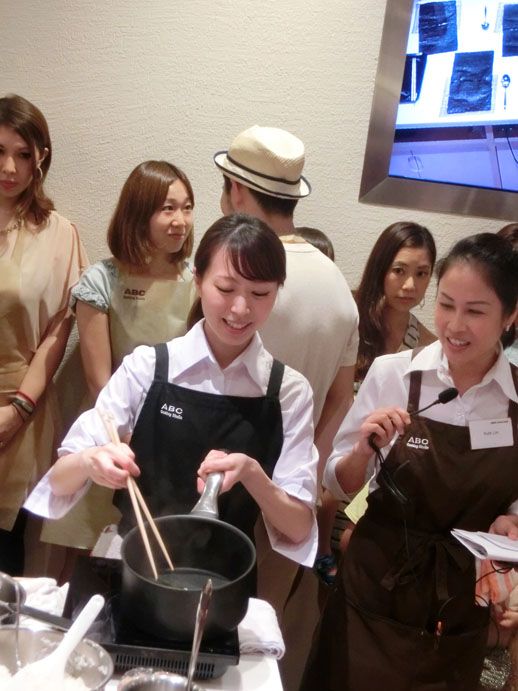 Next up… demonstration!
This is Miss Asami Miwa, the studio manager and she has many years of teaching experience!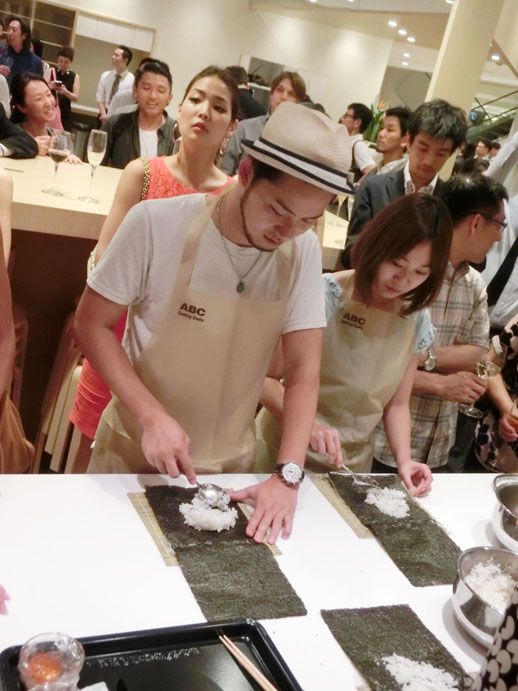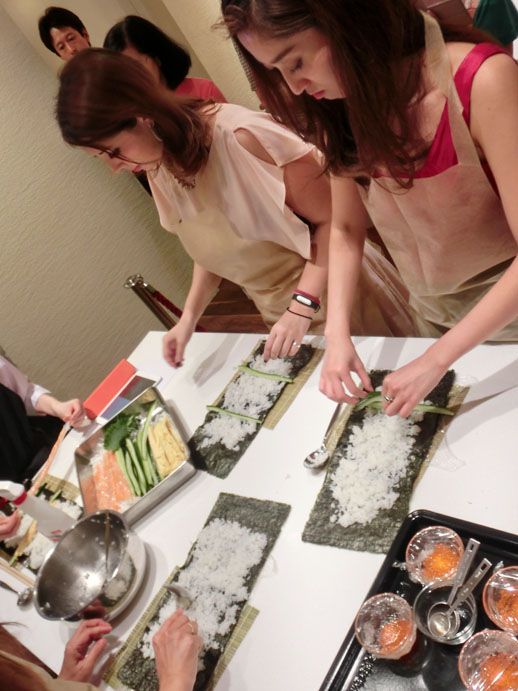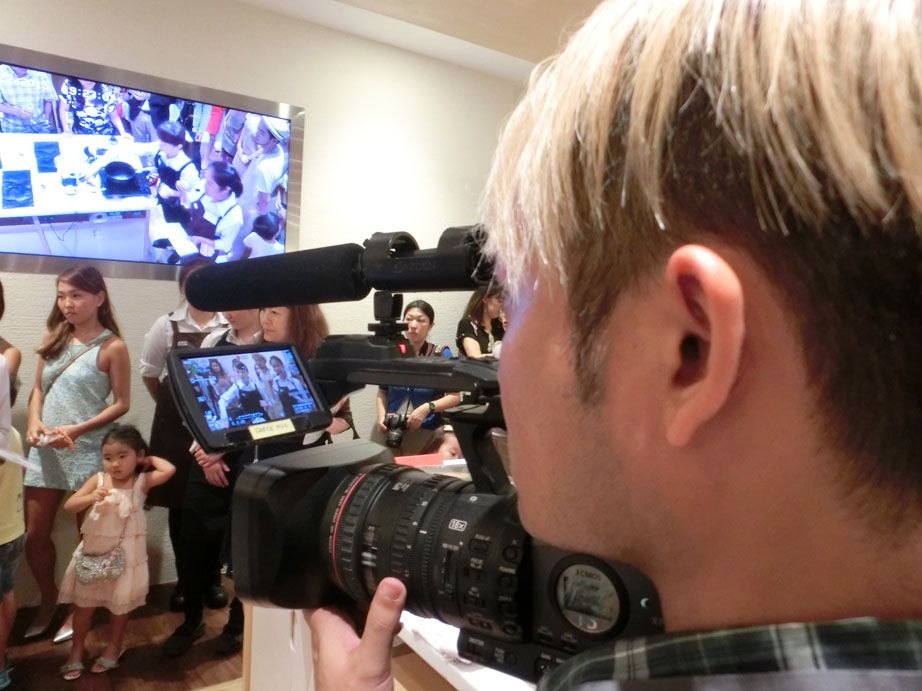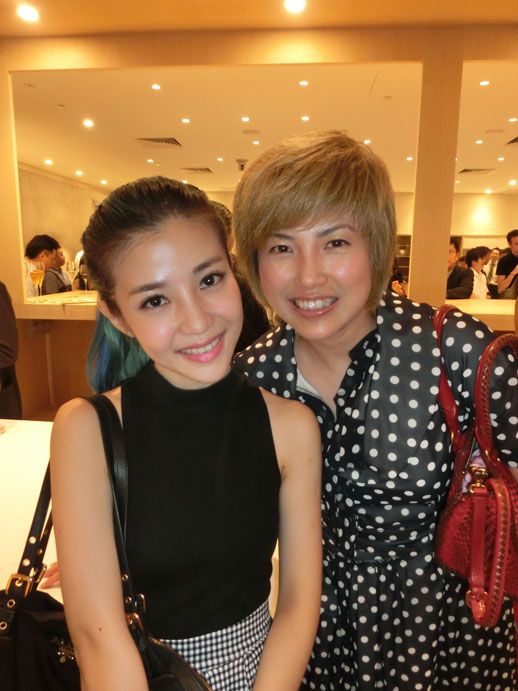 With Mikko!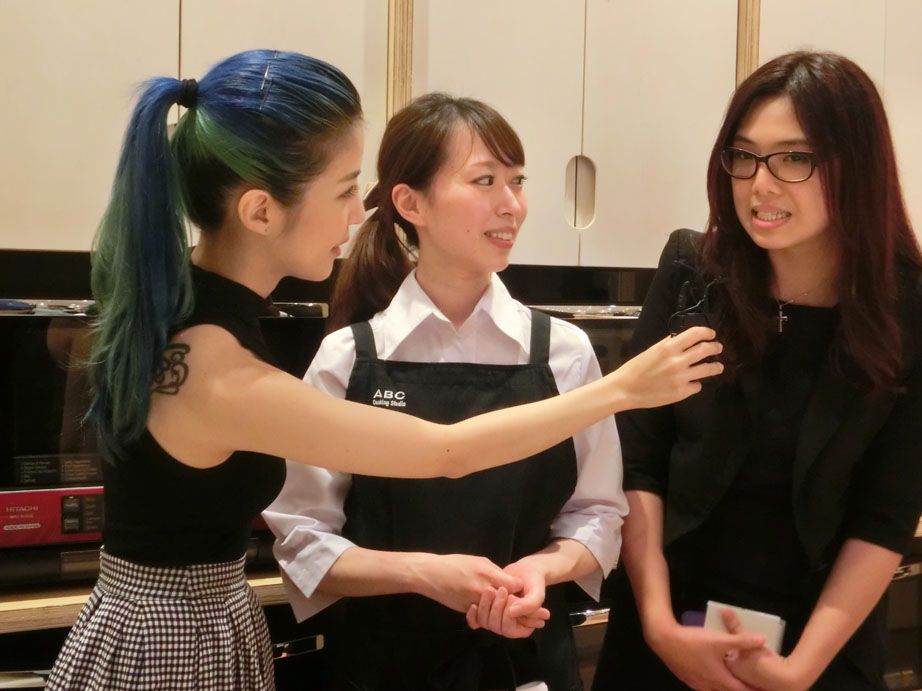 Did a short interview with Miss Asami Miwa after the demonstration.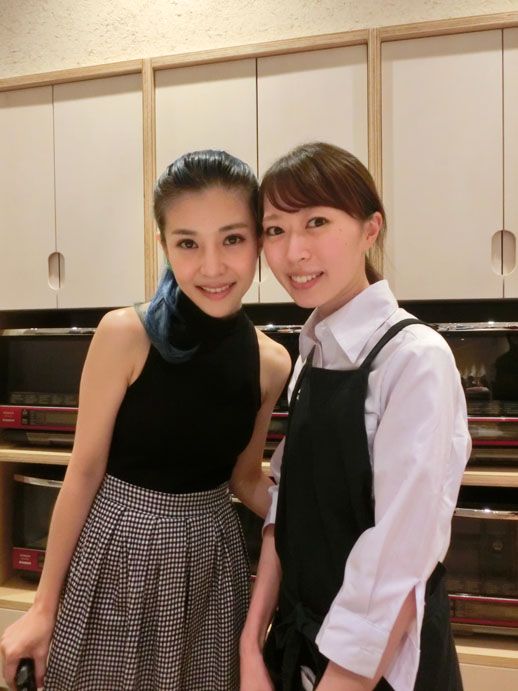 I was telling her I'm really keen to join the classes! 🙂
Meanwhile, ABC Cooking Studio is having trial classes from now till May 31st. Each trial class runs for 2 hours and instead of the original price of $48, it will be priced at $28 if you sign up at the ABC Cooking Studio booth outside Books Kinokuniya by April 23. Otherwise, you can simply like their Facebook Page and pay just $35. 🙂
Comments
comments