SPONSORED
I think my friends would know. I'm pretty obsessed with anti-aging and whitening and these 2 are the main concerns when it comes to my skincare regime.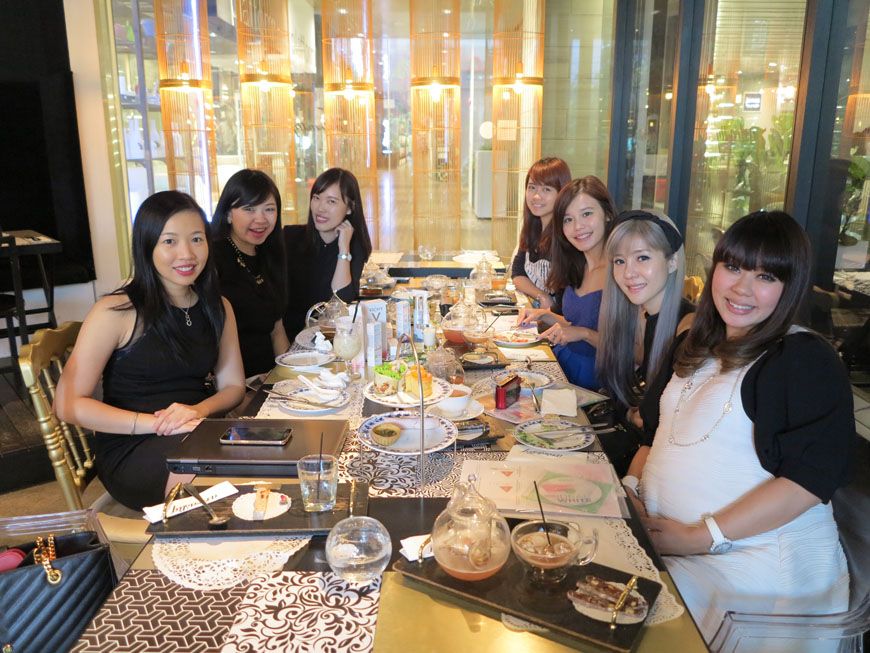 Vichy launched their new range of products, Ideal White in March and I was glad to be invited to their preview session!
Our metabolism of our skin deteriorates as we age and is also slowed down further by external aggressors. The foundation of Ideal White is a unique complex that enhances the skin's whitening balance and boosts skin's metabolism for spotless, healthy glowing skin. According to Vichy, skin's mechanisms that lead to pigmentation disorders lies in the metabolic flow of melanin. When the metabolic flows of melanin become unsettled, pigmentation problems such dark spots, yellowish skin tone, and dullness occur.
Melanin's Life Cycle:
1) Melanin Production – The production flow that corresponds to the actors of the melanogenesis in the deep layers (melanocytes and fibroblast) of the skin. This is the origin of pigmentation disorders. If the fibroblast is unsettled and overstimulate the melanocytes, pigmentation disorders occur.
2) Melanin Diffusion – The diffusion flow that corresponds to the releasing of melanin into the keratinocytes. This diffusion of melanin can also easily be deregulated by external aggressors, such as UV rays, pollution and stress. They aggravate the melanin and speed up its transfer.
3) Melanin Expulsion – The expelling flow that identifies the importance of skin surface quality and desquamation process. When the renewal process slows down, it hinders the elimination of melanin loaded cells and causes dark spots to be more visible and worsen the effects of pigmentation.
With that knowledge in mind, Vichy Ideal White Range helps to keep our skin fair and translucent with the following:
1) PhE-Resorcinol: Optimises skin health, promoting clarity and brightness. Helps to lighten pigment blotches and imperfections, as well as even out the skin tone.
2) Ellagic Acid: A potent whitening, anti- oxidant, anti-pollution and anti-inflammatory agent. Helps to regulate the oxidation reaction and acts on the oxidative stresses responsible for the appearance of pigment blemishes. Defends the skin against the harmful and unsightly effects of pollution.
3)Adenosine: An effective anti-ageing ingredient because of its anti- sagging properties. Its whitening properties complements those of PhE-resorcinol and Ellagic Acid and therefore integrated it in its new Metabolic Whitening complex.
4) LHA: Helps the skin renew itself more efficiently. It aids the process of desquamation, accelerates the expulsion of melanin from the skin. Key in smoothing out and refining skin texture.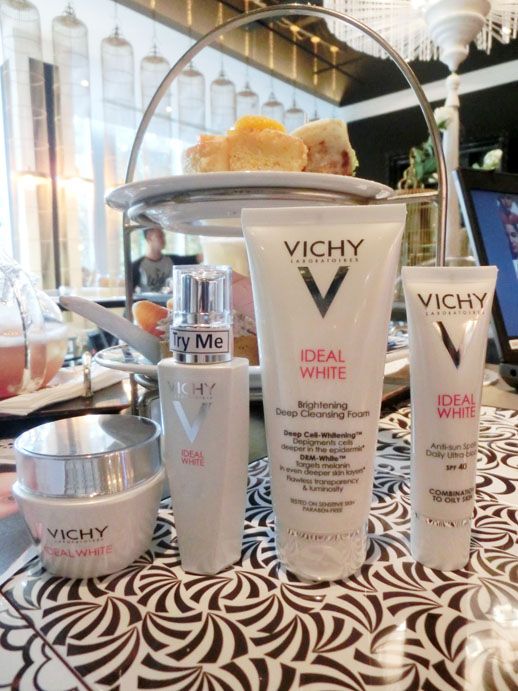 And all products in Ideal White's range includes:

Ideal White Brightening Deep Cleansing Foam ( 100 ml, $39 )
Ideal White Anti-Sun Spots Daily Ultra Block SPF 50 PA+++ Purple ( 30 ml, $49 )
Ideal White Anti-Sun Spots Daily Ultra Block SPF 40 PA+++ ( 30 ml, $49 )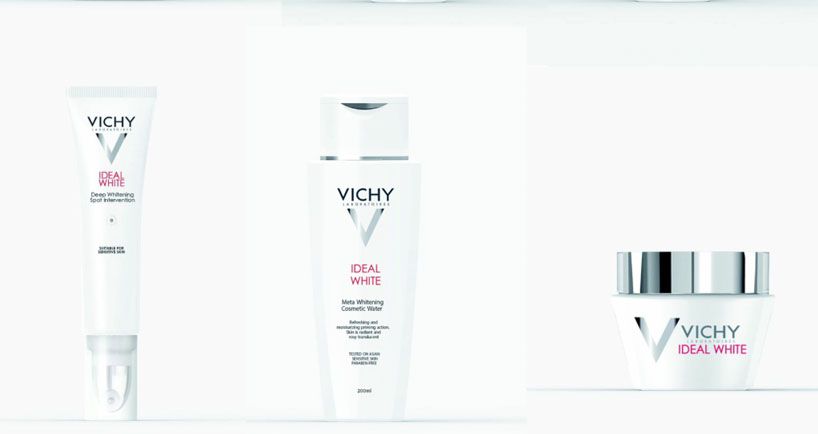 Ideal White Deep Whitening Spot Intervention ( 15 ml, $69 )
Ideal White Meta-Whitening Cosmetic Water ( 200 ml, $39 )
Ideal White Whitening Re-Plumping Gel Cream ( 50 ml, $59 )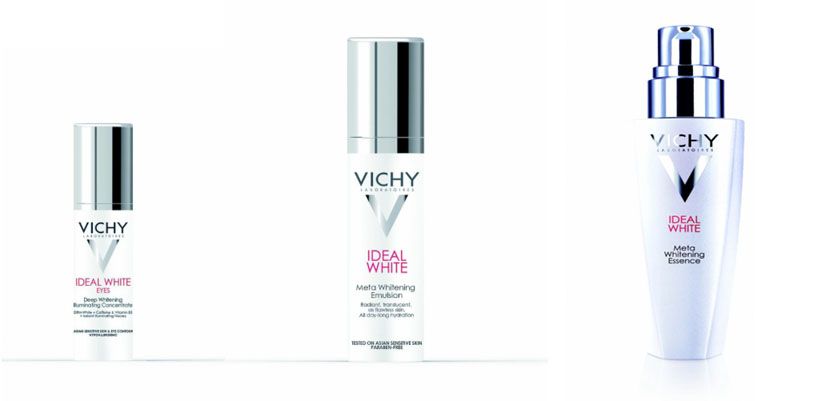 Ideal White Eyes Deep Whitening Illuminating Concentrate ( 15 ml, $65 )
Ideal White Meta-Whitening Emulsion ( 50 ml, $59 )
Ideal White Meta-Whitening Essence ( 30 ml, $85 )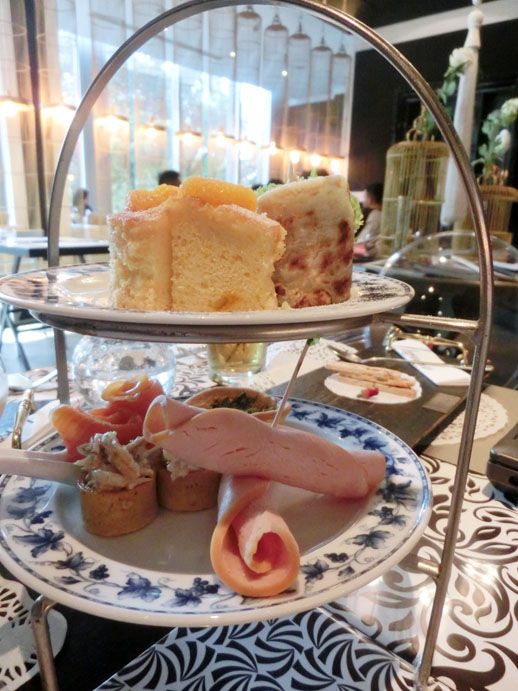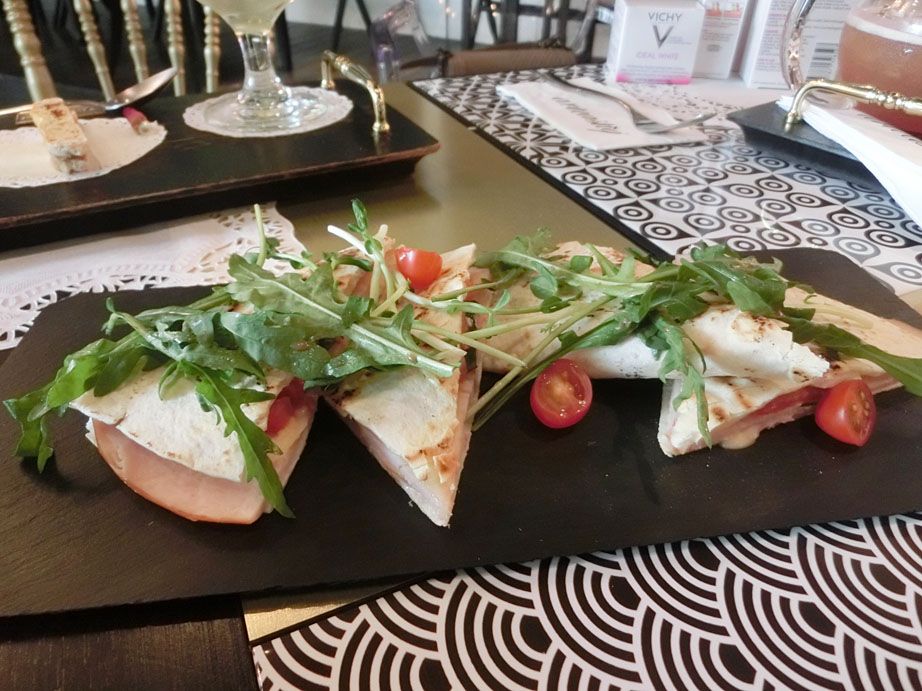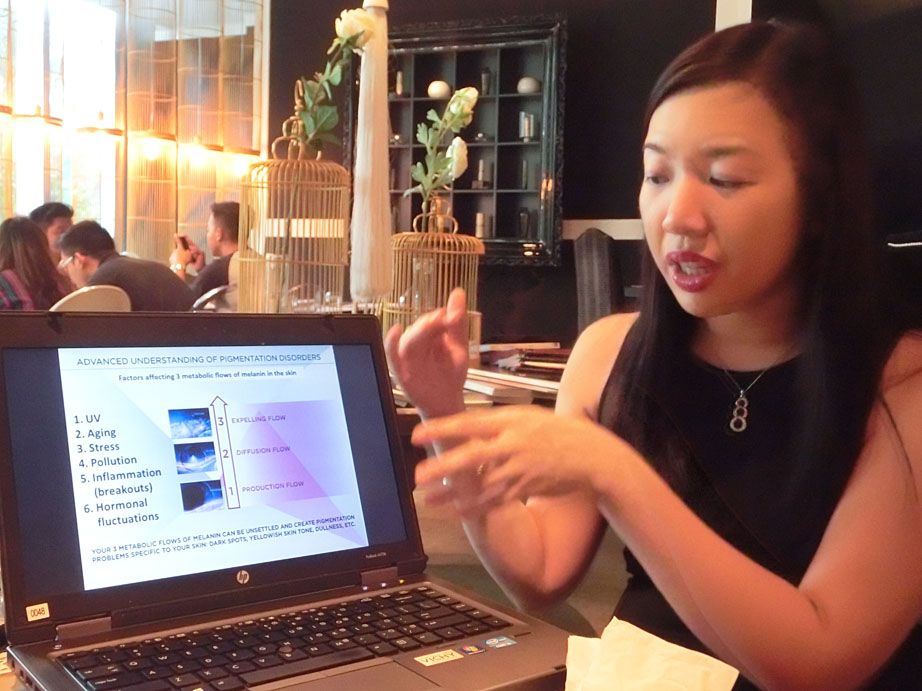 Thank you for the tea session and hospitality!

With my lovely ladies Maybeline and Elaine!
The Ideal White range is available at Derma Center (Westgate #02-33), selected Watsons, Guardian and Unity from March 2015 onwards.
I've been using the products for the past month and I do see fairer and more translucent skin. The products aren't sticky therefore it doesn't feel heavy or oily on your face after application.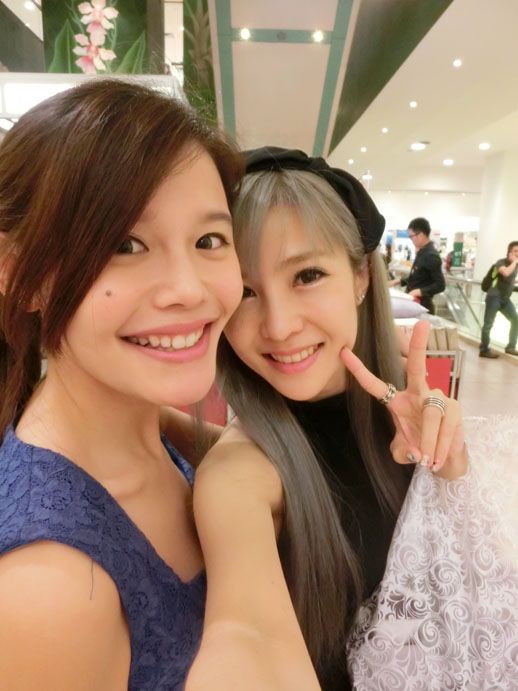 Say yes to fairer skin!
Comments
comments