Any fans of the Korean drama Coffee Prince here? I love that drama, and so I went to visit the cafe that they did the filming in since I was staying in Hongdae!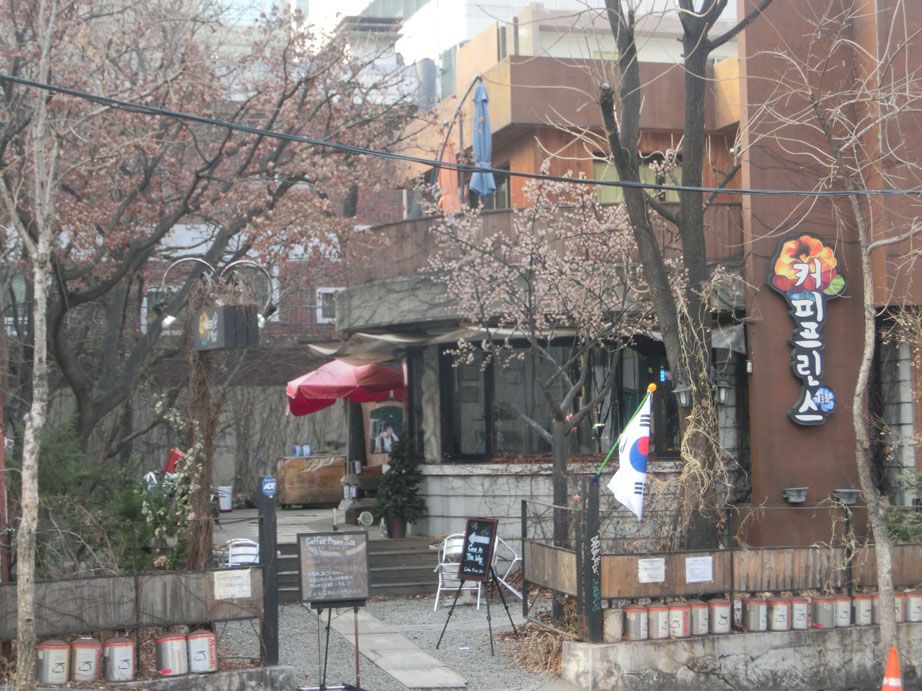 So excited the moment I was outside the cafe. Memories of the funny drama!
For those who didn't watch the drama, here's the trailer:
And while I was searching for the trailer on Youtube, I came across a very funny parody of the drama by the awesome BIG BANG! They are really funny max!
The cafe is really easy to find, smack in the Hongdae area.
How to Get There:
Take Subway Line 2 to Hongik University, and go out of Exit 8. Turn right at Seven Springs corner and pass the intersection. At the 3-way intersection, turn left. Walk about 100 meters on the road above the playground and walk towards the road on the right side. Walk about 500 meters until you find the coffee shop on the right.
(Source: http://english.visitkorea.or.kr/enu/CU/CU_EN_8_5_1_26.jsp)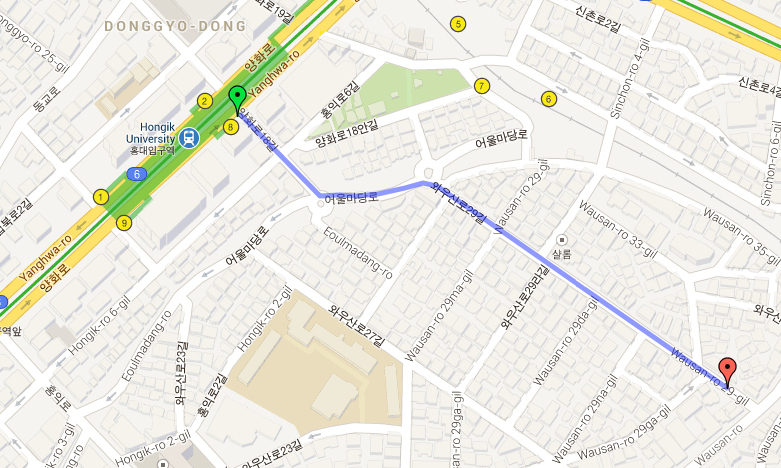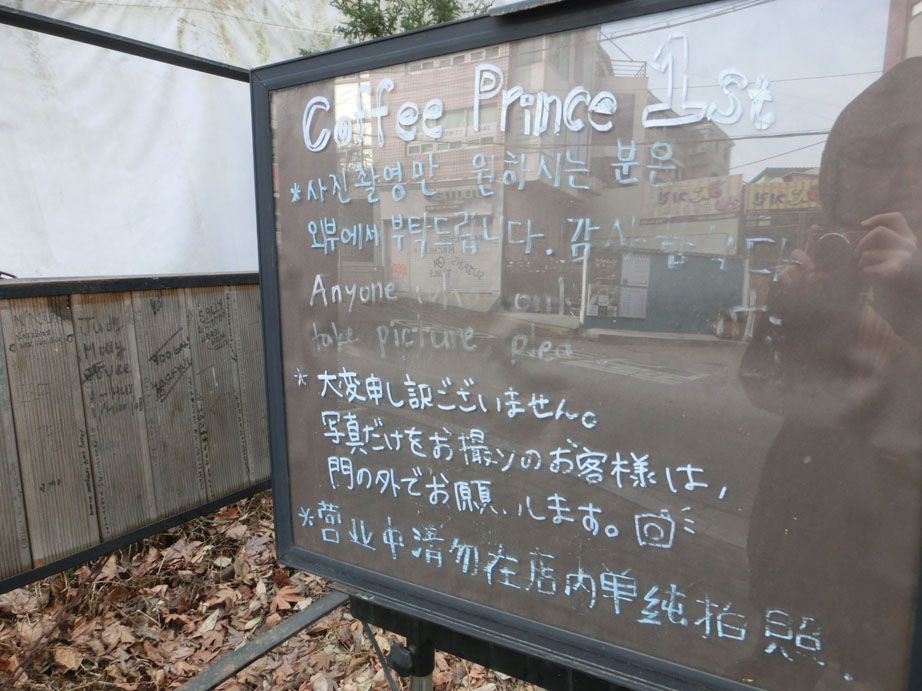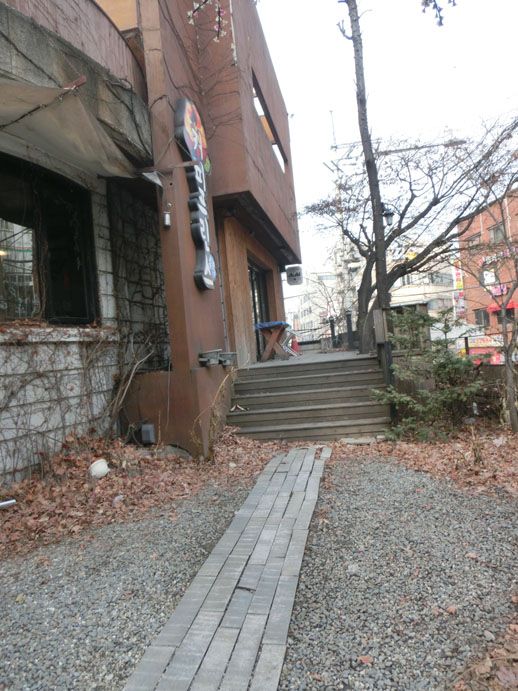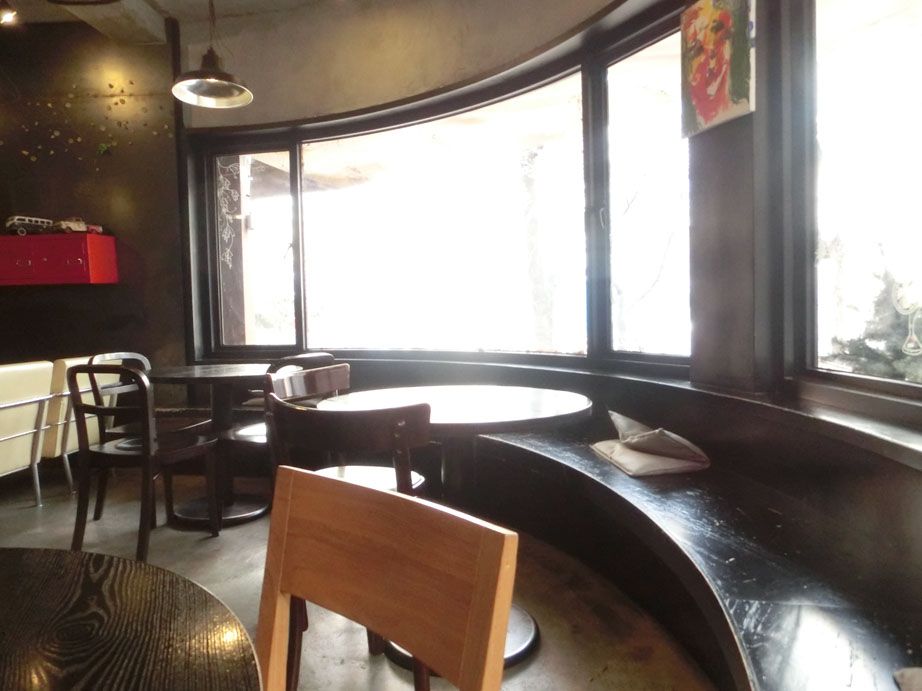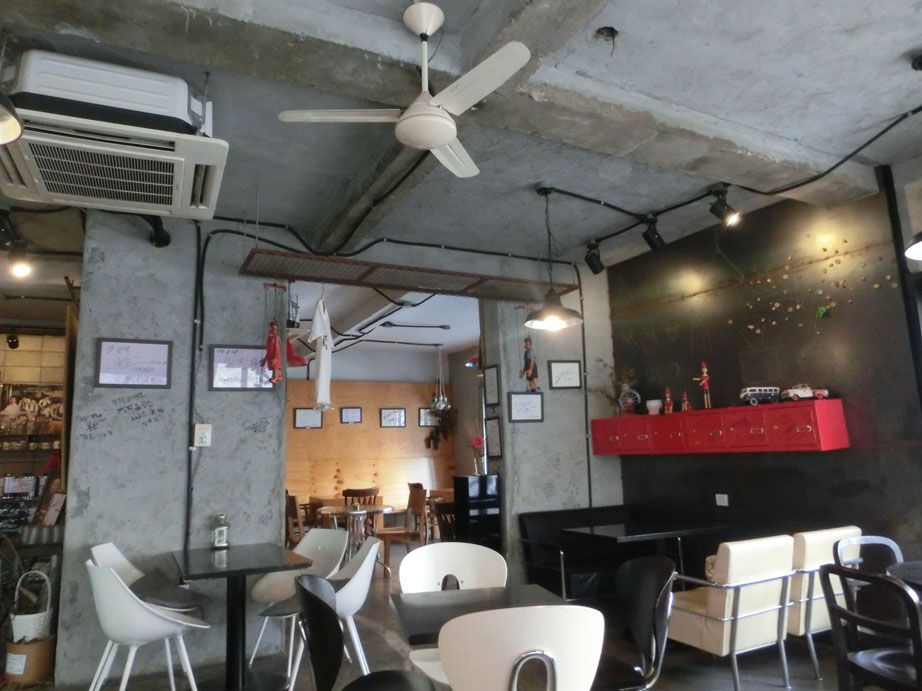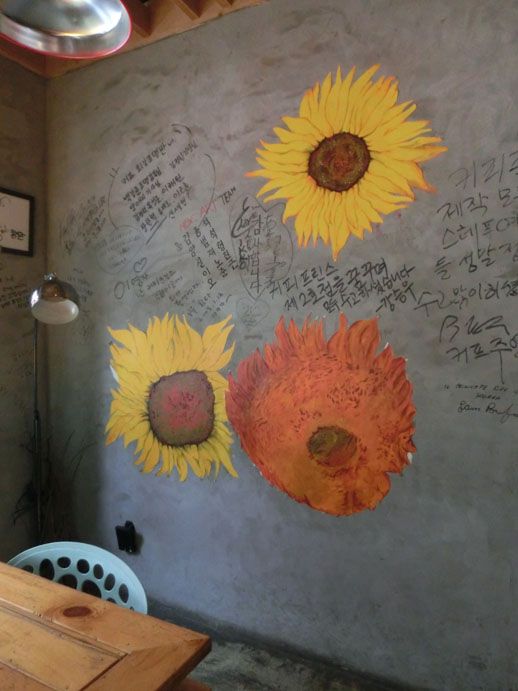 The painting by Han Yoo Joo is still there~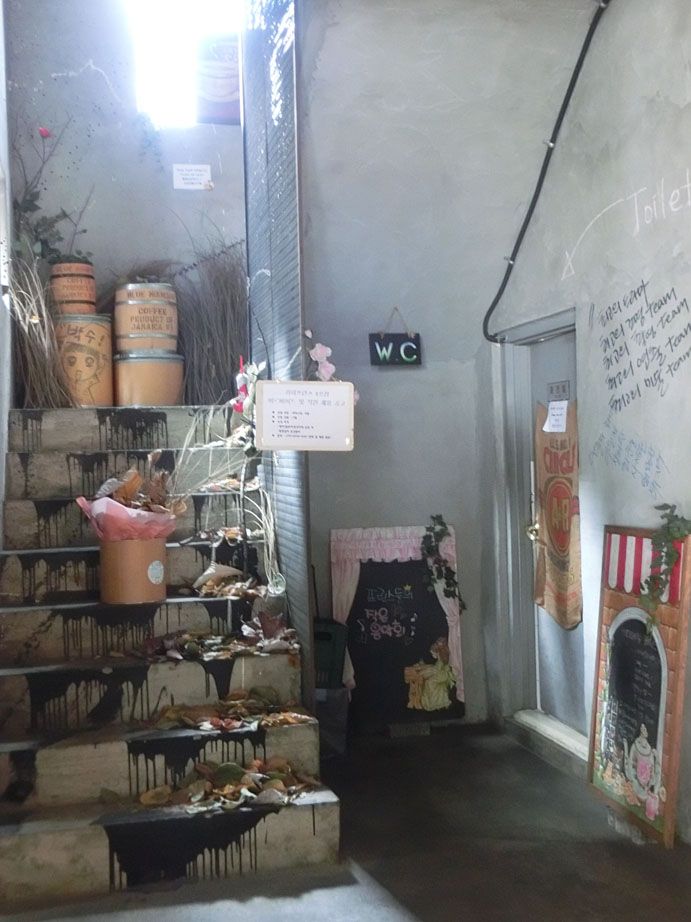 Couldn't go up to level 2   >-<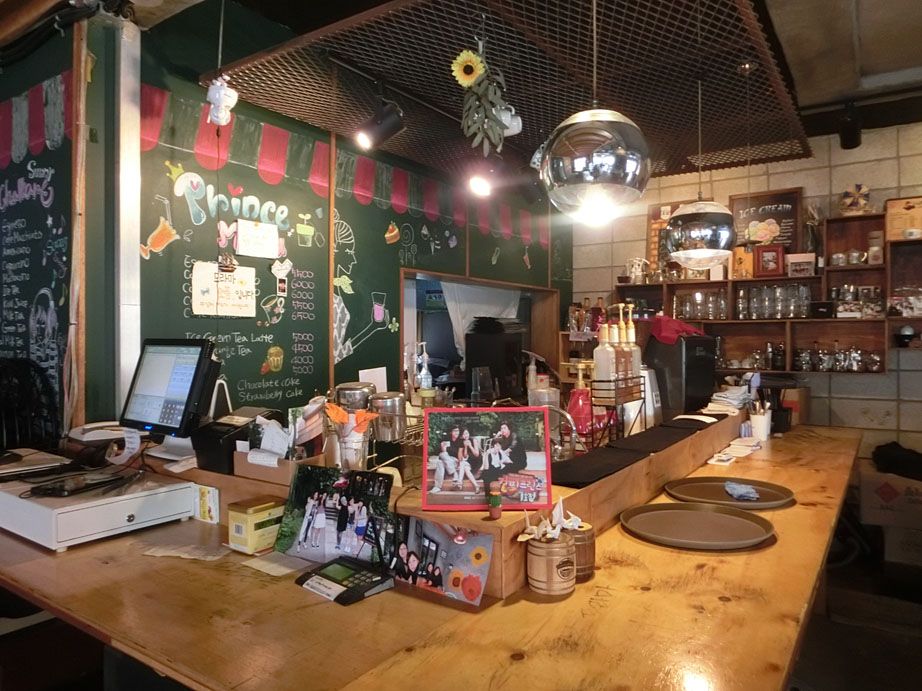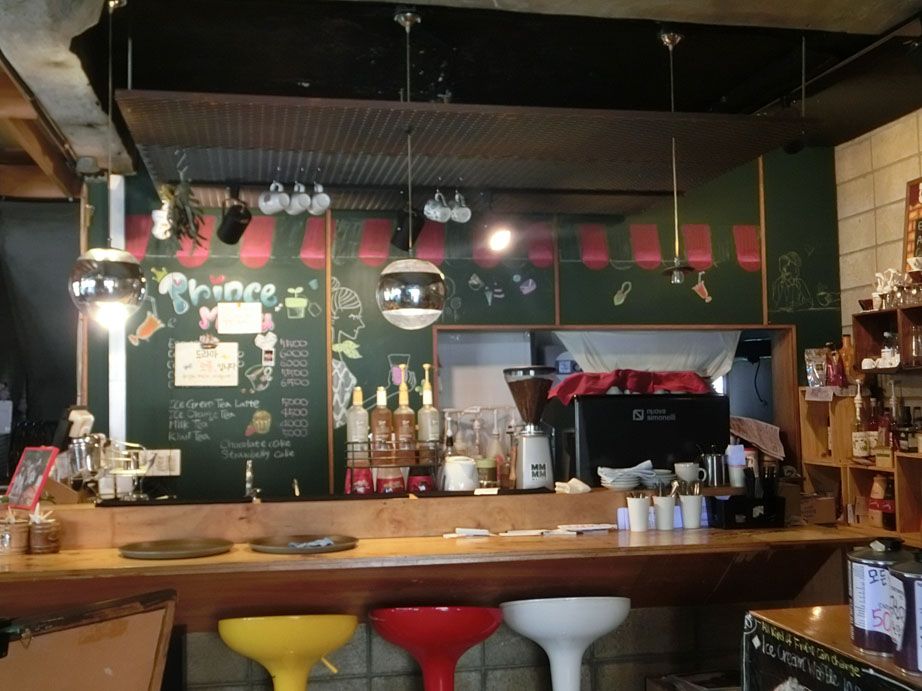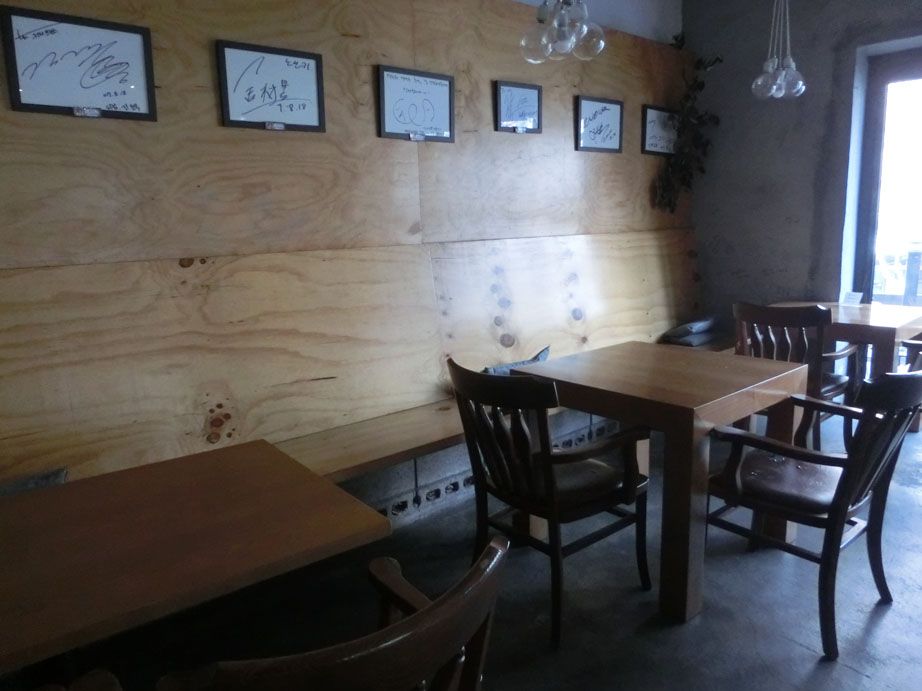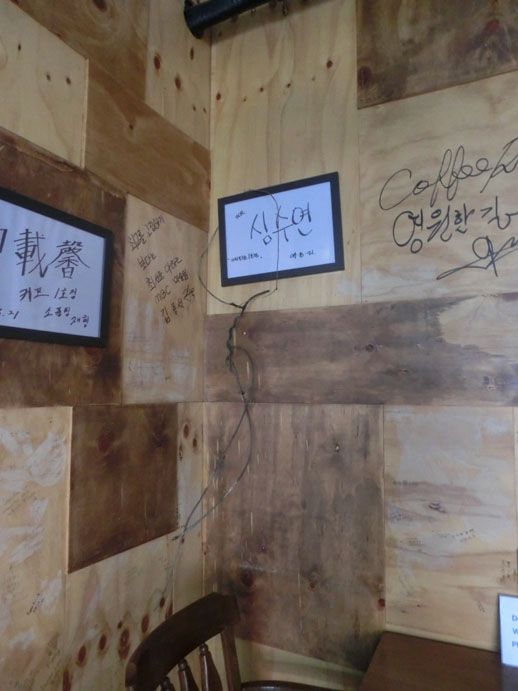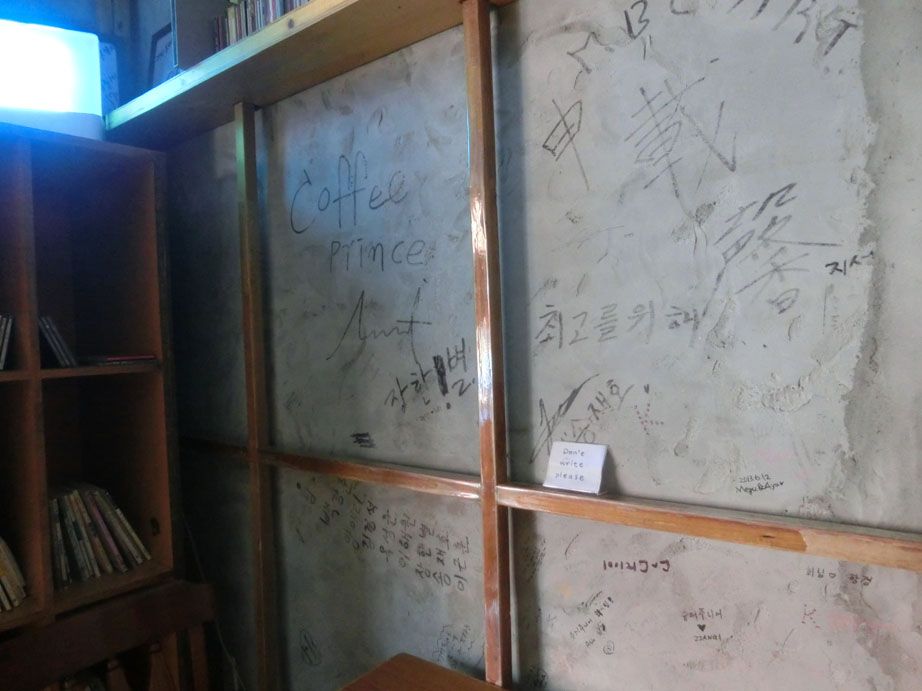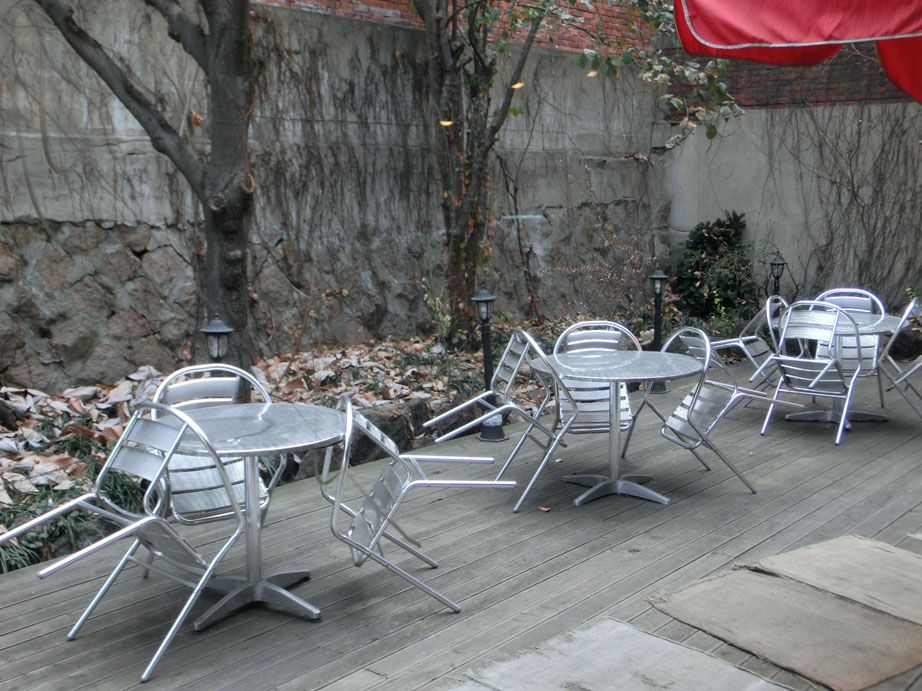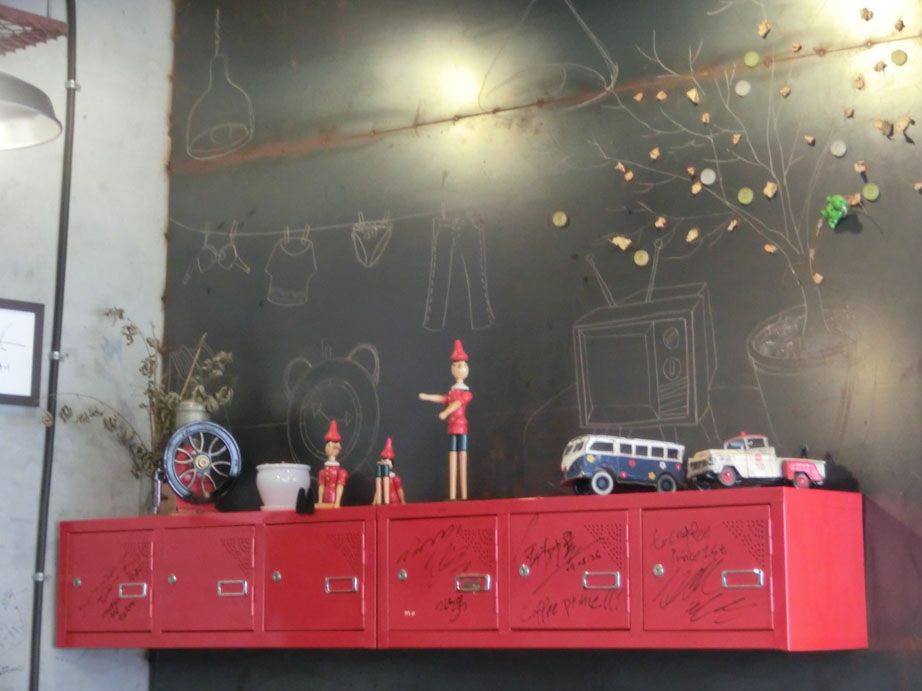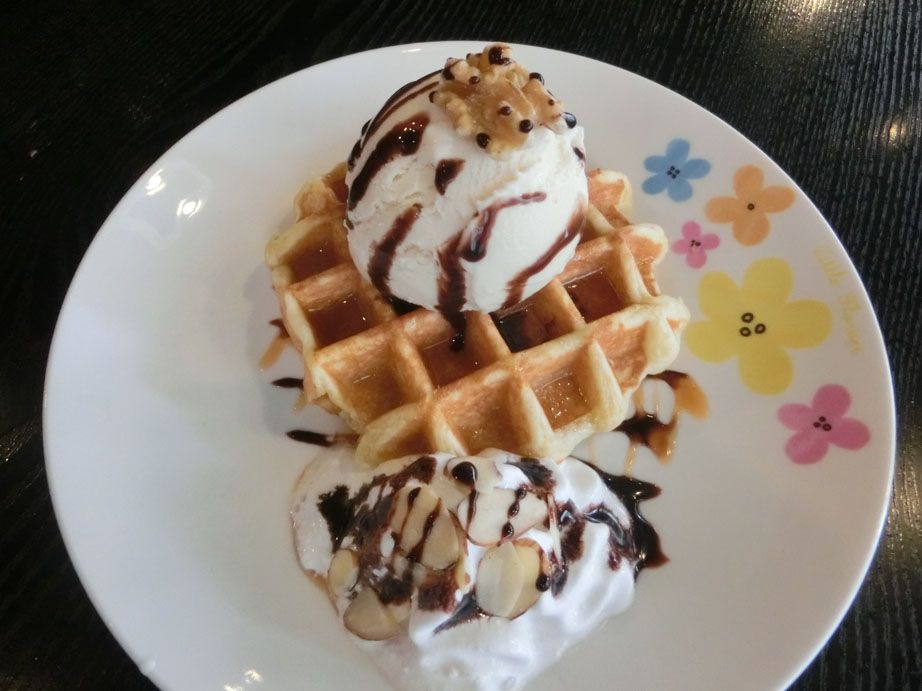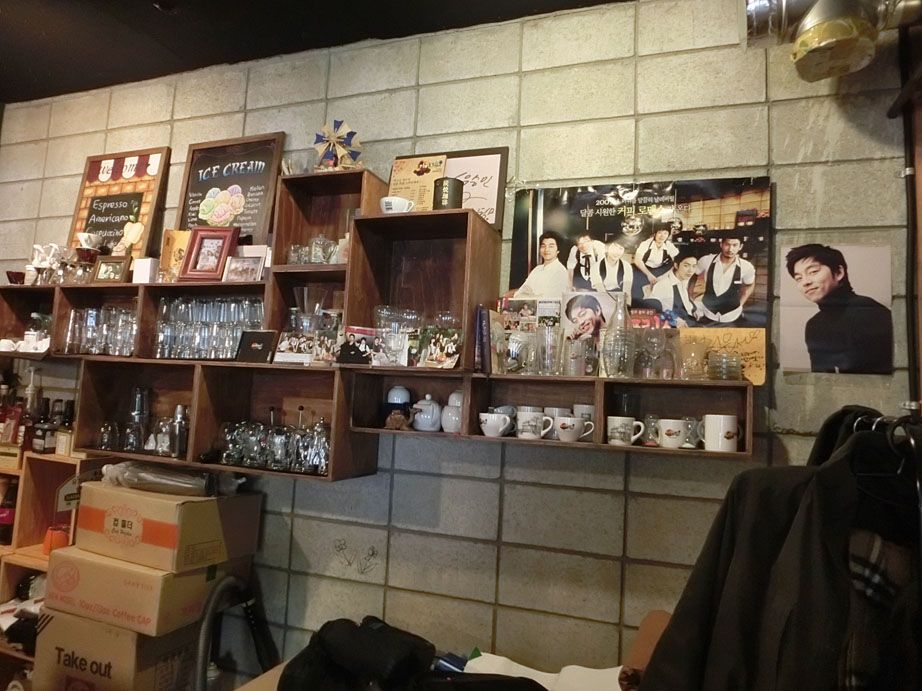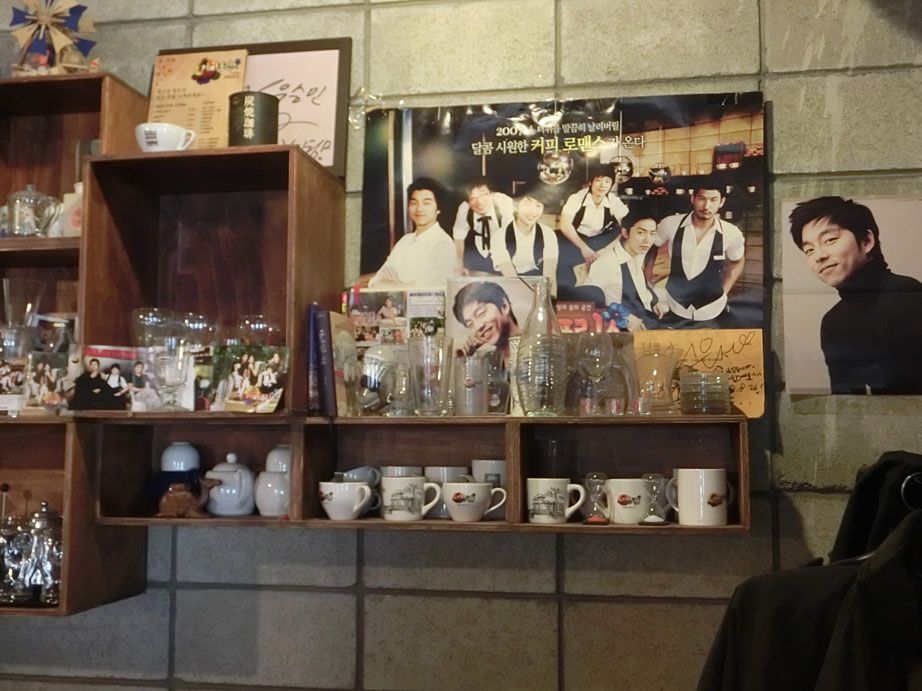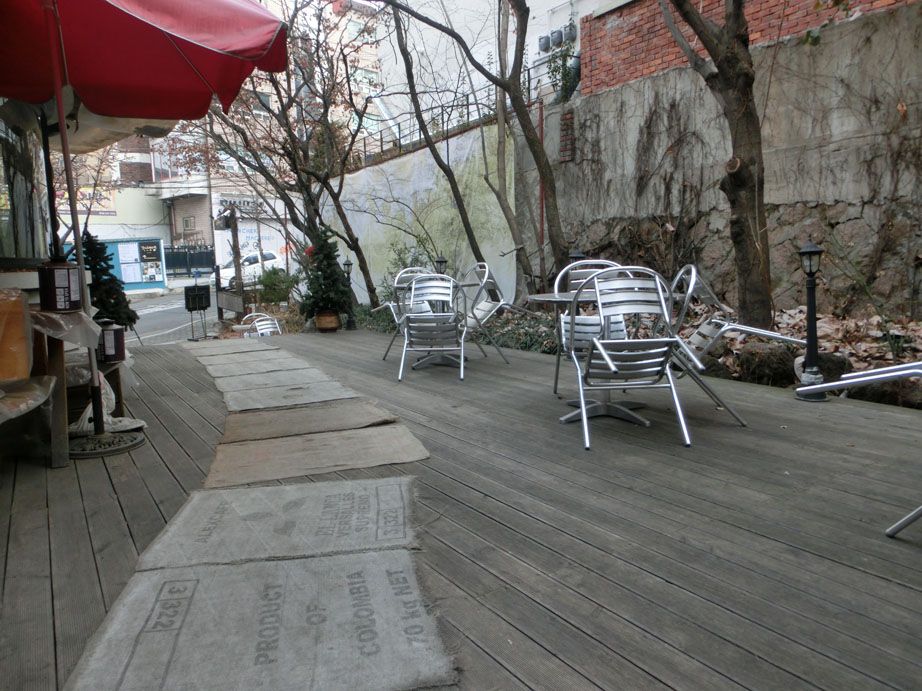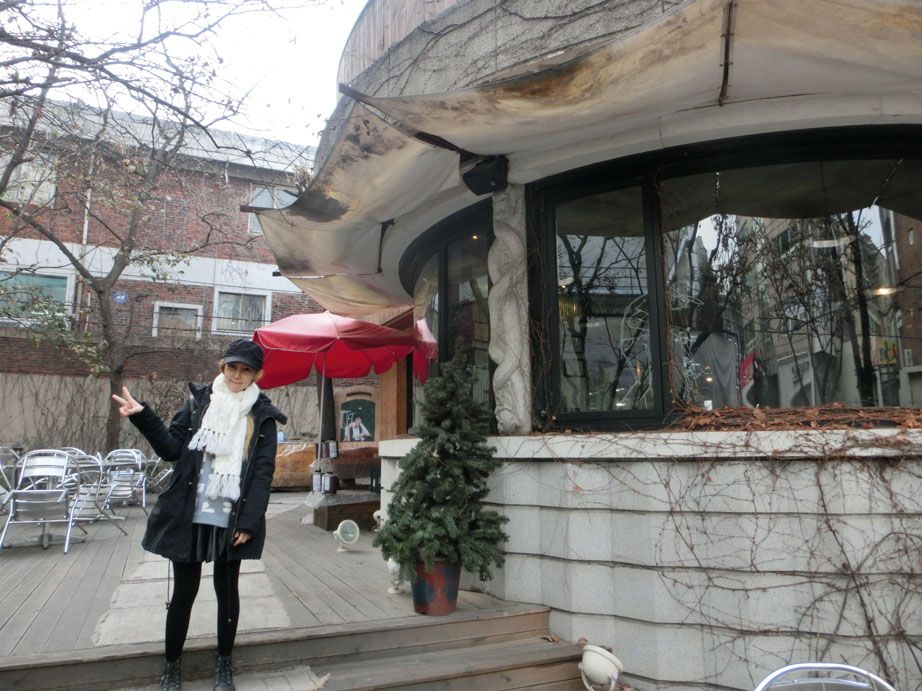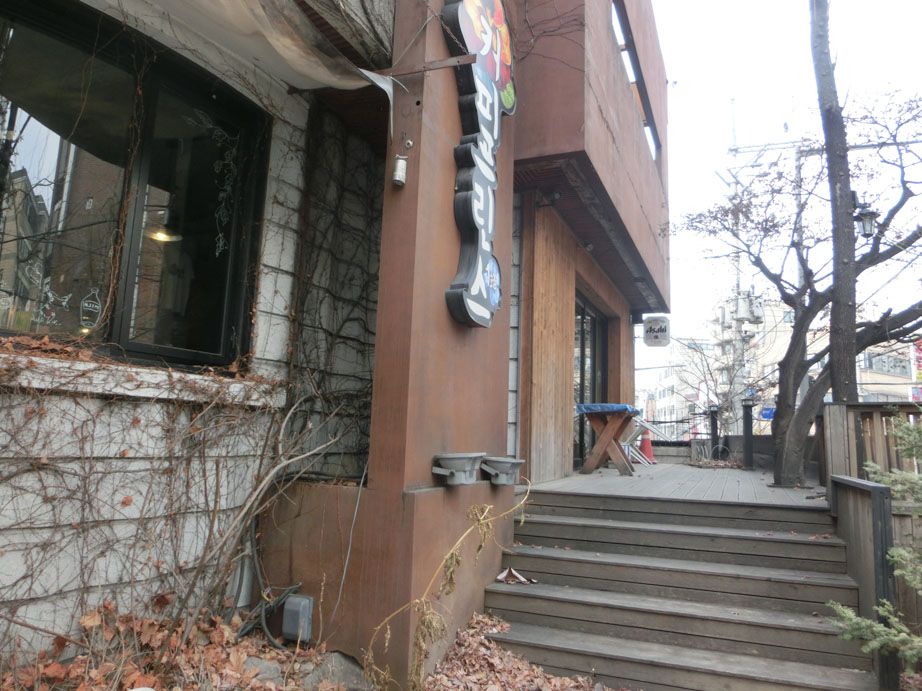 I went there early in the morning and there was still no customers there yet. Woots! I have the whole place to explore!
The whole cafe was kept exactly the same as how it was in the drama. It's really worth a visit if you watched the drama before. But don't bother going if you are going for the food and coffee. The food is mediocre in fact. And, don't expect to see waiters like those we saw in the drama hahaha… Not that cute one leh!
Anyway, it was a nice and quiet place to sit down and rest and take photos though!
Comments
comments