SPONSORED
The most important factor to having good skin is none other than hydration. A lot of skin problems will go away when your skin is hydrated. I focus a lot on anti-aging since I'm no longer a young little girl. No doubt I use lifting and firming products but over all these years, I realised that hydration plays a big part to prevent ageing! A well hydrated skin will keep all signs of ageing at bay.
I love to use sleeping mask because it is really convenient. You just apply it before you sleep and there is no need to rinse off. Just do the usual cleansing regime when you wake up. It is always good to know that my skin is protected while I sleep because I can't sleep without air-conditioning, and air-conditioning is really drying for the skin.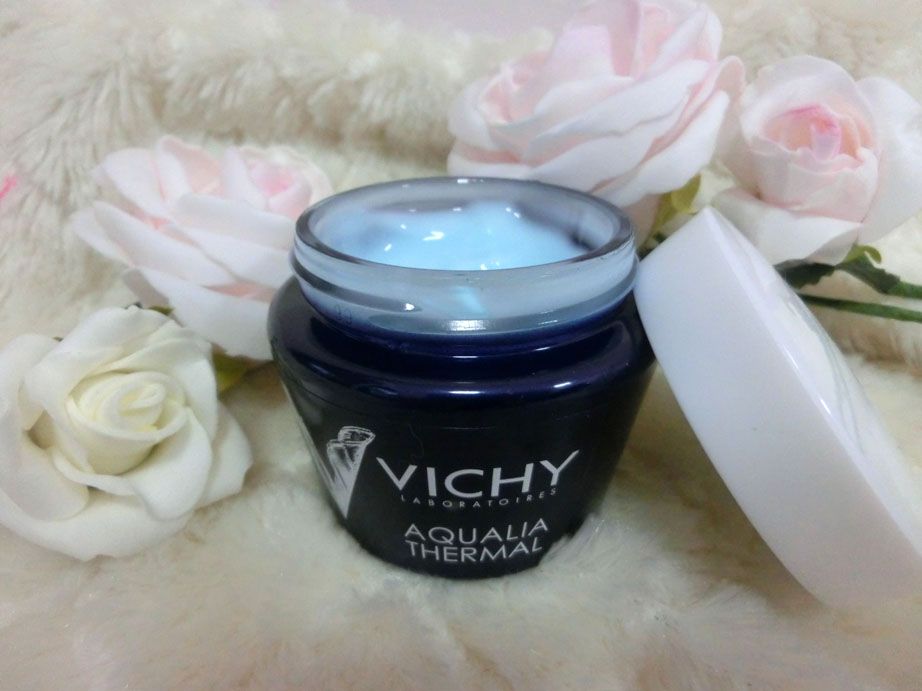 Vichy Aqualia Thermal Night Spa Sleeping Mask
Introducing Vichy Aqualia Thermal Night Spa Sleeping Mask that I received some time back. It comes in a light gel-cream texture with a refreshing scent to replenish the skin at night. Our skin's regeneration works at its peak at night if you aren't aware of it. That's why I always use richer products at night time! It forms a protective film on the skin to precent it from drying out. The sleeping mask also contains essential oils to rejuvenate and erase signs of fatigue.
I brought this along on my winter Korea trip recently and it worked so well. The weather is so dry there and this sleeping mask is so good.
I love how I wake up with hydrated and radiant skin everyday!
If you would like to try Vichy Aqualia Thermal Night Spa Sleeping Mask, you can get samples at feelthevichydifference.vichy.sg!
Comments
comments