SPONSORED
We arrived at Incheon International Airport on a late Sunday night. The sweet consultants from JW Plastic Surgery, Jay and Jenny, came to pick us up from the airport. I felt so bad that they had to work on a Sunday night to send us to our hotel. Big thank you! Really appreciate the sweet gesture!

The next morning, I took a subway to Apgujung Station and went to JW Plastic Surgery excitedly for consultation.
JW Plastic Surgery
http://www.jwbeauty.com/eng/
https://www.facebook.com/jwplasticsurgerykorea
http://jwbeautykorea.blogspot.sg
http://instagram.com/jwps.beauty/
Address: 3F Shamshin building, 598-6, Shinsadong, Gangnamgu, Seoul
(Apgujung Station(line 3, orange line), exit #3)
English Hotline: +82-10 5768 5114/ 10 7195 5114
Chinese Hotline: +82-10 2213 5114/ 10 2810 5114
Kakao Talk ID: jwps / jwbeauty777
E-mail: jw_beauty@naver.com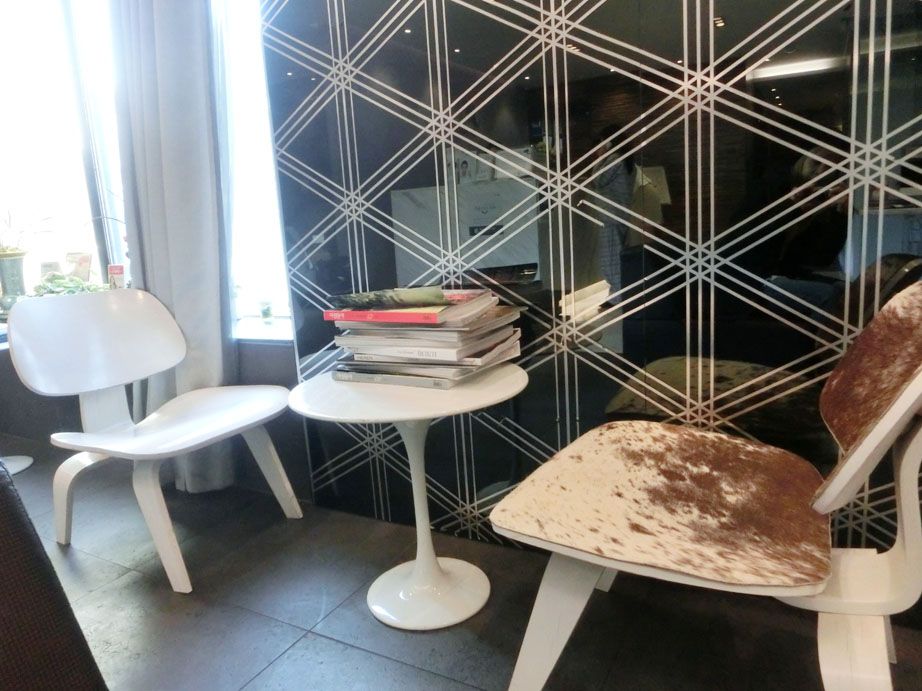 Waiting at the reception area… Nice and cosy area.
There are many books with before and after photos of JW's models. I was happily browsing throughout them and scrutinising their noses hahaha…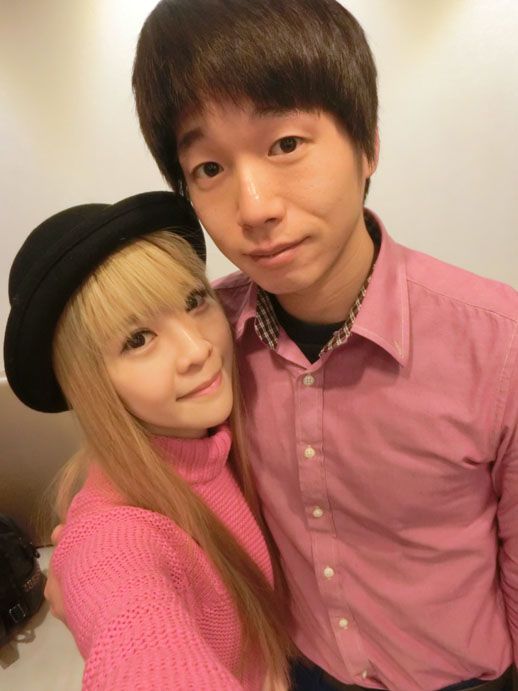 We are both in pink!
Meet Jay! Not to worry if you cannot speak Korean, there are translators there who can help you.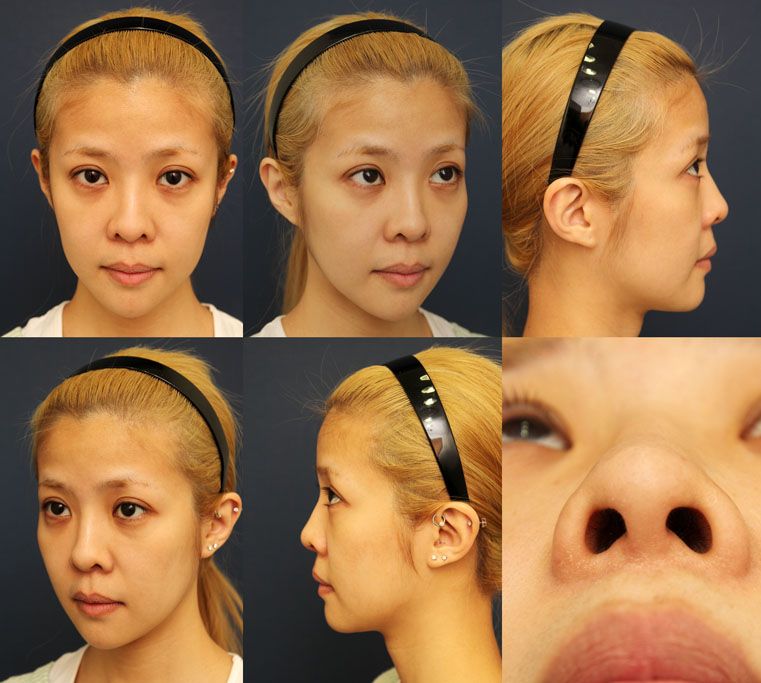 Pardon my no makeup photos heheheh.
I was brought to take some photos at the clinic to show Dr Suh.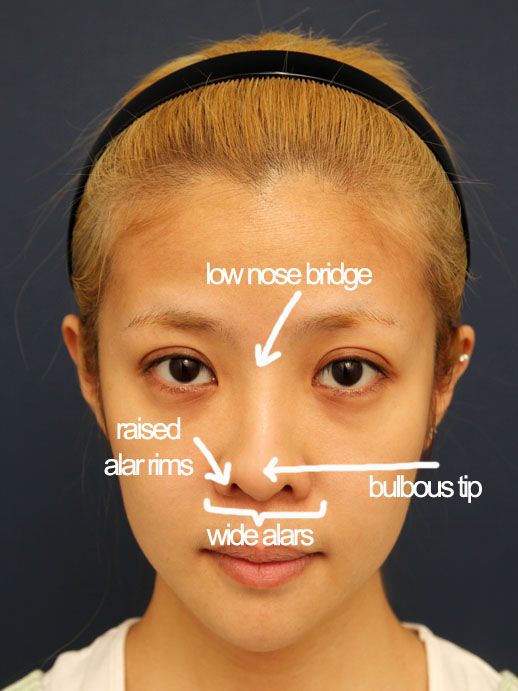 The photos were shown to Dr Suh and after communicating with him and telling him the type of nose that I want and the type of look that I prefer, he recommended doing adjustments on 4 parts of my nose.
1) Implant on the nose bridge to create a higher nose bridge
2) Reduce the width of the alars
3) Reduce my bulbous tip to a smaller one that points downwards
4) Push down my alar rims so that nostrils will not be exposed
I wasn't even aware of my raised alar rims until Dr Suh pointed it out! And Dr Suh also mentioned that he will only make small adjustments to each part, but when the whole thing comes together, the overall harmony will be there. He also told me that he will only reduce a little bit of my alar width because my face will appear big if he reduce it too much. I am trust Dr Suh's professional opinion!
After looking at the photos, Dr Suh also recommended that I do fat grafting on my forehead to achieve a fuller forehead that will improve the side profile and improve the overall facial harmony. I agree with Dr Suh that that will make me look better, but yet I was too cowardly to do another procedure. I think I'll leave that to another time hahaha… So we decided on just doing the nose only.
My surgery date was fixed on the 15th January, 3 days later. I had a few days to play before that…great!
Jay took us to go for a Korean lunch the next day. Thanks for the hospitality!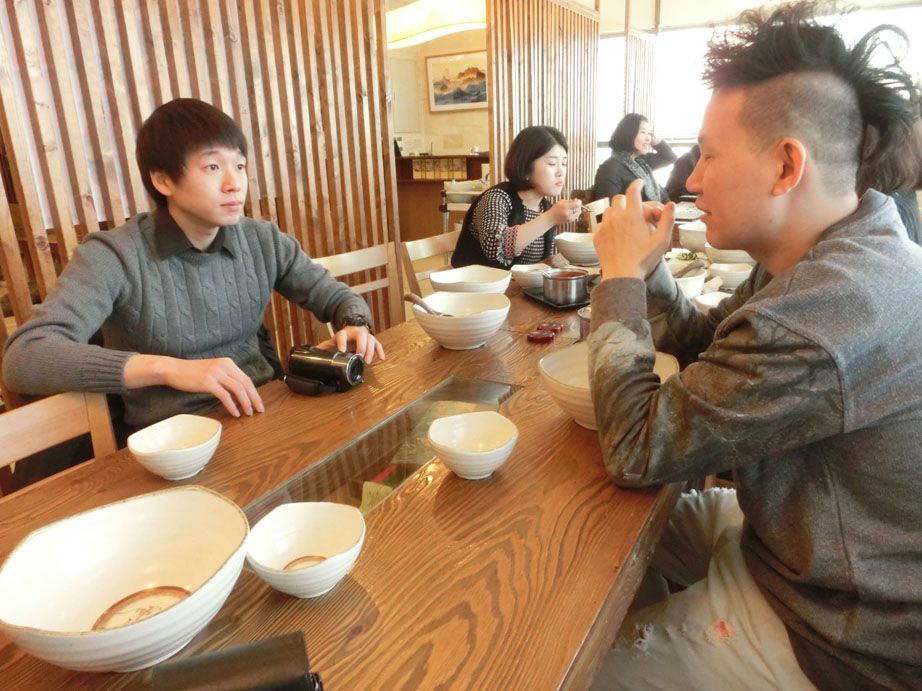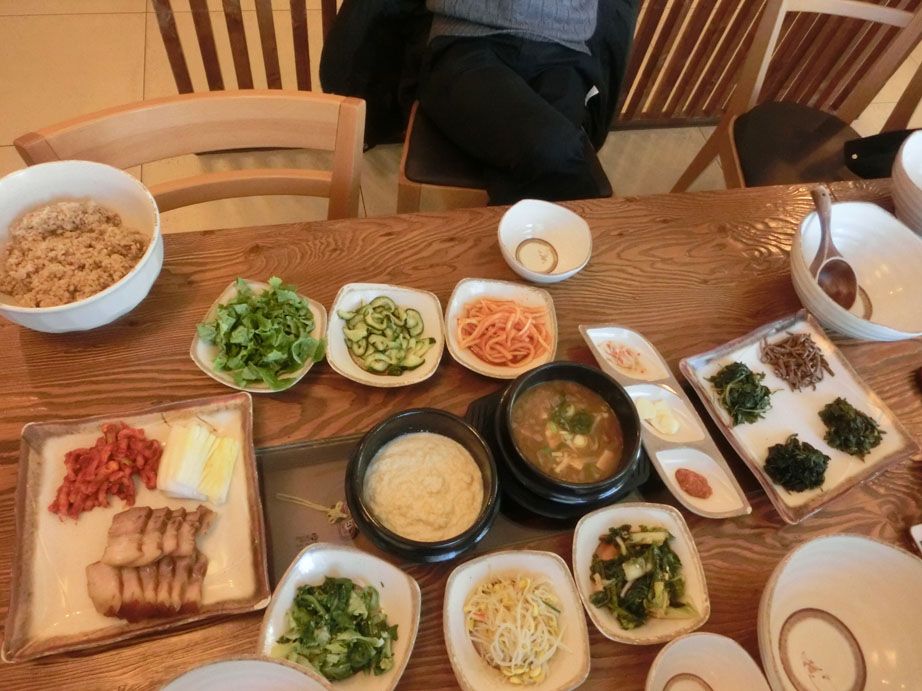 Yummy! We were asking Jay how to eat it (the mains weren't rice but barley) and Jay was so funny… he didn't know how too! We found out that he left Korean for US when he was young and he only came back after college so he's a very westernised Korean. So apparently it's 3 foreigners having a Korean meal instead of 2, hahahaha…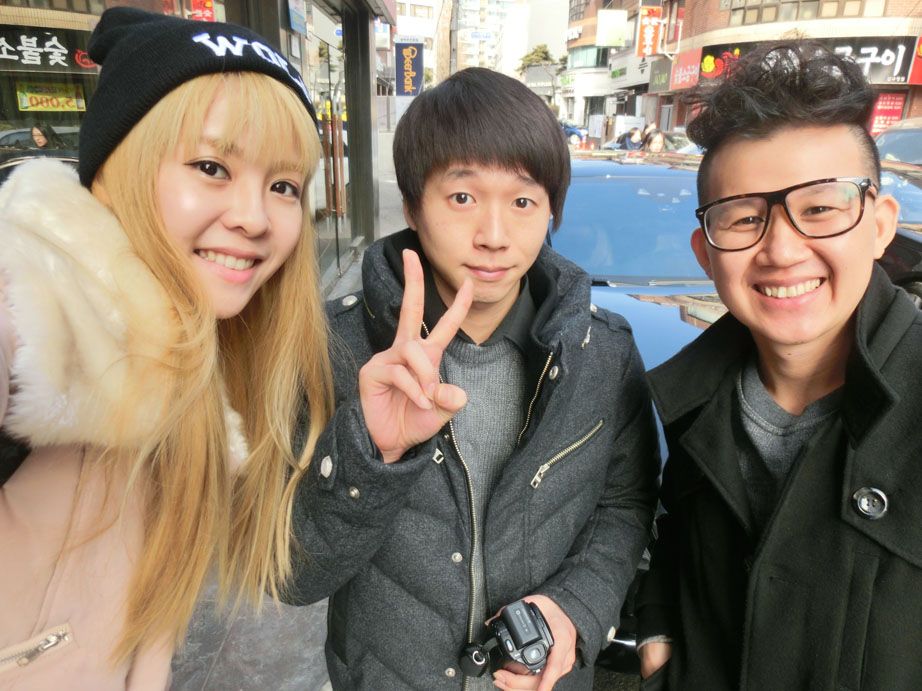 Coffee after lunch!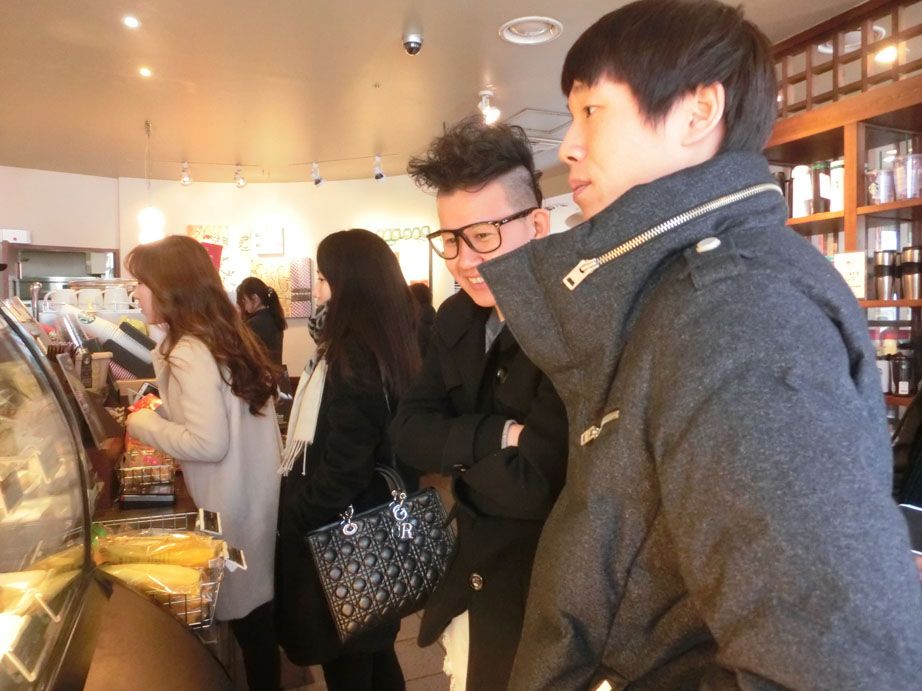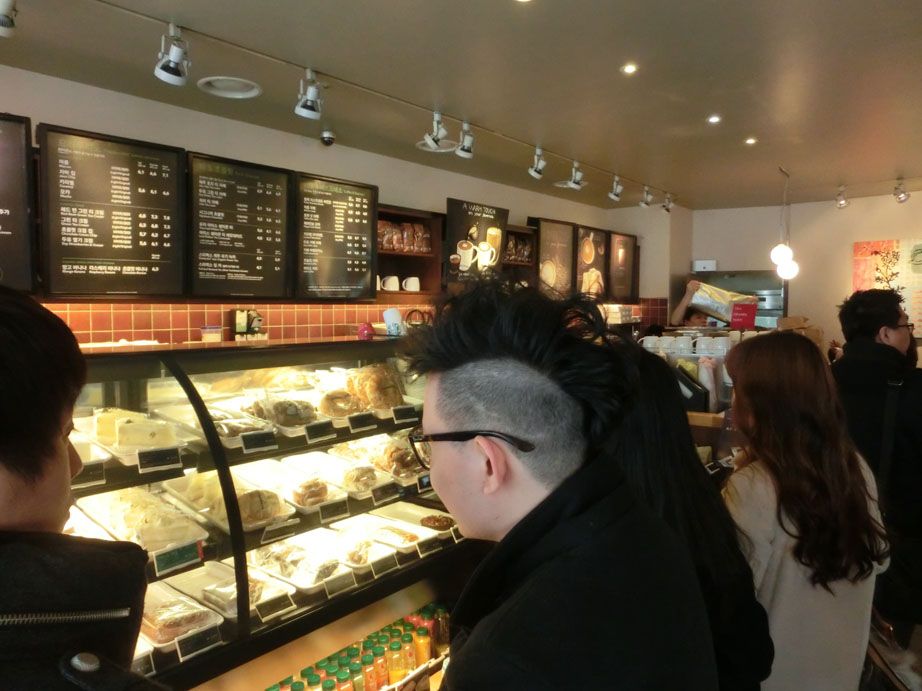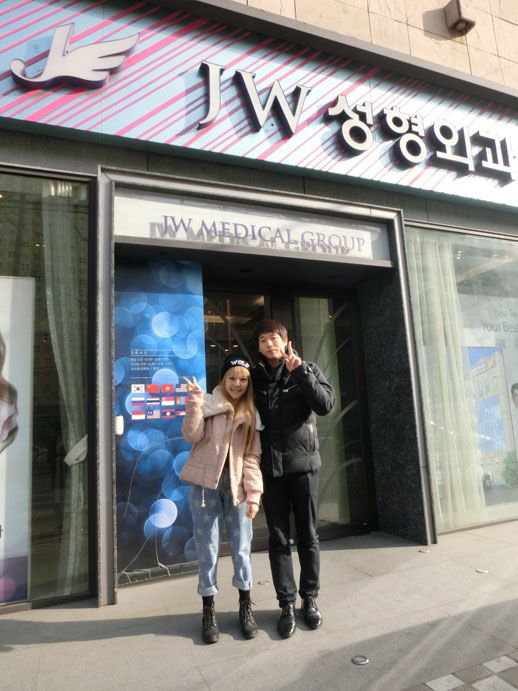 A photo at JW's main entrance before we say bye bye! And we'll meet again 2 days later on my surgery day… Excited!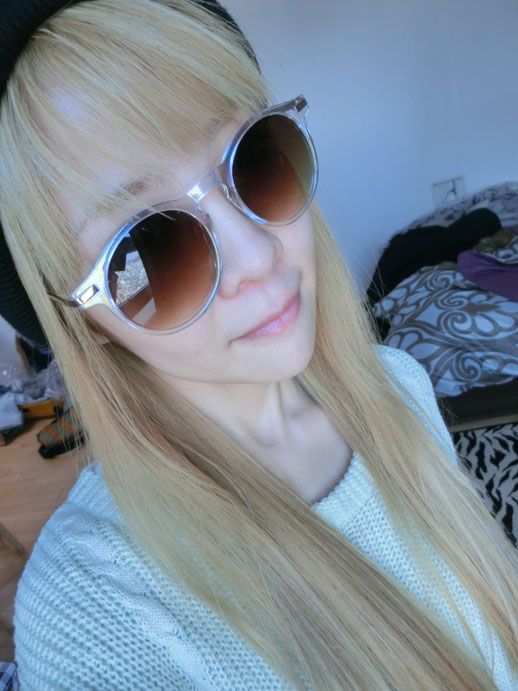 The big day arrived finally. Woke up early to make my way to JW.

My dear went with me and stayed with me throughout (ok he went for lunch while I was having surgery hahaha)… Thanks dear!

Changed and getting ready for surgery. Happily chatting with Jay and Jenny.
Apparently I was really nervous when I was in Singapore. But hours and minutes before surgery, I was a chill pill. I wasn't nervous at all and was actually looking forward to it. Surprised!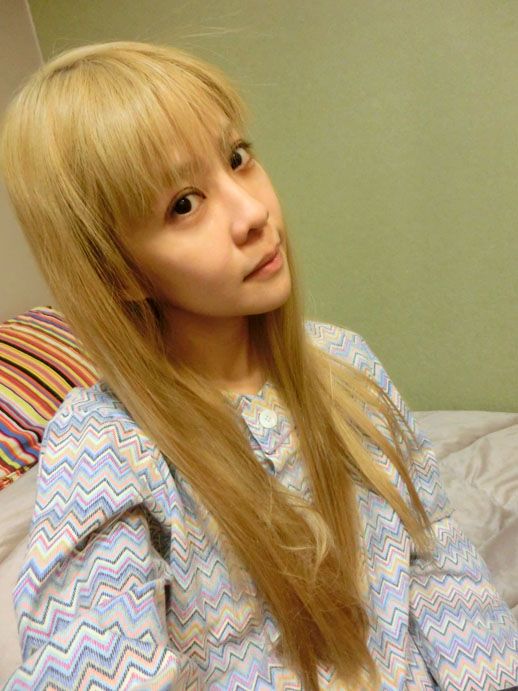 Last look at my old nose!
I went into the surgery room and Jay and Jenny were with me to translate the nurses instructions. I last heard Dr Suh telling me that he's drawing some designs on my nose and then I lost consciousness. The next time I woke up the whole surgery was completed and Jenny was helping me walk to my room to rest.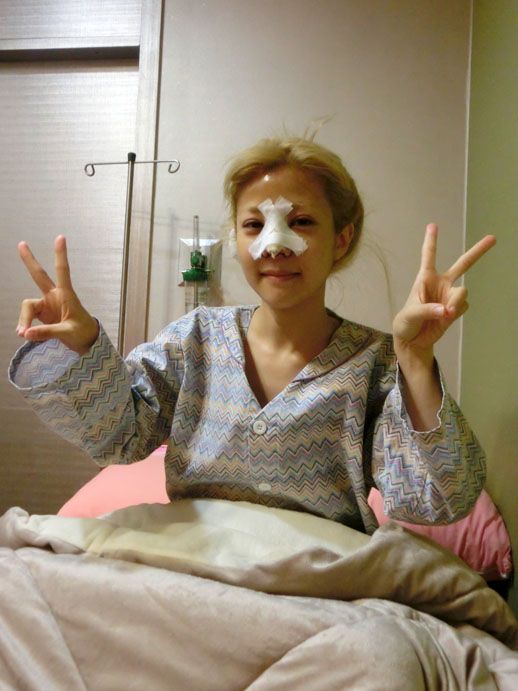 I was feeling perfectly ok. No dizziness nothing.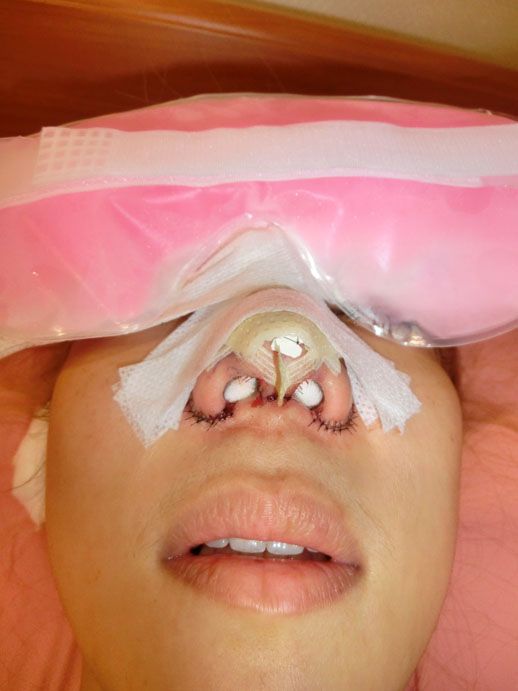 I rested for like 10 mins and was impatient and wanted to go back to rest and eat since I was feeling well and good (But hungry! LOL)
You can see the stitches and the nose packing inside my nose. Looks scary but there was no pain at all.
Jenny passed me the medications to take and gave me instructions on what to do and what not to do and I left after that.
There wasn't any pain at all. The only discomfort was that I wasn't able to breathe through my nose and had to breathe through my mouth for 2 days before the nose packings were removed. I thought I would feel the pain after the anaesthesia goes off, but I was surprised. Throughout the recovery process there was no pain at all, the only discomfort was the blocked nose and runny nose for a while. I'll share more about the recovery process in my next post!
And if you haven't, you can read the part 1 of plastic surgery post here: JW Plastic Surgery Part 1 – Pre Surgery
JW Plastic Surgery Part 3 – Recovery: Post Op Day 1 to Day 46: http://blog.myfatpocket.com/xinzz/2015/03/03/jw-plastic-surgery-part-3-recovery-post-op-day-1-to-day-46/
JW Plastic Surgery Part 4 – 6 Months After + Videos For My Surgery In Seoul
Comments
comments