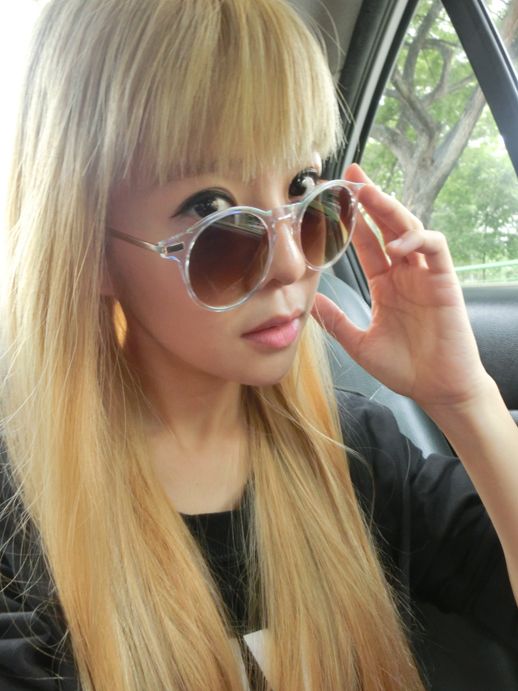 On my way to Changi Airport
I was typing away on the laptop on the plane, trying to complete the articles that I owe Bianca but my softwares aren't cooperating! Now I got half an article that is properly done with pictures and all, and one and a half article that just wouldn't allow me to insert pictures. Argh! Bianca don't kill me I'm trying to solve the problem… *help*
I'm typing away at 6am in the morning because my dear is still sleeping and I'm already awake. I was awaken by the terrible rashes on my entire body. I really dislike winter and this is one of the reasons why. I always try to avoid going on trips during dying the winter season. The cold and dry weather gave me very very very bad rashes. Just one day in Seoul and all the rashes came to out to say hi to me already. Haiyo~~
The reason why I'm here in Korea is because I am finally going to do the nose job that I wanted for so many years! My surgery date has been fixed on 15th Jan. This is my first time doing something like that so I'm very nervous and excited! I am not going into too much details yet, not even the why or the how, because I will do up detailed posts of the entire process separately. But I really want to thank JW Plastic Surgery for the sponsorship. You all have been so nice and patient answering to all my queries. The representative Jay and Jenny came to pick us up from the airport on Sunday night and send us to our guest house. Thank you so much and so sorry for making you all work late on a Sunday night! Thank you!
We didn't stay in a hotel this time round, Jon and I booked our accommodation with Airbnb.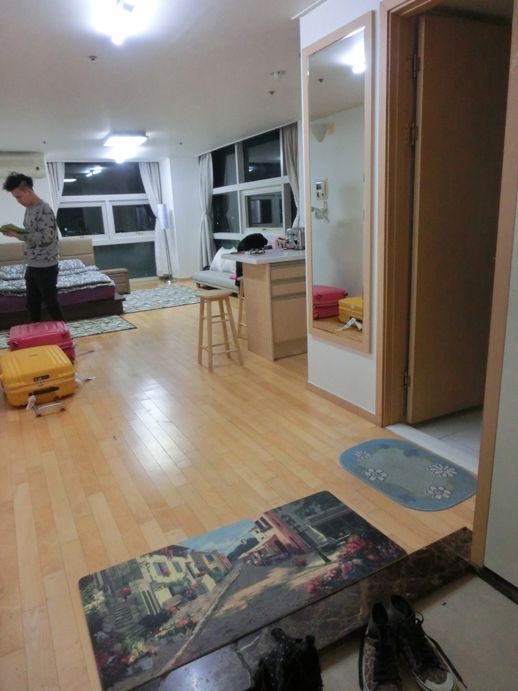 Big and spacious room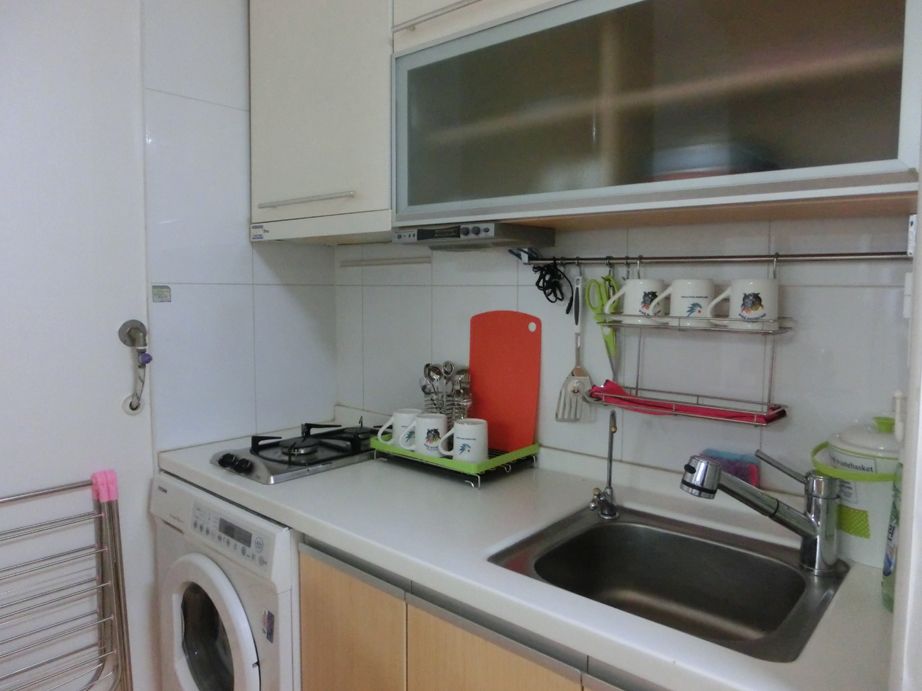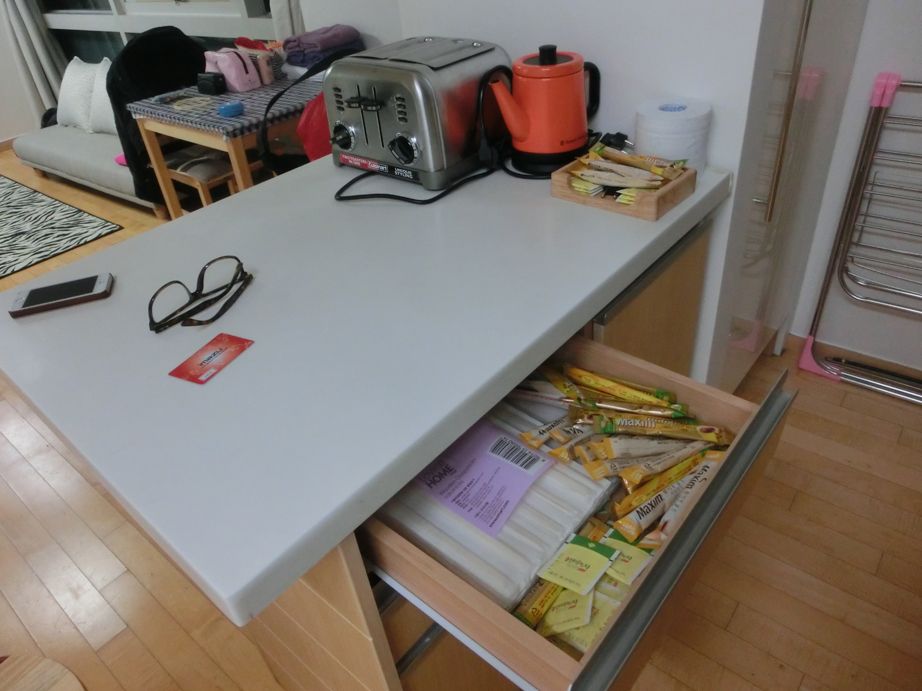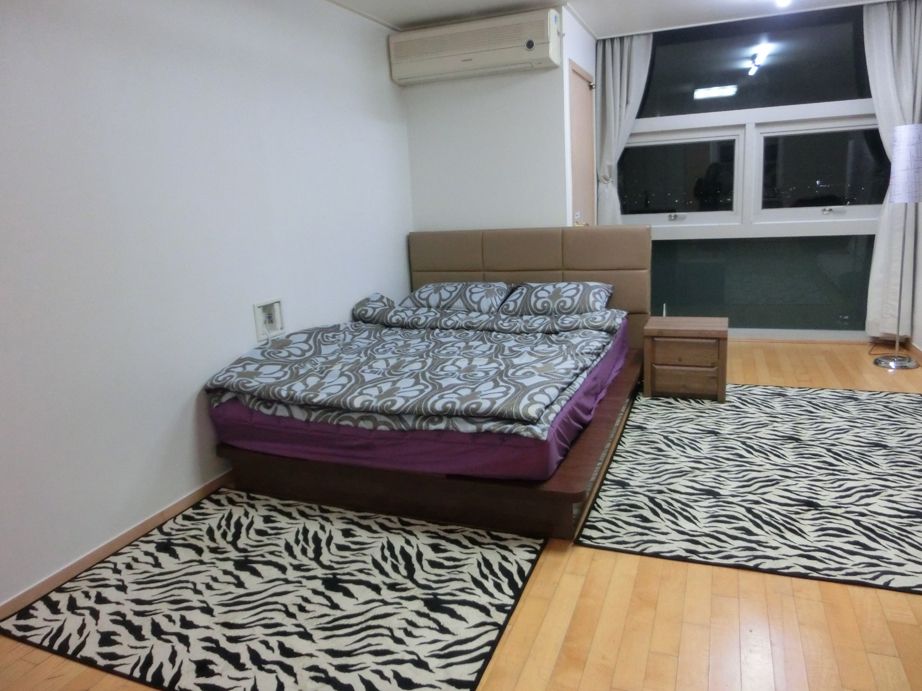 Our guest house is at Hongdae, just right next to the subway exit. Very convenient with cafes and convenient stores just below the apartment.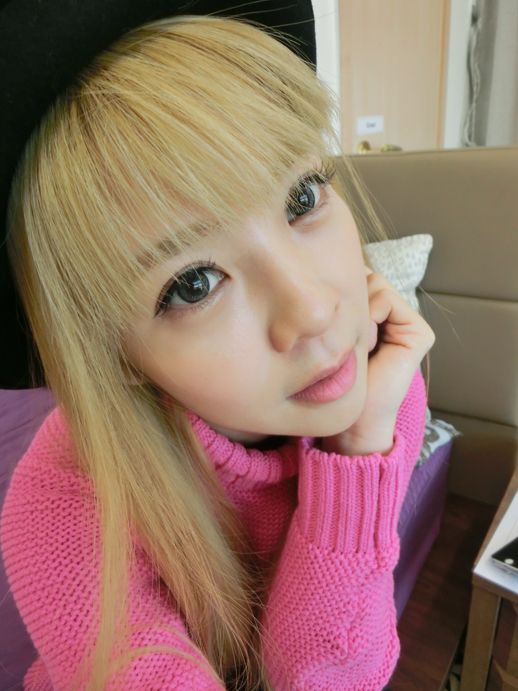 My dear made breakfast for me while I prepare to go for a consultation at JW Plastic Surgery.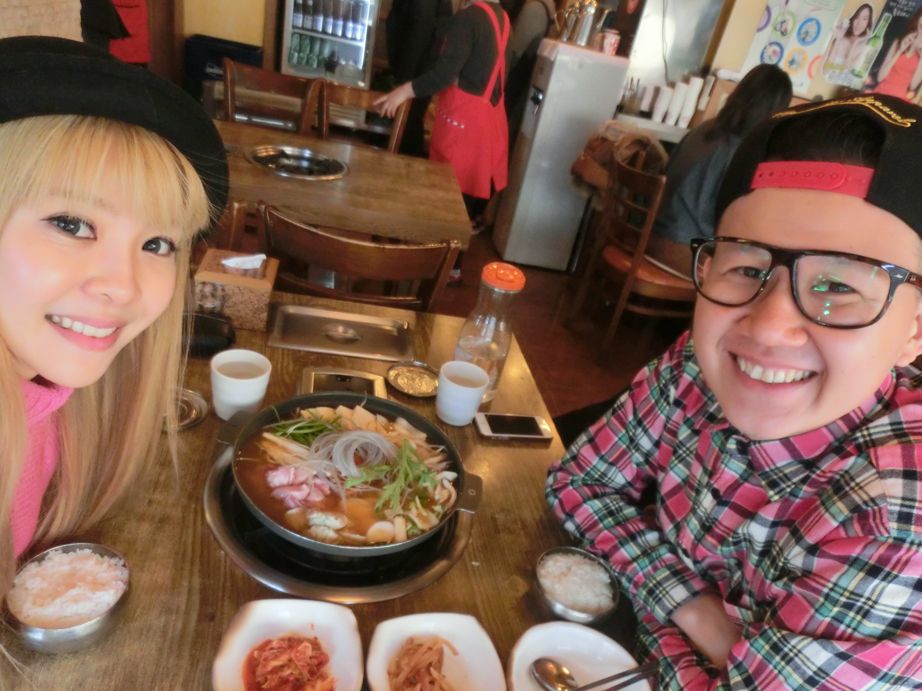 Lunch at Hongdae! Very yummy!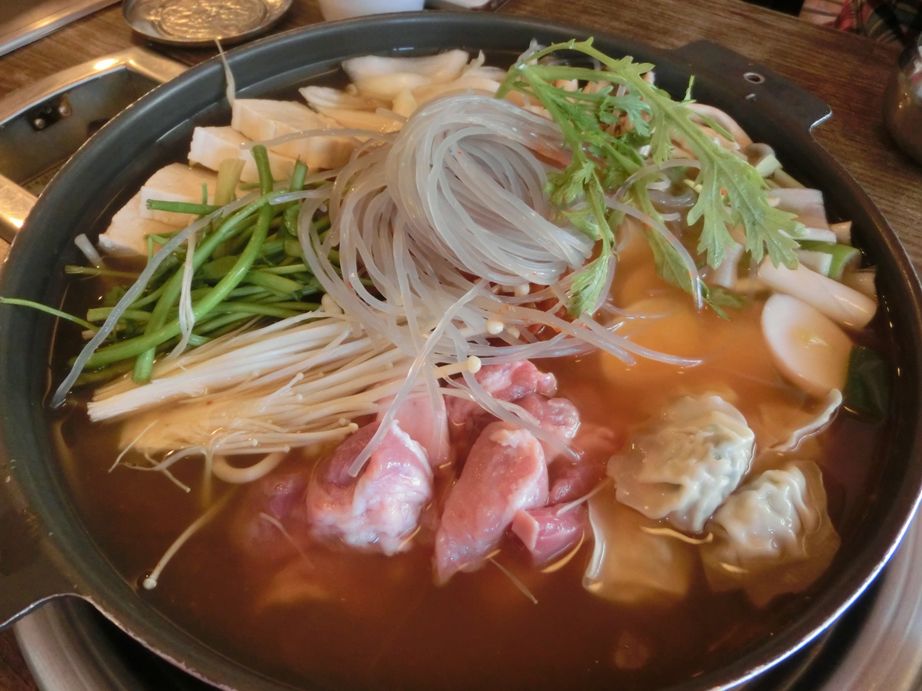 Hotpot in this weather is fantastic~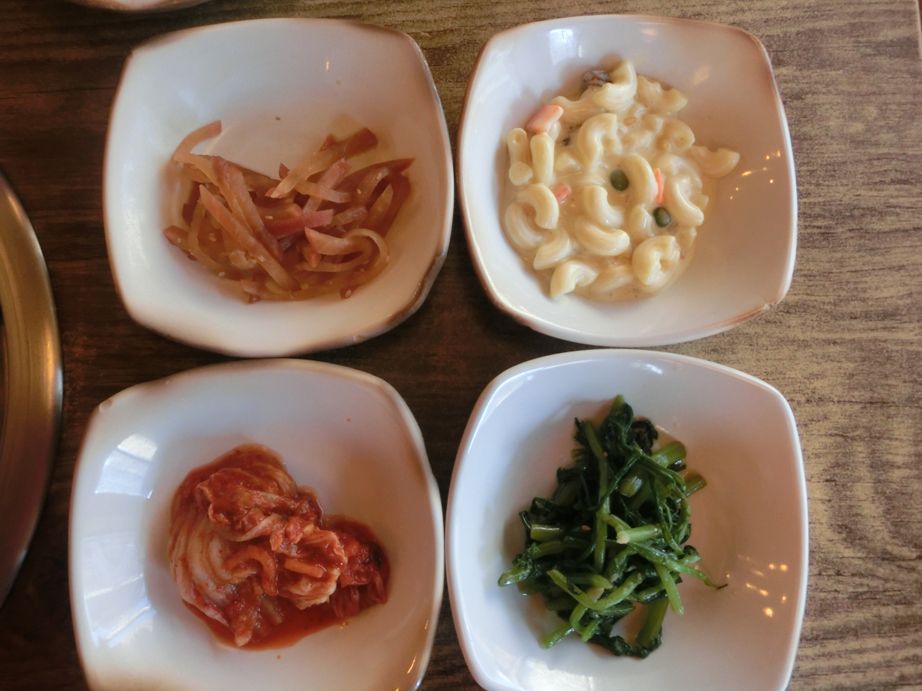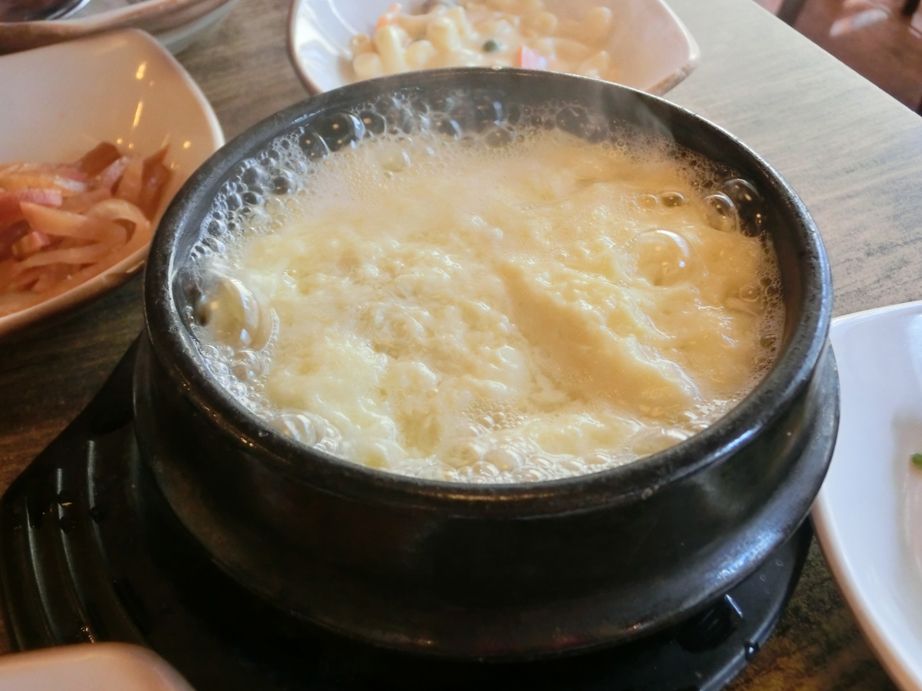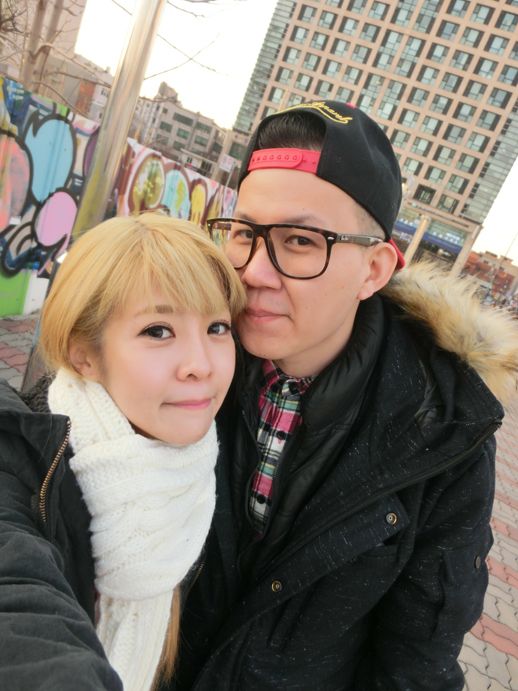 Walking around in Hongdae area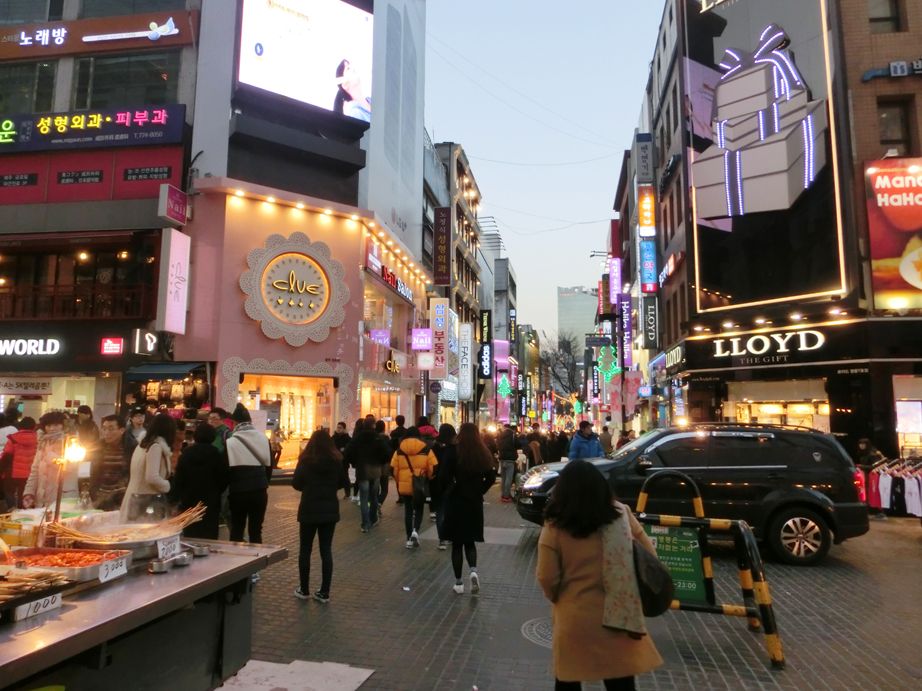 …and we moved to Myeong Dong for some shopping and snacks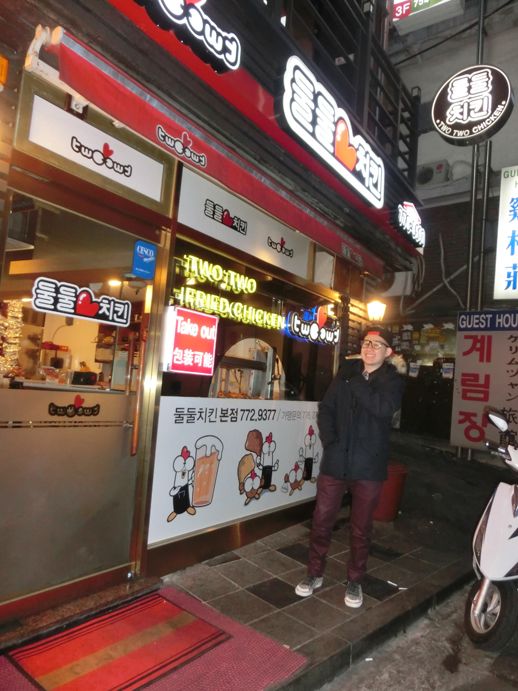 My dear wanted his favourite Two Two Chicken for dinner!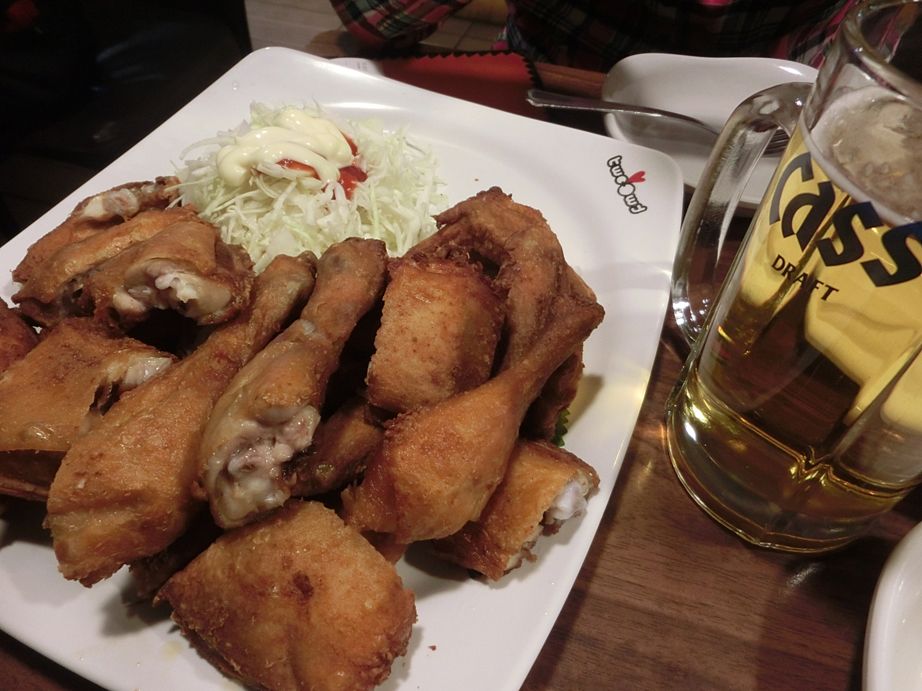 One of our must-eats in Seoul.
We headed back really early because we didn't sleep well the night before. And I woke up countless time just now because of the itch. My dear is still sleeping now and I'm still scratching my rashes. ;p
Comments
comments