Nadia and I had planned to go out together for quite a while but our tight schedules never seemed to allow us to do that! But we finally did it! Thanks to Nadia's recommendation, she brought me to this very cute and whimsical cafe La Marelle!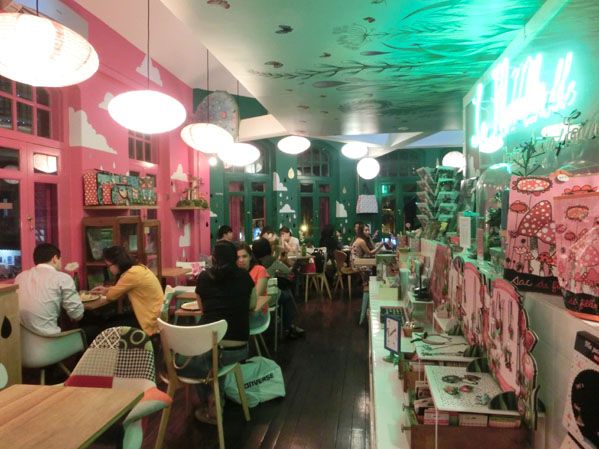 La Marelle Cafe and Boutique
25A Baghdad Street
Singapore 199664
Tel: 8138 7654
We took quite a while to find the place because silly us didn't know that it was on the second floor. Hahaha…

Nadia deciding what we should have for dinner.
La Marelle is a fairytale-like cafe with its use of bright colours and the cute clouds design. I would love to go again in the daytime because i'm sure the photos will come out beautifully with the natural sunlight shining in.

Our long overdued dinner date!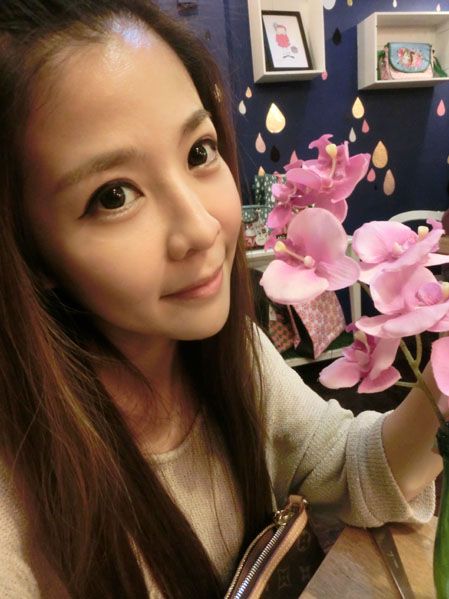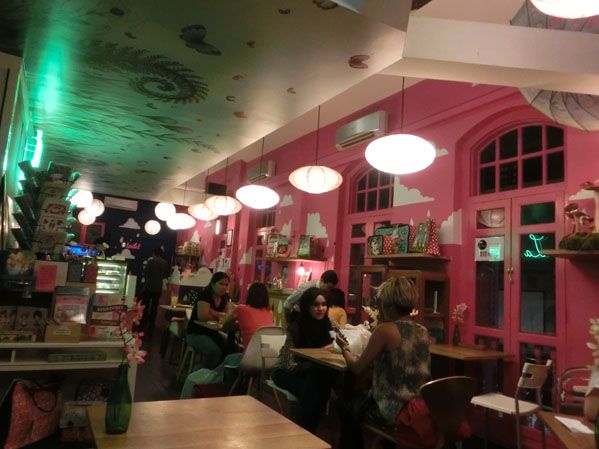 La Marelle names itself as a cafe and boutique. And since it's a boutique, look out for their accessories and pretty stationaries on sale. All items sold there carries the same theme as the cafe itself.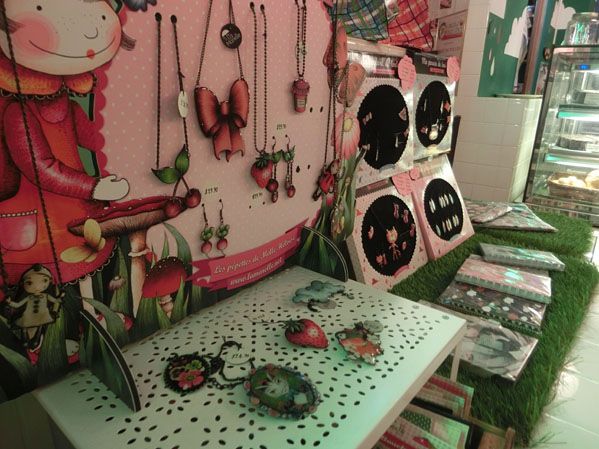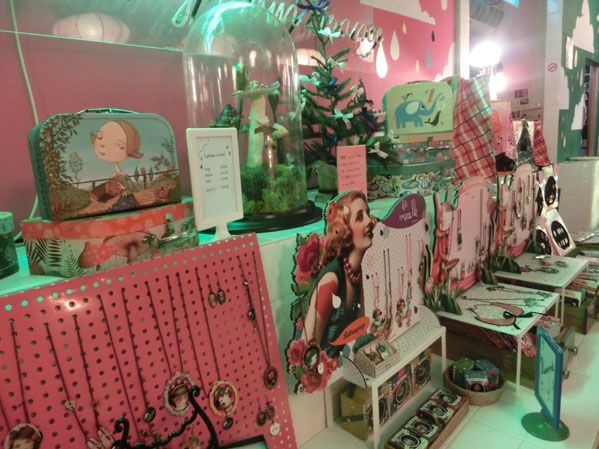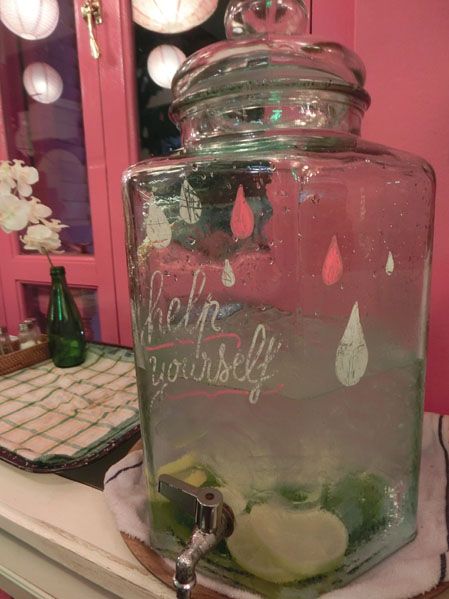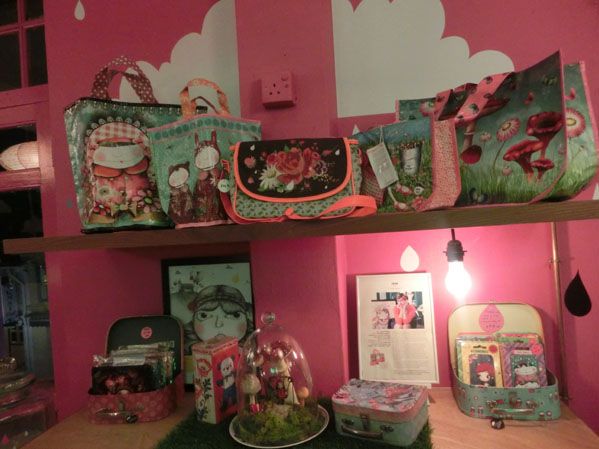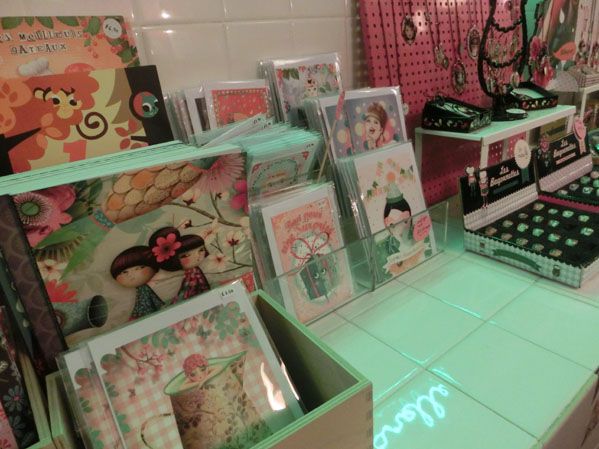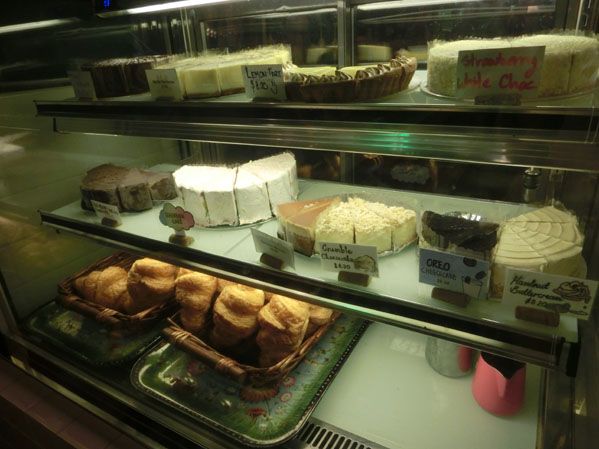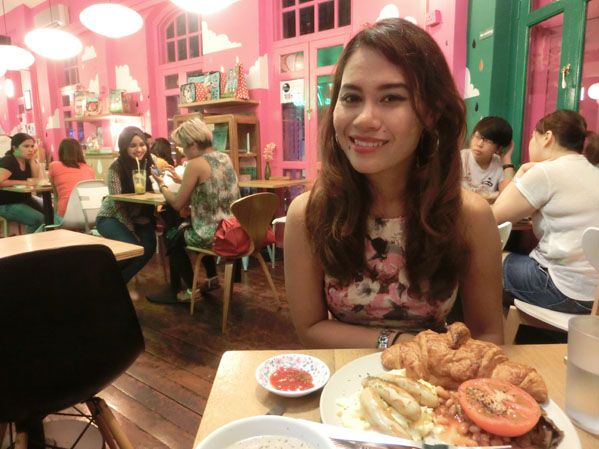 Yay food!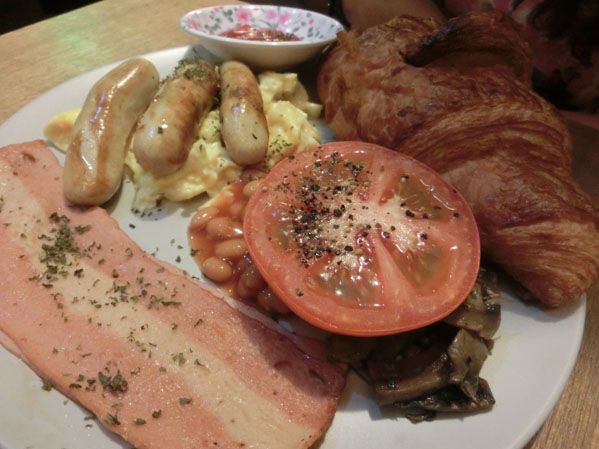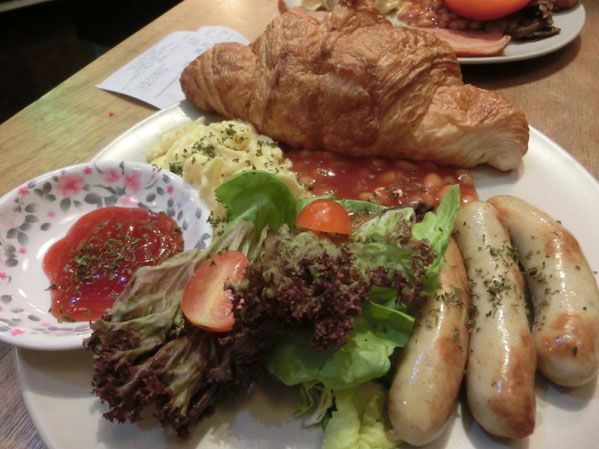 Food at La Marelle is quite good with a good variety to choose from. Best part was their all day breakfast. I love breakfast food, any time of the day. I don't know, maybe it's because back in the days when there are few places that serves all day breakfast, i rarely get to eat breakfast food because I always sleep till noon. Not even Mcdonald's breakfast unless I stay up till 4am to order delivery for MCD breakfast. Hahahaha…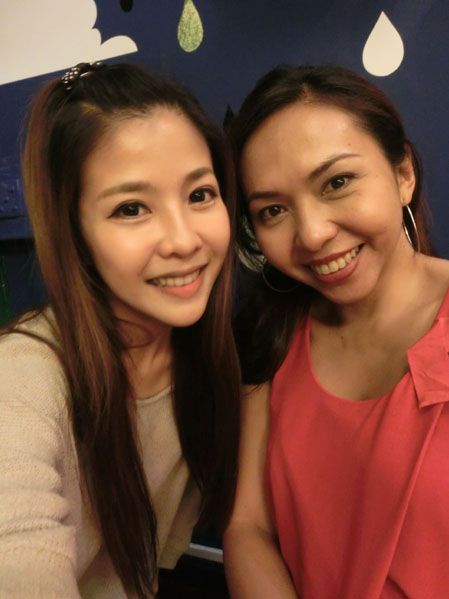 This gorgeous Yati came to join us after watching a concert!
Great catch-up with you girls! More often please!
Comments
comments