I fell in love with rose scented beauty products ever since my sister bought me a rose scented shower milk years back. This is my first time trying skincare products from Crabtree & Evelyn and I'm so happy that its the Damask Rose collection! Its doubling up as my aromatherapy!
The Damask Rose Everyday Skincare Collection is formulated with natural ingredients chosen for their ability to deeply moisturize and rejuvenate even dry and sensitive skin.
The collection features 10 products, comprising of 3 cleansers, 2 toners, 3 moisturiser & 2 masks:
Cleansers:
-Softening cleansing oil & makeup remover (100ml) – S$28
-Comforting Cleansing Balm (90g) – S$30
-Freshening Cleansing Lotion (100ml) – $28
Toner
-Relaxing Micellar Water (150ml) – S$30
-Purifying Toning Lotion (150ml) – S$28
Moisturizer:
Hydrating Day Lotion (50ml) – S$50
Daily SPF45 PA+++ Lotion (30ml) – S$45
Nourishing Night Cream (50ml) – S$55
Masks:
Soothing Moisture Mask (5 Masks) – S$33
Restoring Hydration Mask (5 Masks) – S$33

We all know our 3 step skin care regime — Cleanse, Tone and Moisturize. So I got one from each group that is suitable for my skin type!

Cleansing and Purifying
Comforting Cleansing Balm
Comes together with face cloth and spatula
The balm melts with the with warmth of the skin and lifts impurities while you massage over your skin. It soothes, softens and moistuirize while removing dirt. The beauty advisor in store also told me it can remove heavy makeup too! I use it as a makeup remover and its really an effective one!
Just warm the balm in your hands and massage over the skin to cleanse. Remove it with the face clot, rinsed in warm water. The cloth will help to remove residues and also exfoliate the skin. Follow it with toner. I'm used to washing off with soap and water but there is no need to.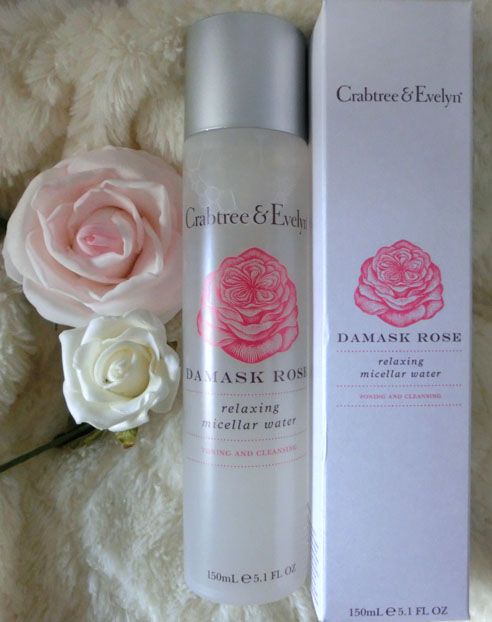 Toning and Cleansing
Relaxing Micellar Water
My choice of toner! Use this after cleansing and it helps to remove impurities and excess oil. It helps to improve skin's flexibility and resilience.

Long Lasting Moisturization
Hydrating Day Lotion

Convenient pump packaging
I chose this for a moisturizer because I wanted something lightweight for day use. This moisturizer is very light and spreads easily. It provides long lasting hydration and test shows that there is a significant improvement in skin moisture levels up to 36 hours after one application!

Intensely Moisturizing
Soothing Moisture Mask
Most facial masks requires us to use it for 20-30mins. But this one… only 10 mins application! i likey likey because I'm impatient. Hahaha… This masks helps to moisturize, nourish and brightens the complexion. It will also improve texture and skin tone. Great for very dry skin!

With my pretty ladies at the Takashimaya outlet!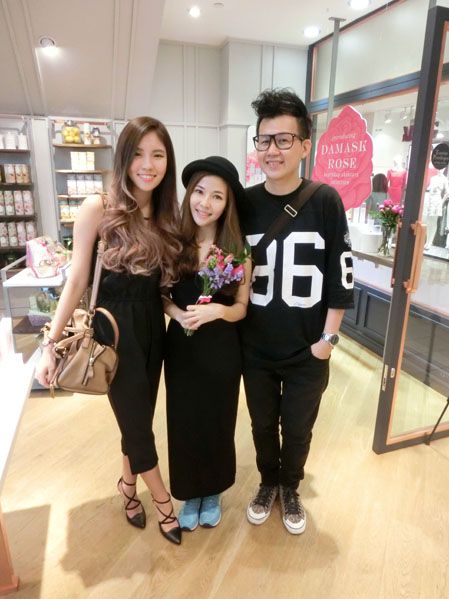 Addams family!
The daughter, Jamie, me the mummy, and Jon the daddy! Hahahah!
Don't ask why the mummy is so tiny ok…. Hahahahaha…
Comments
comments