It's September holidays and that means its family bonding time! The kids are free and my sister don't have to run after them for revisions and spellings…
So my sister came over with the children yesterday and we decided to record some videos to keep as memories when we grow old. Why didn't we had such things when we were young, it would be fantastic memories for us now man…
We did a Sisters' Tag video and we were basically answering some questions about each other:
1) Describe each other with one word
2) Do we argue much
3) What annoys you about each other?
4) What is it like growing up together?
5) What are your similarities?
6) What are your differences?
7) Who is taller?
8) What is one facial feature that you like about each other?
9) Your favourite actor/actress
10) Complete this statement: My sister is ___________________.
Throwing in some of our childhood photos here! The video is right at the end! 🙂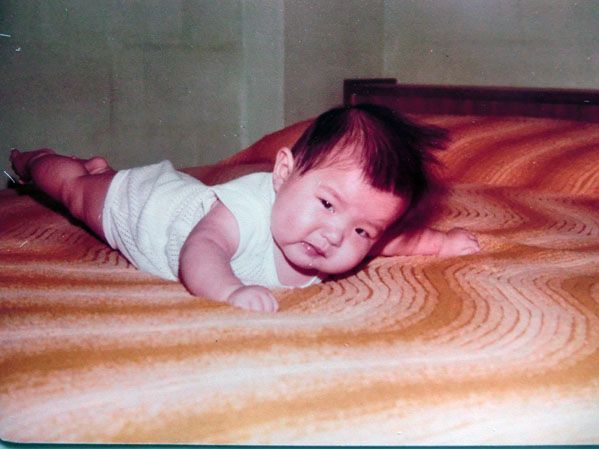 My sister! One year older than me!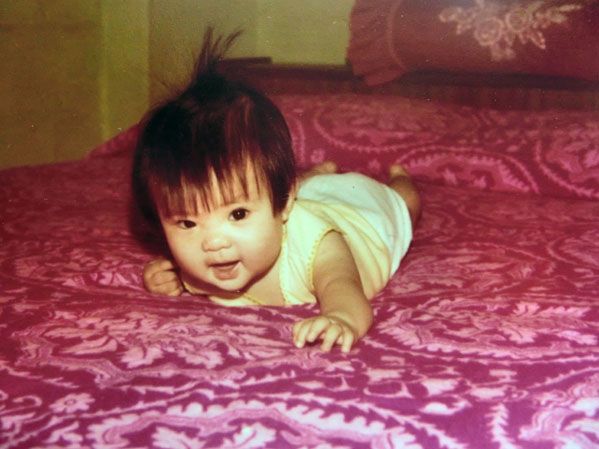 Me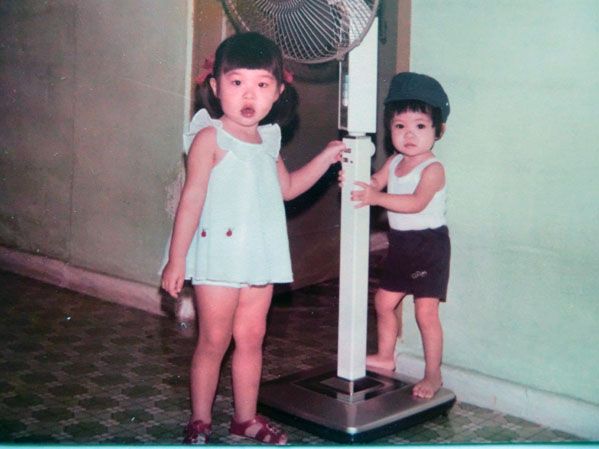 My mum always doll her up prettily, whereas I'm dressed like a boy most of the time.
I did ask my mum why when I grew up. She said that she don't know. #winliaoloh #okcan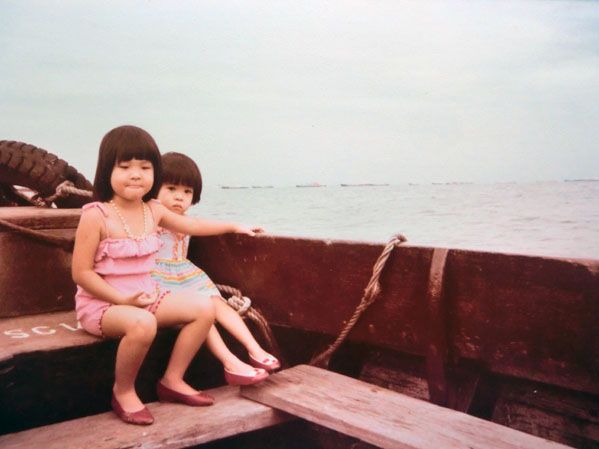 Overprotective sister part 1
She was afraid that I might fall into the water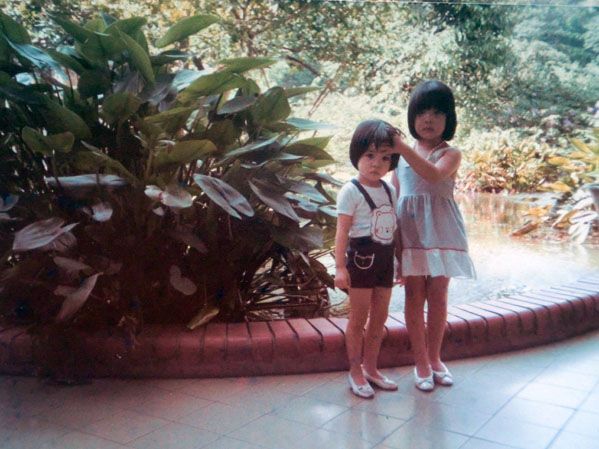 Overprotective sister part 2
She was worried that I was having a fever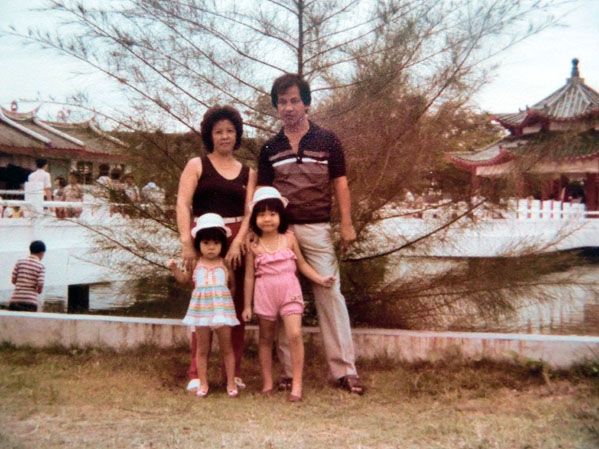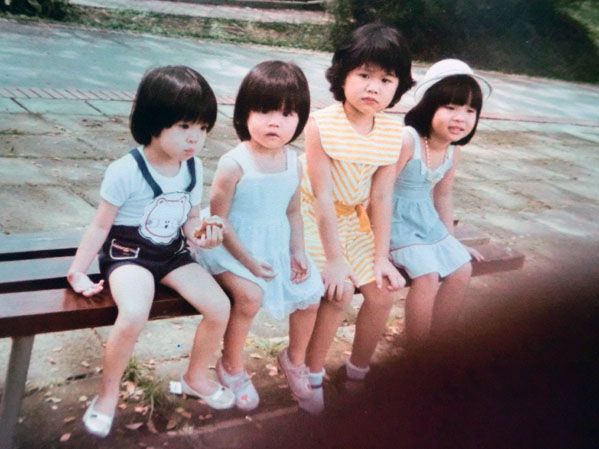 Some things never change. Till now I'm still always the last person to finish my food, just like when I was young. My sister mentioned about my eating habits in the video too. She can't stand it.

I think I came in second in class

And here's the video!
Comments
comments