This is not a wedding shoot. I had to tell the studio so many times. I don't want many gowns or any casual wear. It's purely a hanbok photo shoot. But in the end it turned out to be lovey dovey kind of shoot that looked very wedding like anyway. But never mind log the photos came out pretty anyway!
We liaised with How To Marry for this shoot and they arranged everything for us.
Makeup/Hairstyling: The Seri http://global.how2marry.com/the-seri-beauty-salon/, http://www.weddingseoul.com/en/theseri.php
Photography: The Blossom http://global.how2marry.com/casual_photoshoot-2/
Includes translation service, professional make-up and hair styling for couple, transportation service from hotel to designated locations, Hanbok and 1 CD with all photos taken.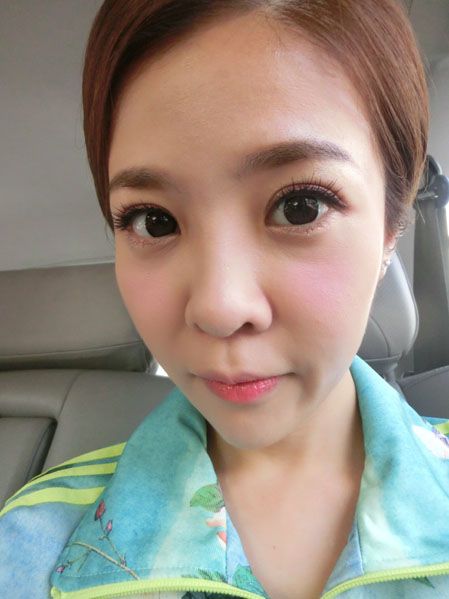 Korean makeup is a little different from Taiwanese makeup. It's very much lighter and more natural as compared to the Taiwanese makeup trend.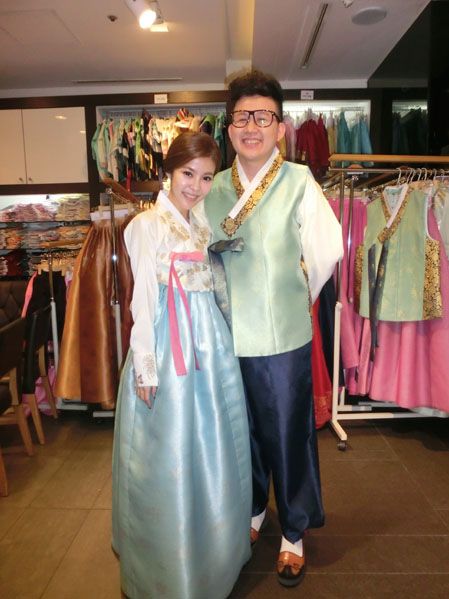 After the makeup and hairstyling was done, we headed to a Hanbok boutique to pick our hanboks. A huge range to choose from and Jon kept asking me to pick pink coloured ones… I don't want! Hahaha…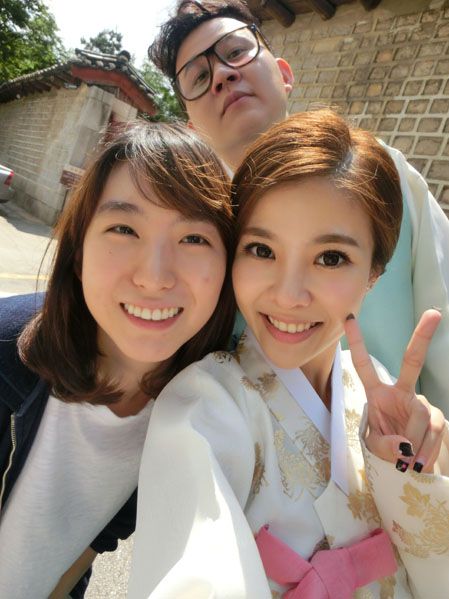 With our interpreter, Yoon.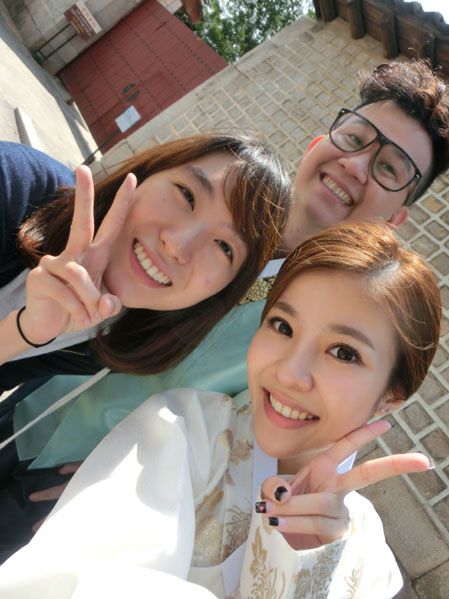 On the way to the shoot, Yoon was asking us if we love kpop or kdrama and she was telling us about the good ones that she loved. I was happily telling Yoon about my love for Lee Joon Gi! And later on, throughout the shoot, Steven (another of our interpreter) kept asking me to see Jon as Saddo (Lee Joon Gi's role in Arang and the Magistrate) when I wasn't smiling sweetly. I'll brighten up immediately and then Jon wants to kill me. LOL.
I've received 93 photos in total and that's too many to be placed here. I'll just put a few of my favourites here. I've have included all 93 photos in the video I made below for those who are interested in getting a hanbok outdoor shoot in Seoul too! You can take a look at the feel of the photography.
Location: Changgyeonggung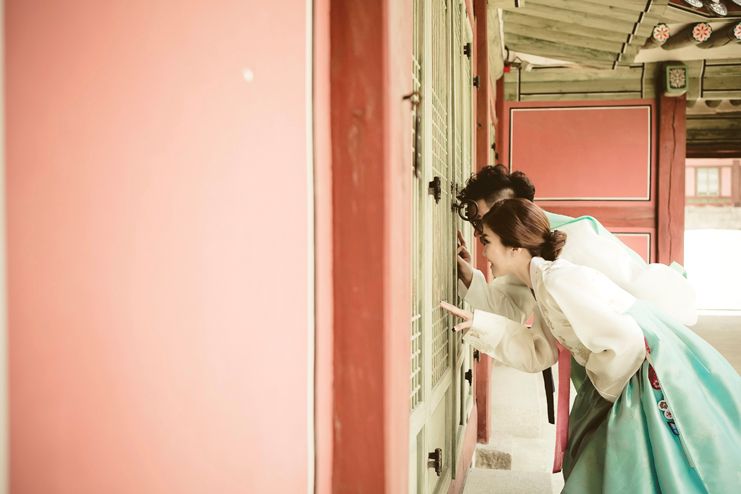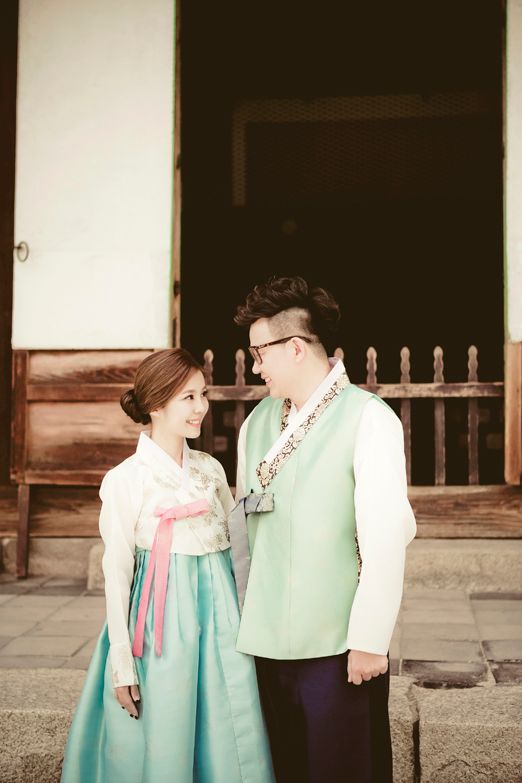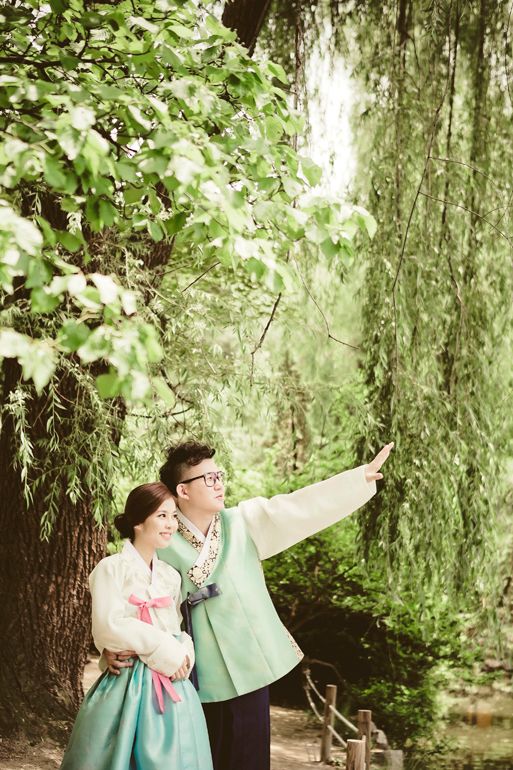 Jon was talking nonsense when we were taking this photo, imagining himself as a king in the Joseon Dynasty. BTH. I was laughing uncontrollably!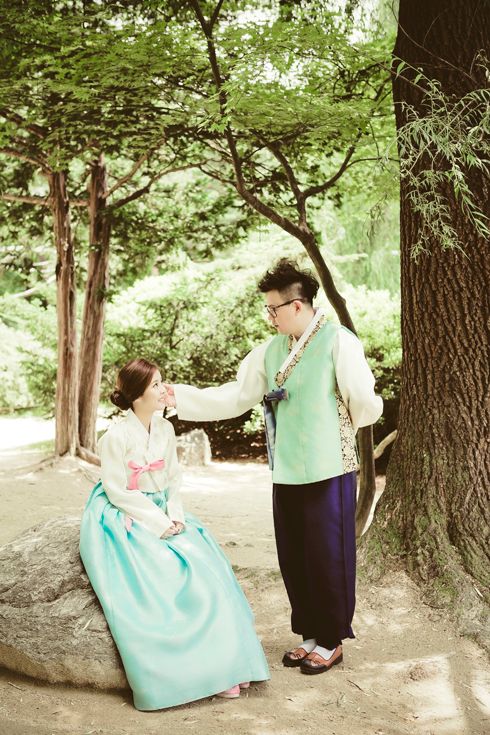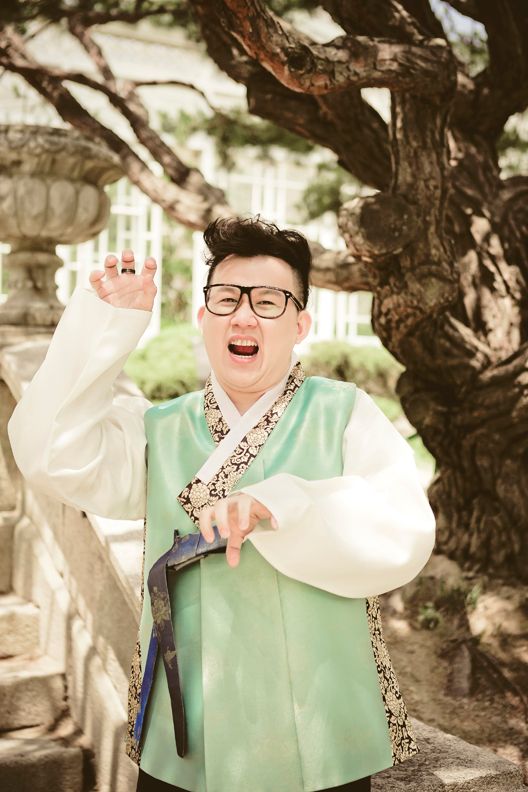 Because my dear said that he wanted to pose like the stone lions!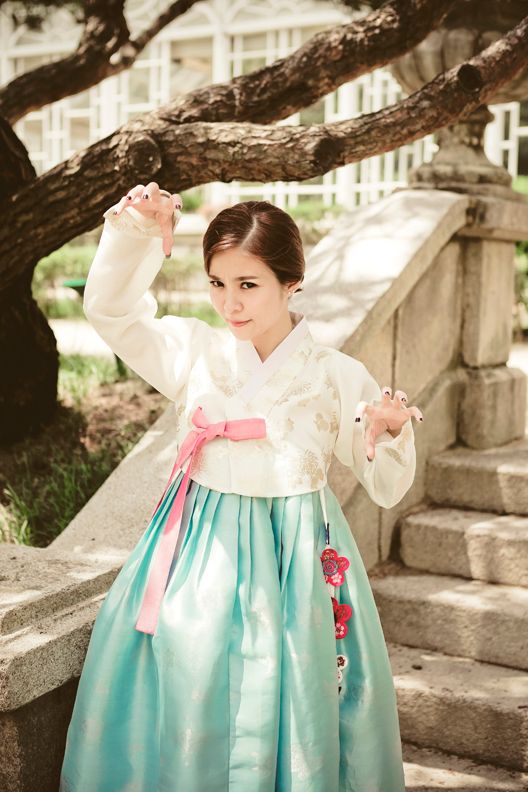 He insisted that I must be a stone lion too. -_-"'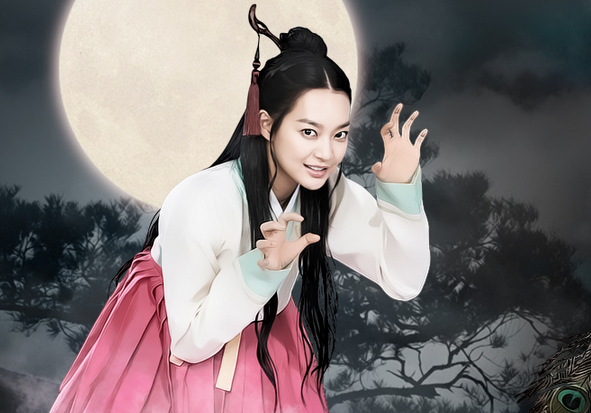 And I was reminded of Arang's pose when I received the photos. Hahahaha…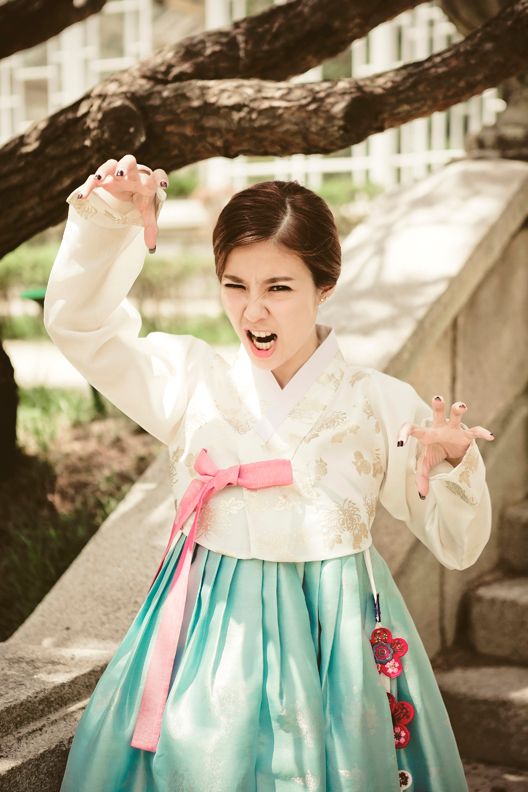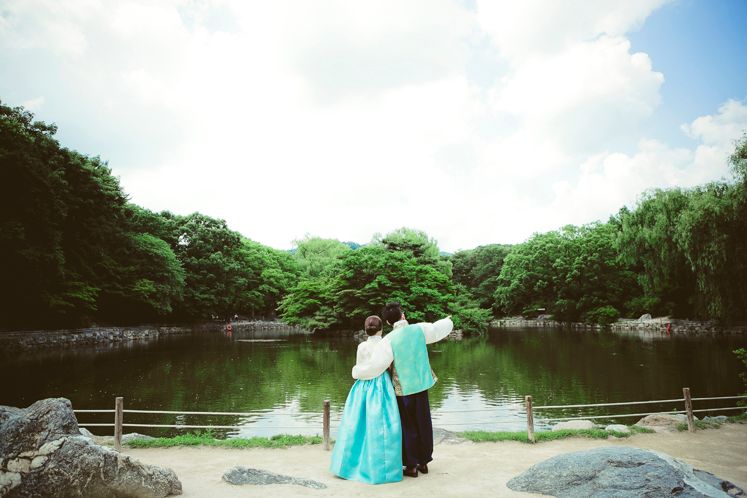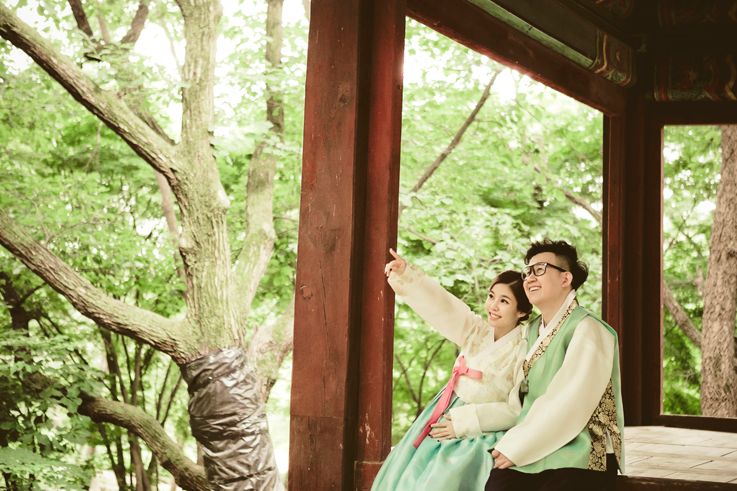 Here's the video with all the 93 photos inside!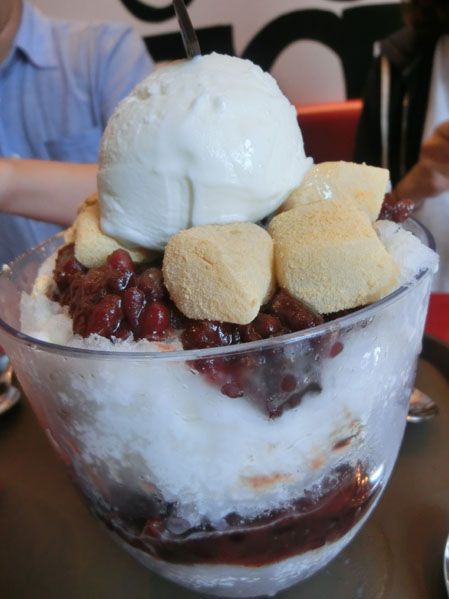 After the shoot, all for of us went to have the yummy Patbingsu to cool down! Yumz!
Comments
comments