I have been very fascinated by history and old things and my past life since I was a little kid.
I'm currently holidaying in Seoul now and I was walking on the streets when a tarot card reader waved to me. I pondered for a while and decided to walk towards him and asked him if he could speak English. Although he wasn't very fluent, we managed to understand each other and so I decided to sit down.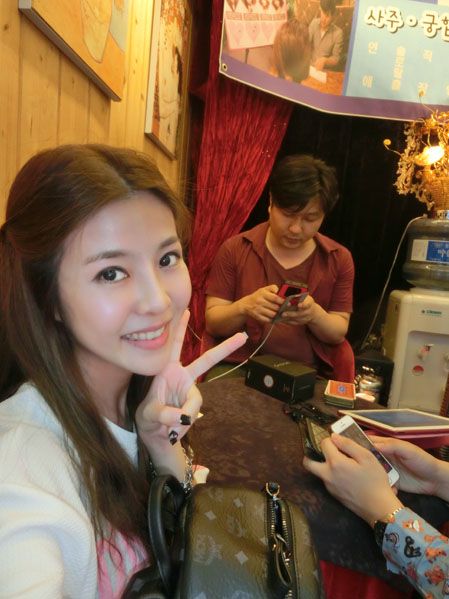 He asked me what was it I wanted to know. I told him I want to know who I was in my past life. He started laughing and looked a little perplexed, because most people wanted to know about their future. I told him I don't want to, I'm more curious about my past life. And so he got my birth date from me and asked me to concentrate while I followed his instructions. And slowly, he told me what he read one by one:
– I was a man
– I had a few cards that signifies wealth so I should be a well to do man.
– I was an intelligent man
– I'm a person of many talents, and particularly good with my hands (whatever that I could do with them? craft and arts?)
– I had a big knife scar on my chest, from the right diagonally down to the left. I got that scar when I was around 40 years old.
– My health wasn't fantastic
– I had intestinal problems too
– I had many children
– My occupation was a businessman
– I served the community and did community work when I was old.
And I asked him which country I was from (because it will be easier for me to picture it! LOL!!)but he told me he couldn't tell. Hahaha… I could be an African, an angmoh, or an asian! Right?! And I wanted to ask him if I am handsome or not. Wahahaha!
I was very happy and I left, and after that I realised I forgot to ask if he could read from the cards which era I lived in!!
Aiyo… since I'm in Seoul now, let me picture myself like this….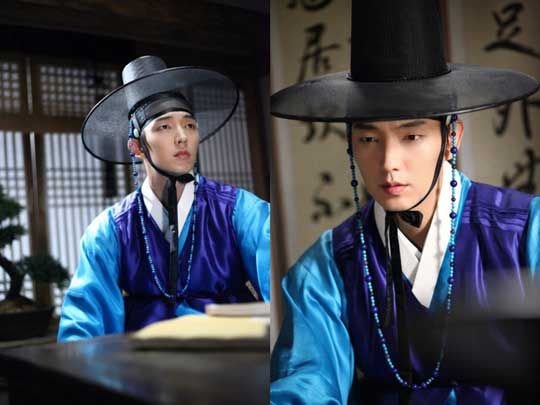 Joseon Dynasty.
Rich man (since he is wearing nobleman's attire)
Handsome!!!!
(Photo Credit: http://mwave.interest.me/enewsworld/en/article/11198/lee-joon-gi-is-putting-his-all-into-arang-and-the-magistrate)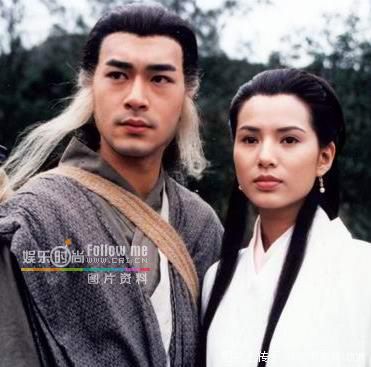 Eh… actually whenever I talked about my past life to others last time, I always tell them firmly that I MUST be a 大侠… like Yang Guo type… Hahahaha… But I guess I'm not! But I had that long knife scar on my chest? So maybe I had some kungfu? Hahahaha…
Heh!!!
I was very happy for the whole evening after the reading. I always wanted to know! I don't really care if he is for real or he is a fake!
Comments
comments