SPONSORED
Iljimae Nails! Really?! You might ask me! Hahahah… I decided to write this nail post from a different angle since most nail art posts are pretty similar ain't it? In case you are interested in the unique way that J's Nail do my nails for me, do read my previous 2 posts on how it is different from the usual and how pretty and lasting they are.
Previous posts:
1) Polka Dots, Ribbons and Pastels at J's Nail
2) Cheery Rainbows In The Skies Nails!
I haven't watched a Korean drama since "My Girl" back in 2006. I recently just started watching Korean dramas again and of course I had to watch Lee Joon Gi's dramas that I've missed out for so many years. One of them was "Iljimae (一枝梅)", which was shot when Lee Joon Gi was much younger. Not really used to seeing him so young after watching his very manly dramas like "Arang and the Magistrate" and the more recent one from 2013, "Two Weeks". But nonetheless, it was a very exciting drama that I couldn't stop once I started.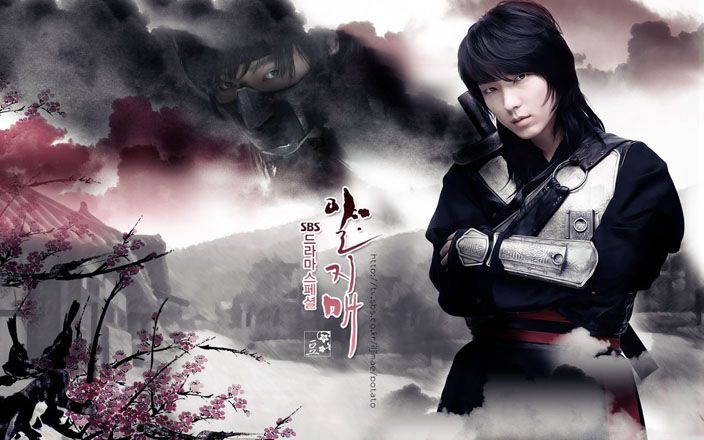 Yong-ee aka Iljimae…
So my nails must be black, and there must be plum blossoms, since he leaves a drawing of plum blossoms behind each time he breaks into a rich man's house.

Yong-ee!
And so here goes!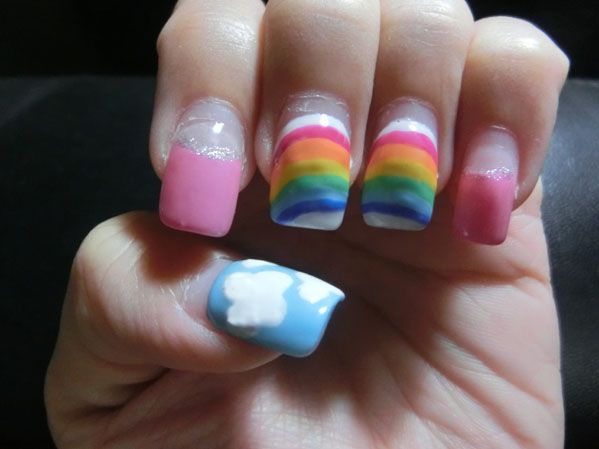 Before I show you the new set of nails, I want to show you the old set that I had for the past month. They are super lasting even for a very rough person like me!

Great care was taken to buff away my old set of nail art with the machine. I really like the way my old nail art is removed. My nails will not get thinner and weaker after each removal. For more information on how and why, do refer to this post here.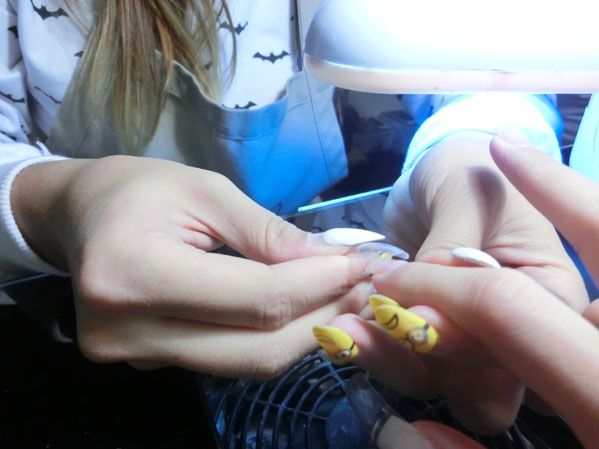 Creating the perfect nail curvature for beautiful and strong nails.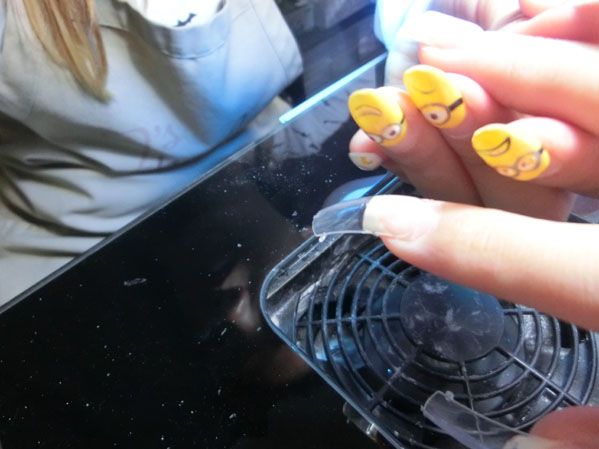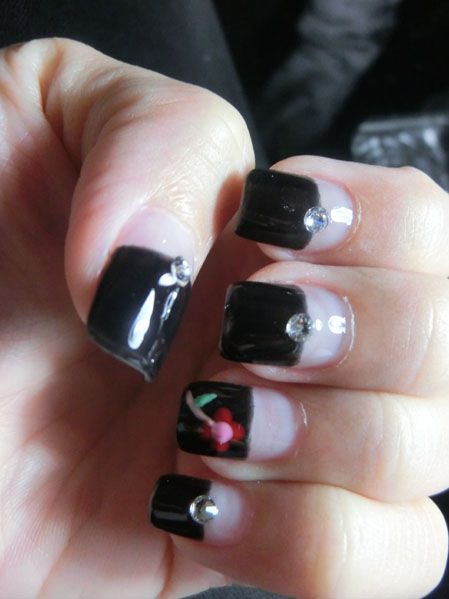 Yay it's done!!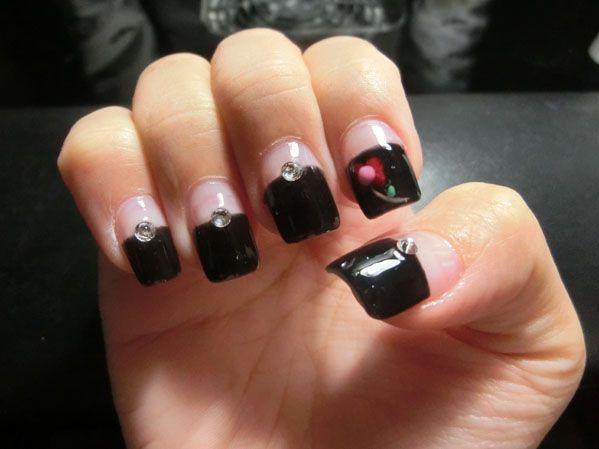 I wanted something simple yet Iljimae inspired (why am I so difficult… Hahahaha…)
Vivian had wanted to draw the classy Chanel looking white rose for me instead of the plum blossoms. But cannot! I die die wanted the plum blossoms for Iljimae. The white rose is very pretty, so I think I will try it some other time! 🙂
Thank you J's Nail for the beautiful K-drama inspired nails! I think next time I will ask for "You Who Came From The Stars" nails then, since it's like the hottest thing these few months. Hahahaha…. Joking la, I have absolutely no idea how that is supposed to be!!! Hahahahahaha….
Do pop by J's Nail to get your nails done up healthily and prettily!
J's Nail
Blk 415
Sembawang Drive
Singapore 750415
Phone: 64647498, 93830014(SMS)
Email: info@jsnail.com.sg
Website: http://www.jsnail.com.sg
Like their FB Page to see more of their creative nail designs and be informed of their promos!
Last but not least, I'm ending this post with my second favourite character from the series!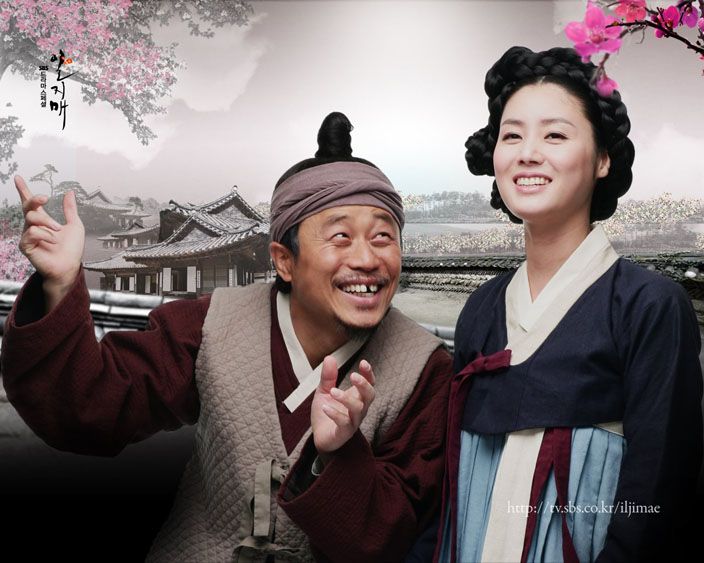 This uncle who adopted Yong-ee!
He made me laugh and cry and he is such an awesome character!
Comments
comments