SPONSORED
It was more than a month since I last blog about doing my nails at J's Nail. In fact, I went back there 3 weeks later to remove and did a new set. Haven't blogged about it till today because I was really very tied up with other matters. But… good things must share, so here's my second set of beautiful nails from J's Nail.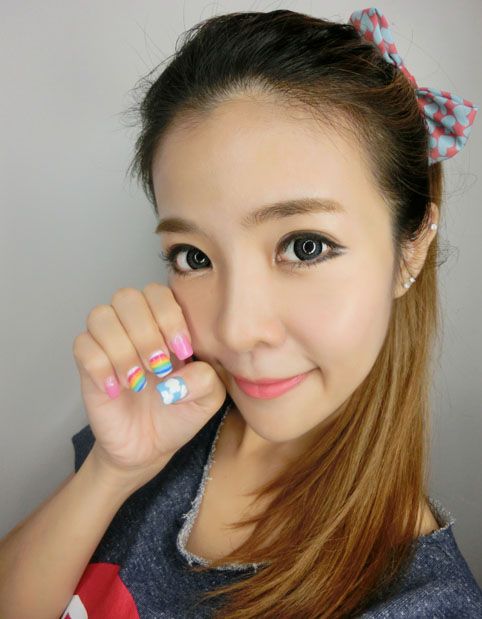 And I named it "Cheery Rainbows In The Skies Nails"! Looking at them makes me happy already.
J's Nail
Blk 415
Sembawang Drive
Singapore 750415
Phone: 64647498, 93830014(SMS)
Email: info@jsnail.com.sg
Website: http://www.jsnail.com.sg
Like their FB Page to see more of their creative nail designs and be informed of their promos!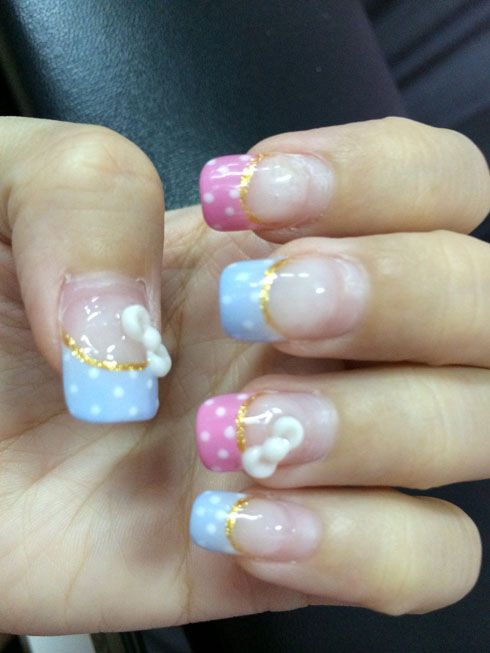 These were my previous set of nail at/hard gel extensions that were quite grown out.
I wanted to show you this photo because I was really impressed by how lasting the nails were. There were no chipping and the 3D art work stayed intact and beautiful.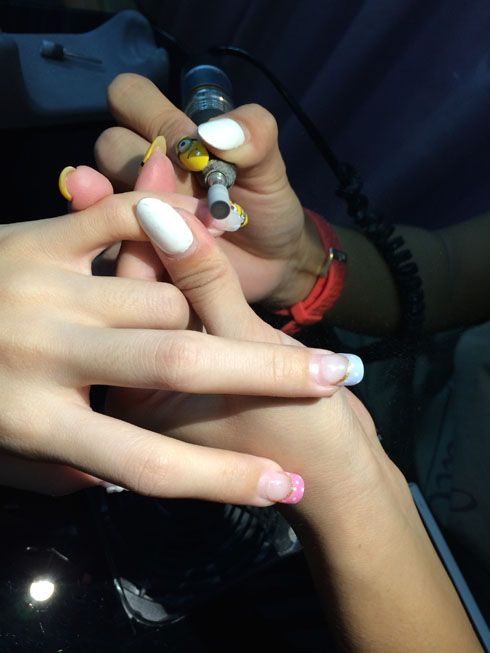 Filing away the old set of nail art with a machine. My nails weren't touched at all. Vivian did my nails for me this time round instead of Joann who was engaged with another customer.

Vivian explained to me that a layer of hard gel will be left on top of my nails as I changed to a new design. As such, my nails wouldn't get thinner and thinner each time I visit them, and that serves as a protection layer too! Awesome… Because I'm always worried of getting unhealthy nails.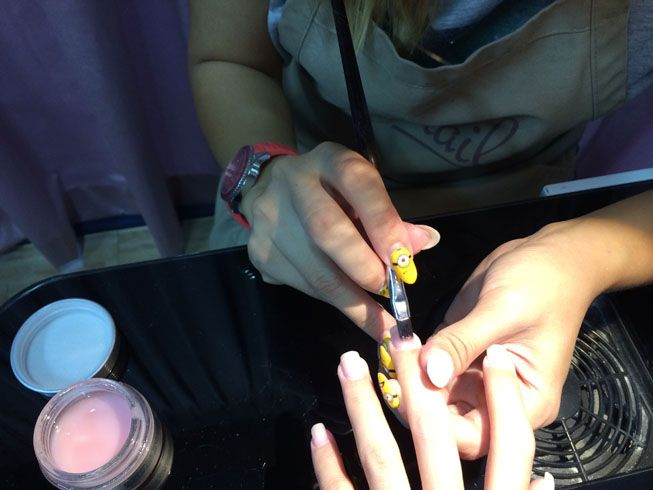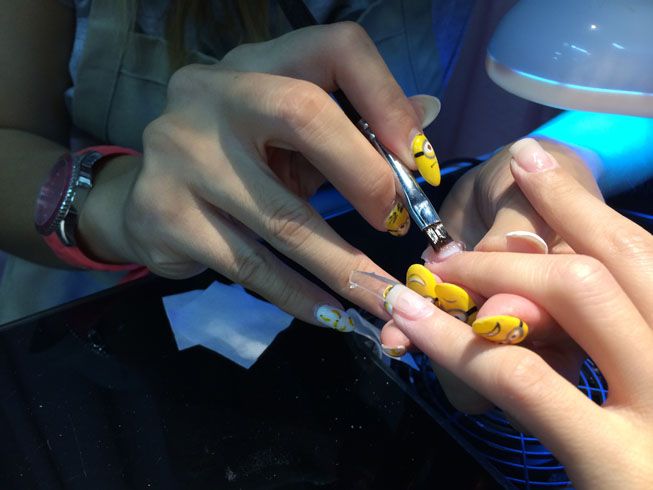 Creating the correct and optimum curvature so that my nails will be nice and strong.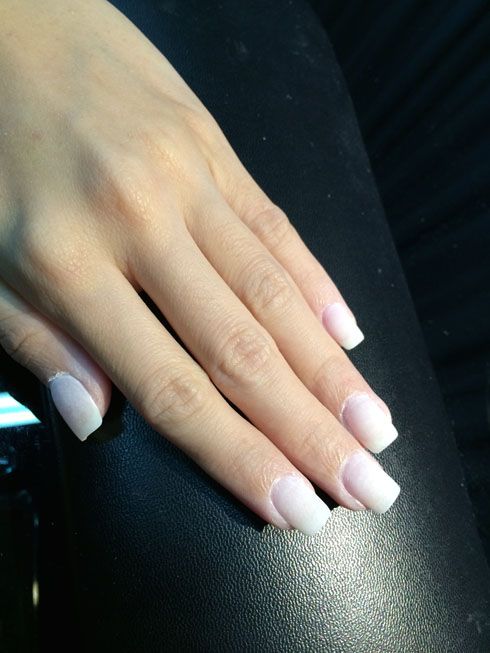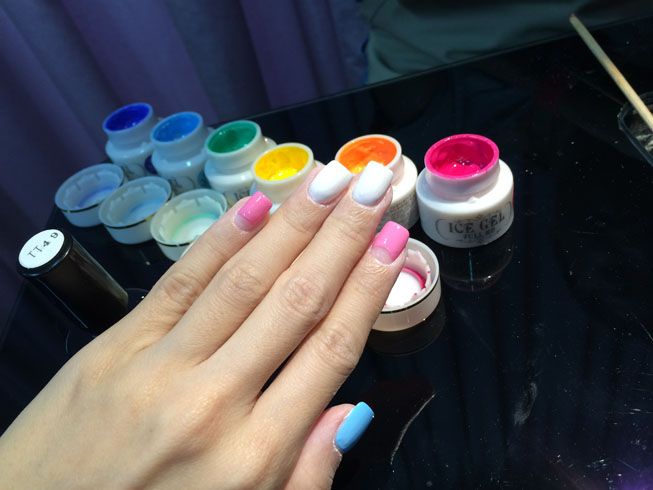 Gel base done, base colour done!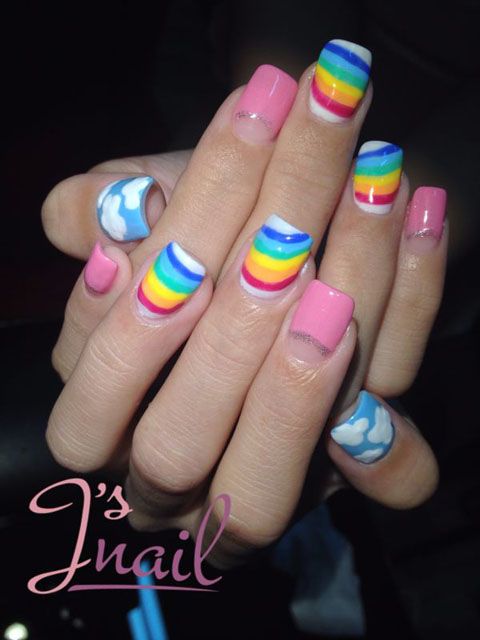 Yay! Happy rainbow nails!
I'm going there again real soon. Join me! 🙂
Do remember to call them to book an appointment! 🙂
J's Nail
Blk 415
Sembawang Drive
Singapore 750415
Phone: 64647498, 93830014(SMS)
Email: info@jsnail.com.sg
Website: http://www.jsnail.com.sg
Comments
comments