This was a few weeks back actually, hahaha… A little backdated but I cannot not post the 2 furballs. They are too adorable and full of funny antics!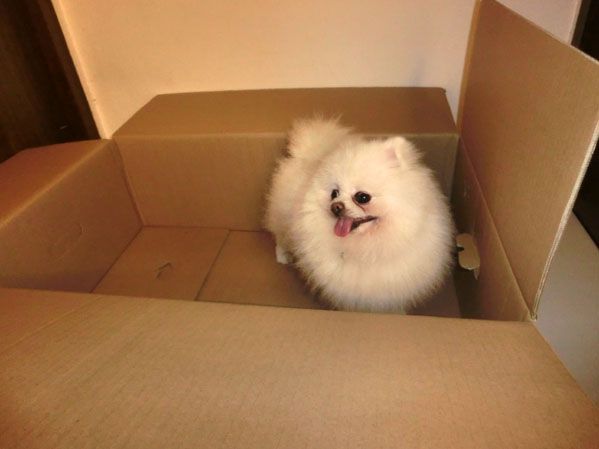 This is Miu Miu and he belongs to Juan! Juan sid that this is the box of shame and Miu goes in when he is naughty. Hahaha and little Miu doesn't know how to jump out of it! So cute la!

This is my Godson Kobe!!! He is the cutest Malti-poo ever! But he can't wait to escape my clutches!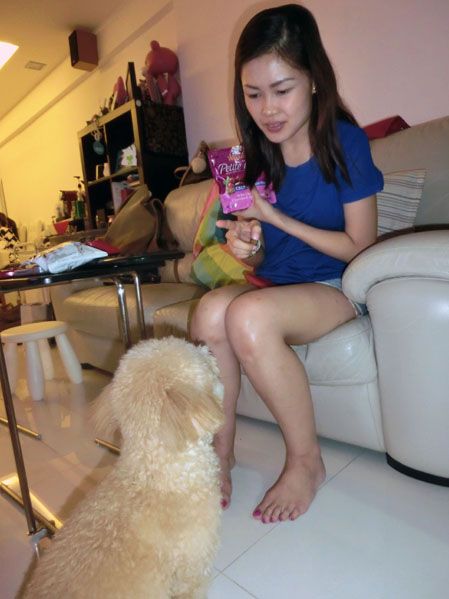 Kobe's mummy, Audrey, giving him some treats!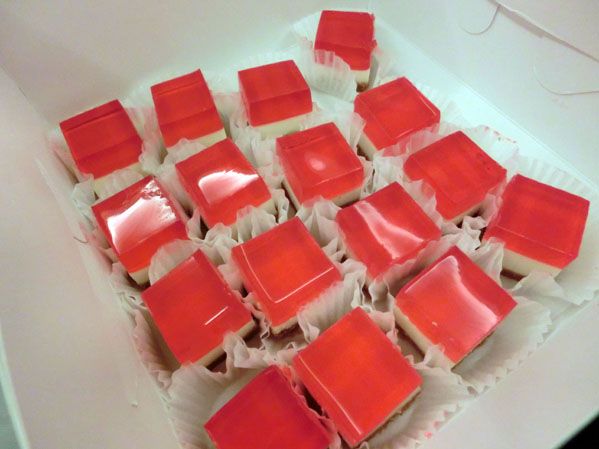 Kelly brought these and they are so yummy. I can't remember where she got them from already.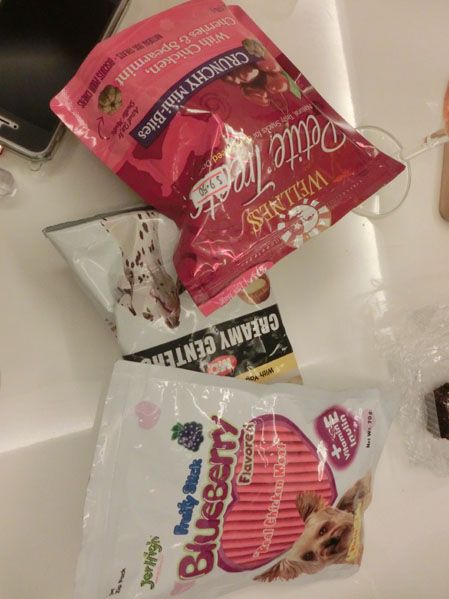 Dog treats lying on the table and I kept thinking that they are for human consumption.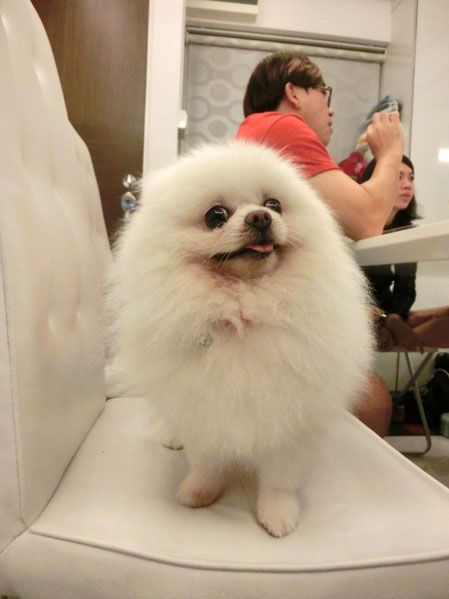 Miu Miu

Will jump for treats!

Juan, Miu Miu and Melissa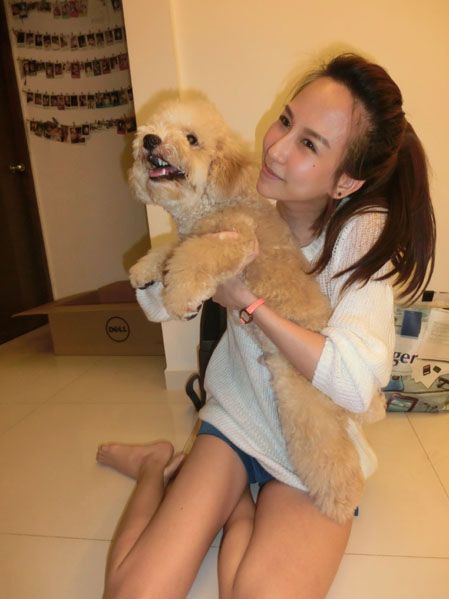 Pretty Kelly!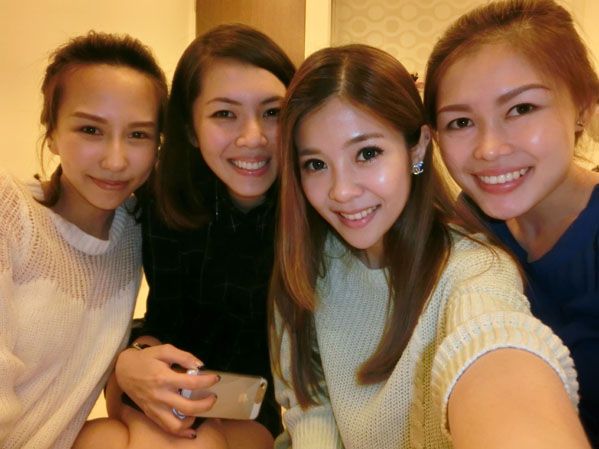 It's easy to take selfies for humans!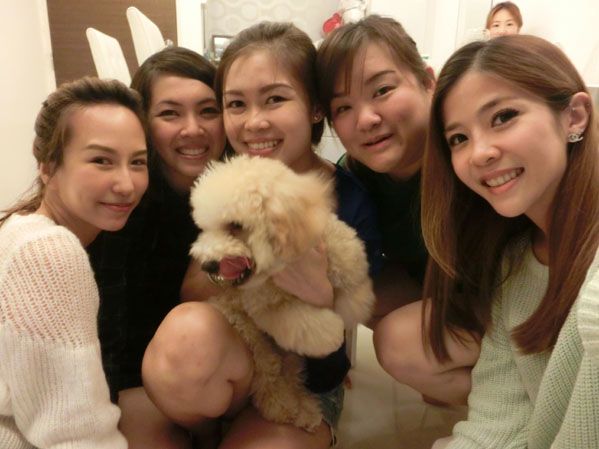 Tougher when we are trying to get Kobe to face the camera!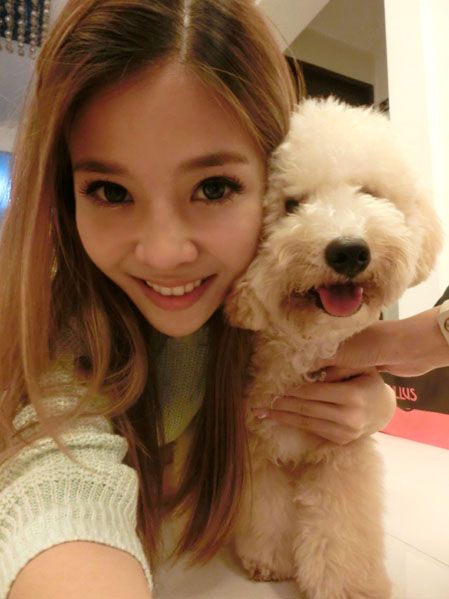 Cute Kobe is cute.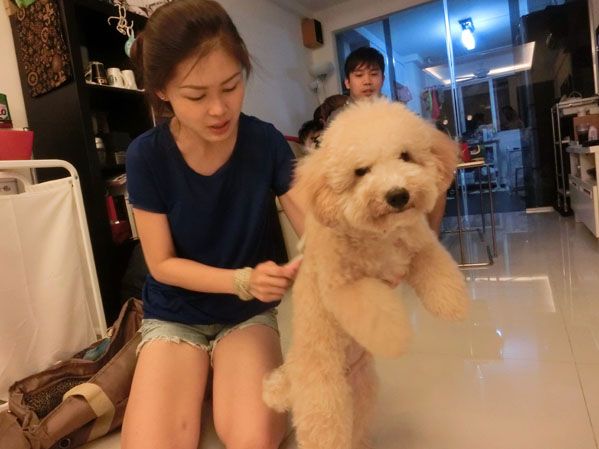 Good mama grooming the boy…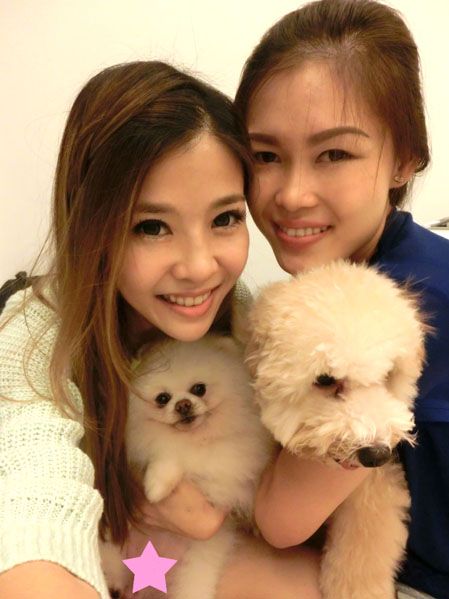 Me and Audrey with the 2 darlings!
Oops Miu zao geng!! Must cover up for him!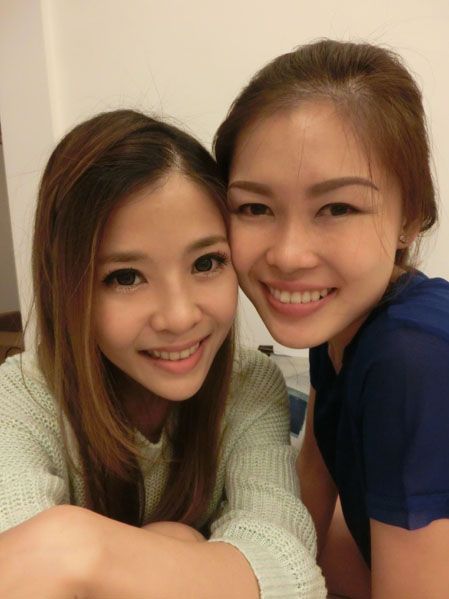 Why this Audrey so photogenic one.. Why why?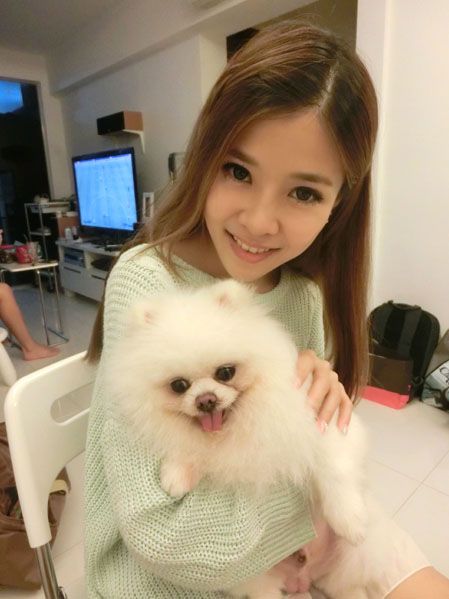 Miu and me!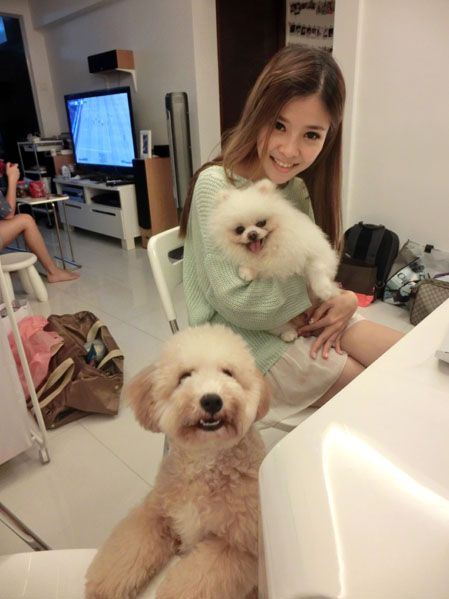 Then Kobe says he also wants to be in the photo!
My favourite picture!!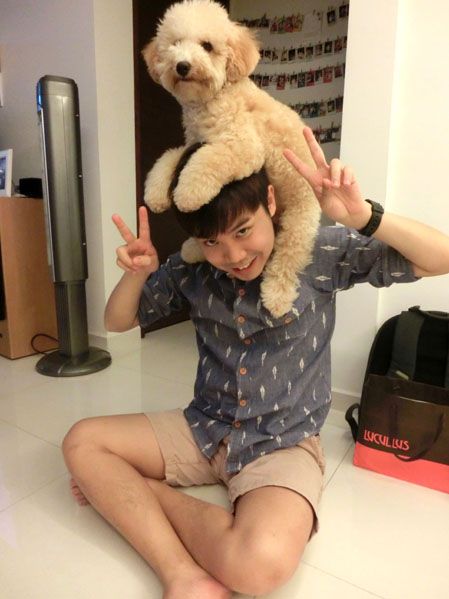 Kobe and his Daddy, Ken!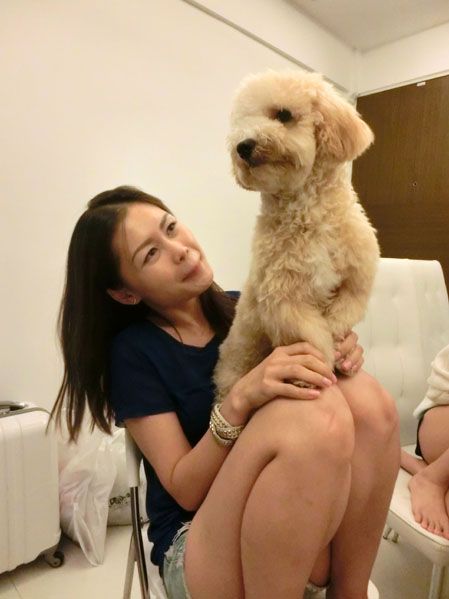 Lion King!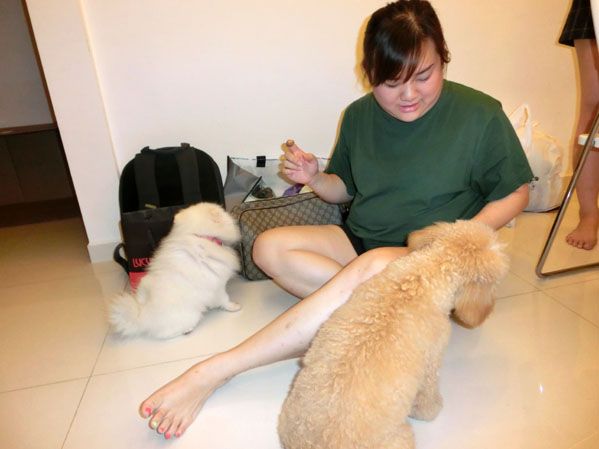 I was surprised that doggies can eat peanut butter. And they love it!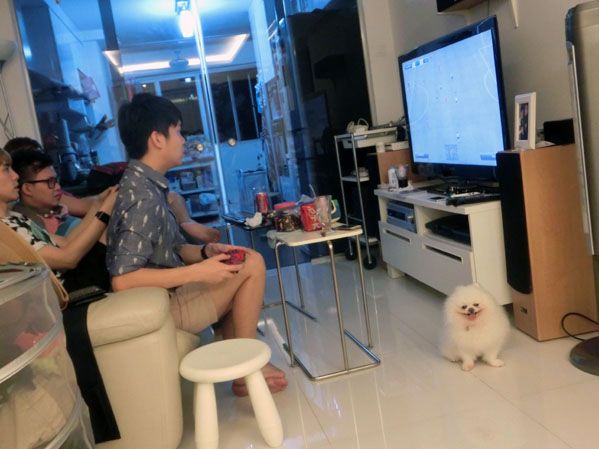 The guard dog protecting the gamers.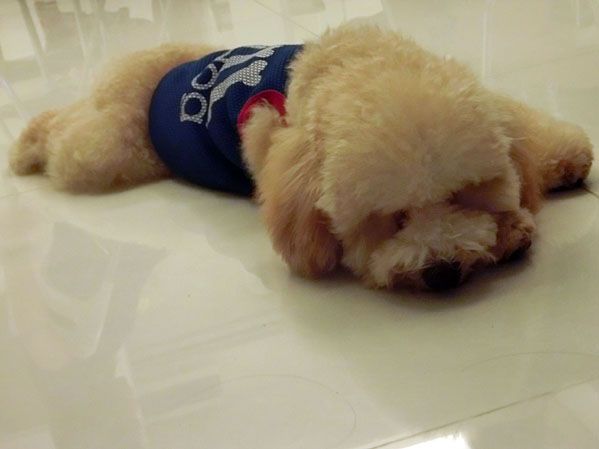 Sho tired after a long day…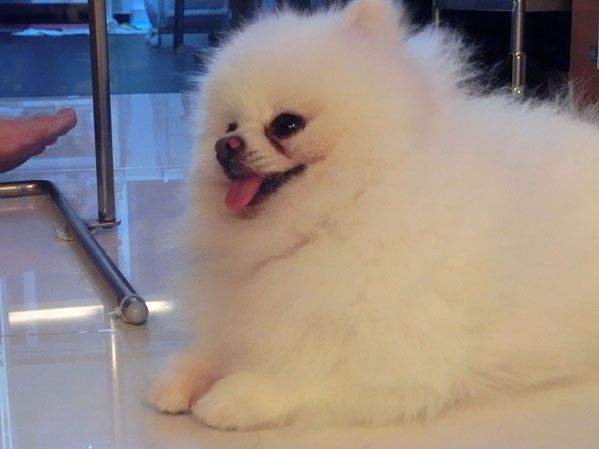 Tired and happy Miu Miu…
Playing with these 2 is such a joy. I really want a dog of my own when my own place is ready next year! (^^)
Comments
comments