We went for our yearly shopping and eating trip to Bangkok again from 18th to 22nd March. I fell sick the day before going for the trip because I got caught in the rain. Sigh… Felt weak and tired throughout the trip!
Day 1
Jon and I decided to try a new hotel that is at the Pratunam area. It is just a short walk from Platinum Mall so it was quite convenient.
The Berkeley Hotel Pratunam
5 Star Hotel
559 Pratunam, Ratchathewi, Pratunam, Bangkok, Thailand 10409
How to get to Burkeley Hotel from the airport: Take the airport rail to Ratchaprarob Station. It's just a short walk away.
How was the stay there? I would say, fantastic!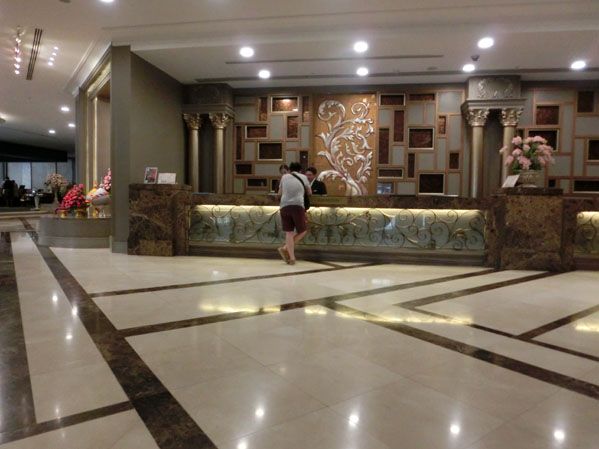 Hotel lobby. Jon went to check in while I sit and wait.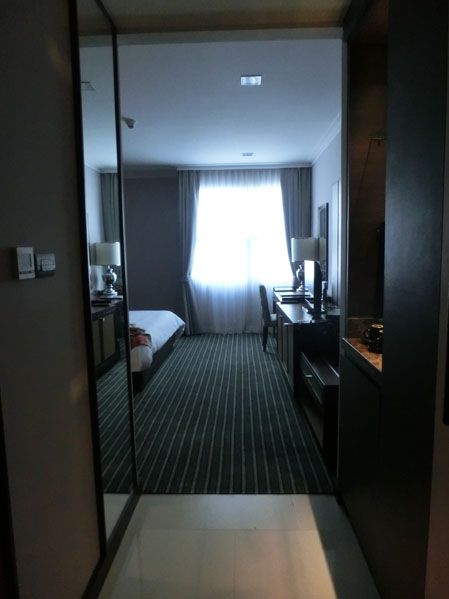 Entrance of the hotel room

Just by the entrance is the wardrobes, followed by the refreshment areas at the side.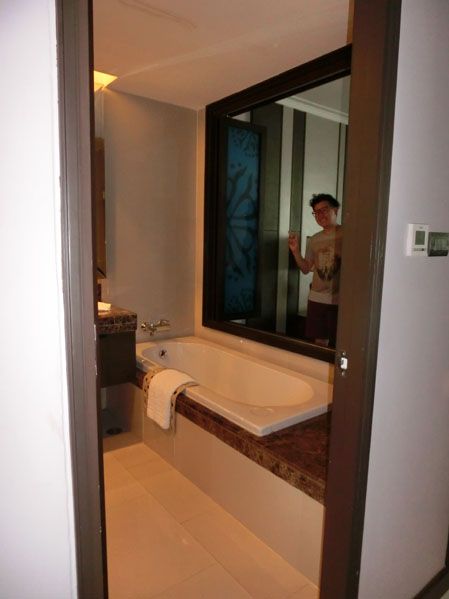 By the left side is the big toilet! It has a window by the bathtub that can be opened up!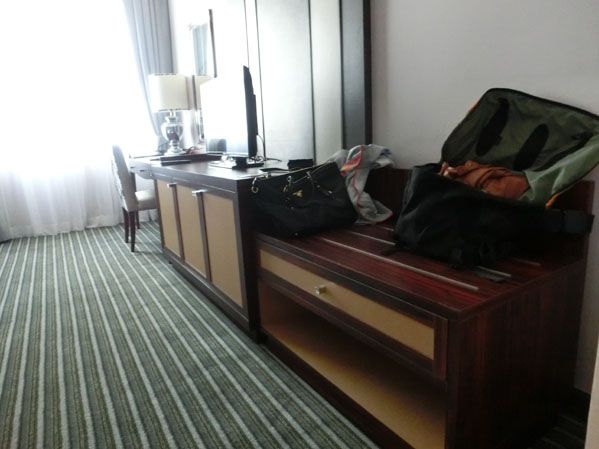 Continuing into the room… Luggage area, TV console and there's a dressing table right at the end of the room.
I really appreciate it when hotel rooms comes with a dressing table. It is so much easier to prep myself up. Burkeley Hotel comes with a full-length mirror too! Love it!
I stayed in Taipei's In-House hotel during one of our trips and there's only a full length mirror so I got to sit on the floor to do my makeup. That was still not too bad. Remember my solo trip to Taipei for a makeup/hairstyling course last year? The 4 star hotel I stayed in had NO full length mirror, nor has it got a dressing table. The only mirror in the room was in the toilet above the basin. So I had to do my makeup using the mirror on my Naked 2 palette at the study desk.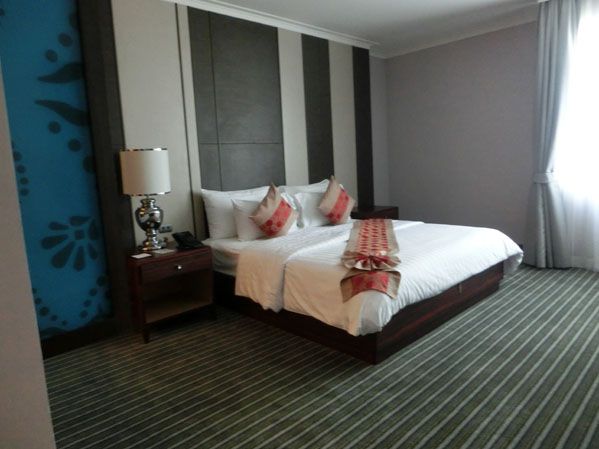 The very spacious room with a king size bed.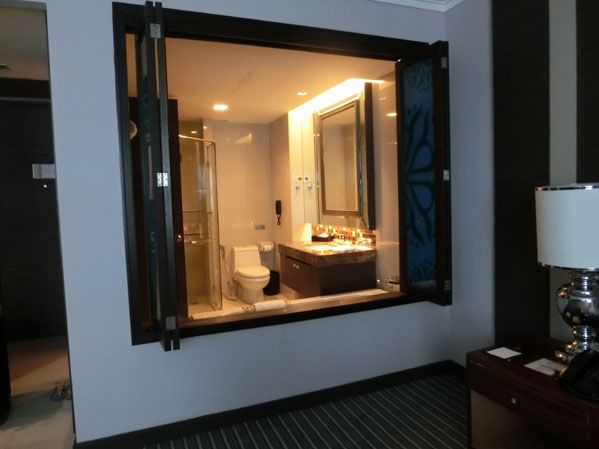 Looking into the bathroom from the bed!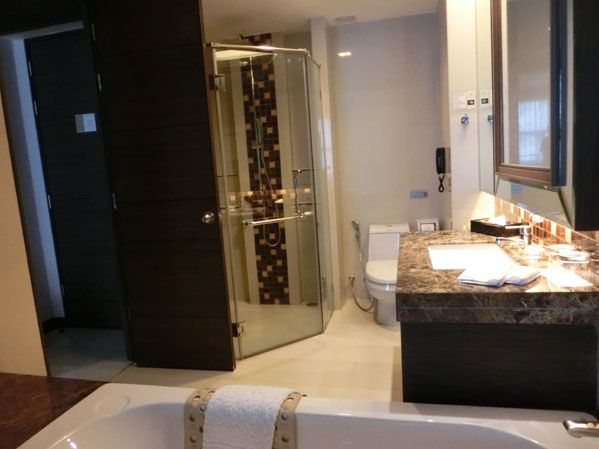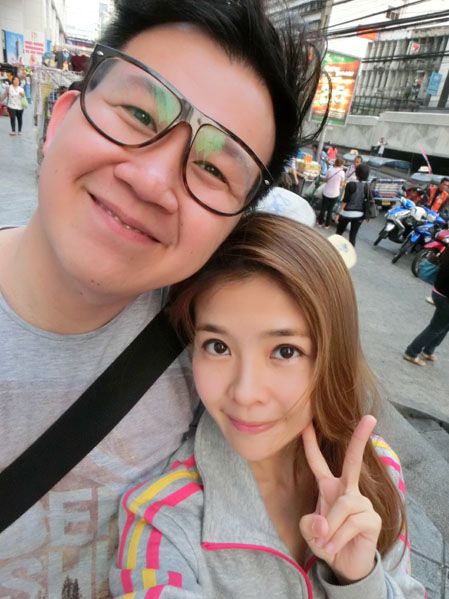 It was already in the late afternoon when we checked in and we need dinner. I wasn't feeling very well so we decided to just walk to Platinum Mall's food court to eat.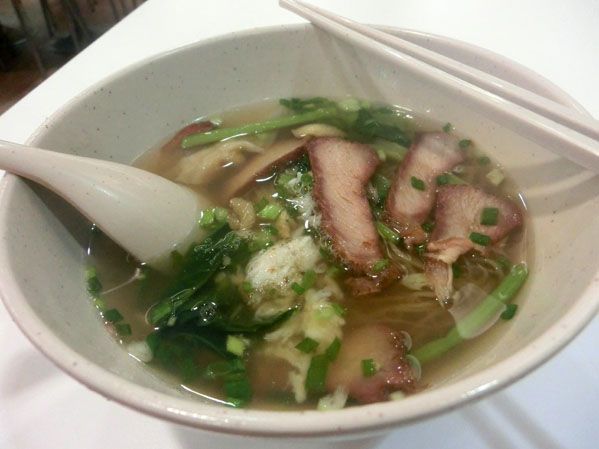 Soupy stuff for the sick girl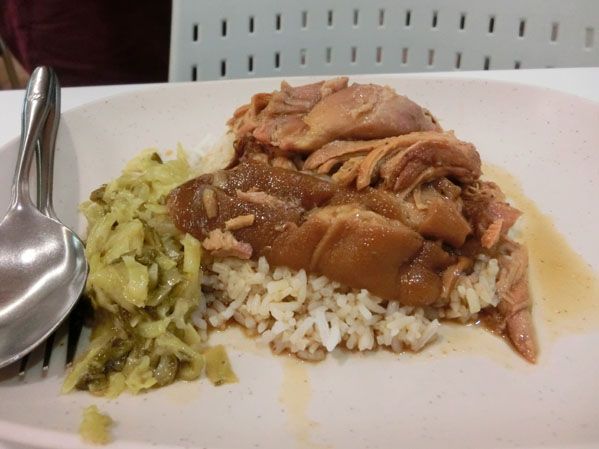 And Jon's dinner!
We ended day 1 with some light and slow shopping at Platinum mall and the night market out Burkeley. That's about all we did and we headed to bed early.
Day 2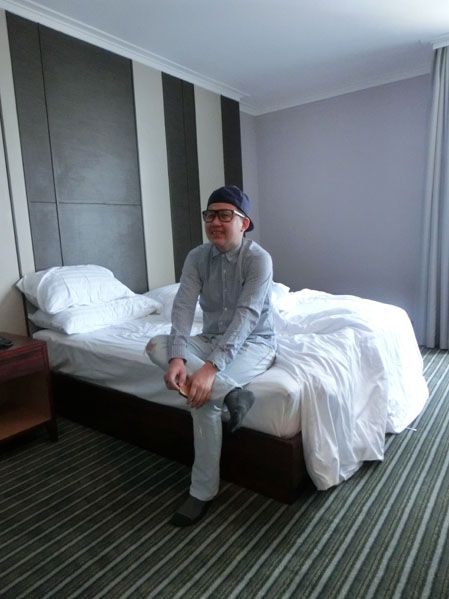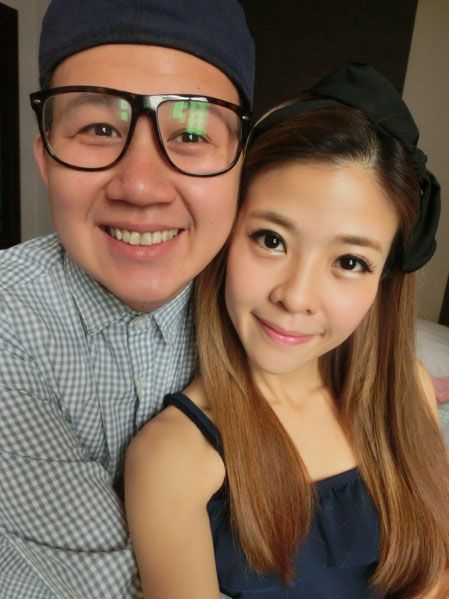 Taking photos before heading out!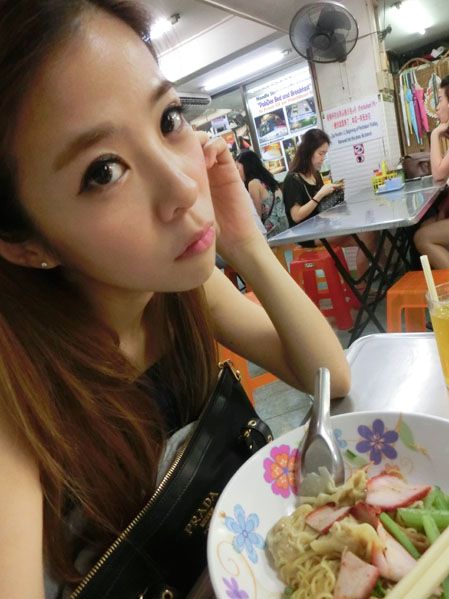 When in Bangkok, we must eat this famous Wanton Mee!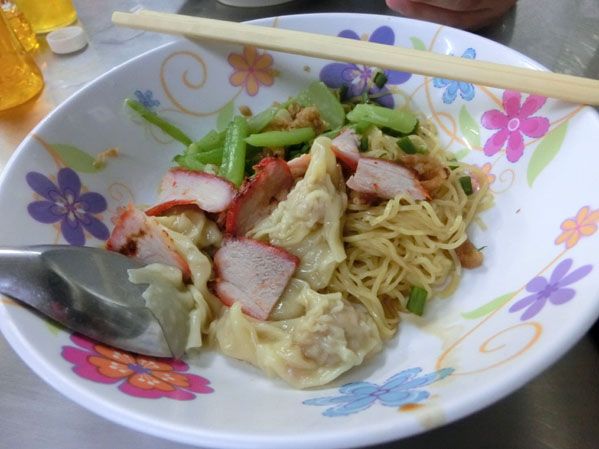 Best best best! Read here for how to get there.

There's this sign in at the Wanton Mee place.
They forbid slow eaters like me! So humorous!
And there's another signage that says "Do not fart" with a funny picture. But there were customers sitting there so I thought I better don't disturb!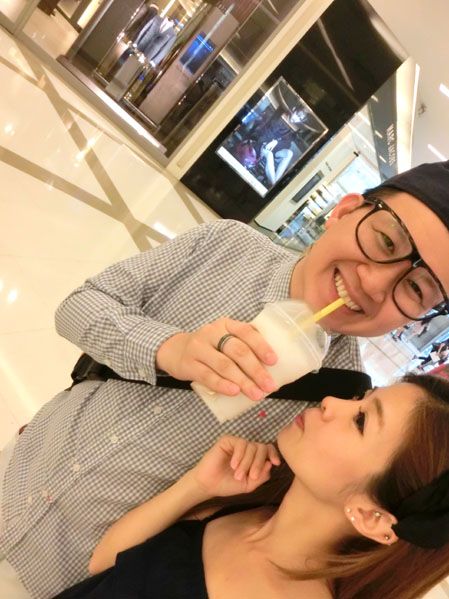 Next stop to Siam Paragon that to help my sister buy some cosmetics!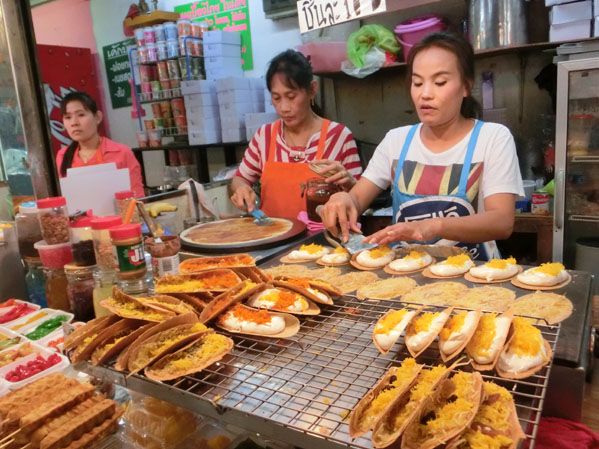 And then to Mah Boon Kong which was just nearby.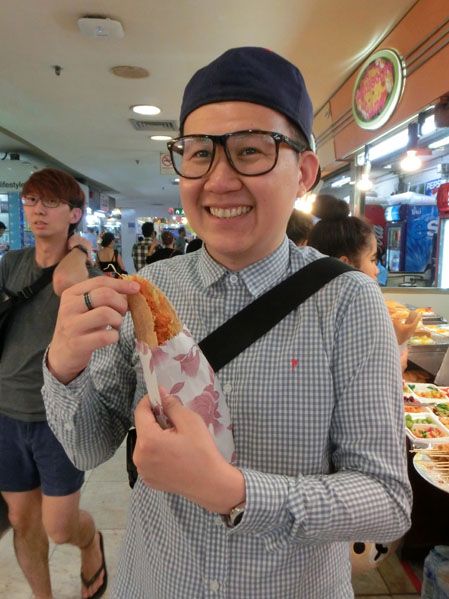 One of our favourite snacks that can be found there. But I don't know why it doesn't taste as good this time round.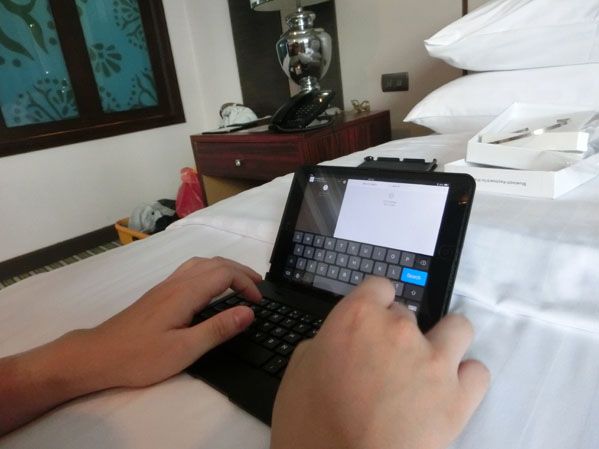 My dear managed to get his iPad keyboard at the top level of MBK where they sell a lot of gadgets. He is super excited like a little boy unwrapping his toy!
We went back to the hotel to take a break before continuing for the day.
And where to next? Terminal 21!

Tuk Tuk time!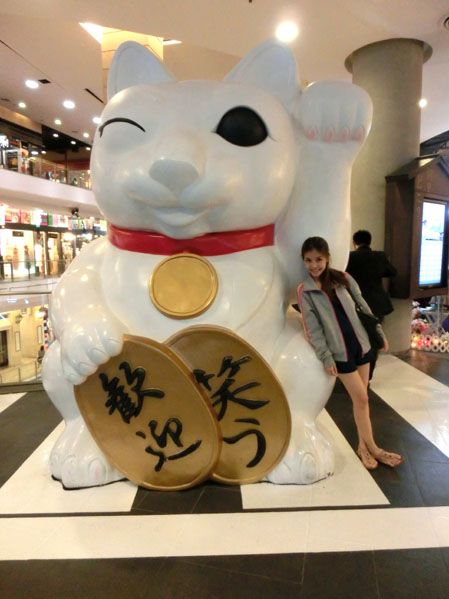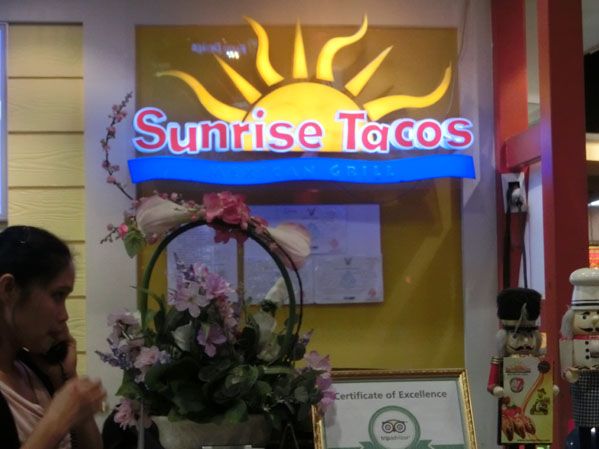 Very hungry and we found a very yummy Mexican restaurant.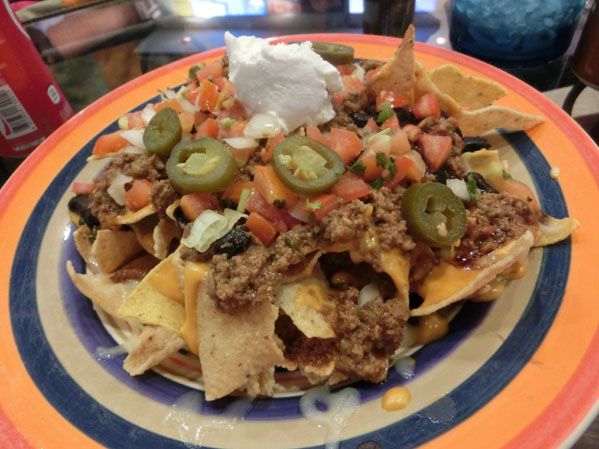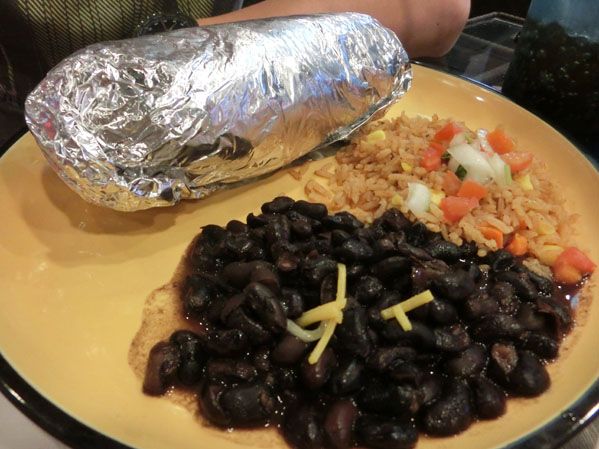 The portions are huge!
We shopped for a while at Terminal 21 and decided to pop over to Cowboy Soi to see their nightlife.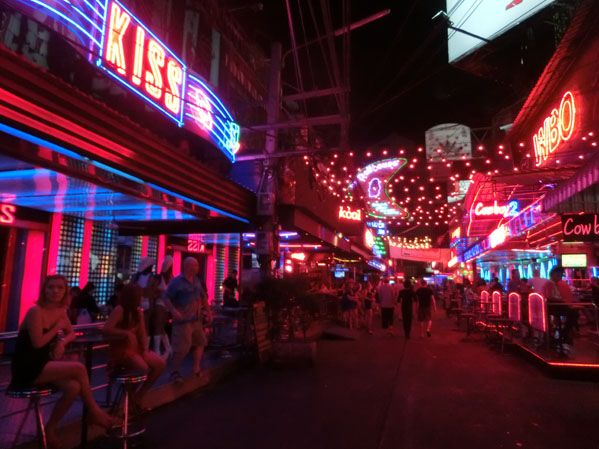 Cowboy Soi is just opposite Terminal 21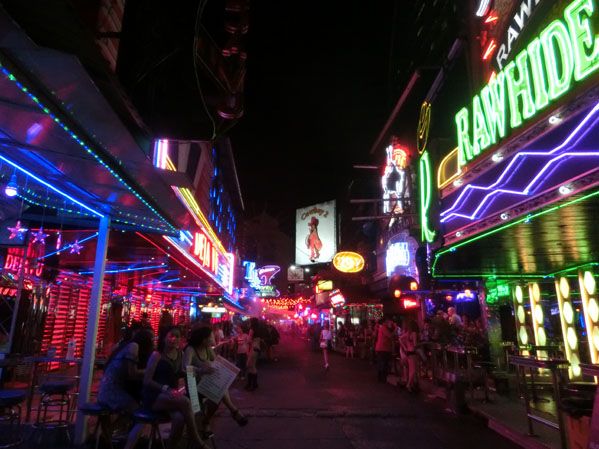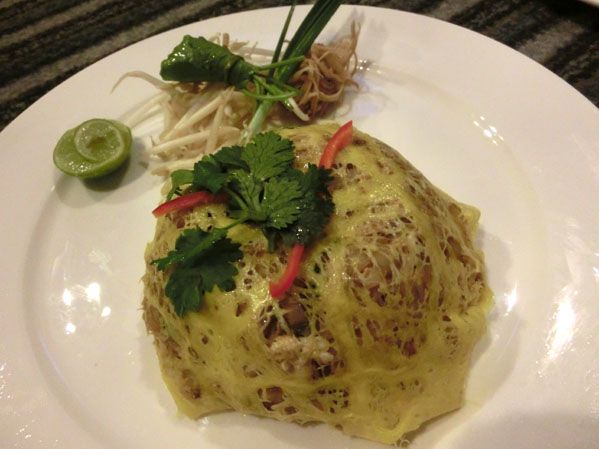 Ending the day with room service because I was very hungry!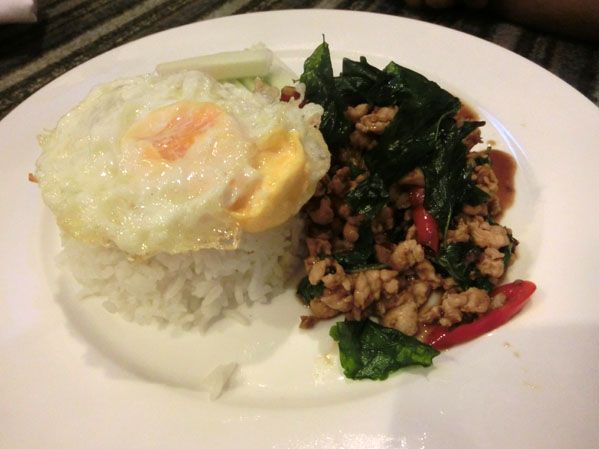 Jon's order of room service which turned out too spicy for him. Poor thing!
Day 3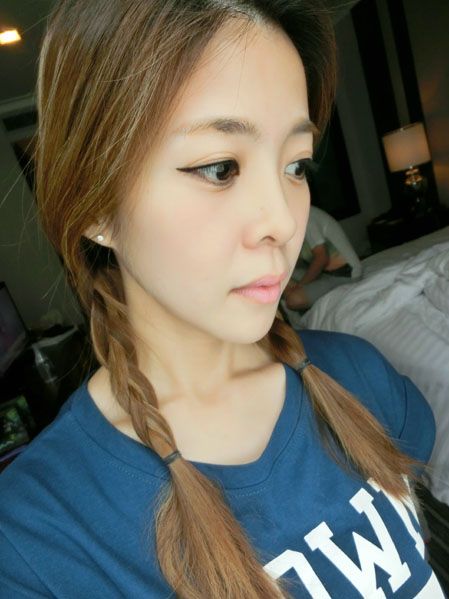 We dedicate the 3rd day to shopping at Platinum Mall and Asiatique! We bought so so much!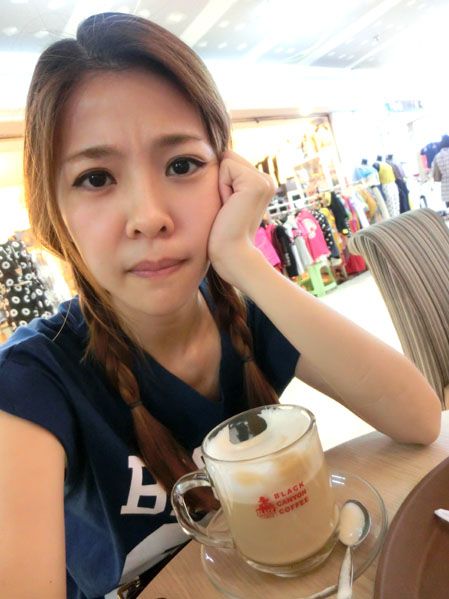 Taking a coffee break after hours of shopping.
Shop shop shop and then it's time for dinner. Deposited our shopping loots in the hotel room and left to T and K Seafood at Chinatown Yao Warat.(How to get there)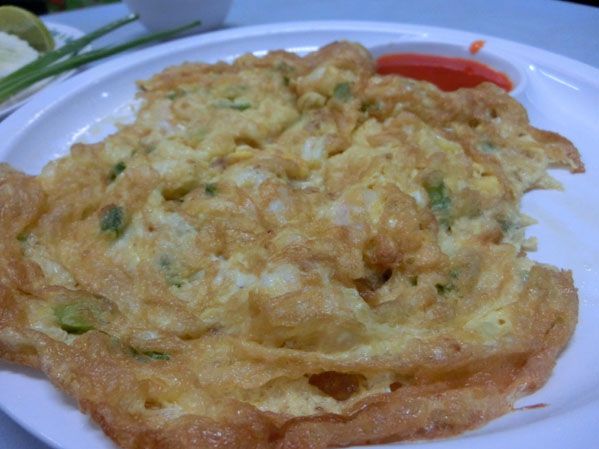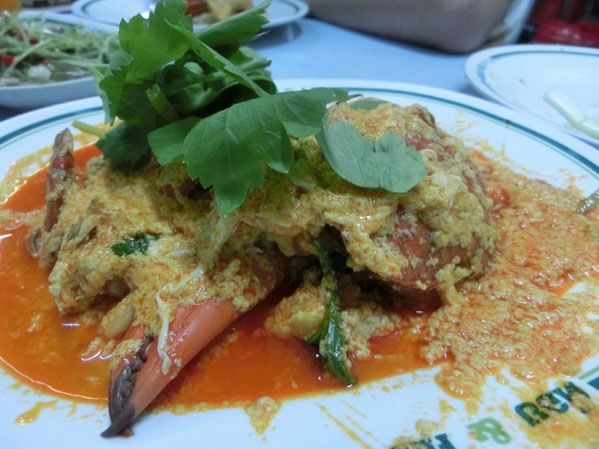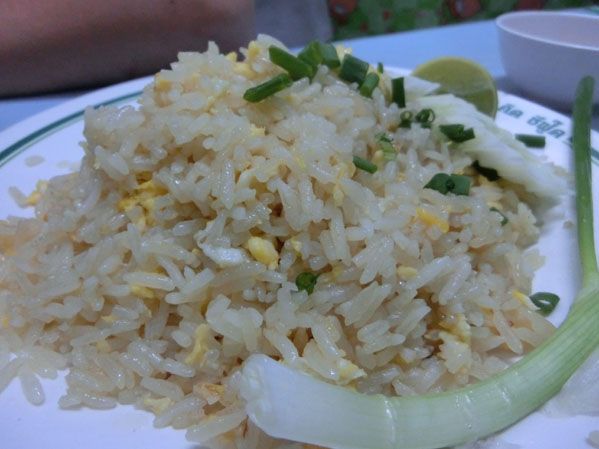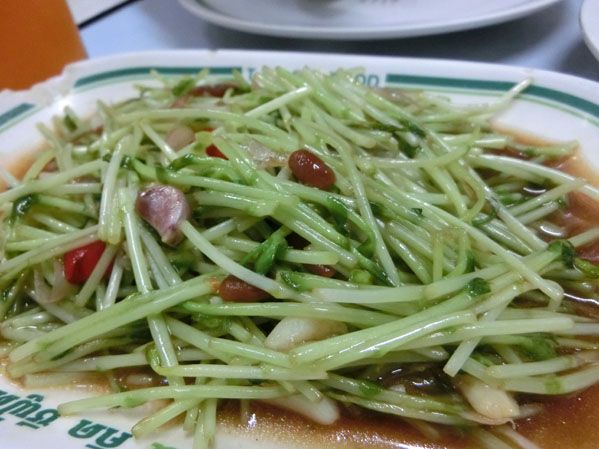 And then we took a cab to Asiatique from Yao Warat. Met a cute taxi uncle who could speak Teochew and he was really cute!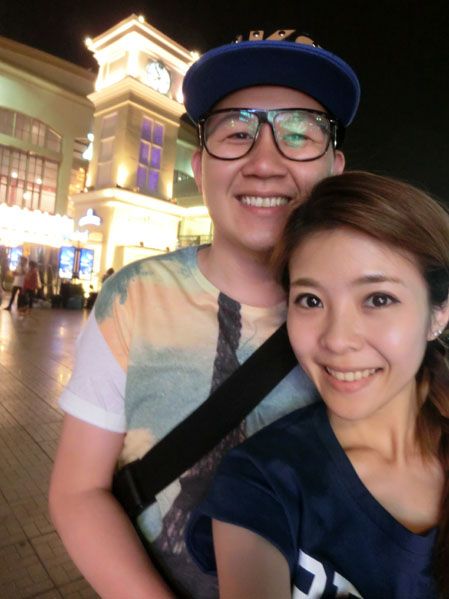 Asiatique (Alternative way to get to Asiatique)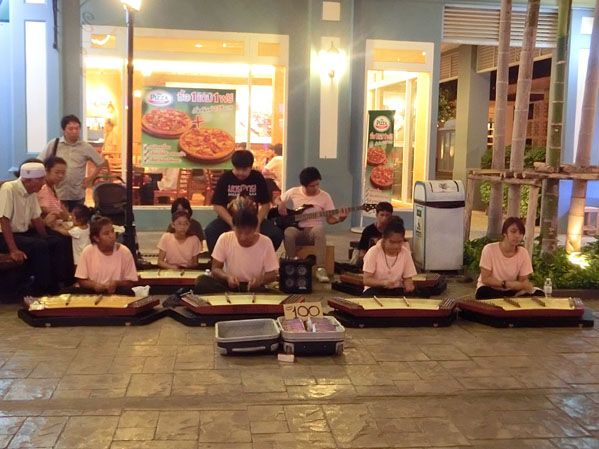 Shop shop shop and chanced upon a street performance.
That ended out day 3 at Bangkok!
We woke up the next day for breakfast and went to the airport already.
A short getaway is still a getaway and I love it!
Comments
comments