SPONSORED
My wedding will be in December this year and like everyone who wants to look good on their big day, I am no exception. I'm always not exactly happy with my nose and decided to try and make it a little prettier, a little higher for a more 3-dimensional face. I am going to give fillers a try and hence, I was glad to be introduced to Halley Medical Aesthetics!
Halley Medical Aesthetics
248 River Valley Road
Singapore 238302
Phone: 6737 8233
Email: halley_rv@halley.com.sg
Website: http://www.halley.com.sg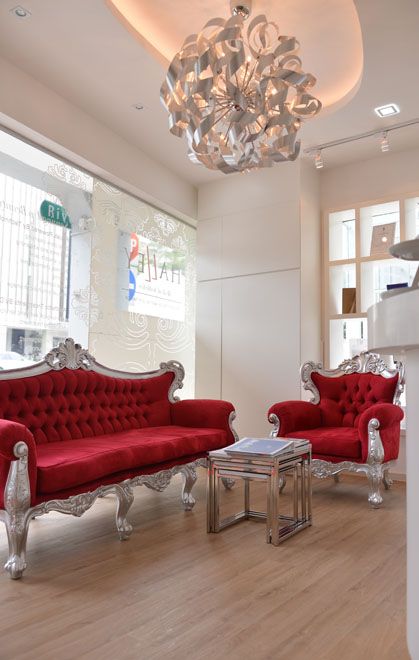 A welcoming and comfy couch for us to sit and wait while filling in our particulars. Makes me feel like a queen on a throne!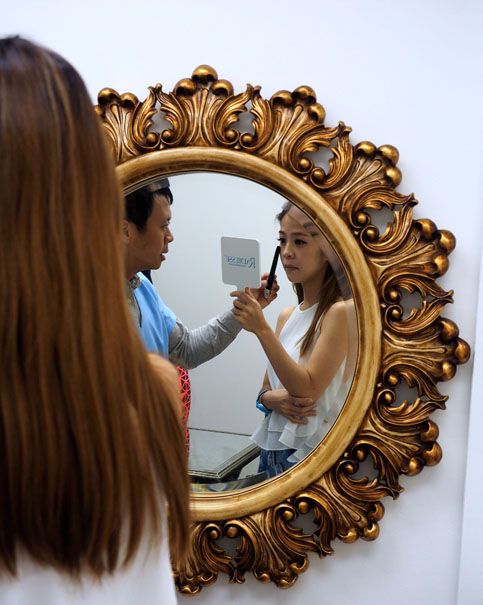 I went for a consultation with the Director at Halley Medical Aesthetics, Dr Terence Tan. He is a nice and friendly doctor and and he was super patient listening to me rant about my concerns. He is very professional and precise when he told me about facial ratios.
After he analyzed my face, he recommended some areas that could be enhanced aesthetically.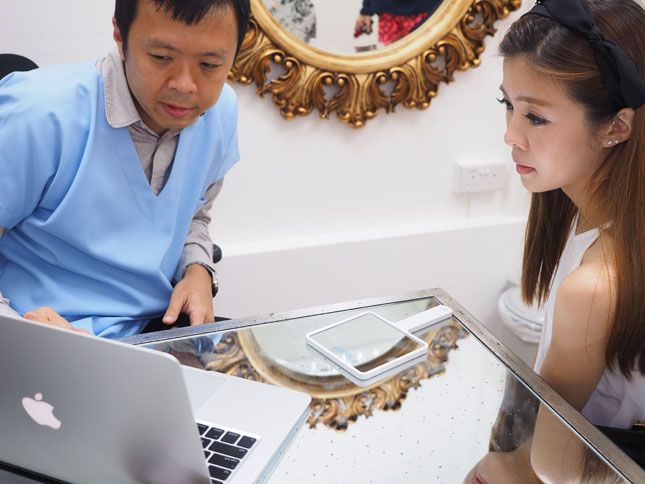 My main concern, and most of Asian's women's concern worst enemy is a not-so-nice nose bridge. I think you can tell from this photo that my side profile isn't very 3D!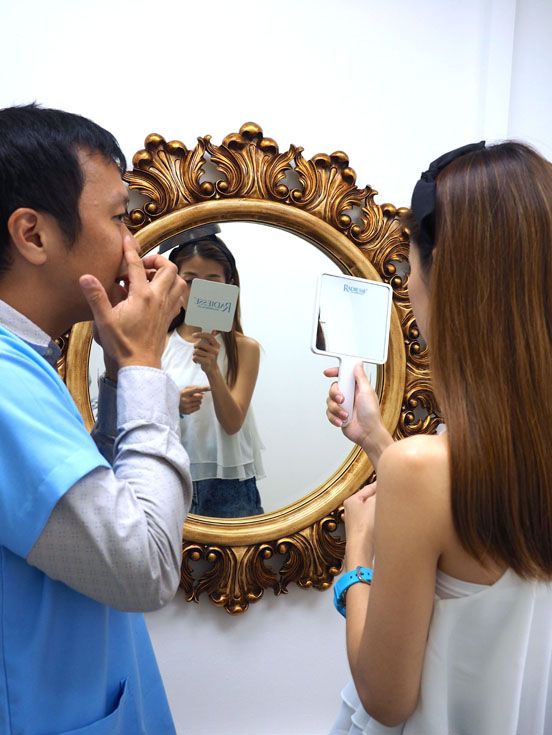 After much discussion, we decided on 3 areas for fillers. Stay tune to my second post to find out more!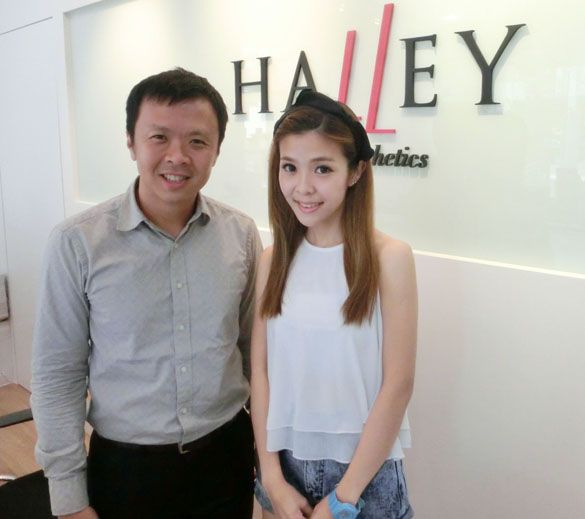 A photo with Dr Tan! In fact, I am very excited about my upcoming appointment! Thanks Dr Tan!
Halley Medical Aesthetics don't just provide aesthetic procedures like fillers and botox. They also have a wide range of different medical-grade facials that Dr Tan personally synchronized for healthy and awesome skin. Click here to get to their website http://www.halley.com.sg/services.pdf to pick from a range of their services. To book an appointment, do call 6737 8233 and do remember to quote my name!
Like Halley Medical Aesthetics Facebook Page for more news about them!
I'll update you all again after I've done my fillers! Eggcited! (^^)/*
Comments
comments