SPONSORED
Dehydration of the skin is not just a water loss phenomenon. It is also due to the poor water distribution around the face, causing the skin to look less smooth and plump, and hence looking dull and tired.
Hence, Vichy is going to launch a new Vichy Aqualia Thermal Dynamic Hydration range to help solve our dehydration problem! I was one of the lucky ones that got to try the range before its launch, and here I am going to share more with you! Not an April Fool's joke but the Vichy Aqualia Thermal Serum witll be launch in stores from 1st April!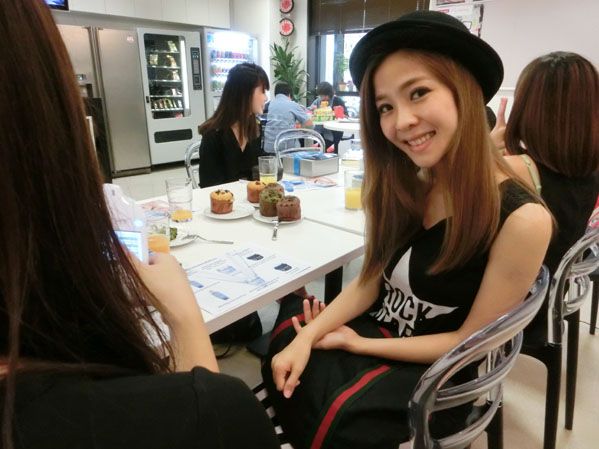 Getting ready for a skin consultation to check my skin type before determining which Vichy products are suitable for me.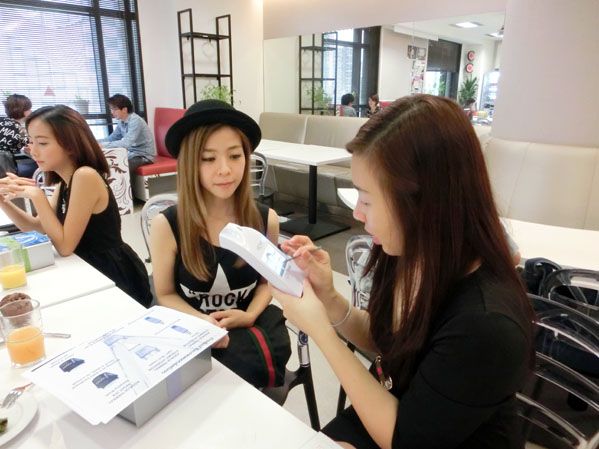 I've got dry skin!

The wonderful people behind Vichy customised a box of Aqualia Thermal Dynamic Hydration products for me. Its is suitable for all types of skin and they got me a set for dry skin! 🙂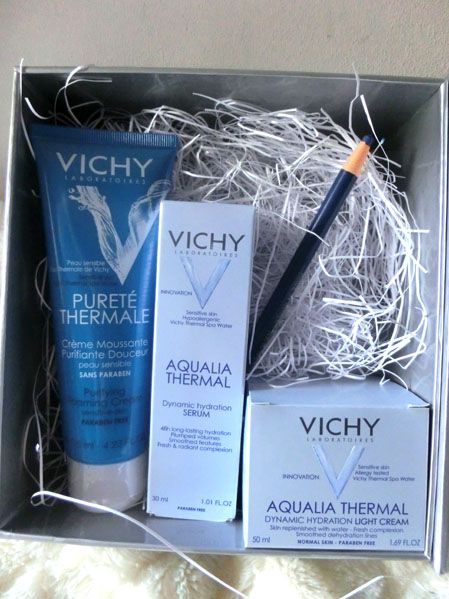 Vichy Aqualia Thermal Dynamic Hydration Range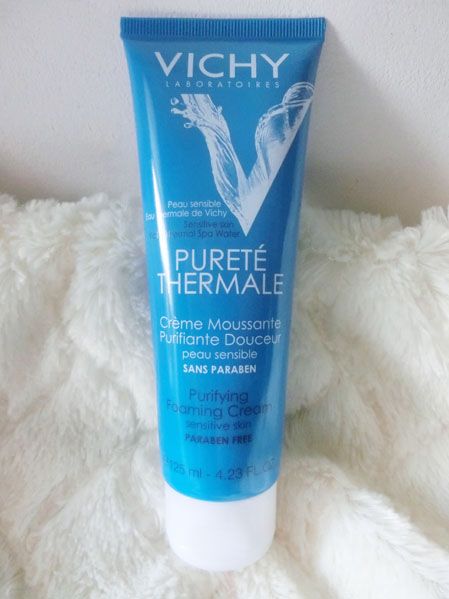 Purifying Foaming Cream
This rich and soft cream foam gently cleanses makeup and impurities but doesn't dry out the skin or give it a tight feeling after washing.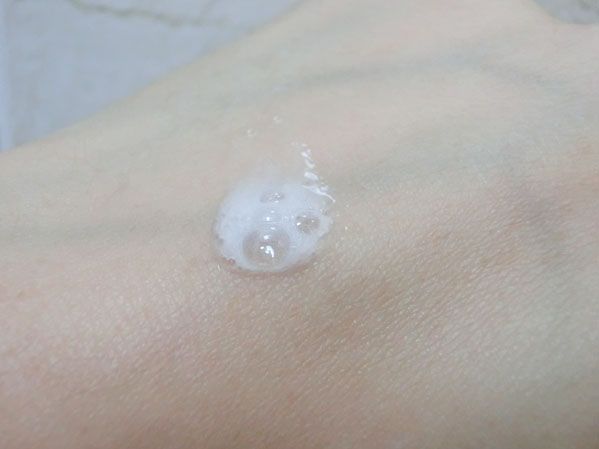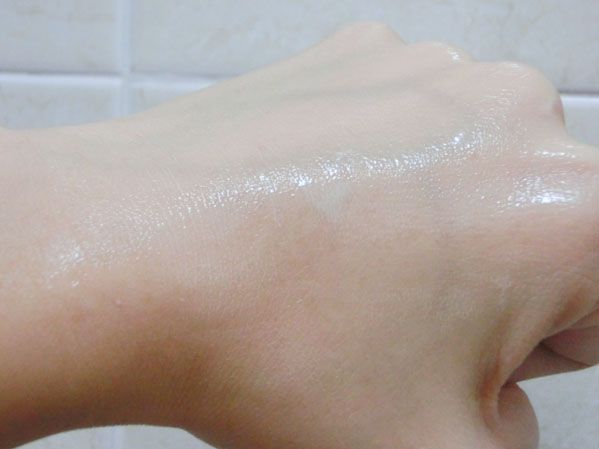 The cleanser doesn't foam up very much. But I like how it feels gentle on the skin.
After cleansing, I applied the star product of Vichy's new launch (which 3 readers will get to win 1 bottle each! Read on…) Vichy Aqualia Thermal Dynamic Hydration Serum.

Vichy Aqualia Thermal Dynamic Hydration Serum
Vichy Aqualia Thermal Dynamic Hydration Serum contains:
– Carrageenans that are derives from marine red algae to help repair the skin's barrier functions and help to softer and smooth the skin
– Aquabioryl, which is a patented Loreal ingredient. It ensures a continuous supple of moisture to all facial zones via dynamic water diffusion
– Hyaluronic Acid, which is a super efficient hydration ingredient which helps to rep lumps the skin surface by enhancing its capacity to retain water
– Vichy Thermal Spa Water. It is 100% pure and is naturally rich with 15 minerals which is clinically proven to regenerate, soothe and protect the skin.

It has a light texture that is easily absorbed by my skin. No greasy or sticky feeling after application.
Gently pat in the serum for it to be fully absorbed by your skin. Next, apply a moisturiser on top of the serum.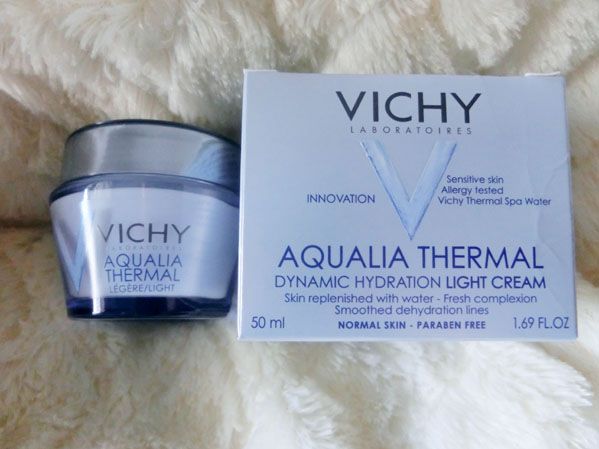 Vichy Aqualia Thermal Dynamic Hydration Light Cream
Vichy Aqualia Thermal Dynamic Hydration Light Cream dynamically spreads water in all facial zones so that skin will look well hydrated and radiant throughout the day.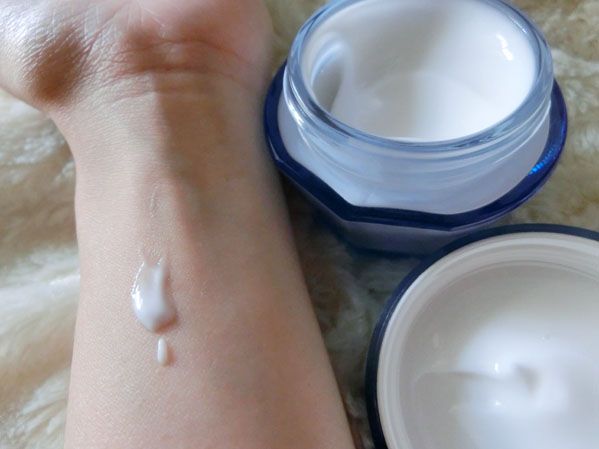 Light and non-greasy. Cream spreads easily and melts on the skin.
There are 2 types of cream from this range — Light Cream and Rich Cream. Choose the one that is more suitable for you. I opted for the light cream because I wanted to use it in the day time too and I wanted something that is lighter. However if you do have very dry skin, do grab the Rich Cream.
Giveaway Time!
3 privileged readers will get to win a Vichy Aqualia Dynamic Hydration Serum, and an ideal skin consultation!
HOW TO WIN:
Remember to leave a comment to the question, "What would you like in a hydration serum" in the comments section below!
Good luck my dear girls and boys! (^^)
Comments
comments