Continuing from http://blog.myfatpocket.com/xinzz/2014/02/18/taipei-trip-dec-2013-day-1-3/!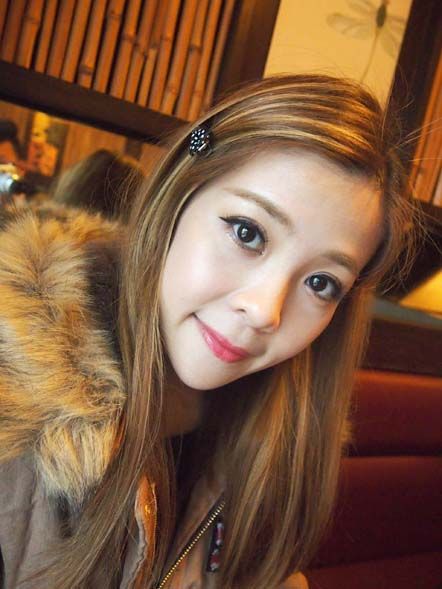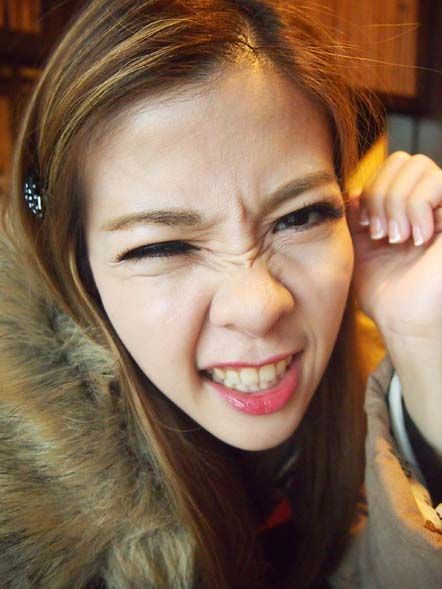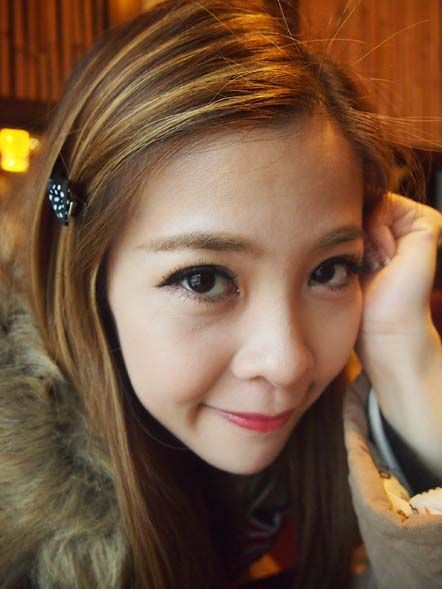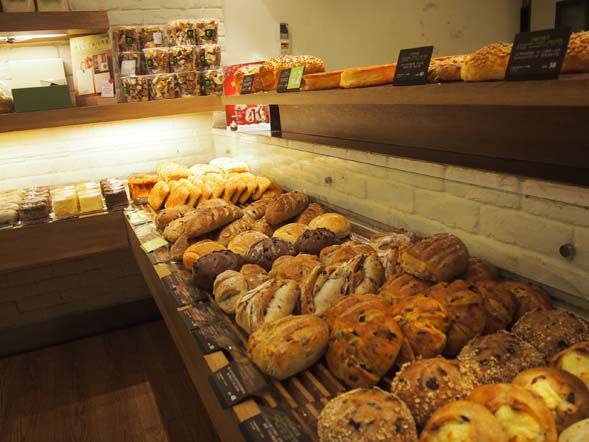 We found a shop that sells very yummy bread! We had them for supper and breakfast!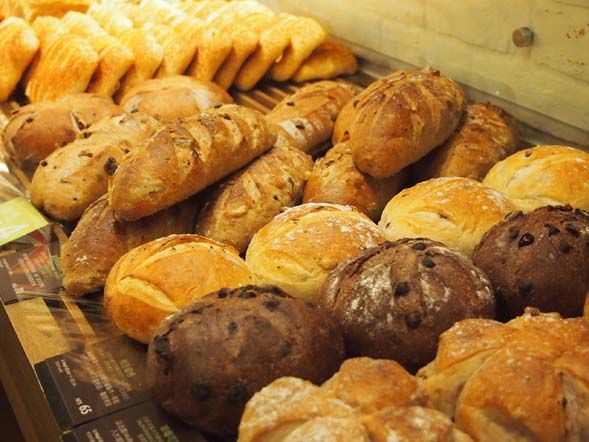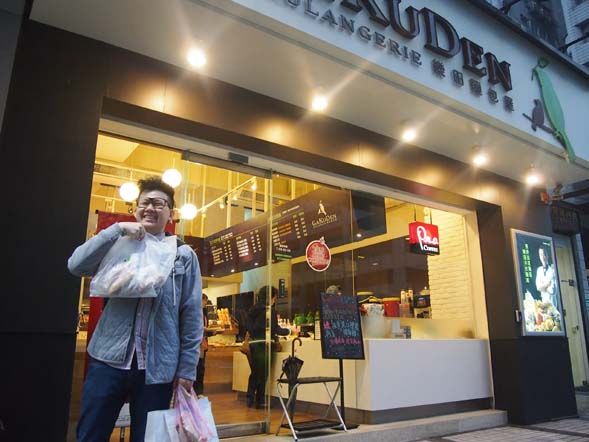 This is the shop! At 东区!

Want to have it in cheese flavour, but it wasn't available so I bought the custard flavour one. And I didn't dare to eat it in end because it was too sweet… 🙁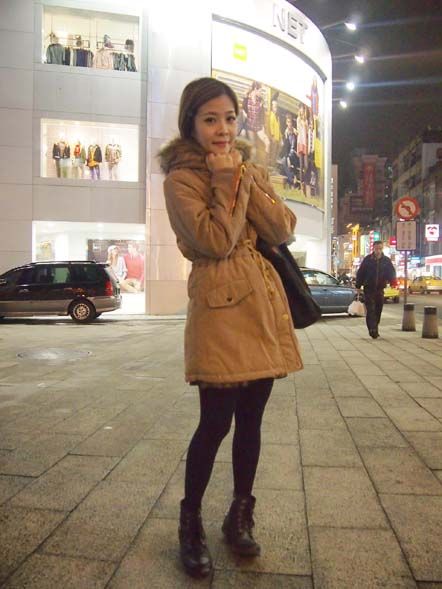 OOTD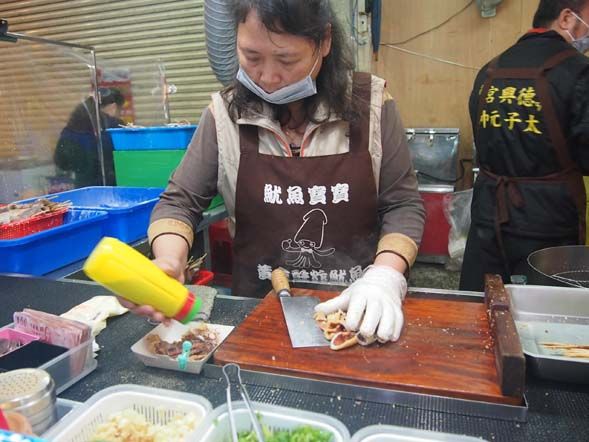 Shilin Night Market
Min bought this and it was so nice so I went back to buy more!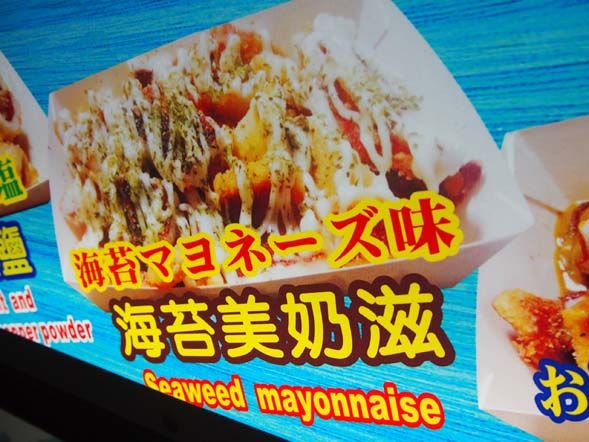 This flavour!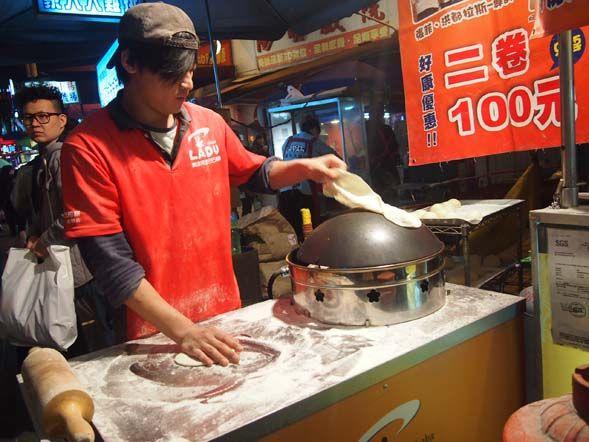 Roti Prata Taipei style!
Continue tomorrow! (^^)
Comments
comments