Oops! My Taipei trip happened in mid December which was about 2 months ago! What a late post! Hahaha… Not going into details for the trip since most of the how-to-get-around and information were in the blog posts of my past Taipei trips (Older Taipei posts here: http://blog.myfatpocket.com/xinzz/tag/taiwan/ ).
Our trip to Taipei last December was mainly to do our pre-wedding photoshoot (which I will write about soon, I got the photos already! Yay!) and we spent another few days there having some fun too shopping and eating.
Day 1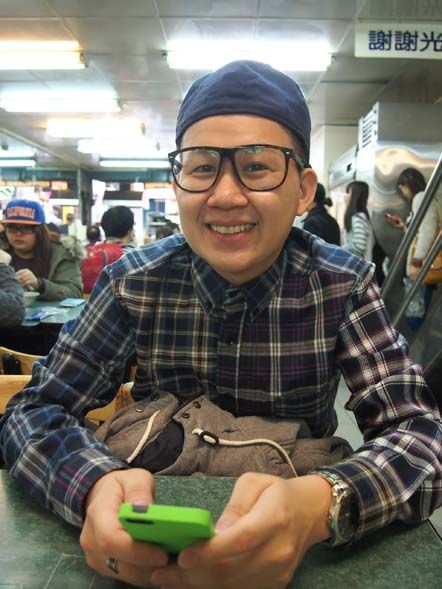 Ximending for lunch after our nap. Midnight flight is really tiring!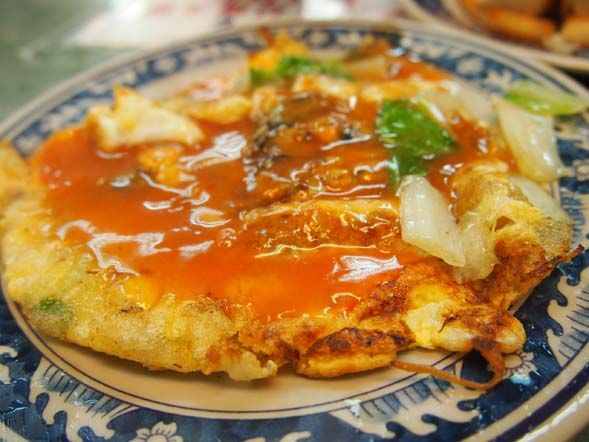 Went to the bridal shop to choose my 6 gowns and my dear chose 5 outfits too. I thought I will take a long time to choose. But surprisingly I took only about half an hour to 45 mins trying on and deciding. I am so efficient!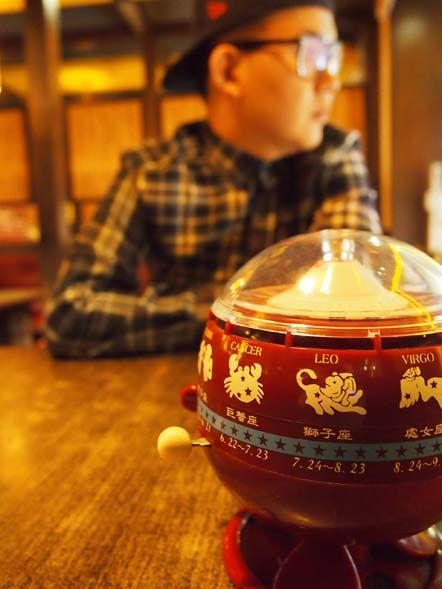 And mini hotpot for dinner in the evening. It was really good. Please look for it when you are there! 2nd floor just opposite the cinema at Ximending!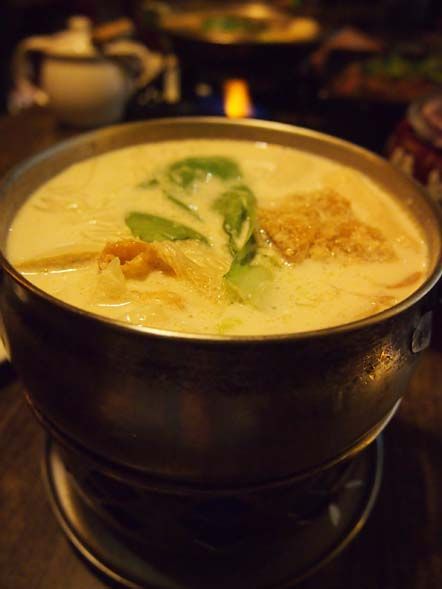 Asking for directions!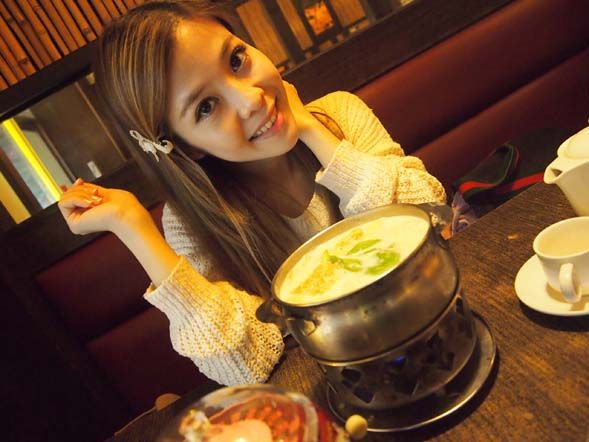 Day 2
Day 2 was the day of the photoshoot. The gowns had no pockets so I didn't have my phone or camera with me so no photos! But I really love the photos that the bridal shop took for us!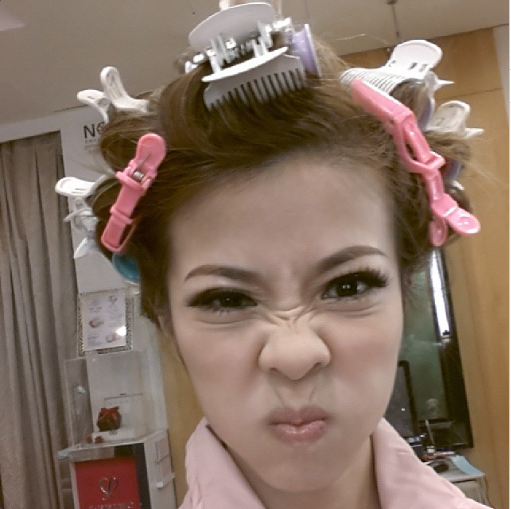 Arrived at bridal at 730am in the morning to do makeup! I am 包租婆!Hahahaha!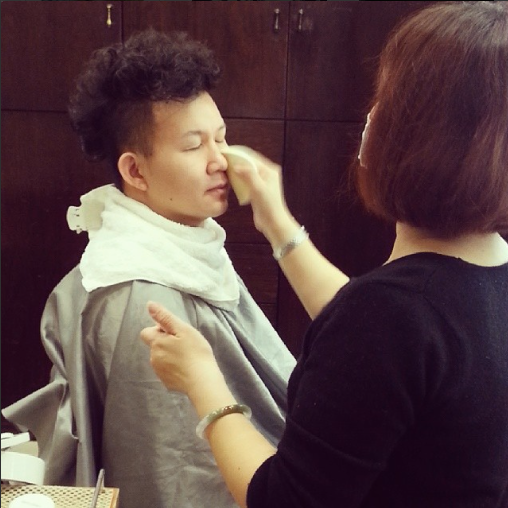 My Jon Jon's turn to be dolled up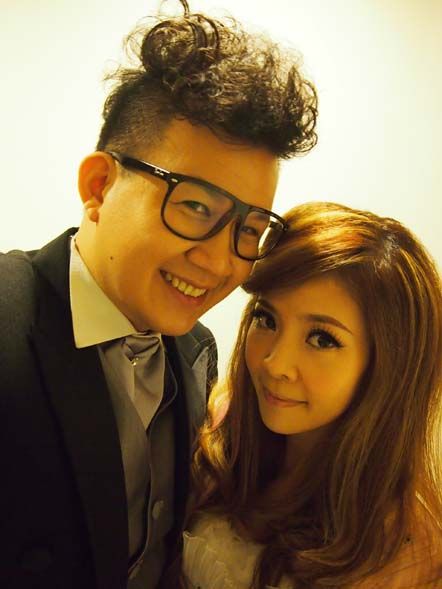 And we spent the rest of the day taking photos… it was soooooooooo cold and I was shivering in my tube gowns. Ended the shoot at around 6pm and we reached hotel only at 8pm. Super tiring! Elaborate more in my photoshoot posts!
Day 3
The day before was a day of heavy heavy super heavy makeup for the photo shoot and so I decided to let my skin rest for the next day. I only drew my eyebrows and eyeliner, that's it. Pardon the minimal makeup face! ;p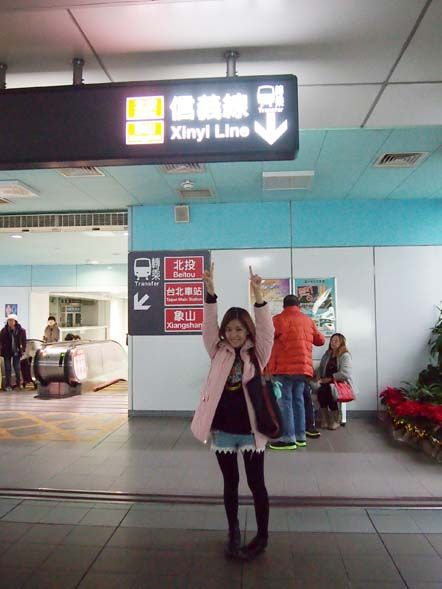 Xinyi Line! Hahaha… Not really but almost… LOL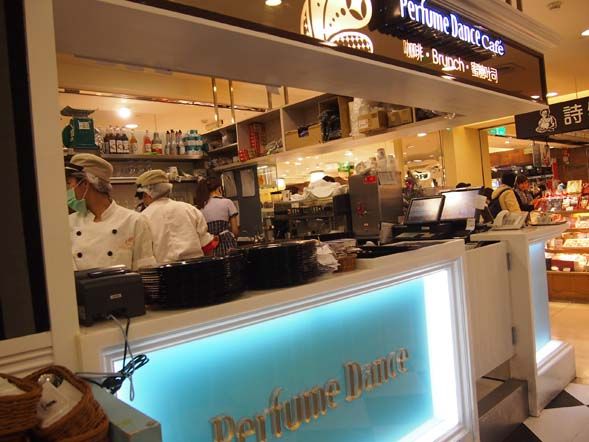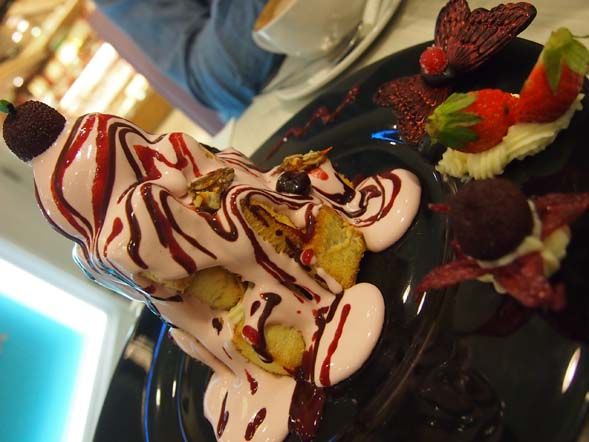 Pleasing to the eye and the gut.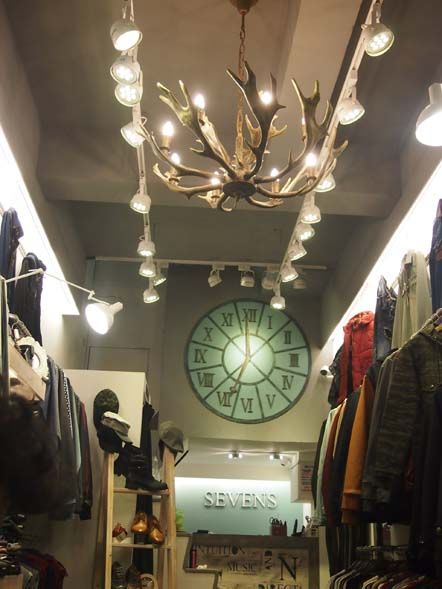 Went on to Wu Fen Pu 五分埔 for a day of shopping. My dear Jon Jon bought a lot! I mean…. me too… Oops…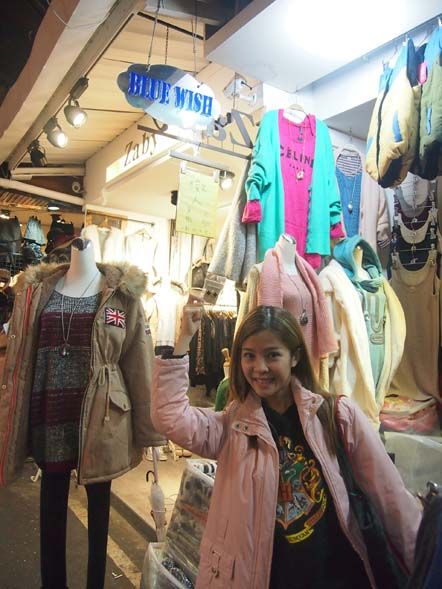 The boss of this shop was super adorable and she loves Singapore so much. She was really nice and friendly and she even asked me to picked a pair of earrings and she gave it to me as a gift!
Just the first 3 days here before the post gets too long… The rest are coming up soon! 🙂
Comments
comments