ADVERTORIAL
And the alphabets put together…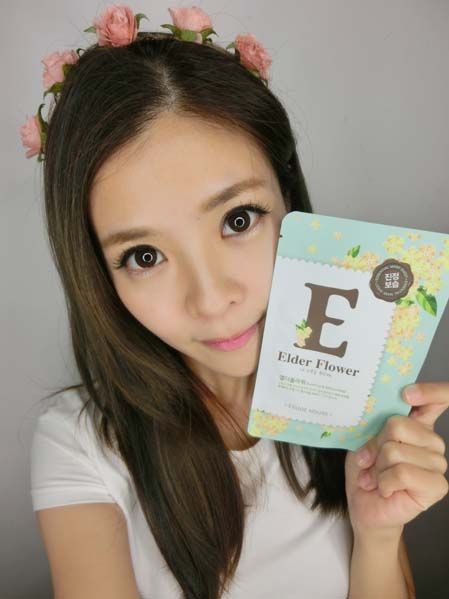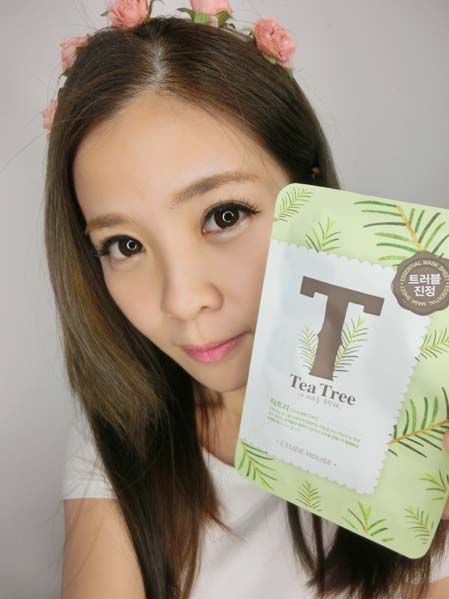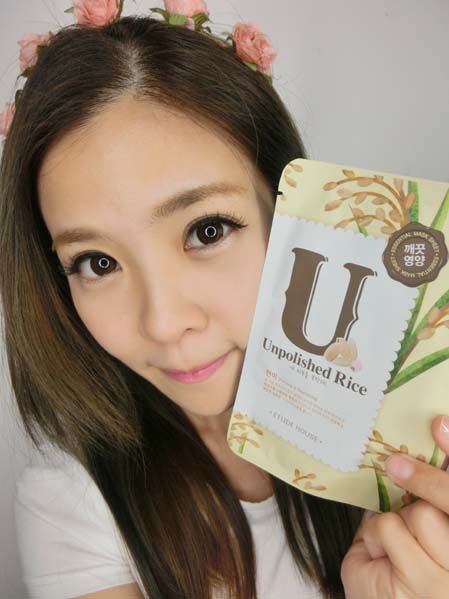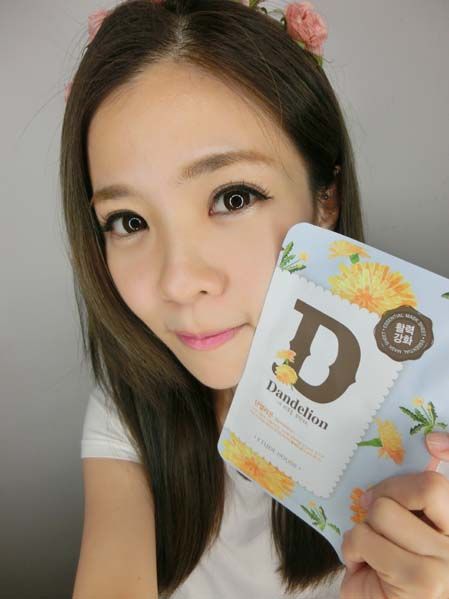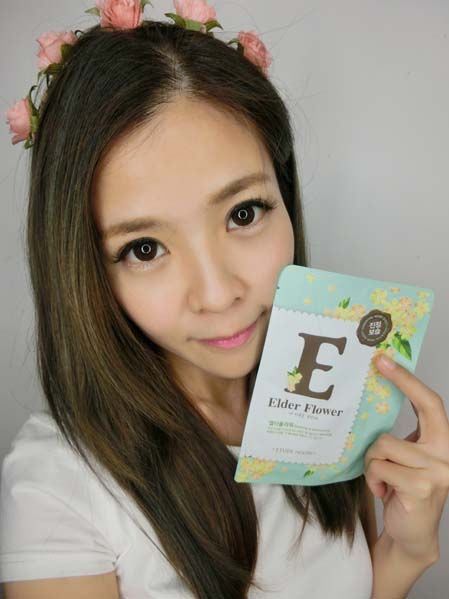 They spell…


Yes ♥ ETUDE!!!!!
Etude House didn't just launch these few alphabets but a whooping 27 new masks in total. From A to Z, including one loving heart mask! ~♥!
It is such a good gift idea isn't it? You can spell out the names of your friends and love ones or send them a message using these masks. Something useful yet sweet.
The different alphabets on the masks actually represents an abbreviation of major ingredient in the mask.
Here's the list of the 27 masks and their different ingredients:
A. Aloe, soothing relief
B. Bulgarian Rose, brightening
C. Collagen, firming
D. Dandelion, revitalizing
E. Elder Flower, soothing & moisturizing
F. Fig, purifying
G. Green tea, moisture & relief
H. Hyaluronic Acid, richly moisturizing
I. Immortelle, energizing & nourishing
J. Job's Tears, revitalizing & smoothing
K. Korean Ginseng, revitalizing & nourishing
L. Lemon, tone clarifying
M. Mango, nourishing and firming
N. Noni, revitalizing
O. Olive, deep moisture
P. Pomegranate, smooth elasticity
Q. Q10, tightening & firming
R. Royal Jelly, smooth hydration
S. Shea Butter, richly nourishing
T. Tea Tree, trouble care
U. Unpolished Rice, firming & nourishing
V. Vitamin Complex, radiating skin
W. White Pearl, bright complexion
X. Xylitol Forest, clean moisture
Y. Yogurt strawberry, soft & moist
Z. Zucchini, nourishing & moisturizing
♥ Heart. 5 berry complex, with superb antioxidant effects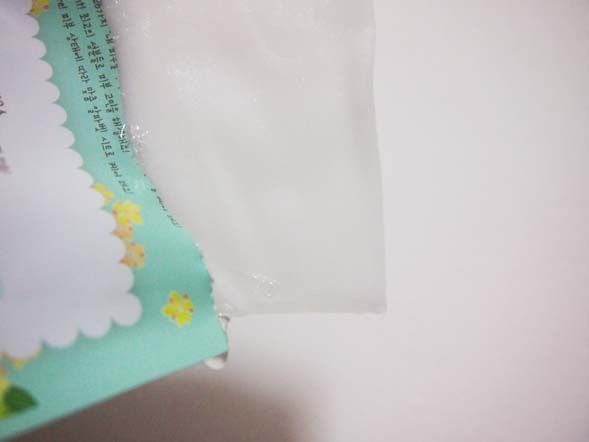 This is how moisturizing the mask can be!! Look! 
The mask is soaked in 25ml of essence as you can see from the picture.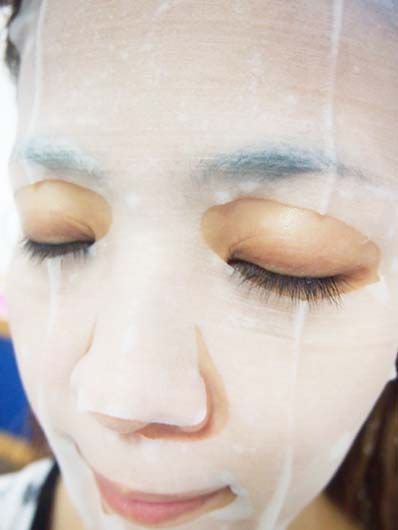 It fits well on my facial contour so that my entire face is well moisturize and deeply hydrated throughout the day. I use it twice a week, 20mins each time to keep my skin hydrated and supple.
27 masks and I am sure you will find one that suits your skin needs.
Here is Etude House's Facebook Page for you to find out more: https://www.facebook.com/etude.sing
Visit Etude House Singapore stores today!
Store Locations: 313@Somerset #B2-30, Bugis Junction #01-62, Causeway Point #B1-K02, Jurong Point #01-57, Lot One #01-19, Nex #01-63, Parkway Parade #01-K4, Plaza Singapura #B1-26, Suntec #01-098, Tampines1 #01-15, Vivocity #01-K3, Clementi Mall #03-34, Chinatown Point #01-12, Jem #02-44, Bedok Mall #01-87/88 (New!)
Comments
comments