ADVERTORIAL
"When you wish upon a star
Makes no difference who you are
Anything your heart desires
Will come to you…"
No matter how old we are, hold on to your dreams and make them come true. Put your heart in your dreams, and like my blog's tagline, follow your heart, and I am sure there are fairytales are around us all the time. Dreams do come true!
And so I had a shining Christmas this year with Etude House new launch of their Shining Dream collection!
The new collection comprises of:
1. The Very Best Set
2. The Perfumed Hand Bouquet Set
3. Perfumed Kissfull Set
4. 2 Sets of Twinkle Nails
The Very Best Set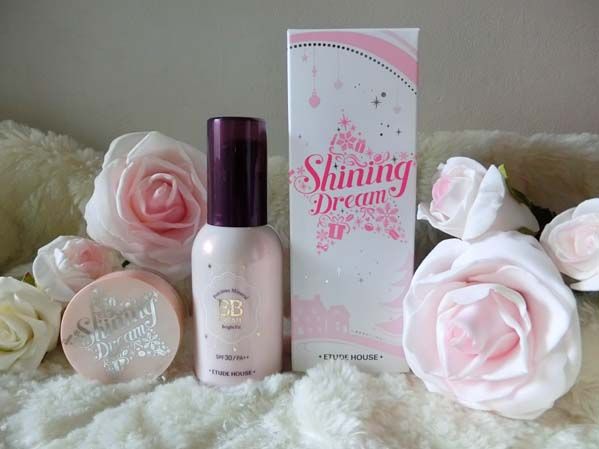 Sitting in one box, we have 2 awesome base makeup products.
Precious Mineral BB Cream Bright Fit SPF 30/PA++ and Dream On Powder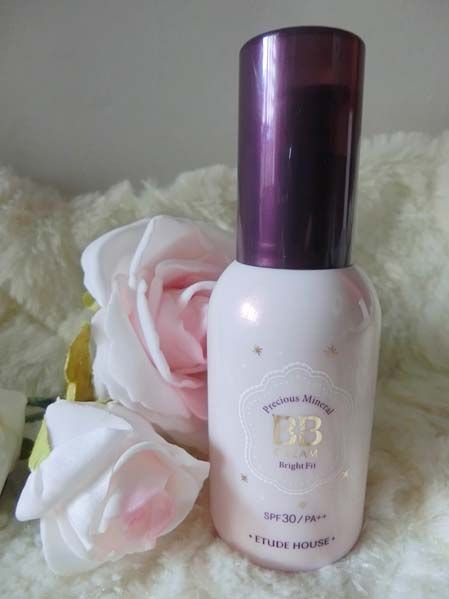 Precious Mineral BB Cream Bright Fit SPF 30/PA++

It has a pump dispenser and therefore it is very hygienic.
The BB cream was creamy and easy to apply and even out on my face. It stays on pretty well throughout the day and gives a pretty dewy finish! Like we always say, a good base is the foundation of good makeup!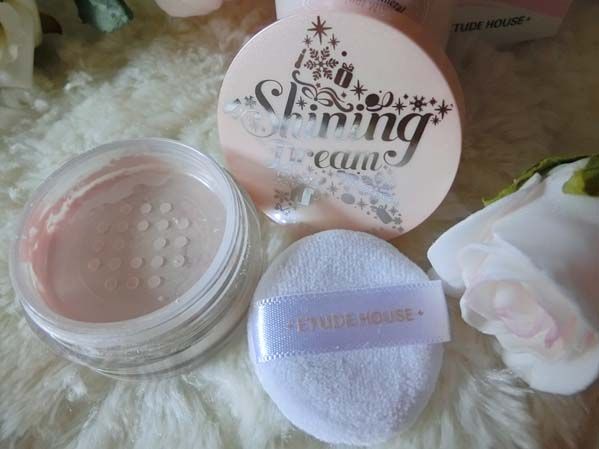 Sitting right on top of the box of The Very Best Set is the Dream On Powder. I brought it along with me to my trip to Taipei because it is so compact! Most loose powder are packaged in a big tub and this one is really cute! The loose powder is fine and gives a natural finish. Use it after the BB cream to set your beautiful base.
The Perfumed Hand Bouquet Set

Limited edition set for a lovely rose scent filled romantic day

Hand Bouquet Perfumed Rose Body Balm
Slather the Hand Bouquet Perfumed Rose Body Balm generously after showering to pamper your skin. The Hand Bouquet Perfumed Rose Body Balm keeps skin soft and supple and the rose scent was like aromatherapy to me. Very pampering indeed. Of course, I brought along this set to my winter trip with me to keep my sensitive eczema skin from acting up. Even my room mate was awed by the sweet rose scent!

Hand Bouquet Perfumed Rose Hand Cream
And the Hand Bouquet Perfumed Rose Hand Cream sits in my bag! The pink rose design is so pretty when I take it out to use (as compared to boring looking hand cream tubes hahaha…). It kept my hands moisturized throughout the day. Caress your hands anytime and anywhere with the moist rose fragrance.
Perfumed Kissfull Set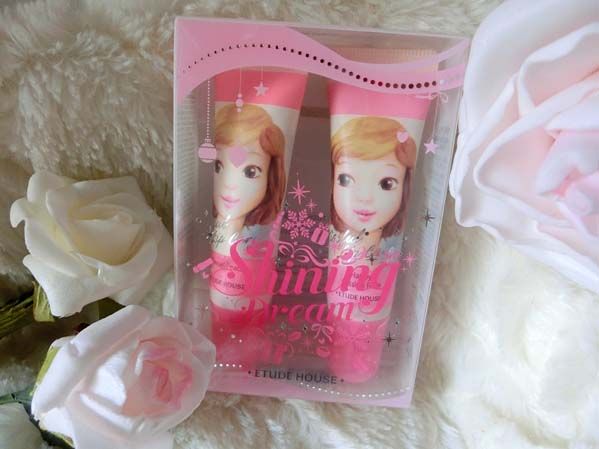 The packaging is too cute!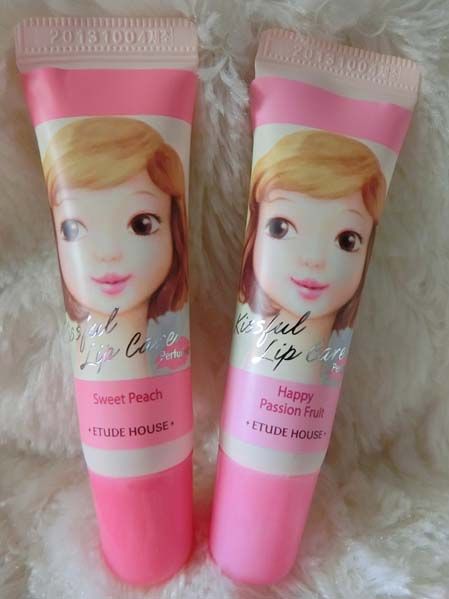 Left: 01 Sweet Peach
Right: 02 Happy Passion Fruit
Limited Edition set of 2 lip balms with a light tint of colour, keeping your lips hydrated. Did I mention that each has got its individual scent as well? Pick the one you like!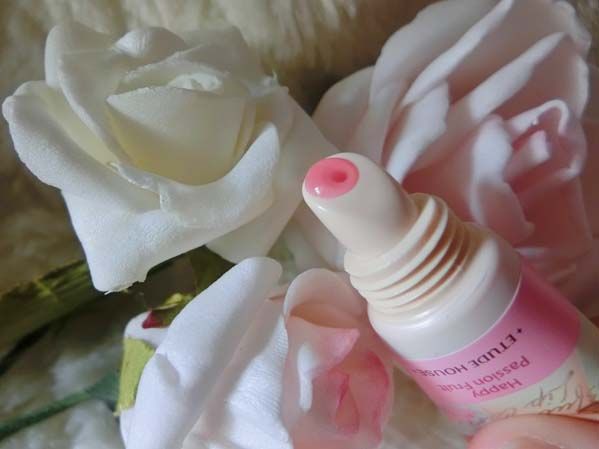 01 Sweet Peach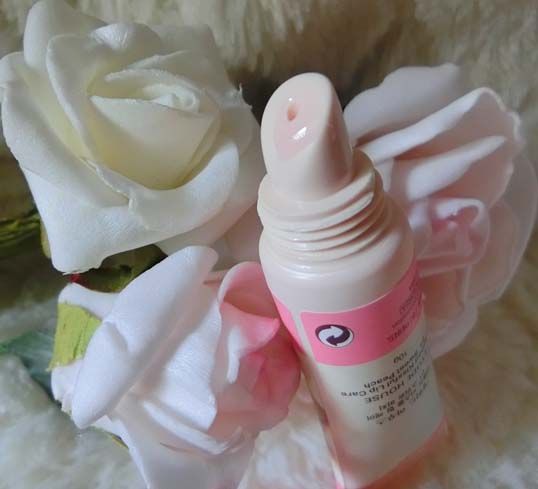 02 Happy Passion Fruit
Both smells good enough to eat!
Twinkle Nails

Both sets are housed in little Christmas cottages!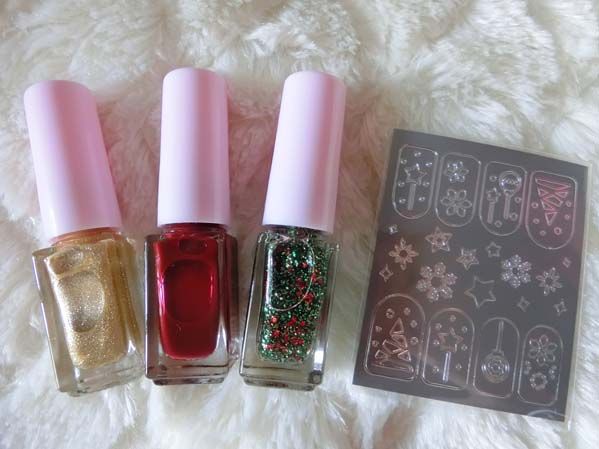 01 Delight Holiday
From left: 1-1 Delight Gold, 1-2 Delight Deep Red, 1-3 Delight Red&Green Pearl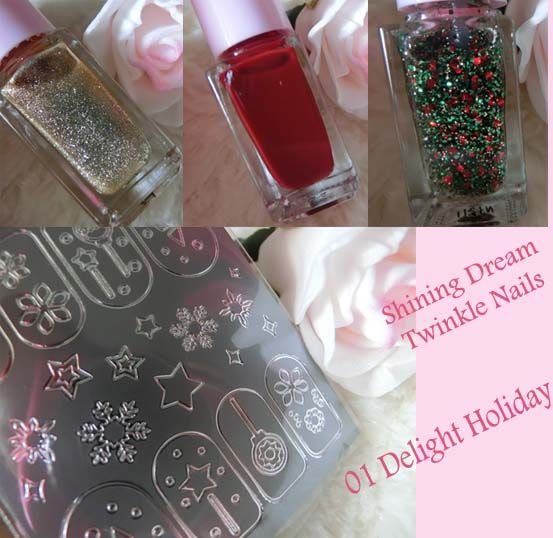 Apply one colour alone or mix and match colours. Apply stickers or another layer of desired colour to complete the cute nail art! It is really up to your creativity to play around with the colours!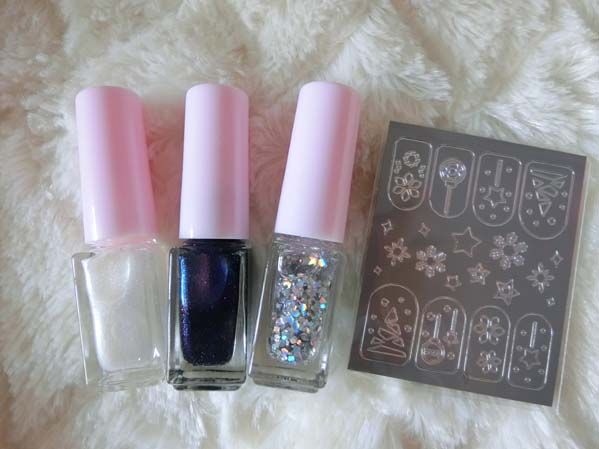 02 Holy Twinkle
From left: 2-1 Holy White, 2-2 Holy Deep Blue, 2-3 Holy Sliver Pearl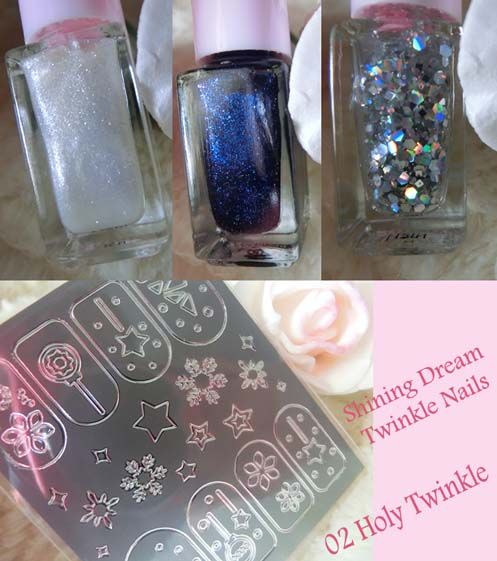 I love Holy Twinkle… All my favourite colors! I'm ready for Christmas party with winter nails already!
Here is Etude House's Facebook Page for you to find out more: https://www.facebook.com/etude.sing
Visit Etude House Singapore stores today!
Store Locations: 313@Somerset #B2-30, Bugis Junction #01-62, Causeway Point #B1-K02, Jurong Point #01-57, Lot One #01-19, Nex #01-63, Parkway Parade #01-K4, Plaza Singapura #B1-26, Suntec #01-098, Tampines1 #01-15, Vivocity #01-K3, Clementi Mall #03-34, Chinatown Point #01-12, Jem #02-44, Bedok Mall #01-87/88 (New!)
Comments
comments