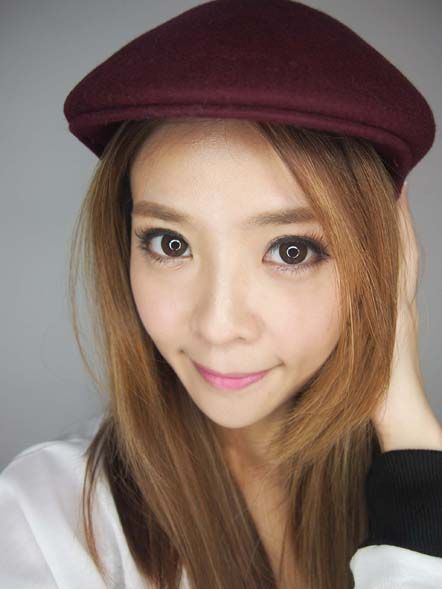 I didn't know what this type of hats are called. Not jockey caps, not postman hats. I did a google search and I think they are beret hats. But yet not the type of berets that you pull to the side like an artist or like the man in the army.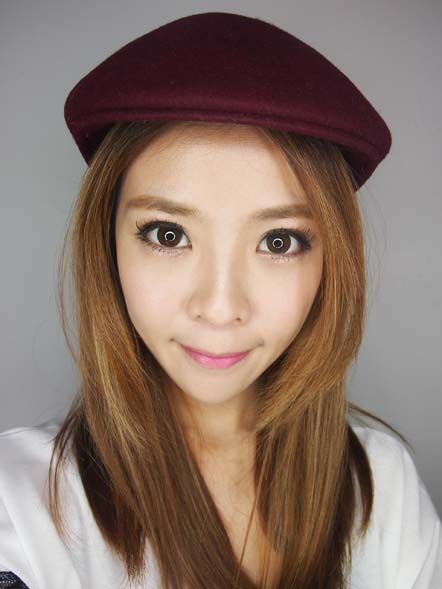 I was looking for one after my photoshoot n Taiwan because I was inspired by the 燈光師 for our photoshoot! I think his name was Yuanshen and he was wearing a very stylo mylo black beret hat and looking very good! I didn't purposely search for it but happened to saw this particular one in Shilin Night Market. Comes in black and maroon and I really like this maroon one more!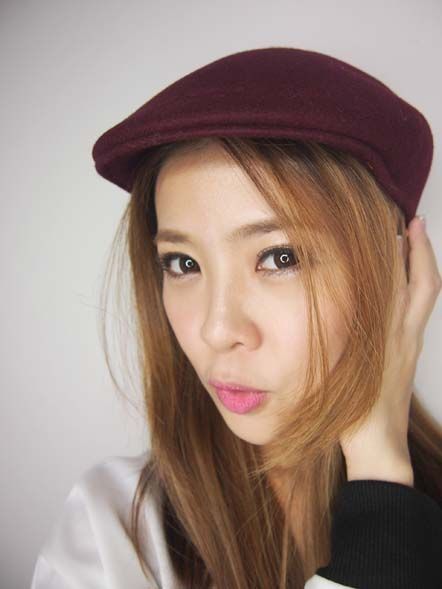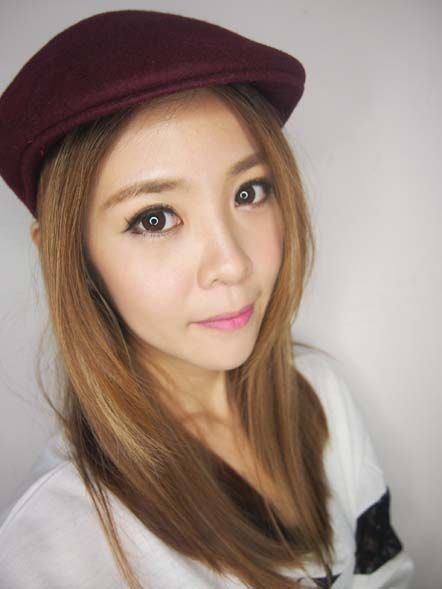 I reached home and unpacked my luggage and my brother-in-law, Nick happened to be sitting there and spotted my beret hat on the coffee table. He took the hat and put it on like that (look below) and asked me, "eh! Why did you buy a commando beret?" (He just resigned as a colonel from SAF)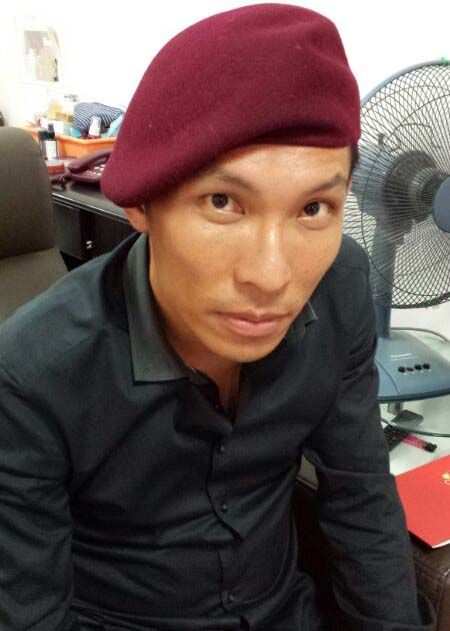 See la! Now I cannot unsee the commando beret now… -_-"'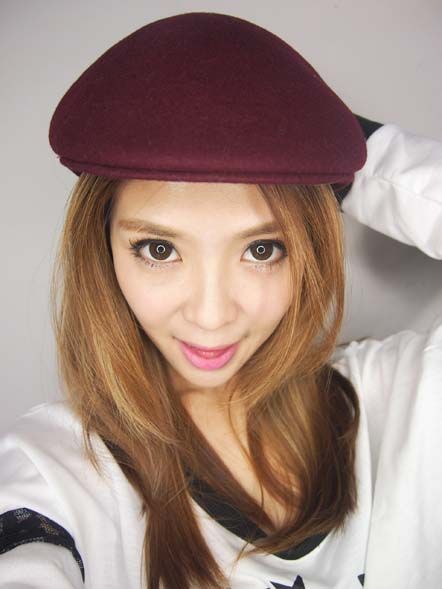 But I'm still going to wear it out (no parachuting though!) hahaha!
Comments
comments