SPONSORED
I was so busy and it's already 3 months since I last visited Headlines Hairdressing in August! Gasps! My hair was messy and the horrible looking black roots were so overgrown!
HEADLINES HAIRDRESSING
18 Cross Street, #01-15
China Square Central.
Telephone: +65 6221 6866
Opening Hours:
Mondays to Fridays – 1030am to 830pm
Saturdays – 1030am to 7pm
Sundays & Public Holiday – 1030am to 5pm
You can also call or whatsapp/msg my stylist directly:
Charles
90251218
Quote "Blogger Xinyi" for 15% discount off!!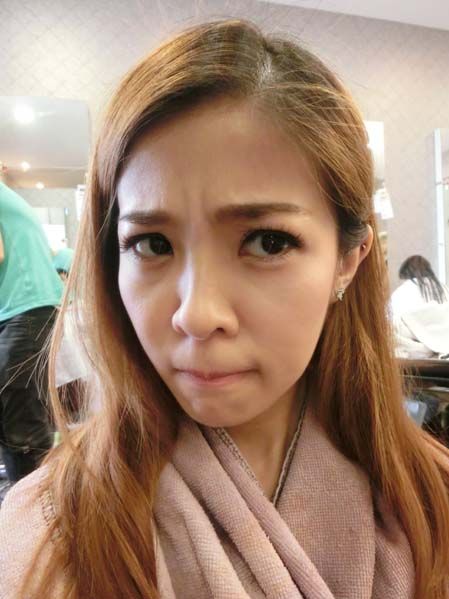 Very sad with my messy hair…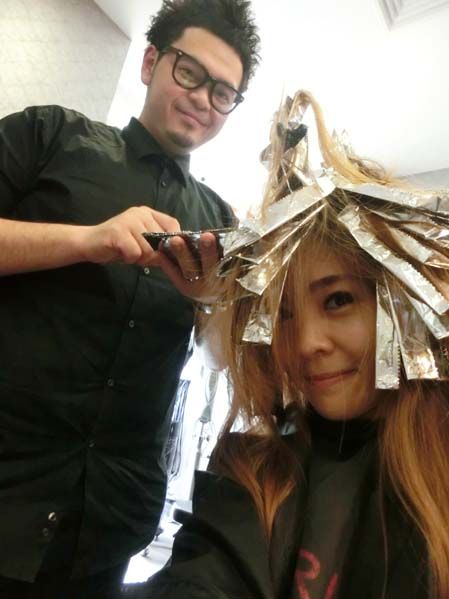 But there is always Charles to the rescue!
Charles suggested that I do something a little different from my usual single colour hair. He added highlights and lowlights with my basic hair colour. So he gave me a total of 3 colours this time round. He's such a nice stylist. He knew I was going that day and her already downloaded some reference photos for me to see. Woots! But I trust him so I left it to him to decide!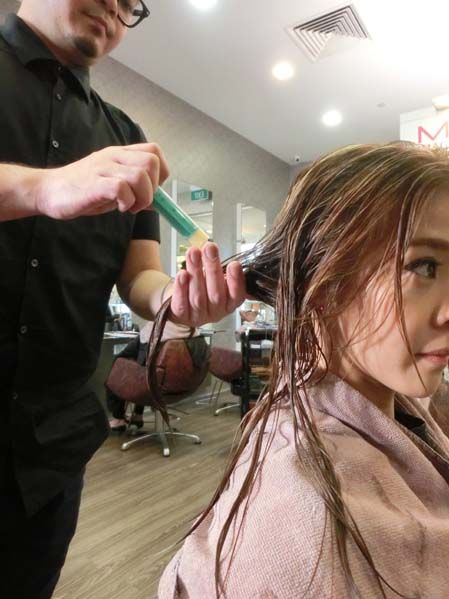 Done with the colouring so it was treatment time! Must pamper my hair after all the chemical works isn't it?
I did the 3 step Mucota Scena treatment just like the other time. It will repair and moisturise my hair and I strongly recommend this treatment because it leaves my unruly hair nice and tame. My hair is dry fine and it always tangles like nobody's business but for weeks after Scena Treatment, my hair is always very easy to comb out when it is wet (tangles like crazy when its wet..). The result was very obvious. Read my previous post for more details about the 3 step Mucota Scena treatment.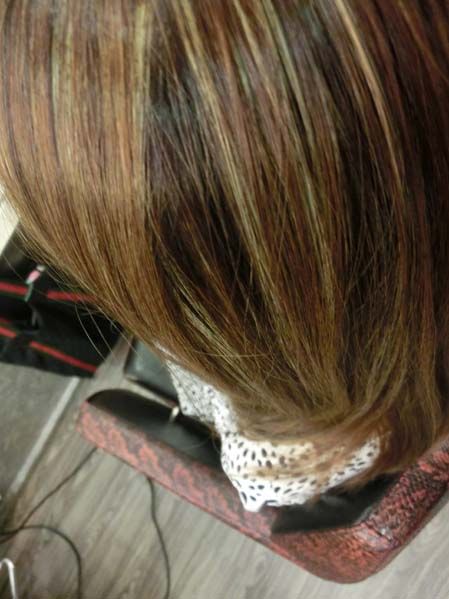 Can you see the 3 beautiful colours in my hair?
And now it is time to spam photos of my new beautiful hair!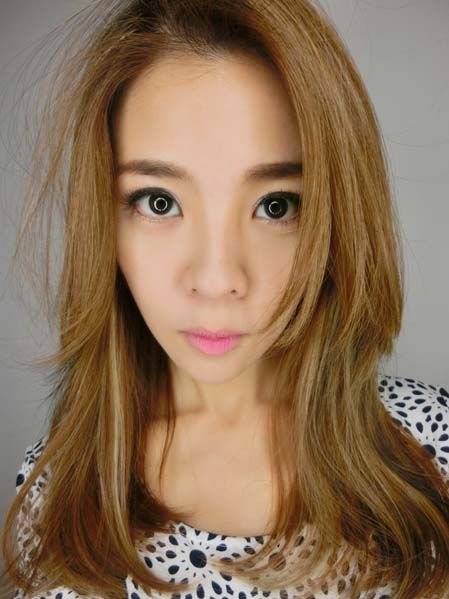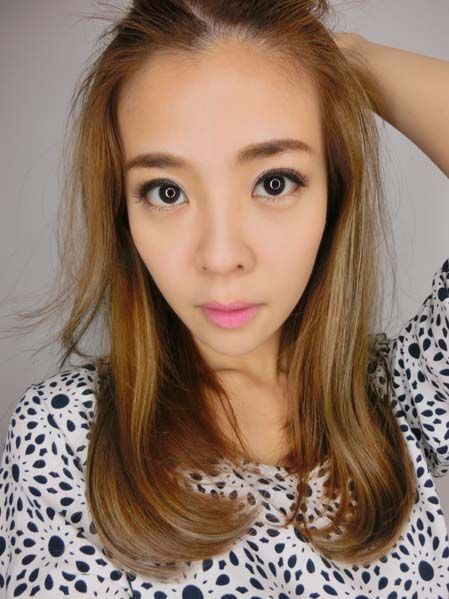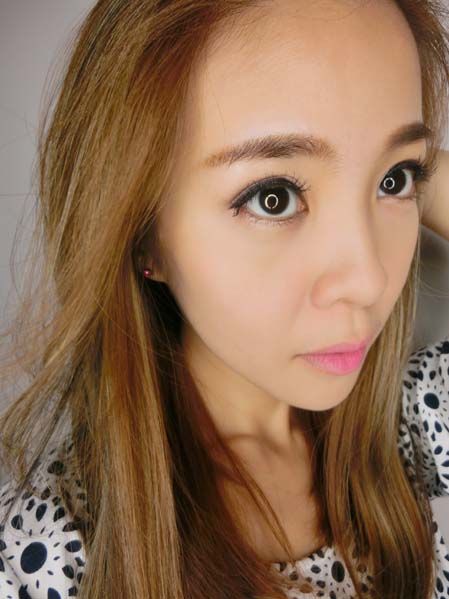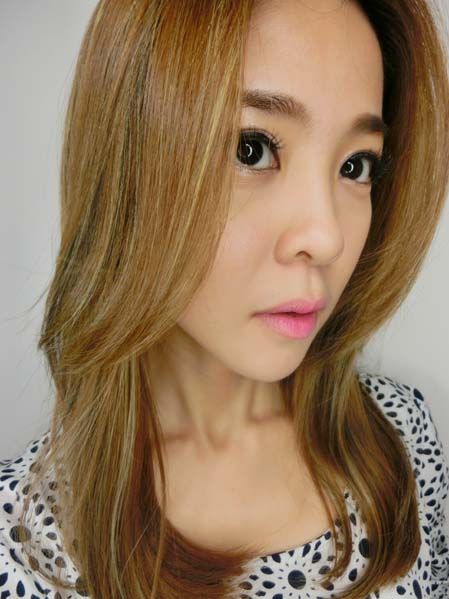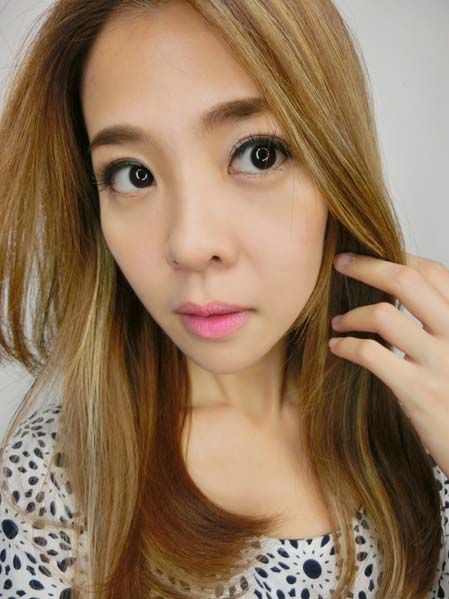 Call and book you appointment now! Quote "Blogger Xinyi" for 15% discount!
HEADLINES HAIRDRESSING
18 Cross Street, #01-15
China Square Central.
Telephone: +65 6221 6866
Opening Hours:
Mondays to Fridays – 1030am to 830pm
Saturdays – 1030am to 7pm
Sundays & Public Holiday – 1030am to 5pm
You can also call or whatsapp Charles for an appointment!
Charles
90251218
Comments
comments