This lippy was launched for quite some time already but it didn't catch my attention till now! I was in Taiwan on a course a few weeks back and my teacher was showing us Korean makeup and mentioned the very popular gradient lips effects that we all know. (You can read about it and watch my video tutorial here if you haven't! ) She showed us this lipstick that she found in Korea and I told her we have this brand in Singapore too! So happy! And I came back to look for it of course!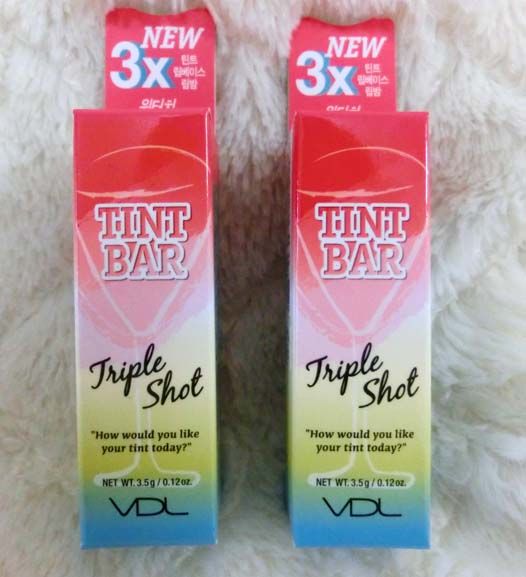 I just bought them from VDL Cosmetics at Bugis Junction. I bought 2 sticks, one for myself and one for my bff who was looking for it too!
VDL TINT BAR TRIPLE SHOT in 101 Triple Pink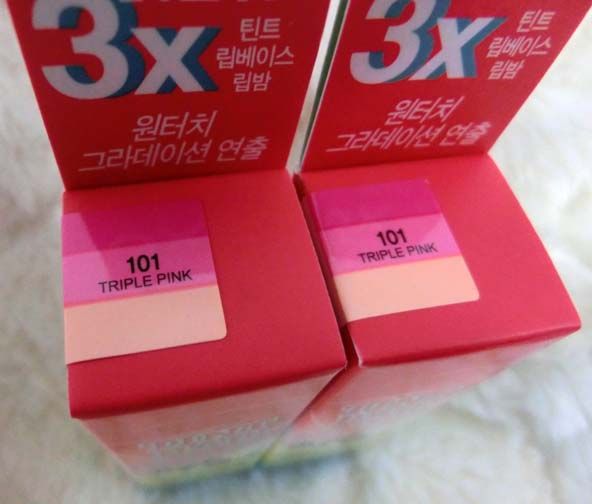 There are 3 colour choices and I bought 101 Triple Pink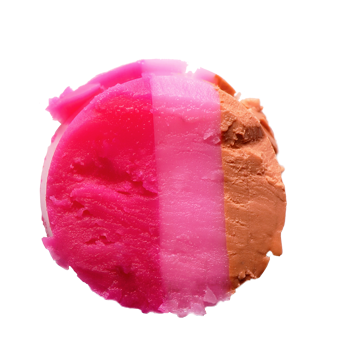 101 Triple Pink

501 Triple Red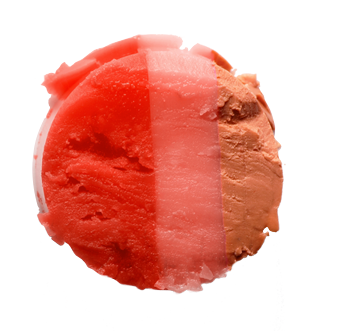 601 Triple Peach

You can create gradient lips effects with just one stick. You can see that there are 3 colours in a stick. For example for Triple Pink, position the pink colour part at the bottom when you are applying on the upper lip. Turn it around and position the pink colour on top when you are applying for the lower lips. Ta da! You got when gradient lips in one step! So convenient! Of course, if you want more control over the colours of the gradient, do it the manual way with 2 lip colours like how I did it in the video.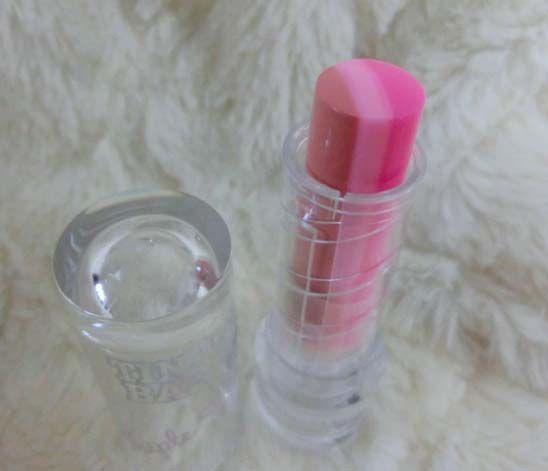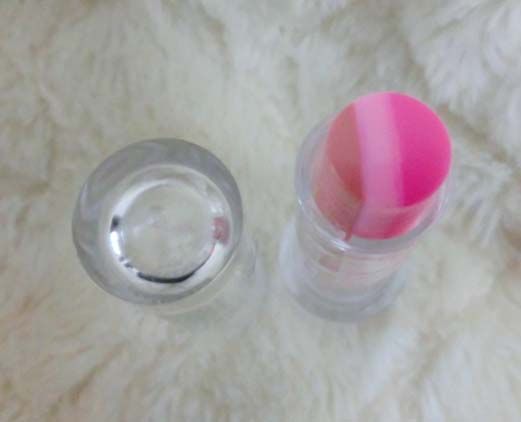 Love this cutie. I used it to create a Korean makeup look on my model when I was in Taiwan. I love the effect. I'm gonna try it out and take some photos soon. Feeling quite sick today so I'll do it another day!
🙂
Comments
comments